Jul 28, 2015
50 Summer Snaps: A Personal Photography Project, from Abbe McCracken, of Abbe McCracken Photography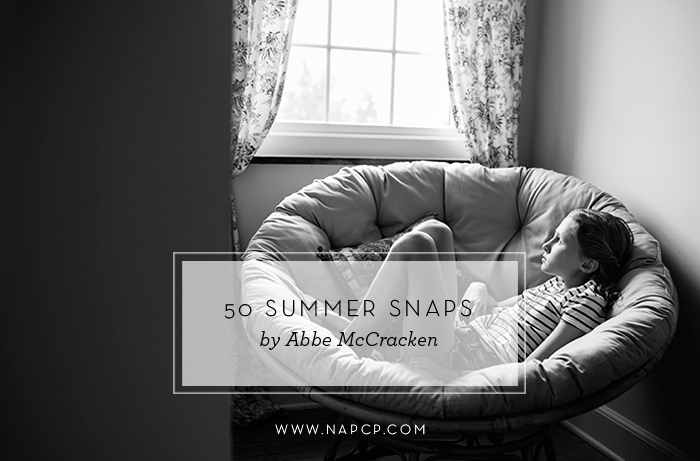 Most photographers love a good personal project. I am no exception. What's not to love about shooting just for yourself? Capturing your own family?
Practicing day in and day out? I'll tell you. It's hard to maintain! Case in point, my completed Project 52 album from 2013 (yes, I said 2013) just landed on my desk . . . and no, it didn't take Artifact Uprising that long to print. It took me that long to find time to design it. It's beautiful and makes me want a million more.
It also makes me so happy that – despite the busyness that is motherhood – I've carved out time to start another personal project: 50 Summer Snaps. Sounds fun, right? IT IS! But I'm kinda cheating and I'm ok with that.
This project started out with the name 100 Days of Summer Fun. Many of my photography friends are well on their way to completing all 100 days, but me, well, I got a late start. I'm blaming it on Charlotte Mecklenburg Schools because to me, summer doesn't really begin until the kids are out of school. So right off the bat, I gave myself a 25-day handicap and called mine 75 Days of Summer. Fast forward a few weeks and the summer taxi service I seem to be running has me behind again. Thus I renamed it 50 Summer Snaps! Title revision number 3 and proud of it.
Personal projects are just that, personal. What works for some, may not work for all. I don't need a new picture every single day … I already do that on Instagram. For this project, I'll be happy with as many summer pictures as I get. Just a few to document our days. I think 50 sounds about right … although if Jay's new Tennessee shirt makes any more appearances I'll have to change it to the One-Shirt Summer project. What can I say? He's excited about the team's new Nike line and I do laundry too much. Here are a few of my favorite summer snaps thus far . . .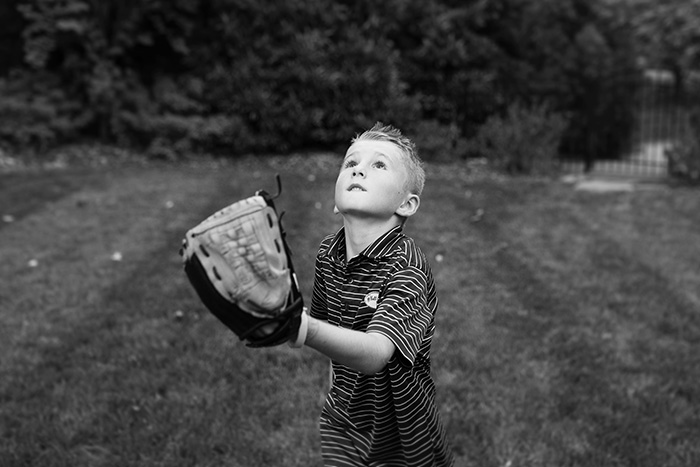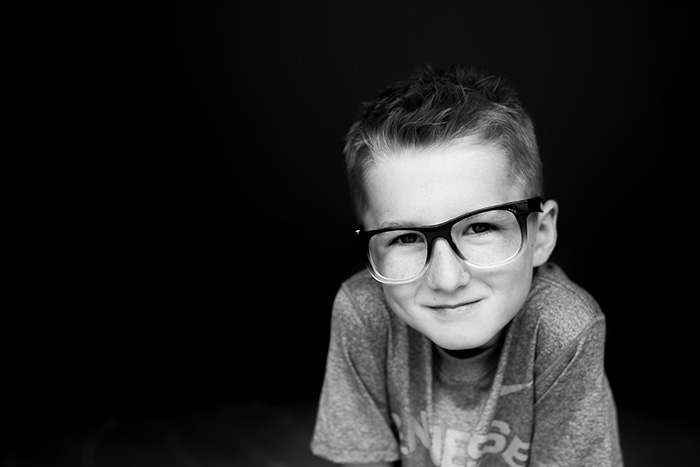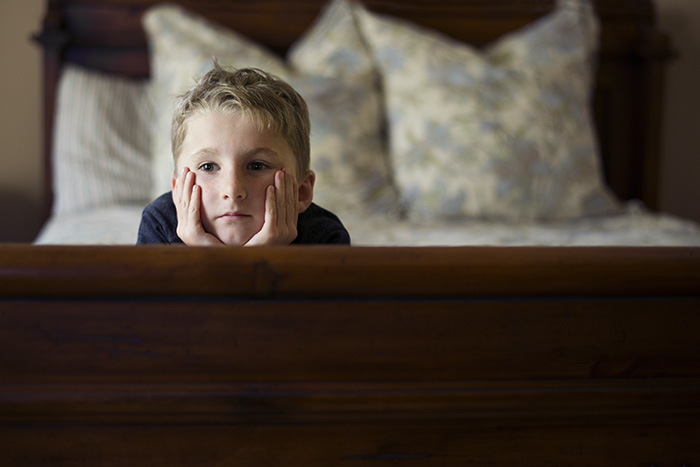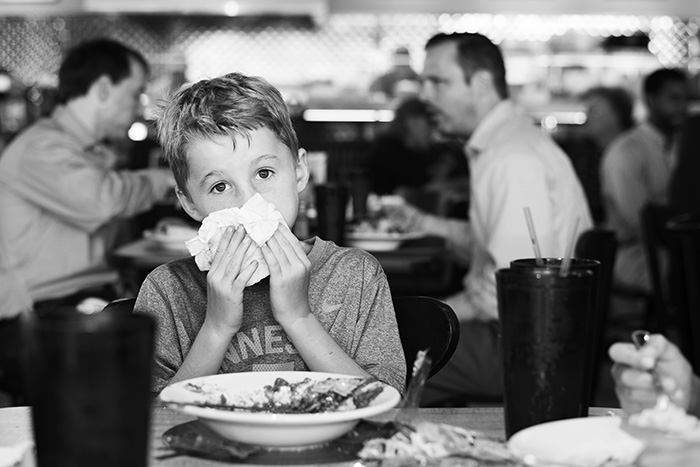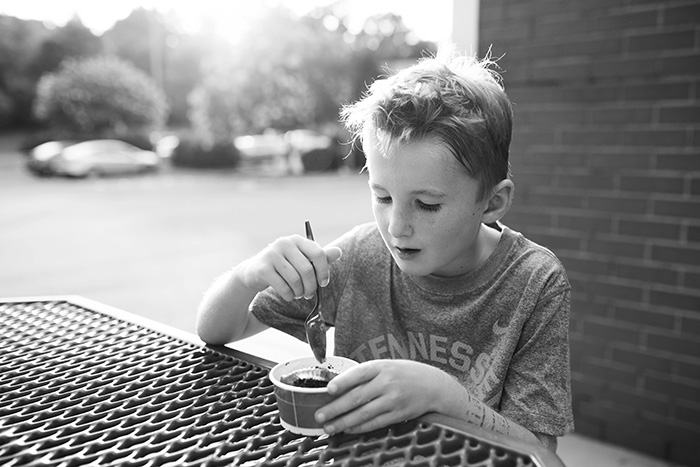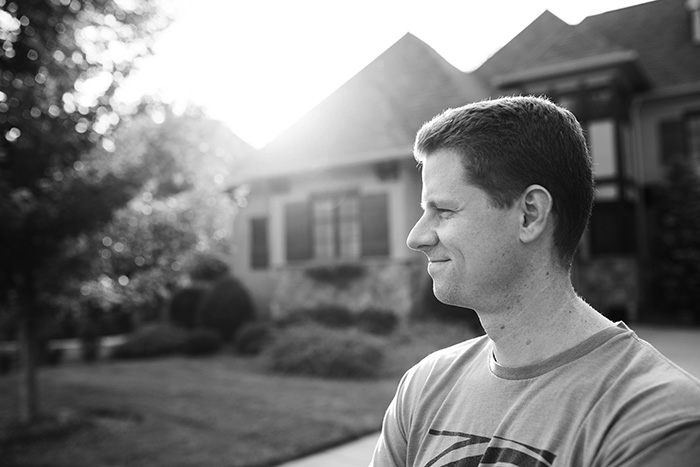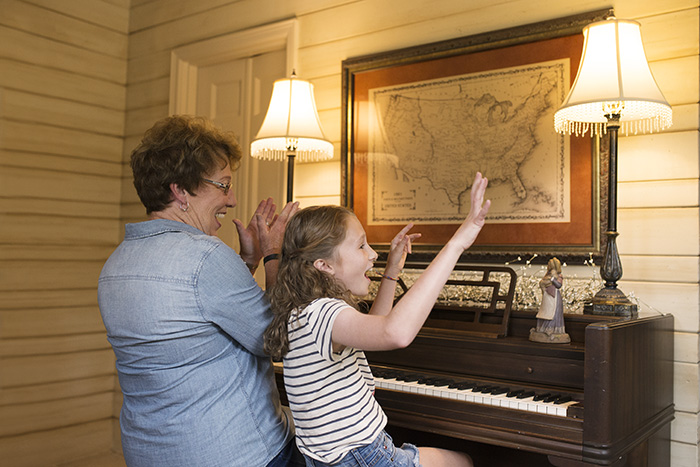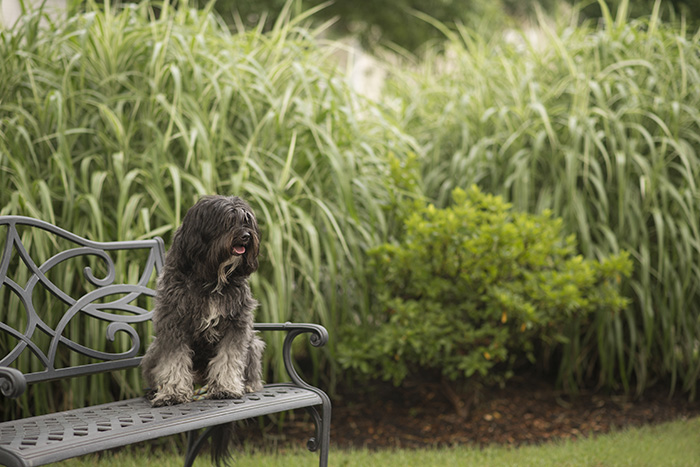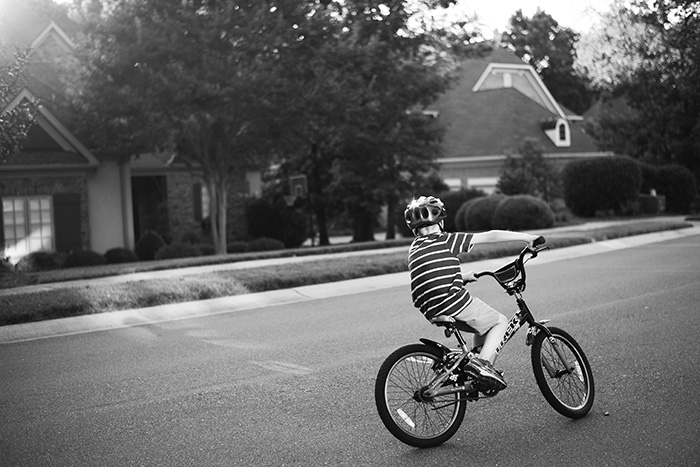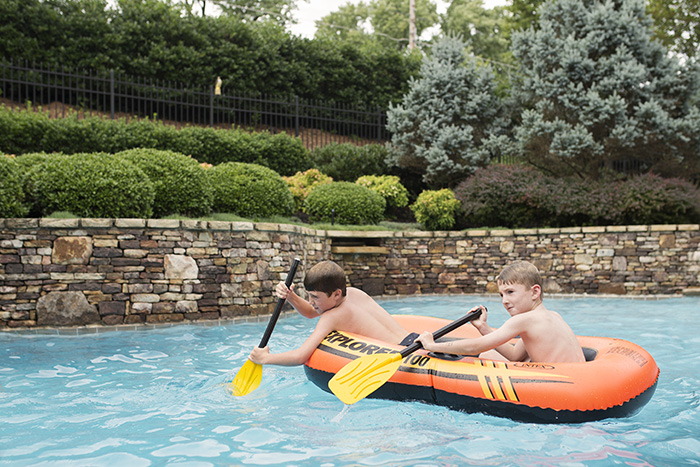 napcp contributor
meet Abbe McCracken
Website: abbemccrackenphotography.com
Email: abbemccrackenphotography@gmail.com
About the Contributor: Abbe McCracken is an award-winning Charlotte, NC photographer specializing in joyful family photography and high school seniors. Her style is a combination of modern lifestyle photography and traditional portraiture.
liked this post?
you might also like...
find a photographer
in your area
We are so delighted that you are here. The National Association of Professional Child Photographers is an association whose mission is to promote and support the artistry and integrity of professional child photographers. To accomplish this mission, NAPCP provides the most comprehensive resources for its members, bringing together a community of passionate artists committed to growth in their skills, their artistry, and their businesses.
NAPCP.com (formally pronounced "NAP-C-P") is a place where professional child photographers can come and connect, learn, teach, aspire and grow. It is also a valuable resource for parents who are looking for a professional child photographer in their area, and want to be inspired and educated about our specialized industry.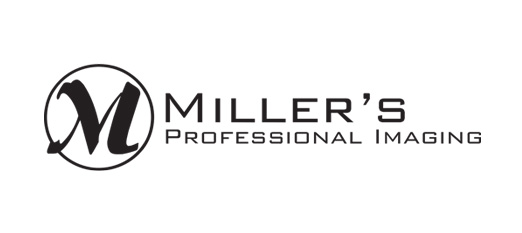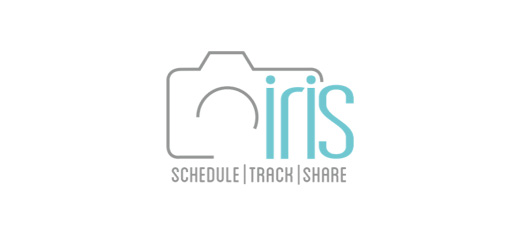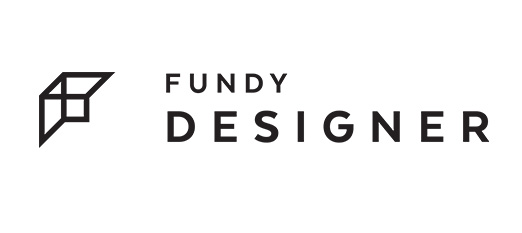 award winning photos
click here to view
latest napcp news
get up-to-date
most recent issue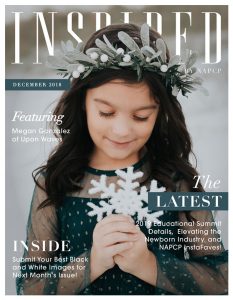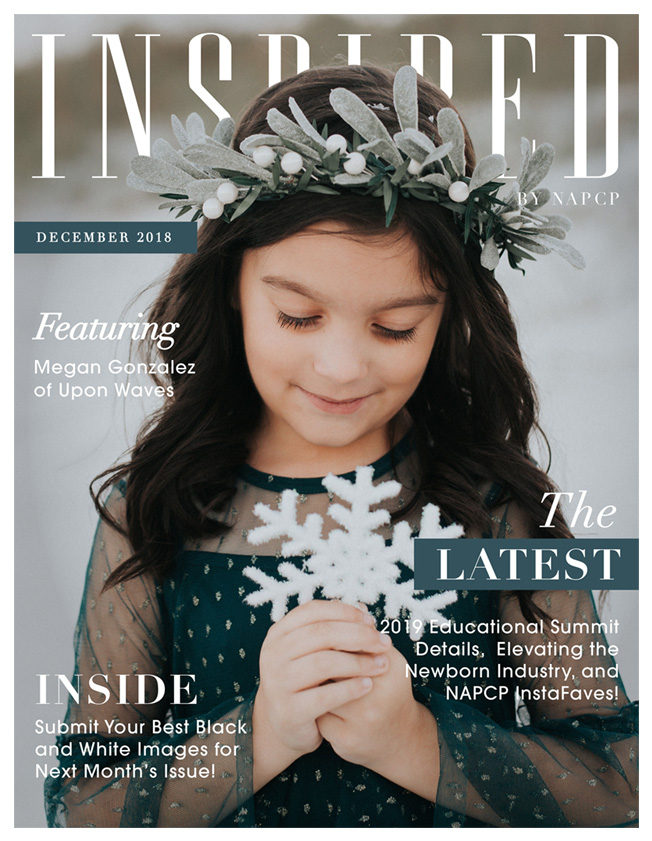 vendors we love
napcp supporters
helpful articles
napcp resources
follow us on