Jun 14, 2016
Session Share: Newborn Simplicity, from Jennie Pyfferoen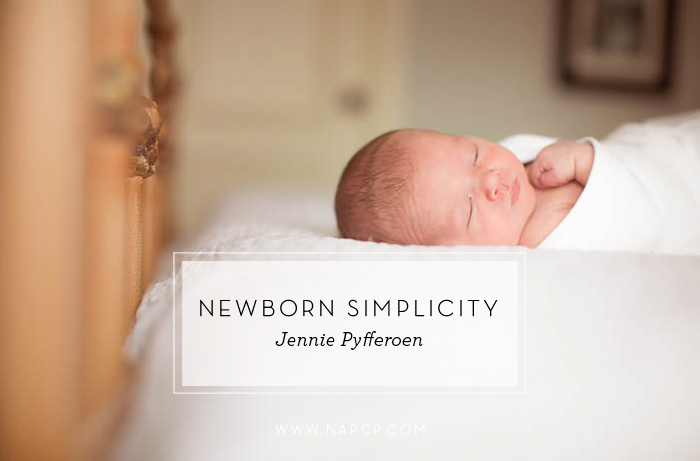 Inspiration: I love the challenge of entering a client's home with no idea of where the light will be or how limited it will be. I love finding the light, finding the shadows and making the most out of the unknown elements.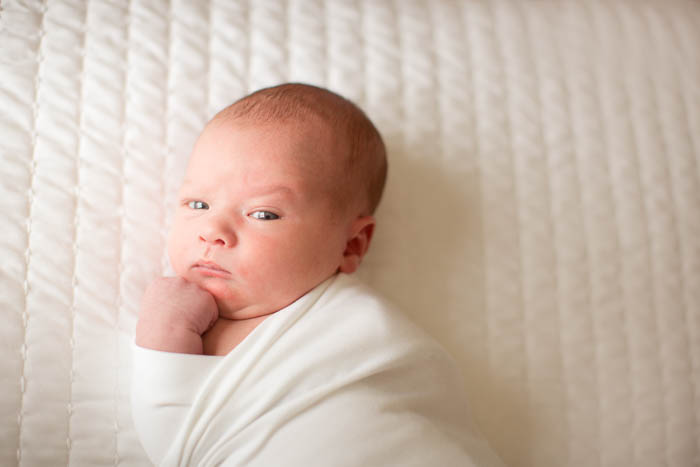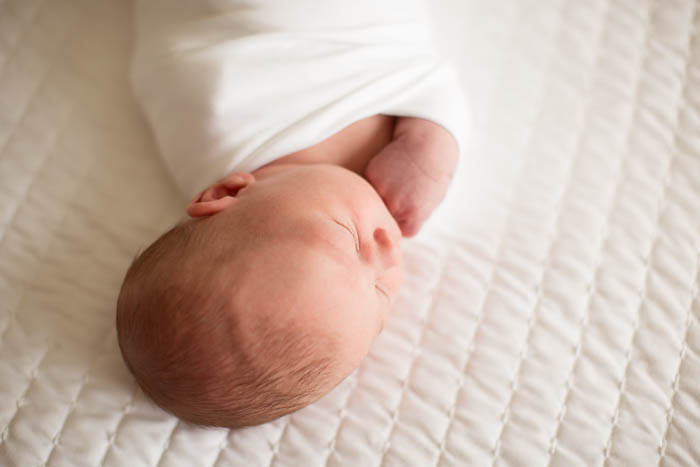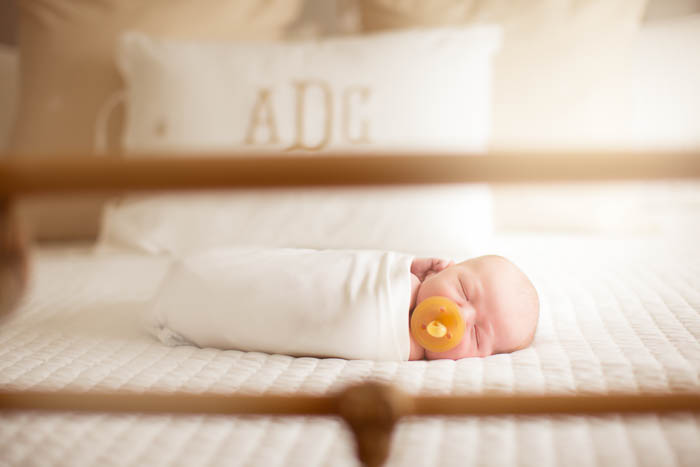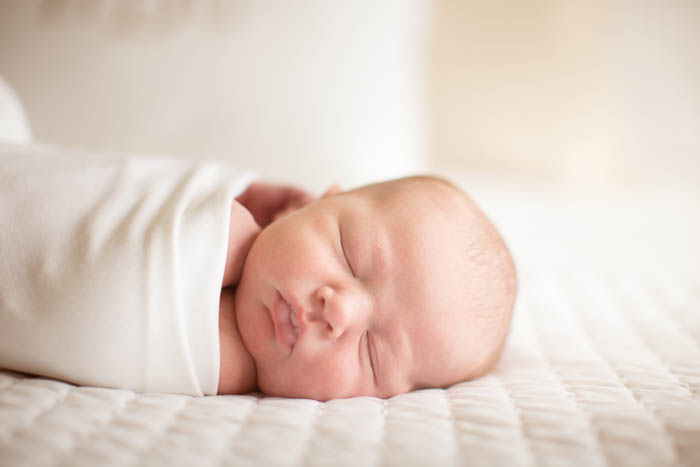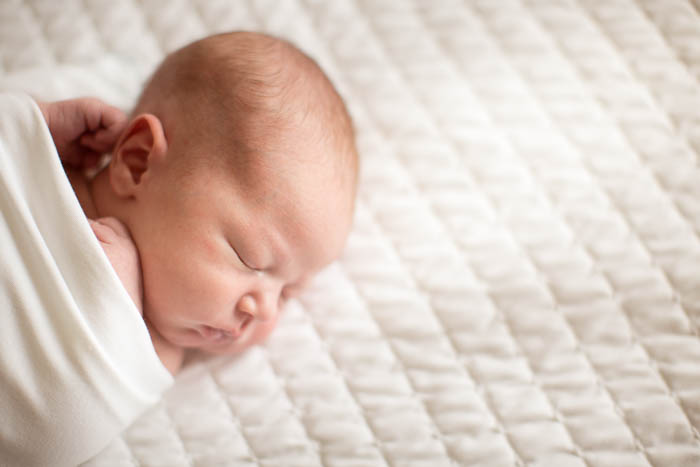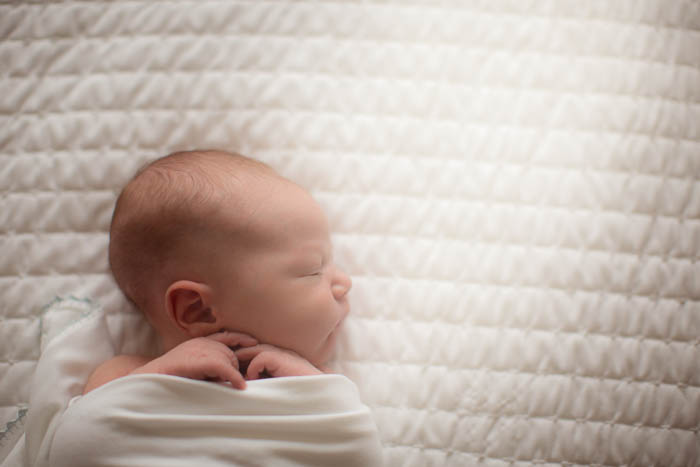 Favorite Element: Light. My favorite element for this session was the light and how it poured into the client's master bedroom. The white comforter and brass metal bed was amazing to utilize as well. I love the simplicity of white and a newborn to pair with it.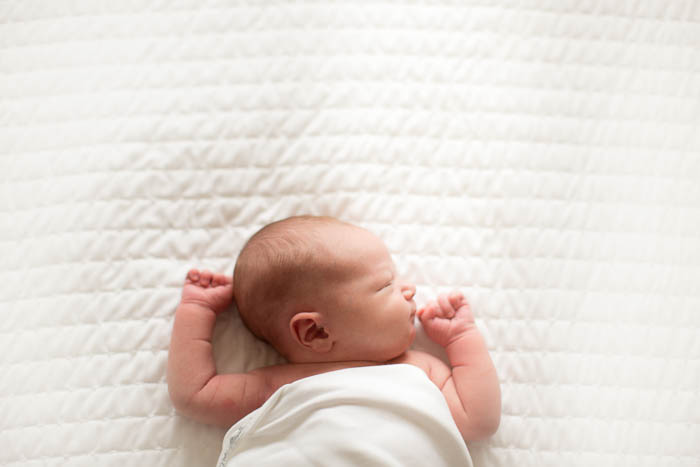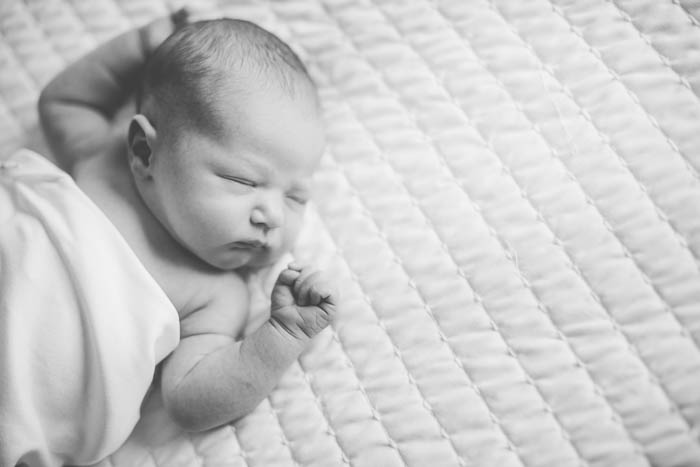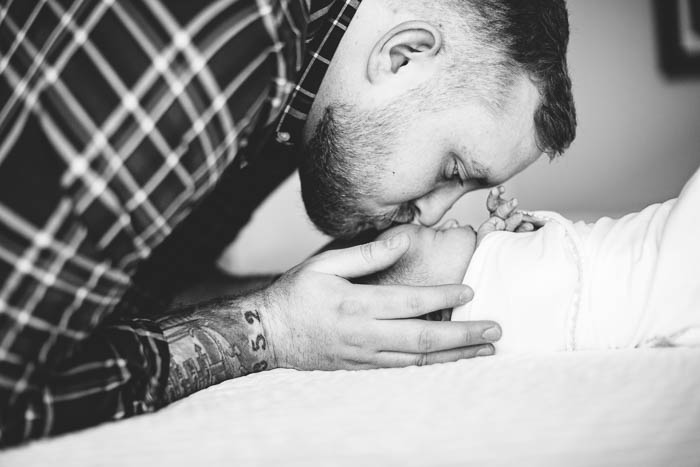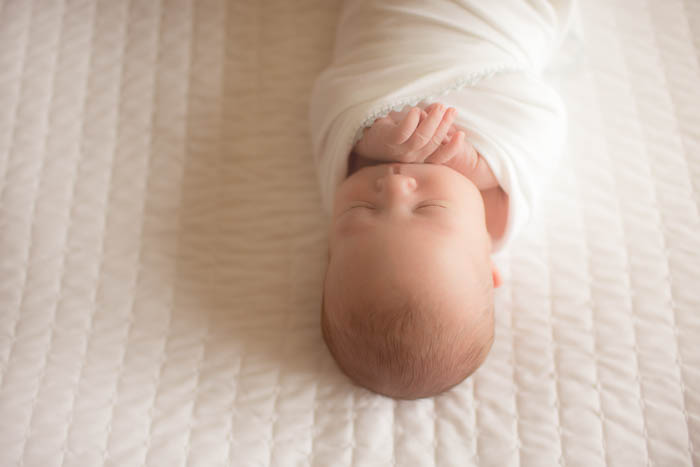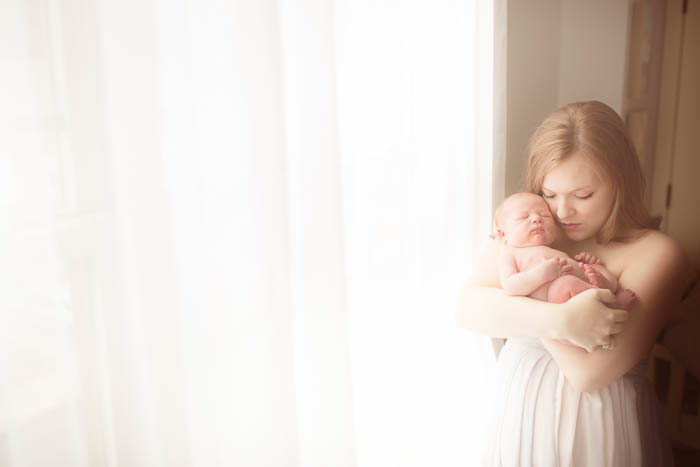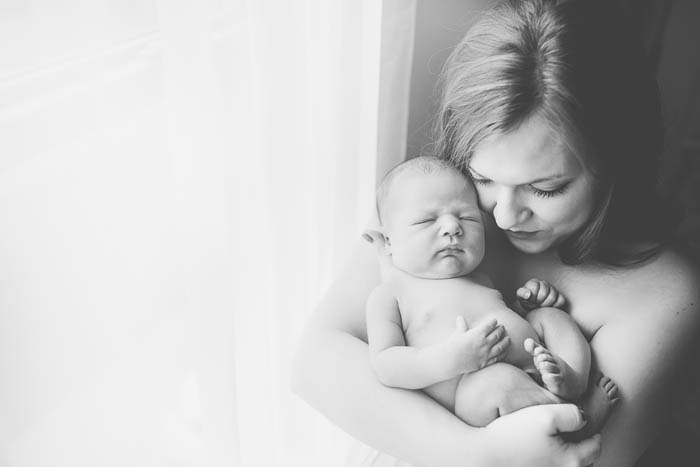 Biggest Challenge: The baby was WIDE awake when I arrived. I love awake shots, but it's very difficult to get sweet, simple images if a newborn is giving you the stink eye (which he clearly did!). So waiting that out until he slept and being able to move him slightly to get different angles, was key.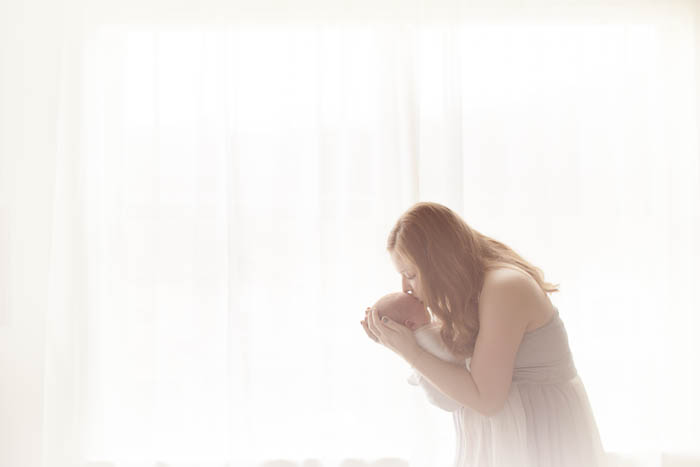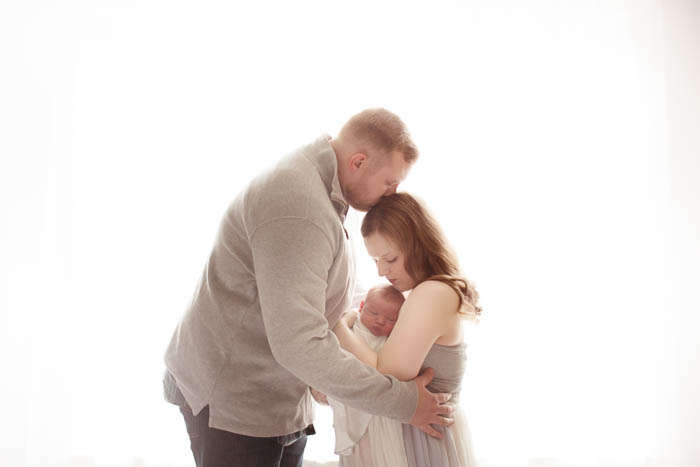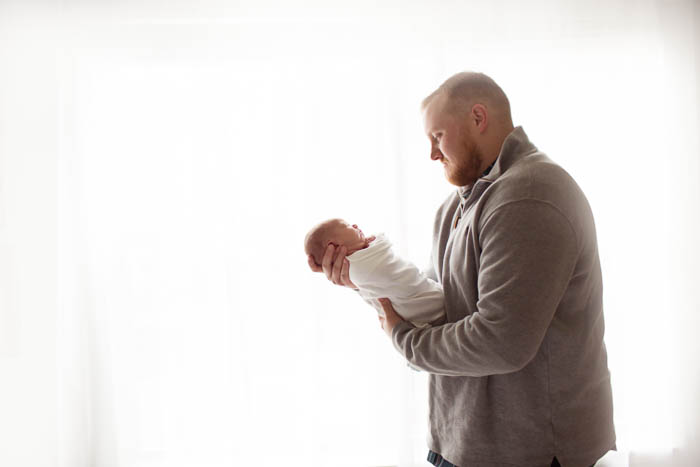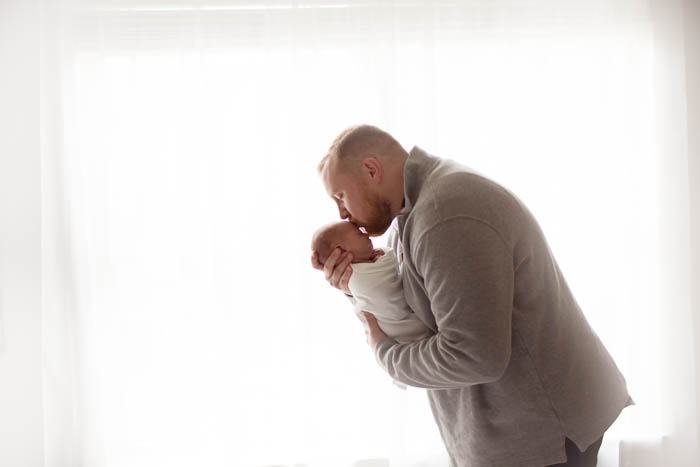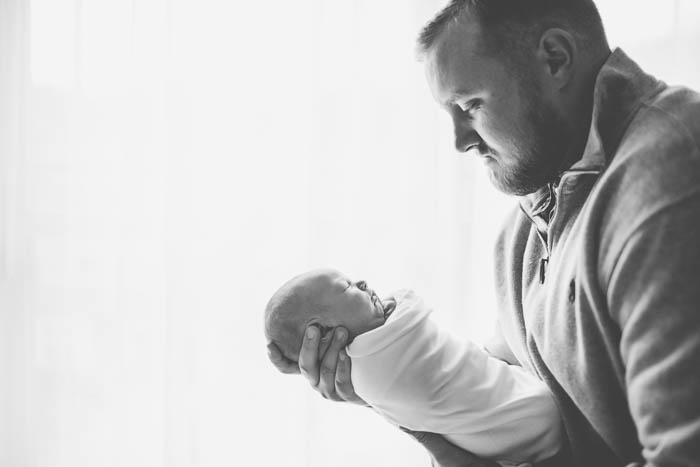 Final Thoughts: I love the simplicity of lifestyle newborn photography, being in a client's home is very personal and unique. Keeping things simple and clean really draws the attention to the baby's features, the emotion between the parents of the baby, and these are images that will be classic for many years to come.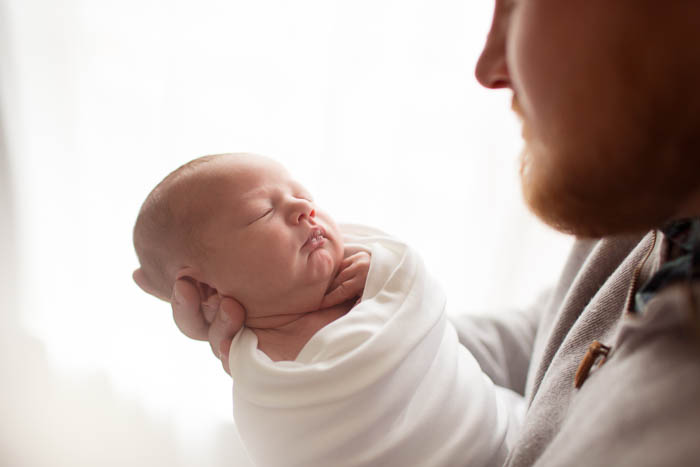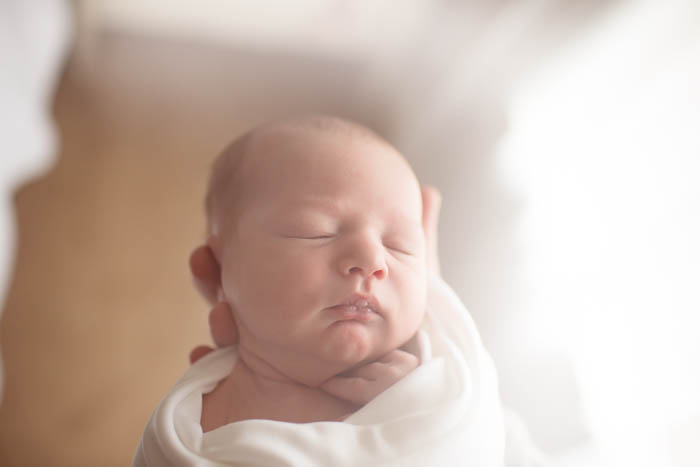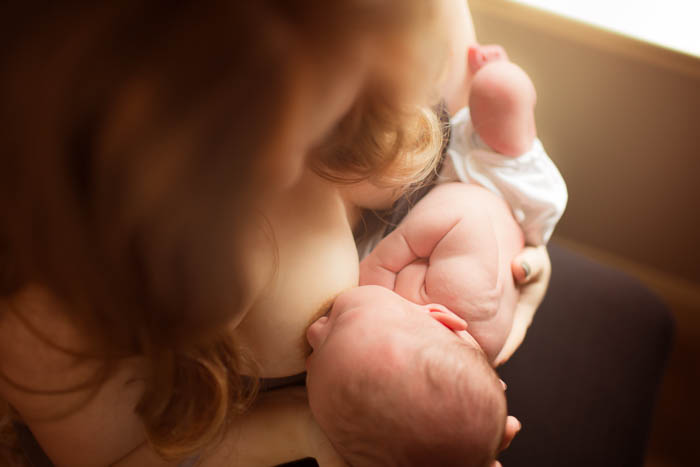 Jennie Pyfferoen has been photographing babies since 2010, and she loves everything about it and working with each and every family. Jennie also enjoys maternity photography, as well as working with older children, and families. When she's not photographing precious babies and children, Jennie stays home with her two boys; she home schools their oldest, and loves every minute.
Find Jennie Pyfferoen Photography on Facebook, and Instagram!
Save
Save
napcp contributor
meet Jennie Pyfferoen
Website: www.jenniepyfferoen.com
Email: jenniepyfferoen@gmail.com
About the Contributor: I was on the path to be a stay at home mom when one day, I fell into the wonderful world of photography. Then I discovered the artistic nature of newborn photography. This led me to pursue my passion to be a newborn photographer.
liked this post?
you might also like...
find a photographer
in your area
We are so delighted that you are here. The National Association of Professional Child Photographers is an association whose mission is to promote and support the artistry and integrity of professional child photographers. To accomplish this mission, NAPCP provides the most comprehensive resources for its members, bringing together a community of passionate artists committed to growth in their skills, their artistry, and their businesses.
NAPCP.com (formally pronounced "NAP-C-P") is a place where professional child photographers can come and connect, learn, teach, aspire and grow. It is also a valuable resource for parents who are looking for a professional child photographer in their area, and want to be inspired and educated about our specialized industry.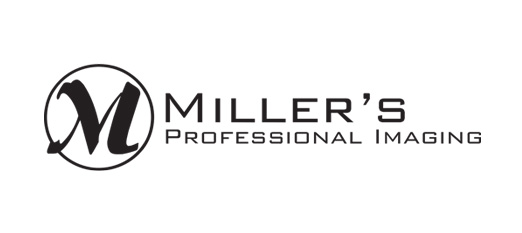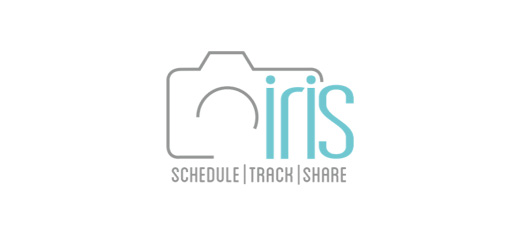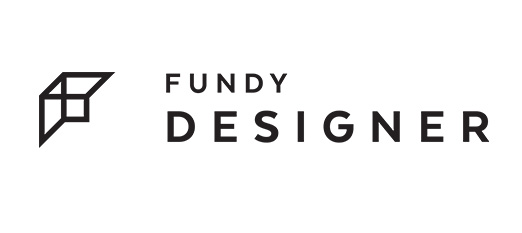 award winning photos
click here to view
latest napcp news
get up-to-date
most recent issue
vendors we love
napcp supporters
helpful articles
napcp resources
follow us on