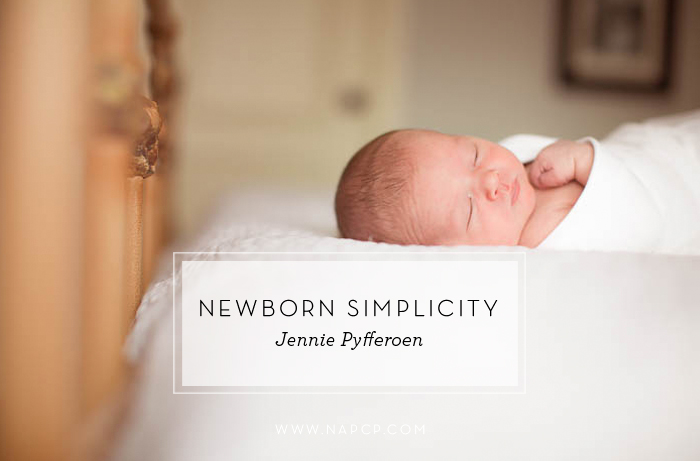 14 Jun

Session Share: Newborn Simplicity, from Jennie Pyfferoen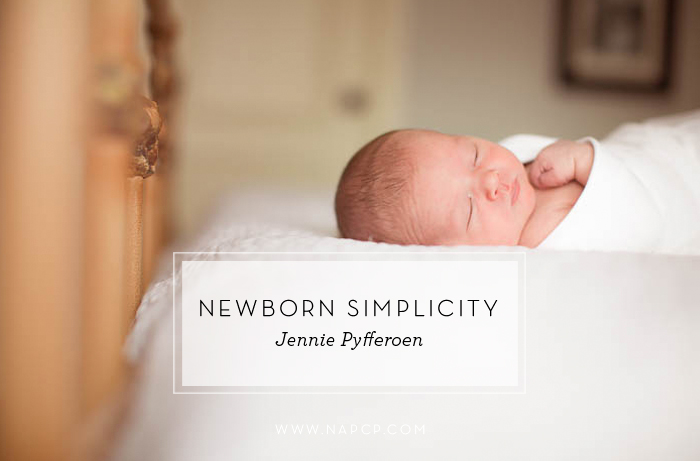 Inspiration: I love the challenge of entering a client's home with no idea of where the light will be or how limited it will be. I love finding the light, finding the shadows and making the most out of the unknown elements.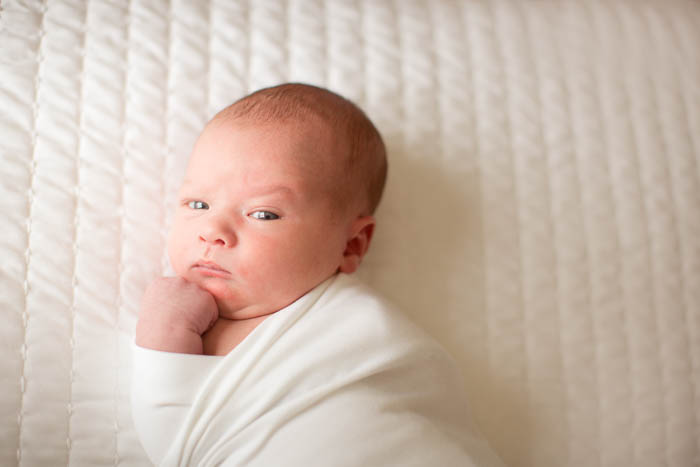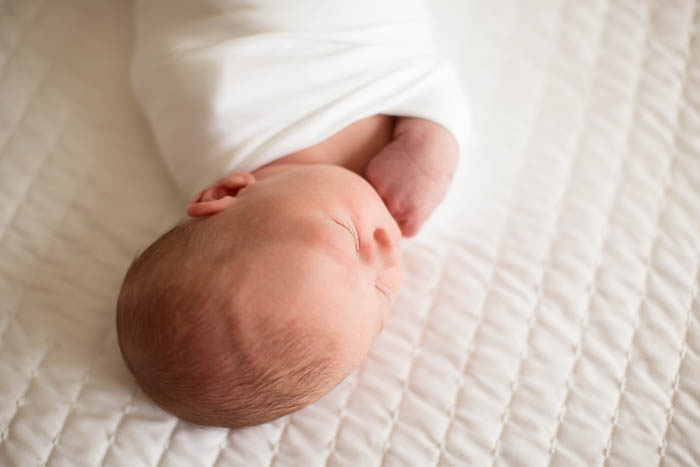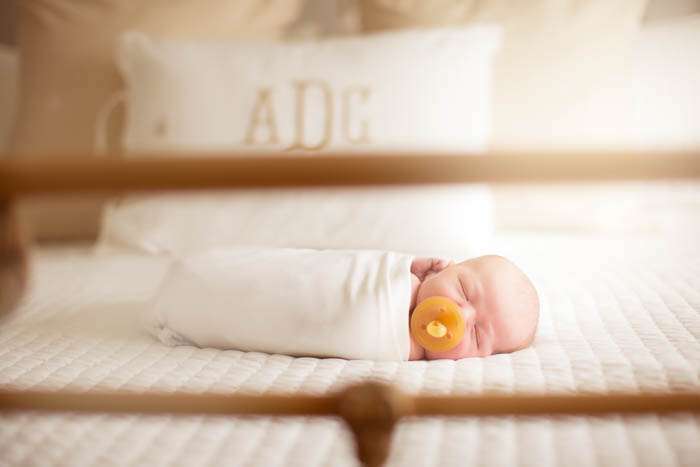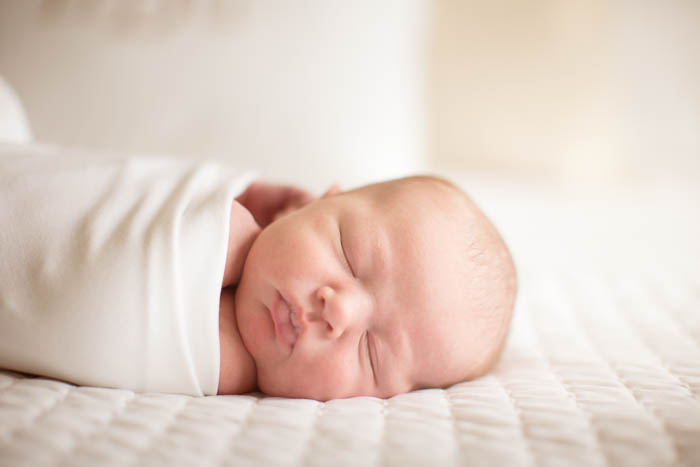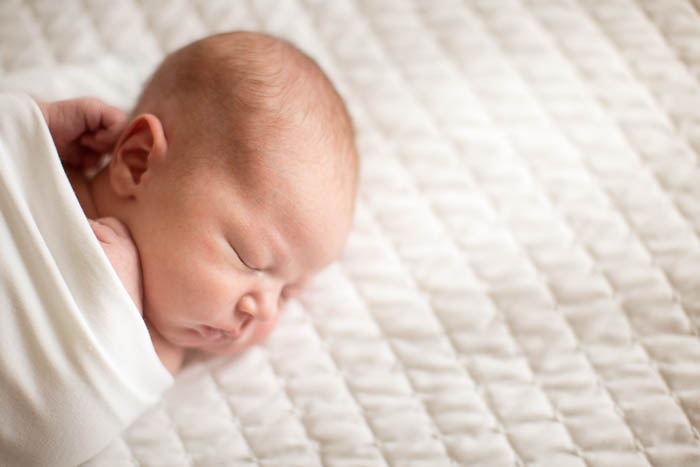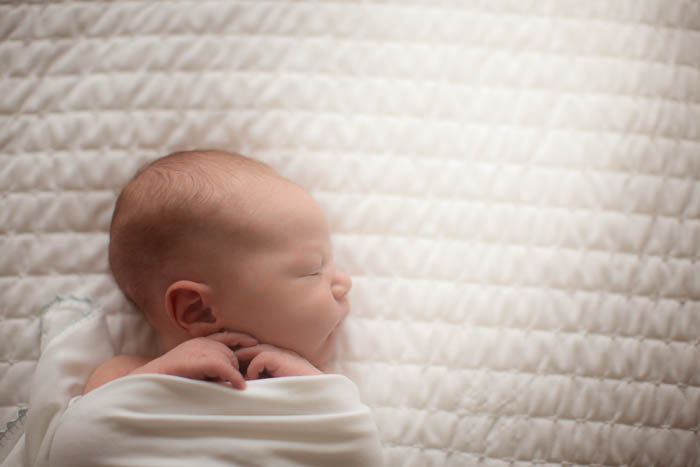 Favorite Element: Light. My favorite element for this session was the light and how it poured into the client's master bedroom. The white comforter and brass metal bed was amazing to utilize as well. I love the simplicity of white and a newborn to pair with it.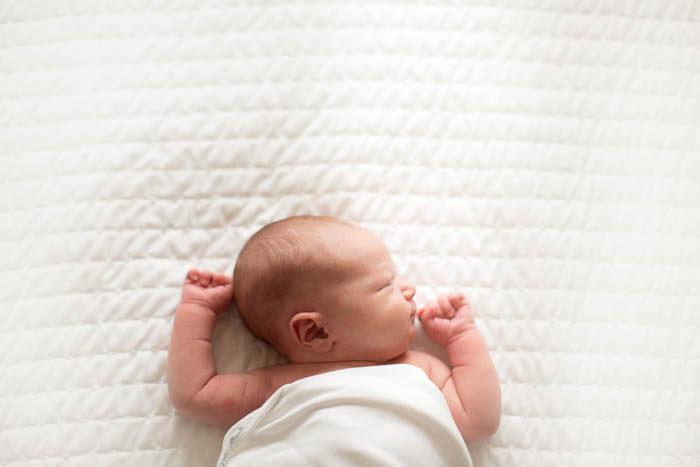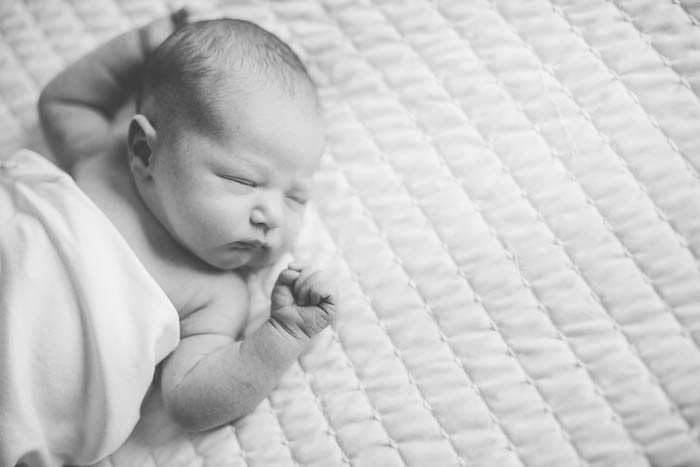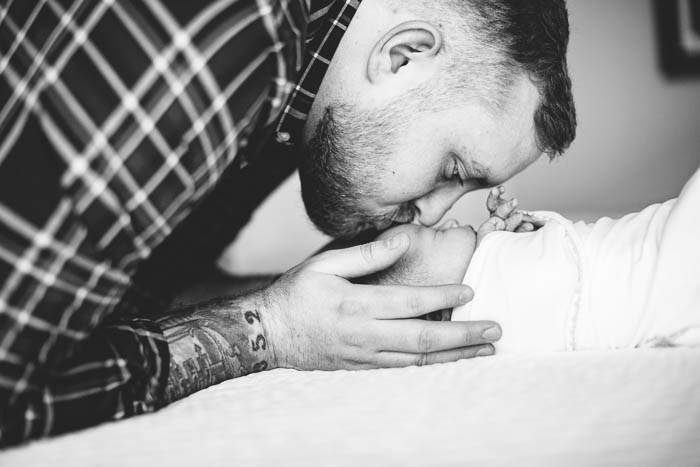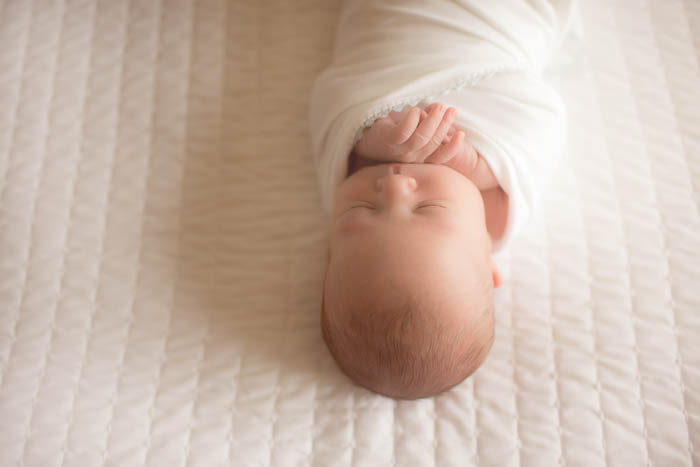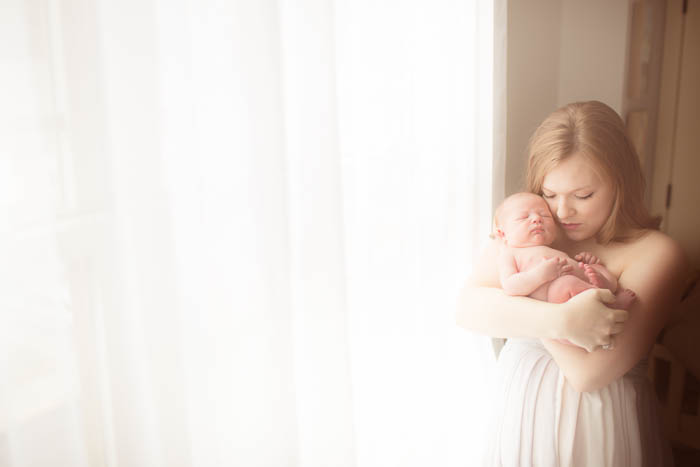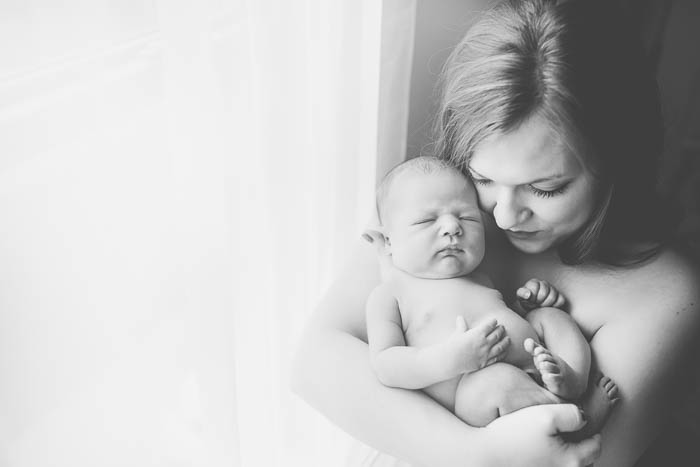 Biggest Challenge: The baby was WIDE awake when I arrived. I love awake shots, but it's very difficult to get sweet, simple images if a newborn is giving you the stink eye (which he clearly did!). So waiting that out until he slept and being able to move him slightly to get different angles, was key.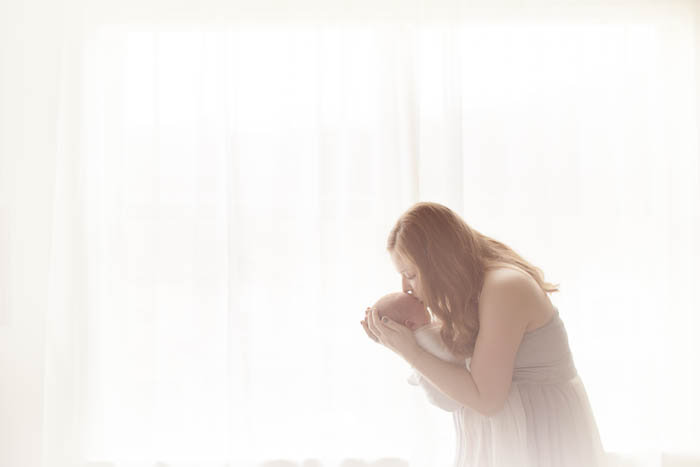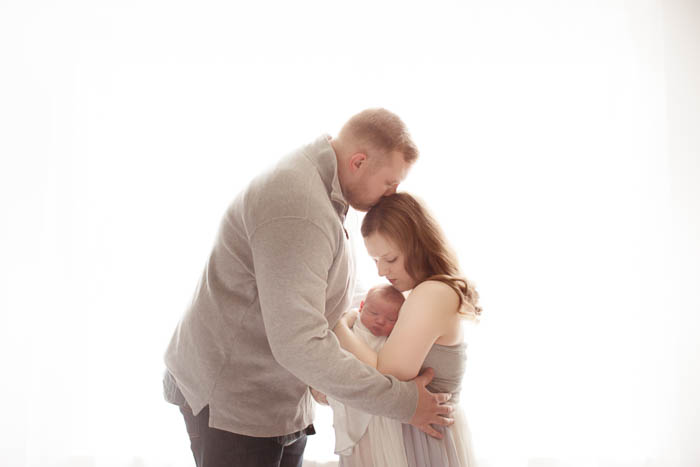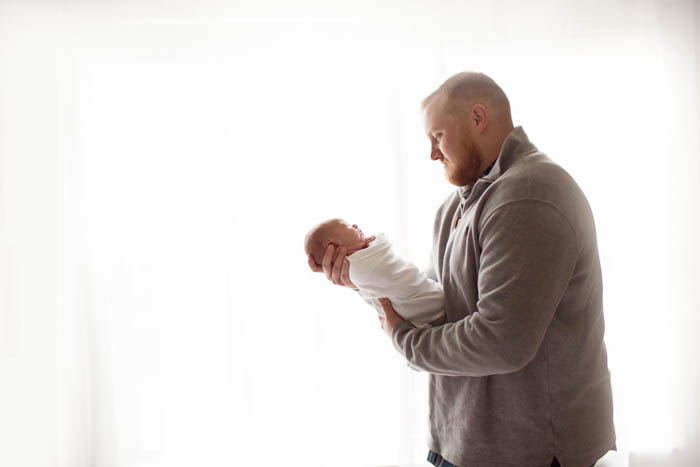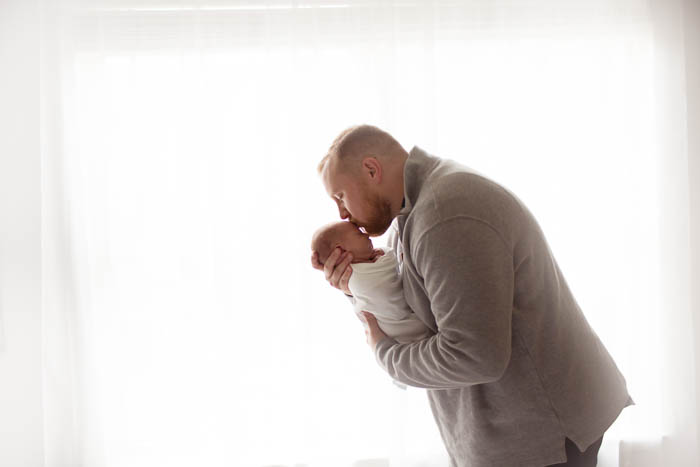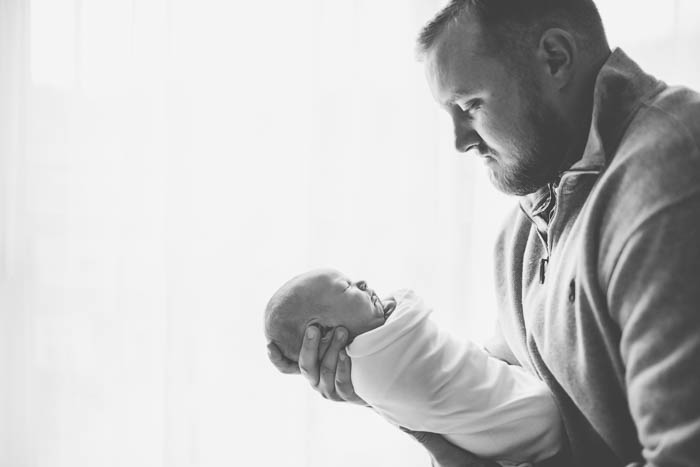 Final Thoughts: I love the simplicity of lifestyle newborn photography, being in a client's home is very personal and unique. Keeping things simple and clean really draws the attention to the baby's features, the emotion between the parents of the baby, and these are images that will be classic for many years to come.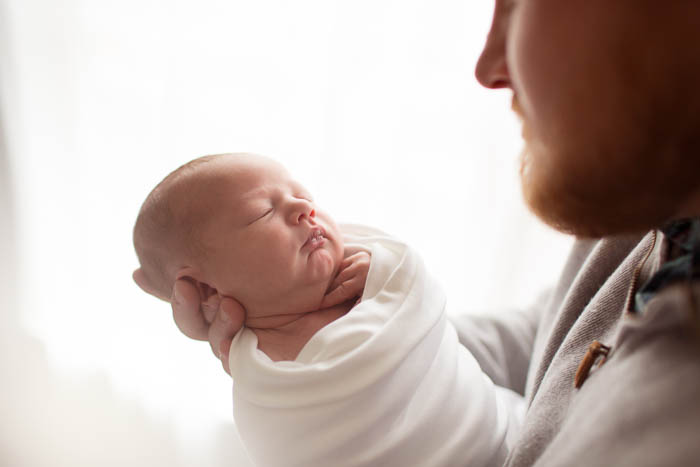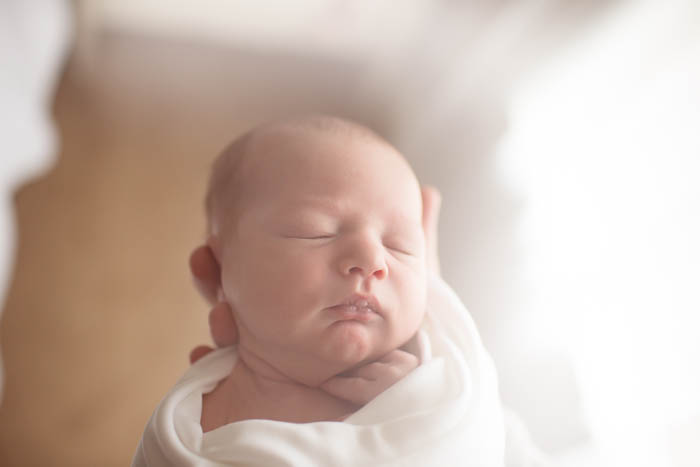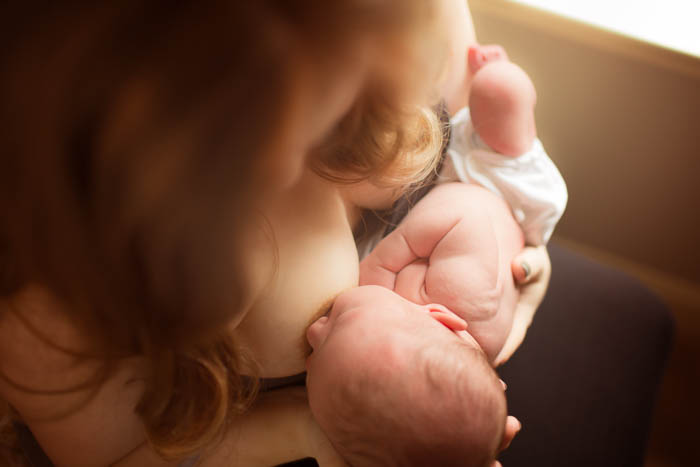 Jennie Pyfferoen has been photographing babies since 2010, and she loves everything about it and working with each and every family. Jennie also enjoys maternity photography, as well as working with older children, and families. When she's not photographing precious babies and children, Jennie stays home with her two boys; she home schools their oldest, and loves every minute.
Find Jennie Pyfferoen Photography on Facebook, and Instagram!
Save
Save