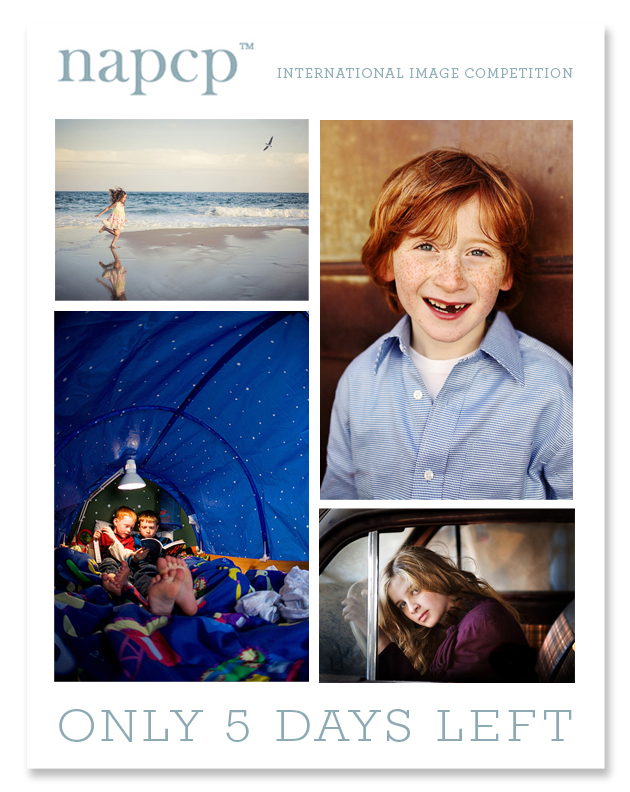 27 Jul

NAPCP 1st Half Image Competition: 5 Days Left!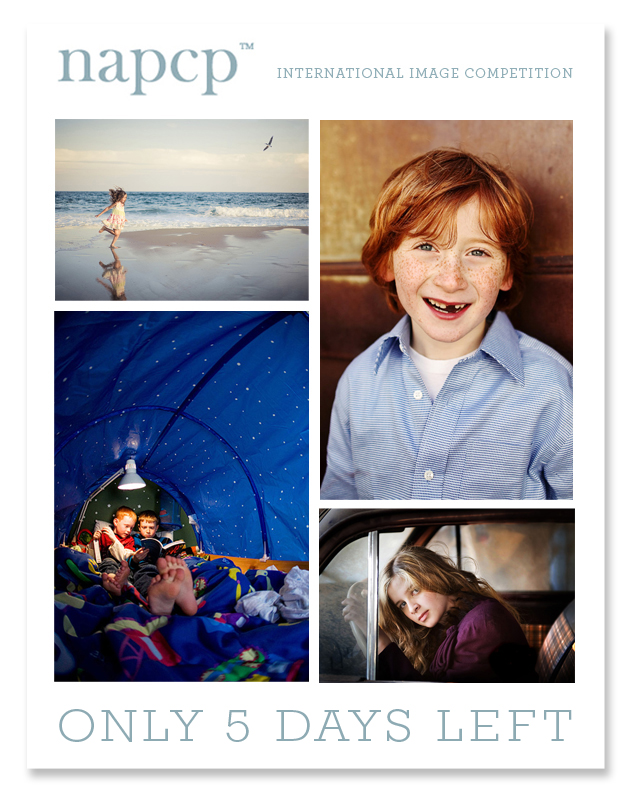 There are only 5 days left to submit your best images! The NAPCP 1st Half Image Competition will close at 11:59PM EST July 31st, 2011. The purpose of NAPCP's Image Competitions is to recognize the accomplishments and creative excellence of our members, rewarding their talent with medallions, priority listing on our directory, vendor endorsements, member points, titles and professional recognition. Members each receive a total of 5 Competition Credits per Competition with their Membership. Details are online!
They say a picture is worth a thousand words … and yours may be featured in our next press release. For the past two International Image Competitions, the winners announcement highlighted the names of the competition winners and received great exposure – collecting thousands of views, postings to other websites, and search index hits. Wouldn't you like to see your name and photo sent over the wire too?
Members, don't forget to submit your best images here!
Good luck!
The NAPCP Team
Above photo credits clockwise from top left: Andrea Halsey, "Take Off and Fly" • Gina Miller,
"All I Want For Christmas " • Sandi Bradshaw, "Grandpa's Car " • Dana Pugh "Brothers"


1st Half International Image Competition Judges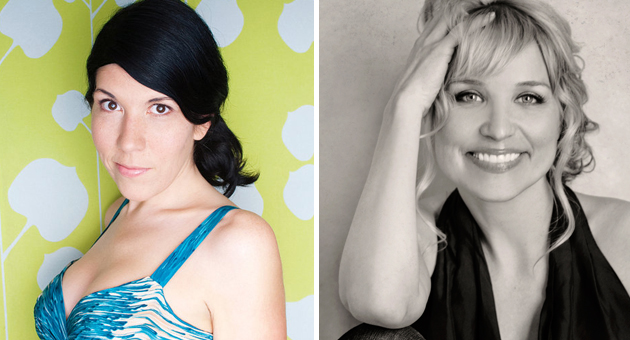 Brandy Anderson Brandy Anderson has been photographing maternity, babies, kids and families for 7 years under Fresh Sugar Photography.
She has won numerous awards including WPPI's Fresh Face in 2010 as well as taking first place in the children's category in the 8×10 competition.
She's been featured in Rangefinder and Professional Photographer magazine and recently achieved her CPP – Certified Professional Photographer. She lives in Calgary, AB, Canada with her husband and two daughters.
Tamara Lackey Tamara Lackey is a photographer, author, teacher, and speaker with a passion for the world of creative arts – and artful living. In addition to photographing portraits, editorial and commercial work, Tamara teaches every day photo takers how to better document life with her new consumer 'edutainment' series, Tamara Lackey's Capturing Life through (Better) Photography – a DVD, Book, and Gift Box combination.
Tamara's work has been described as "expressive, soulful, often funny … beautiful". Appearing in a multitude of publications, including O – The Oprah Magazine, Vogue, Food & Wine, and Parenting Magazine, Tamara has been profiled in Rangefinder, Professional Imagemaker, and Professional Photographer Magazines. Her imagery has been showcased on NBC's The Martha Stewart Show, ABC's Extreme Makeover: Home Edition, and PBS' Need To Know.
A dynamic and sought-after speaker, Tamara presents on the art of documenting life, small business strategy, and work/life balance at conventions and seminars around the world. She also regularly guests hosts on a variety of shows, podcasts and blogs. She is the author of The Art of Children's Portrait Photography, reprinted in seven languages and referenced as "some of the best kid portraits I've ever seen" by Shutterbug Magazine. Tamara is also the host of the highly-praised Inside Contemporary Children's Photography DVD, and the co-creator of the Tamara Lackey Style Book, developed in partnership with Kubota Image Tools. Tamara is currently writing her third book on re-envisioning the experience of family (New Riders Press: Voices That Matter, November, 2011). Tamara served on the judging panel a couple years in a row at the main WPPI 16×20 competition in Vegas – for portrait, photojournalism and commercial categories. She also judged the wedding category at SWPP's major convention in London.