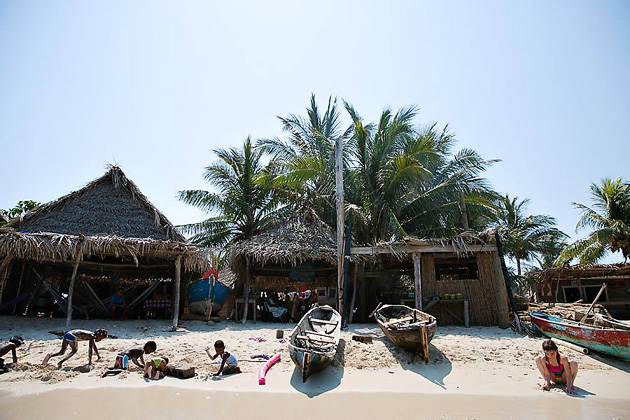 02 Sep

Spotlight: Travel Photography

Wanderlust. That's what some people call it. Whatever it is…most people would tell you that I certainly have it–an incurable desire to see the world. It might be inherited as my father certainly had it. Or, it might be something I picked up watching him travel to Asia often when I was a child. I was fortunate enough that my parents helped me see the world when I was younger. At 16 years of age, they encouraged me, and even helped organize, a trip to Europe with my Girl Guide troop. That trip sealed the deal for me.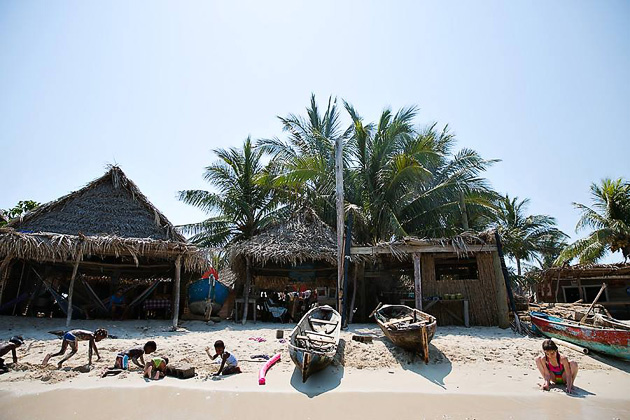 In my 20's this manifested in a constant need to move. When I met my husband and settled down, I knew that it would not end. I knew that I would want to take my children with me because travelling teaches you a great many things including the very important fact that despite all of our differences, people all across the world are essentially the same. Now, as a photographer, I enjoy travelling for the opportunity to photograph new places and cultures. When the NAPCP asked me what my top 5 things to photograph while I travelled were…I had to truly stop and think. I am NOT a landscape photographer. When I travel, I occasionally take the obligatory landscape shots, but they feel like just that–obligatory. So, what do I enjoy documenting on my travels?
#1) The food. It never used to feel like a cliche, but thanks to social media…it does now. But, it's true…I love to take photographs of food in foreign countries. For example, every morning in Spain, I found myself eating the exact same breakfast. So, I have a series of photographs documenting my breakfasts in Spain. Or, the train food in India…or the frozen custard in Belize. In that case, I wanted very much to document the place where we bought it as well since it was a constant through our trip.
#2) Rituals or Festivals. I have even been known to plan an entire trip around the opportunity to participate in one–like Easter in Spain. But, often, there are local traditions or happenings that are usually more interesting than the 'tourist spots'…I try to find those. While in Honduras recently, we made our driver take us to where the locals swim in the river. He was completely dumbfounded by our desire to want to do this, but it was one of the highlights of our trip.
#3)The Locals. A long while back, I took a workshop with Jesh de Rox and one of the exercises he made us do was to photograph a stranger. The caveat was we had to ask permission. It really stuck with me and is one of my favourite things to do while travelling. Of course, sometimes I skip the whole permission thing!
#4) The unexpected. When I travel, I like to take risks in my work. I feel free to create whatever I want so I don't like having limitations. Soooo…I recently purchased an underwater housing for one of my SLR's allowing me to capture unique images in the water. I also ditch the rules so I will push my ISO and shoot at night–trying to capture the unique life that happens after the sun sets in the areas that I am visiting.
#5) Myself. And, lastly, I try to get myself in a couple of images. I am not usually someone who aims for an artistic self portrait…rather, I like casual photographs of myself. Selfies. Or, handing my camera to a companion to capture me. Or photographing my reflection or my shadow. But, I want proof that I was there because often I am nonexistent in my family photographs.
And just a quick note to say that one thing I often think I should take but rarely do are those 'typical toursity shots'…you know the ones of your kids standing beside signs. Sometimes I wonder if my kids are missing out because I don't take those. Travel images aren't for anyone but yourself and they should be a reminder of that time in your life. They don't have to be perfect to be wonderfully enjoyable.
  Check out these wonderful travel photographers and their work: Carl Zoch | Doug Shobbrook | Deb Schwedhelm | Gabe McClintock | Alpana Aras | Photography Concentrate | Joey L