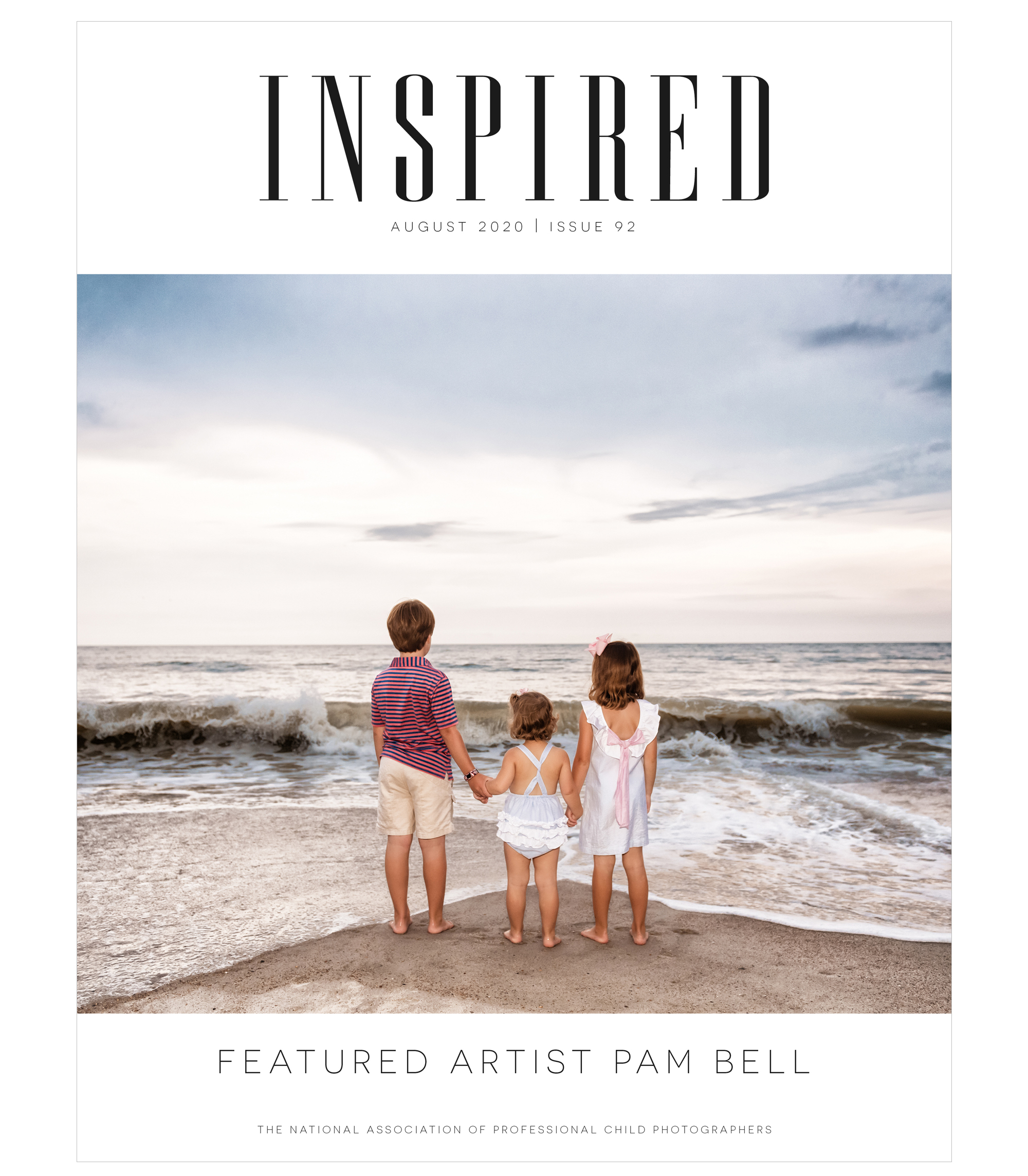 25 Aug

August 2020 Inspired Magazine: Featuring Pam Bell!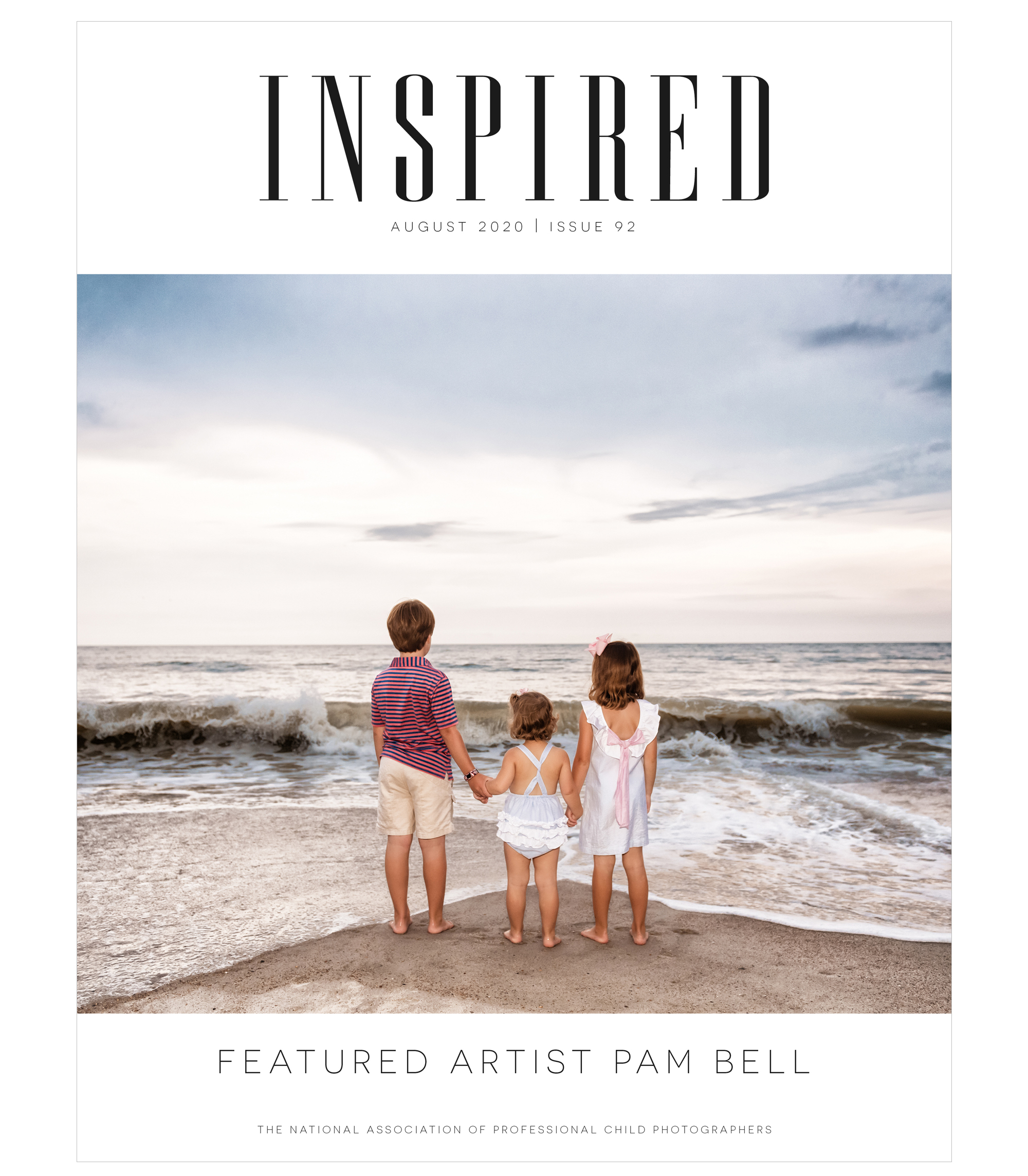 The August issue of Inspired is HERE!
We hope this issue finds you leisurely reading this on the beach or gazing at the sunset with your sun-kissed tan. Happy August!
In this issue of Inspired, we're thrilled to introduce you to Pam Bell, a NAPCP award-winning photographer from Amelia Island, Florida. Pam's coastal imagery are magical, and her work sparks the type of joy that generations tell stories on. Get to know Pam through these pages; we know you'll fall in love with her just as we have!
While many of us may have taken a step back from our typical travel this summer, Lena Antaramian shares everything you need to know about Travel Photography. And while 2020 may have cancelled many of our travel plans, Lena chats with us on making lemonade out of lemons and seeing & capturing the beauty right where you are! Check out the featured travel images in this issue for inspiration on this very theme!
We at NAPCP are excited to host our very first public voting Image Competition this month, entitled Unity. Unity is a celebration of humanity and will feature a powerful collection of stories that will move us all. We're in the final days of submissions, so we encourage all of NAPCP friends (members and non-members) to submit their interpretation of this simple, but powerful theme. We can't wait to view the top 100!
Congratulations to all who received their Master Certifications in our Maternity category last month. Our most-requested, highly anticipated Newborn category is next, so be sure to be on the lookout as we open for submissions this September.
So, whether you're staying close to home or traveling to exotic lands – we hope you enjoy these last few days of stillness, and capture the moments that bring you the most joy.
Were you featured this month? Send your family and friends the magazine so everyone can see!
Inspired is FREE for members (check your email!), as an exclusive member benefit. If you want to access Inspired for free, make sure ya join us!
You can also purchase your digital or printed copy of Inspired Magazine, here!
Don't forget to tag #NAPCPInspiredMag on social media. We can celebrate your feature together. The NAPCP team can't wait to see your posts!