02 Mar

Session Share: Tracy Gabbard Photography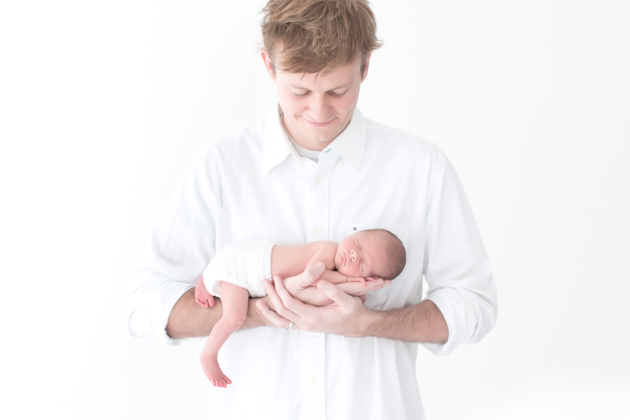 Inspiration:
Immediately, when mom and dad arrived to the studio in white, I was instantly drawn to this simple, clean and classic look that would essentially inspire the whole session. This specific look resulted in minimal props and harsh colors as I attempted to capture a natural and innocent feel.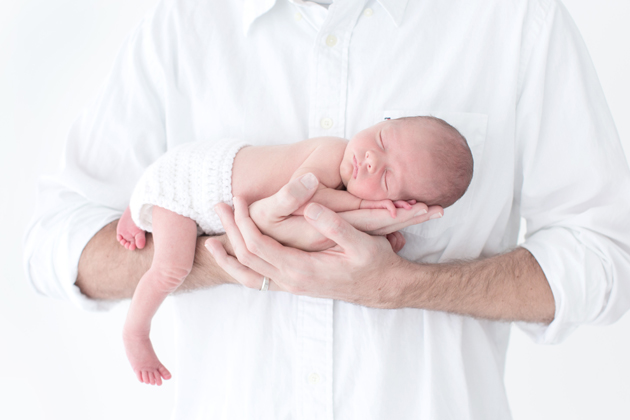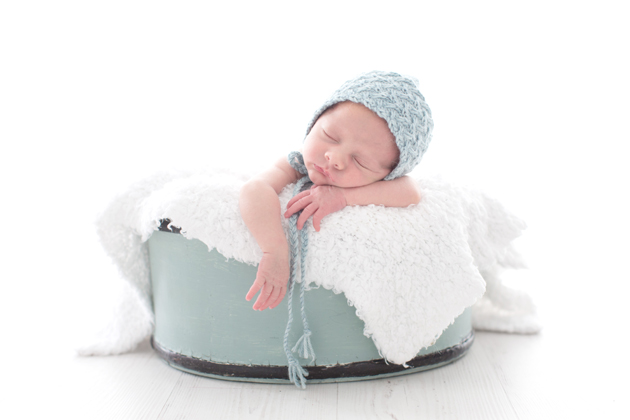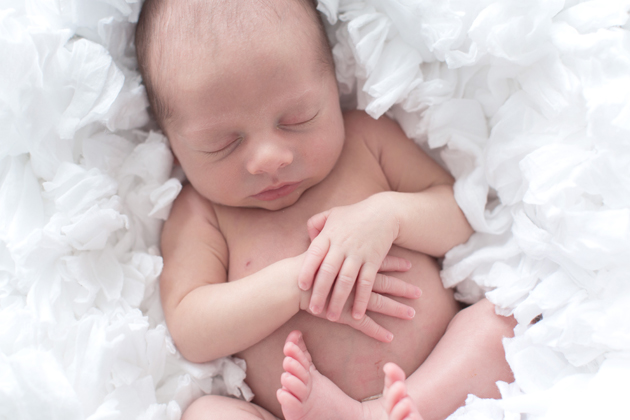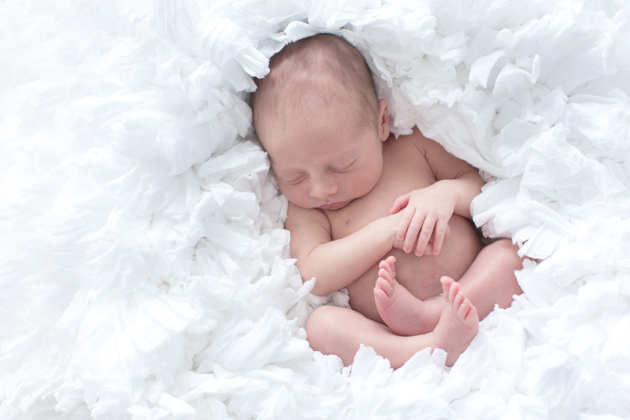 Favorite Element:
One of my favorite elements of the session was the connection between mom, dad, and baby. The joy on their faces for their new baby boy is so priceless and it made for really great, emotional images. I loved that dad had such a genuine smile and fascination with his son.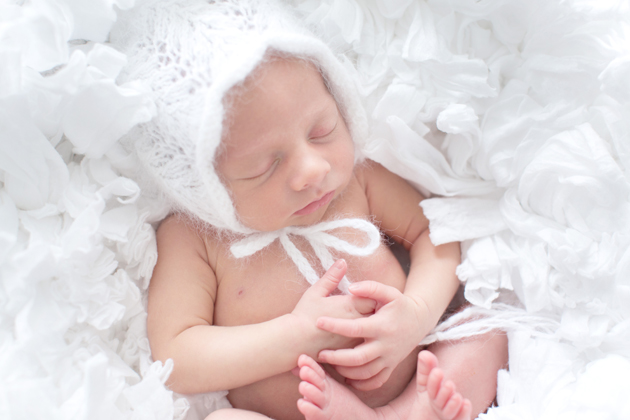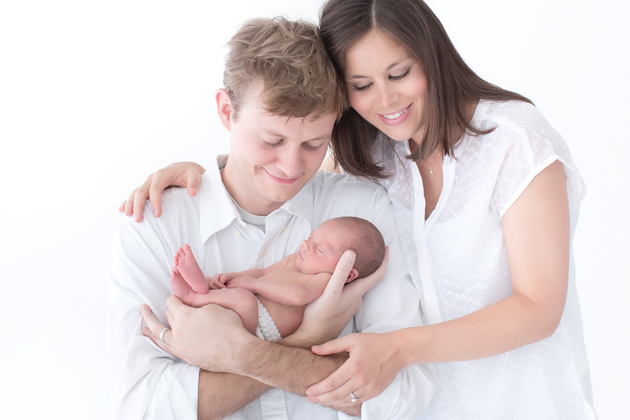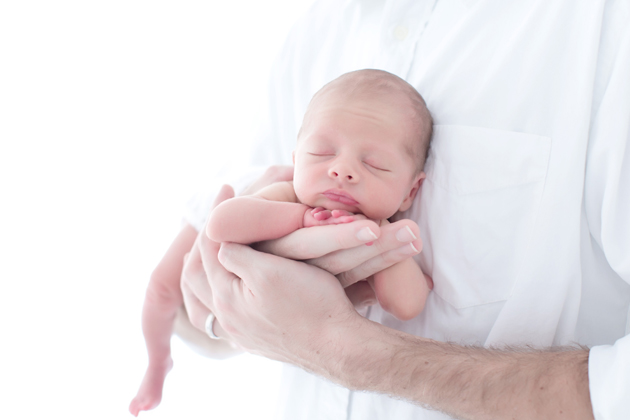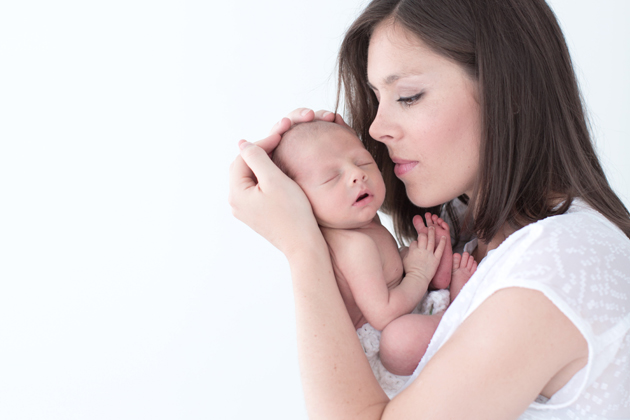 Biggest Challenge:
Even though this little guy slept like a champ, I had to be careful when I was trying to get him to give me a smile. Most of the time, I'm happy just to get a happy baby.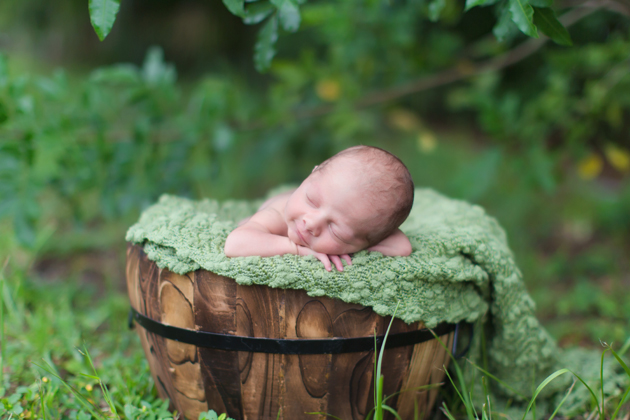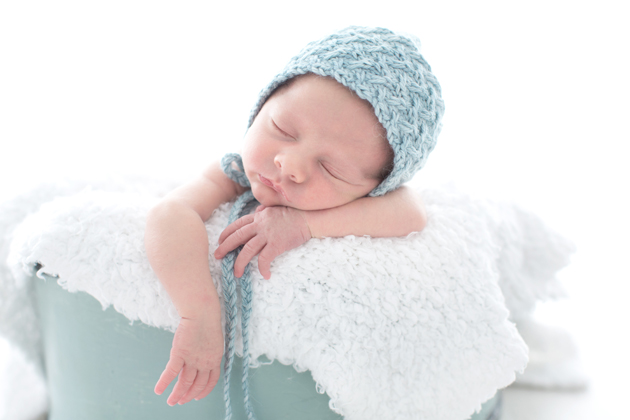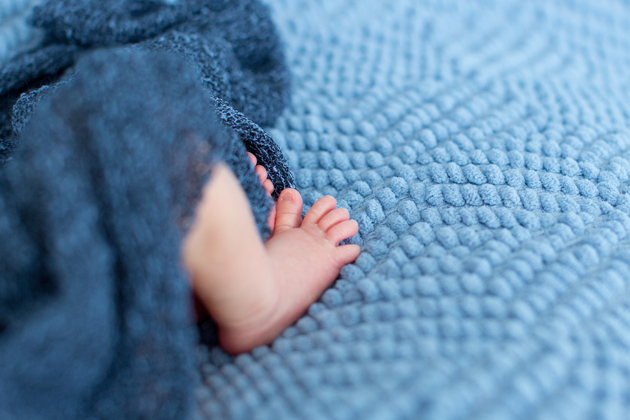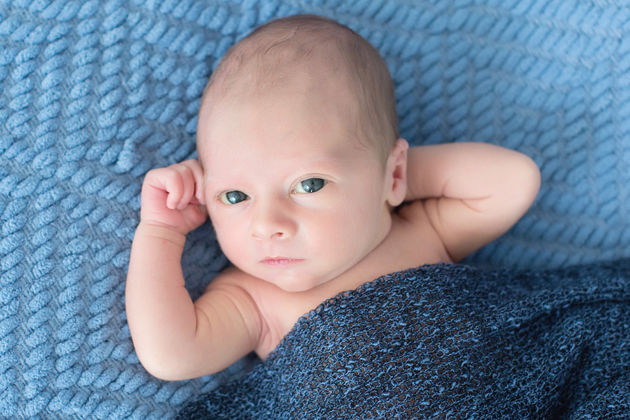 For more light-filled inspiration, and to see Tracy's portfolio, visit her website and blog, and Like her Facebook page.