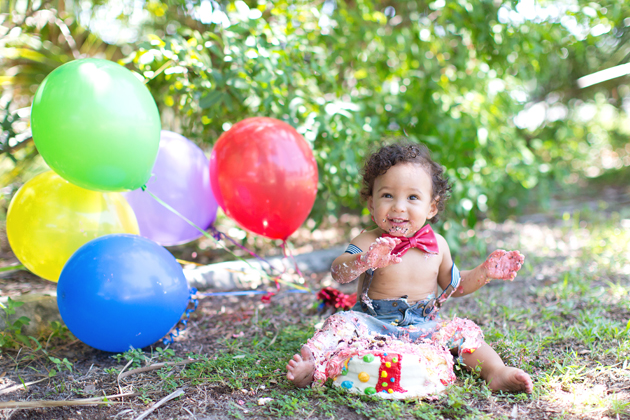 24 Mar

Session Share: A First Birthday (and Cake Smash!), from Tracy Gabbard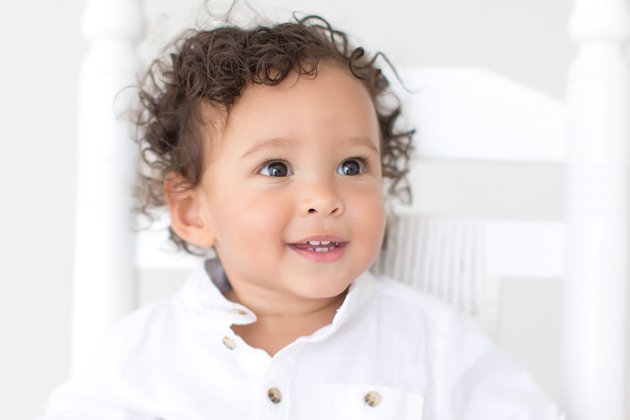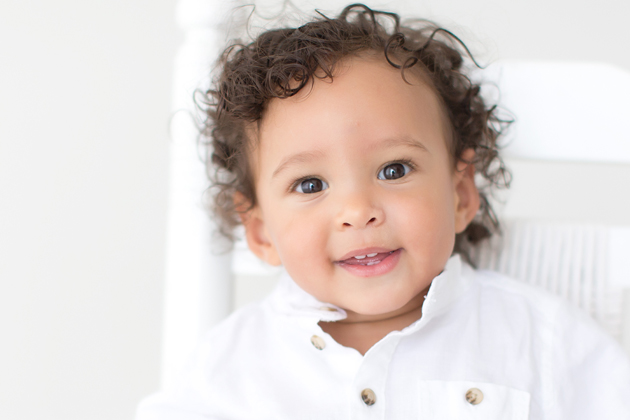 Inspiration: This little guy's high-energy, excitement, and simple style really inspired this first birthday smash cake session. I wanted minimal props to feature his unique and fun-loving personality at this stage and decided to give him free range around the studio. Mom had an easy time making him smile and laugh during their cute kissy moments as well. For the cake smash, I thought the colors for outdoor would be a nice contrast. All the colors popped really well.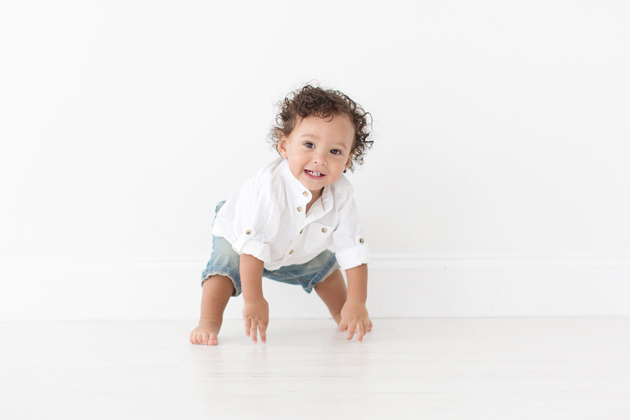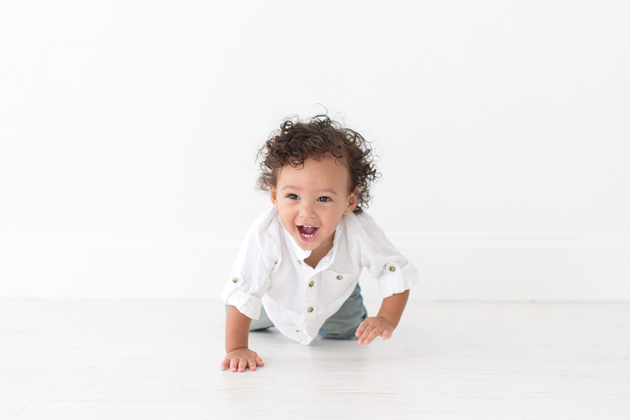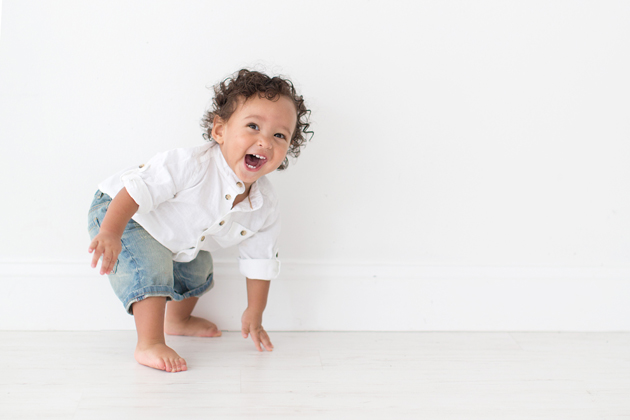 Favorite Element: His classic wardrobe — from the plain white button-up to the adorable suspenders, I loved everything about his adorable outfits!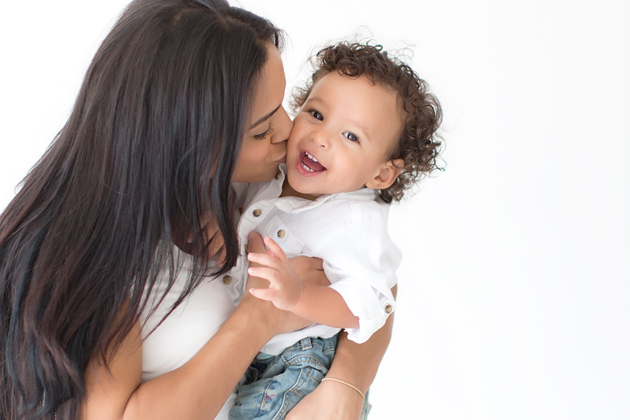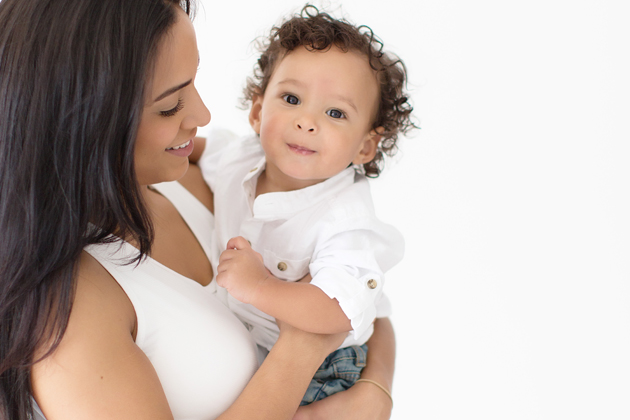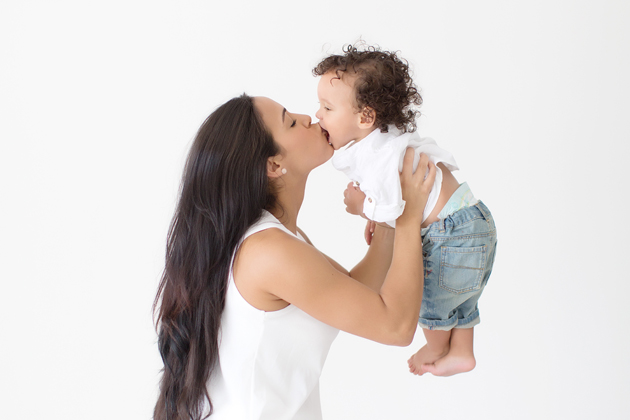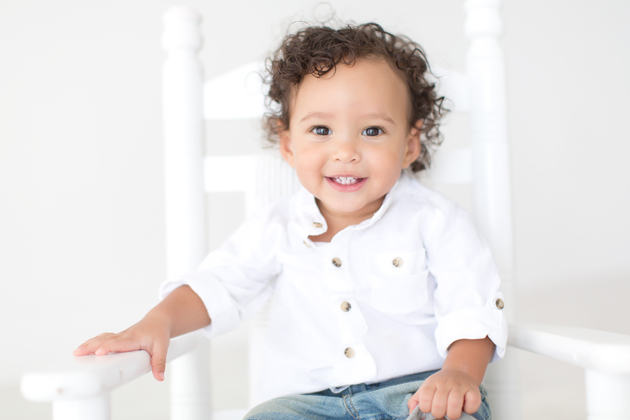 Biggest Challenge: This little guy was packed full of energy! (As are most one year-olds.) He certainly kept me in shape as I chased him around the studio. He was so entertained by my efforts, I was able to get some great smiles from him!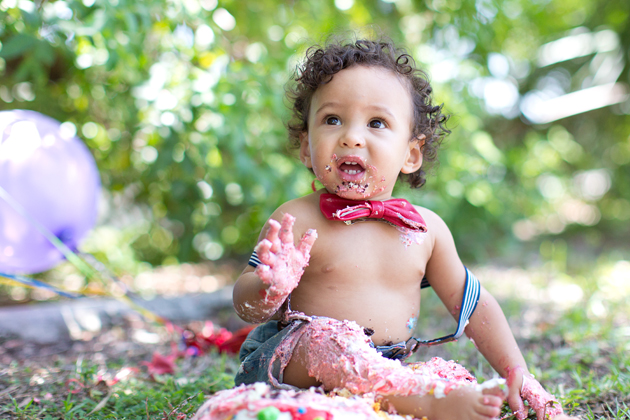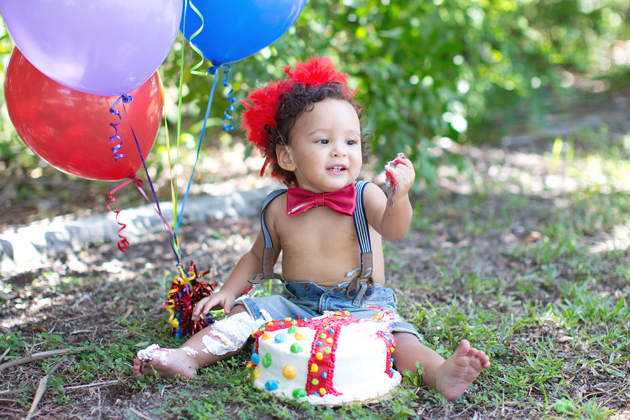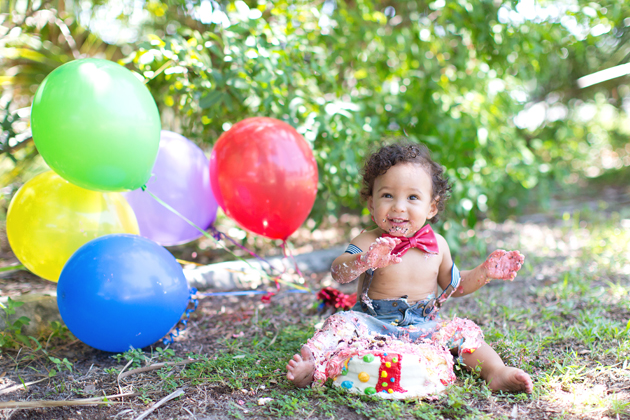 Final Thoughts: This was a really fun session, and though I was a bit exhausted at the end of it, it was so worth it to let this little guy do his thing and rock his first birthday smash cake session!

Thank you, Tracy, for sharing this little bundle of cuteness with us! Like Tracy's Facebook page, and visit her blog for more sweet sessions.