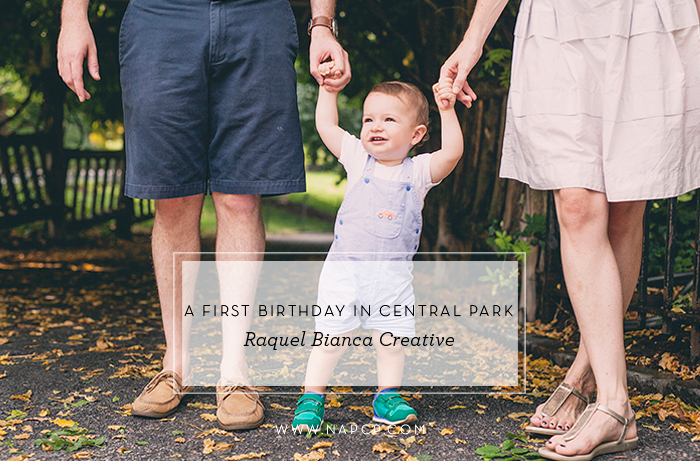 09 Nov

Session Share: A First Birthday in Central Park, from Raquel Langworthy of Raquel Bianca Creative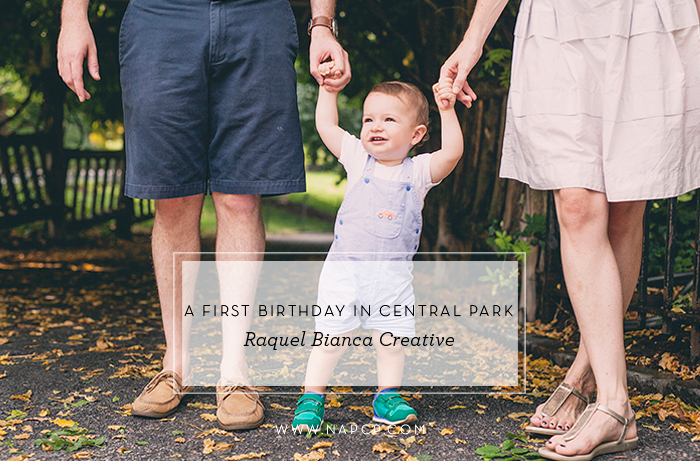 Inspiration: It's a rarity to take 1-year photos on my model's actual birthday! The family lives on the Upper West Side, not far from Central Park, so it seemed like the perfect location for his 1-year session. I took Graham's newborn photos in their apartment, so it was a treat to capture them in their New York neighborhood. It just so happens that they live not too far from the Bethesda Fountain, which is one of the most famous locations in Central Park.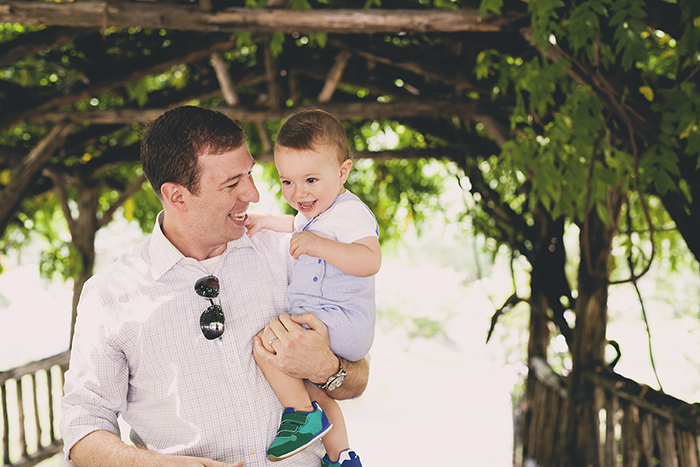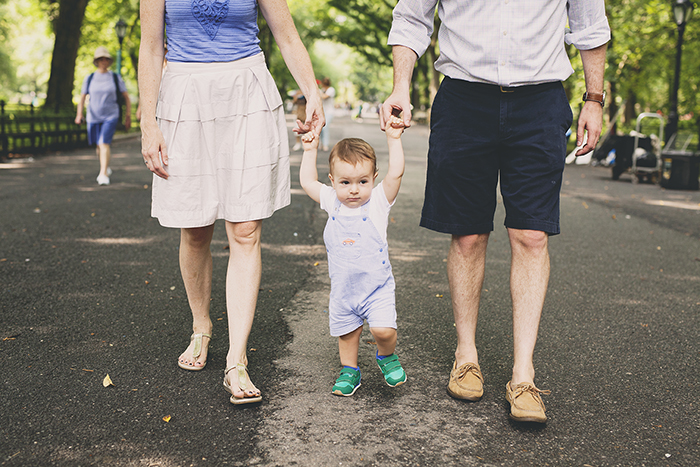 Favorite Element: The stone work and architecture are definitely my favorite elements from this session. From the orchestra gallery to the marble steps and archway, they all add a lovely dimension to the photographs. One of the many reasons I love visiting Europe is the stately architecture. I walk around staring at the buildings for weeks on end! The architecture in this area of Central Park makes it feel like a romantic old-world respite from the fast paced modern hustle and bustle that surrounds it.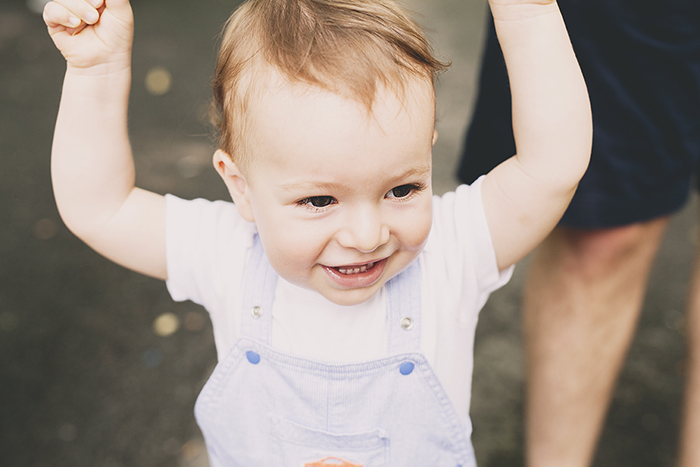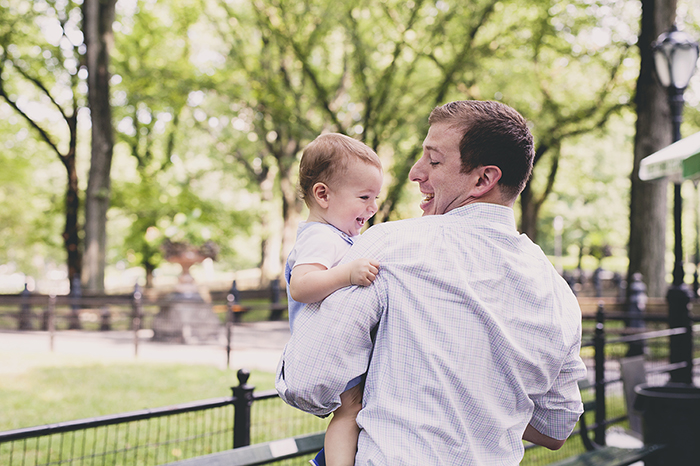 Biggest Challenge: The heat for sure. Even in the early morning it was obvious the day was going to heat up quite a bit. Fortunately Graham did beautifully the whole session. I went to college with his mom, as well, so we had fun together despite the high temps.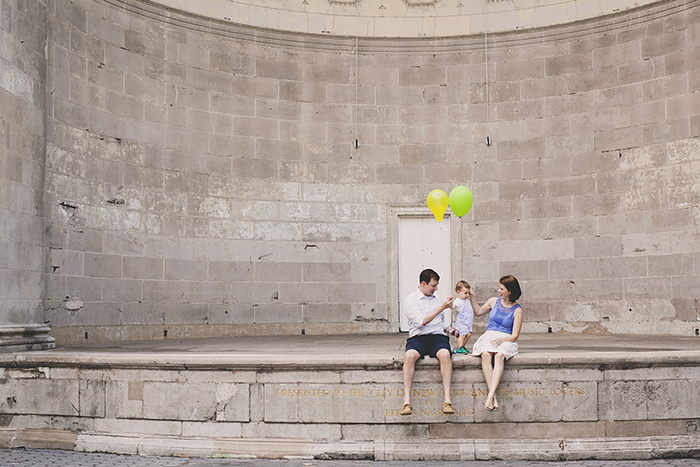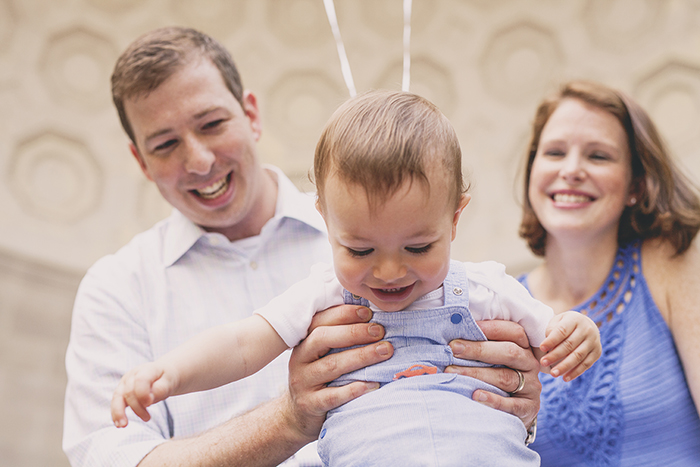 What the Client Said: "The photos are amazing! Thank you so much!" Also, she shared photos on Facebook and said, "So happy to know the talented @RaquelLangworthy".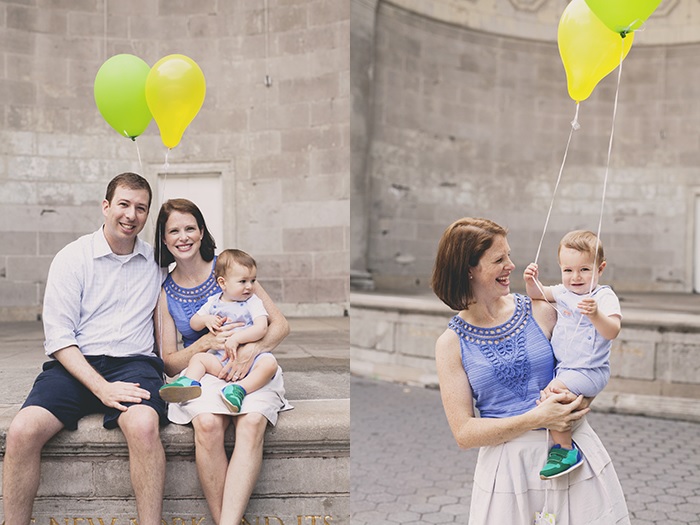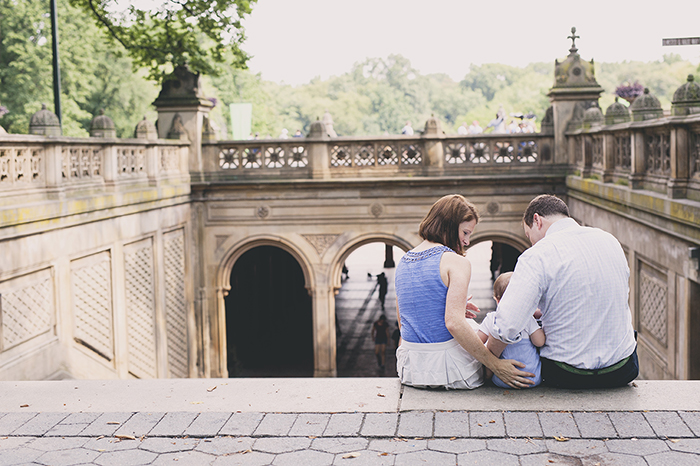 Final Thoughts: Some sessions are just plain fun – and this was one of them. My style is free form and less posed, so the temperament of the family really affects how the images turn out. The families who are affectionate and playful always photograph best. In this instance, we captured their honest and real love for one another, which is the biggest treat for me as a photographer.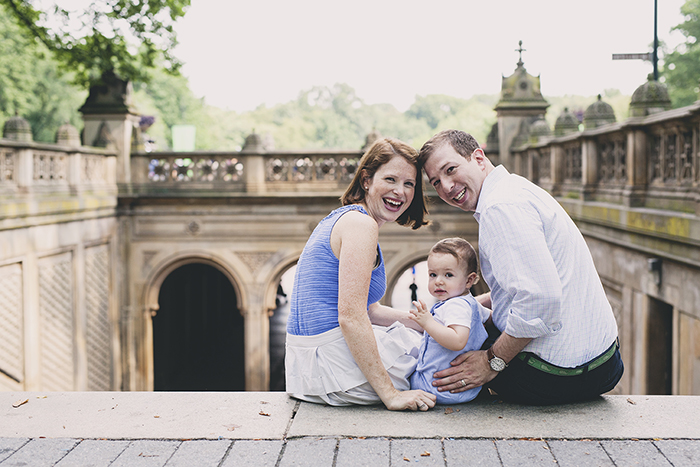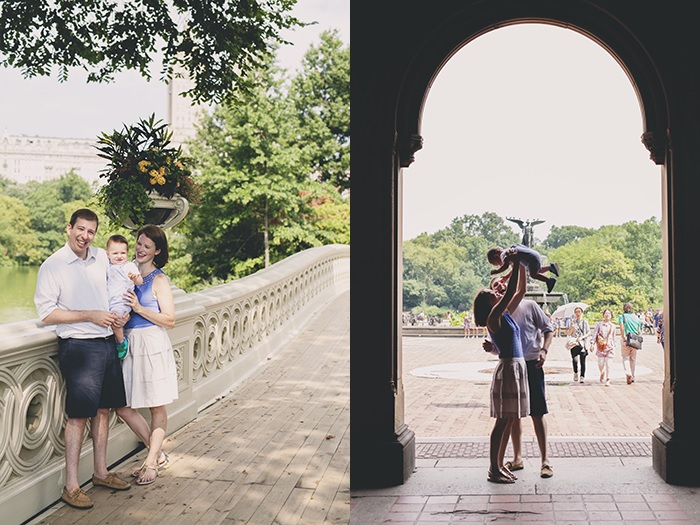 Raquel Langworthy is a documentary style family, newborn, maternity, family experience, event, engagement, and undercover marriage proposal photographer in Westchester and New York City, New York, and Long Beach Island, New Jersey. Her belief is that family and love are cool! As a wife and mother, Raquel knows how precious every single moment can be with children at every stage of their childhood. Raquel, who holds a Masters in Art Direction and Branding, from the Virginia Commonwealth University Brandcenter, also offers art direction and branding services, as well as commercial photography.
For more from Raquel, and for booking and business inquiries, please visit her website, follow her on Pinterest and Instagram, and Like Raquel Bianca Creative on Facebook.