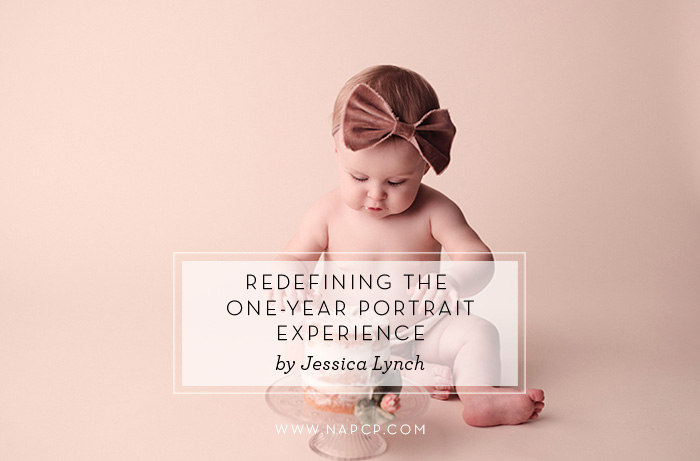 19 Nov

Redefining the One-Year Portrait Experience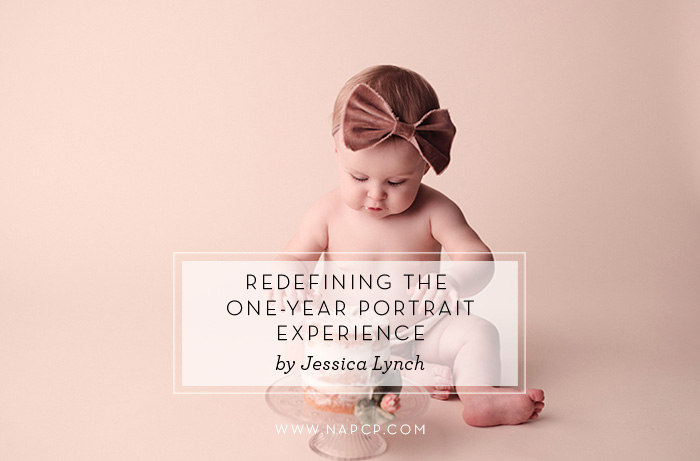 Inspiration — My one-year portrait elements are inspired by the parents, with my own neutral flair. For direction, this client asked for "rustic/floral". She also wanted the look of a tutu in at least one portion, so I incorporated one of my many whimsical handmade dresses to tie in a classic, timeless look with a tulle-like flair. In my opinion, LESS is always MORE! I love to keep things incredibly simple. Try to plan sessions that are timeless in nature. Will a theme-saturated session and cake smash be dated in 5-10 years? Can you adorn your walls in ANY decor style with the images you're taking? These are critical components I take into consideration during my inspiration planning.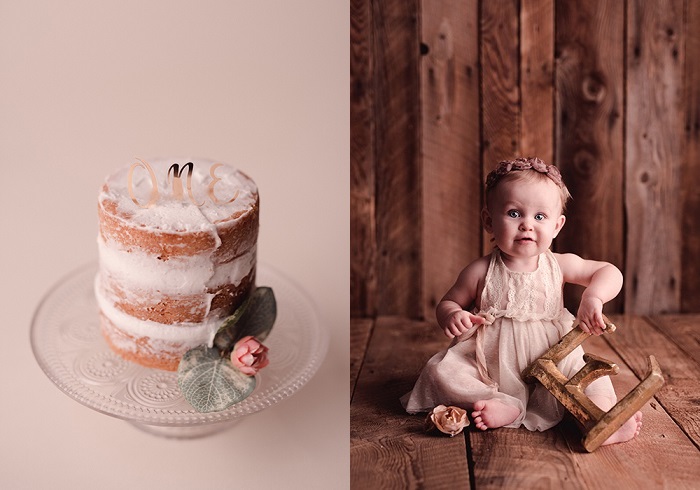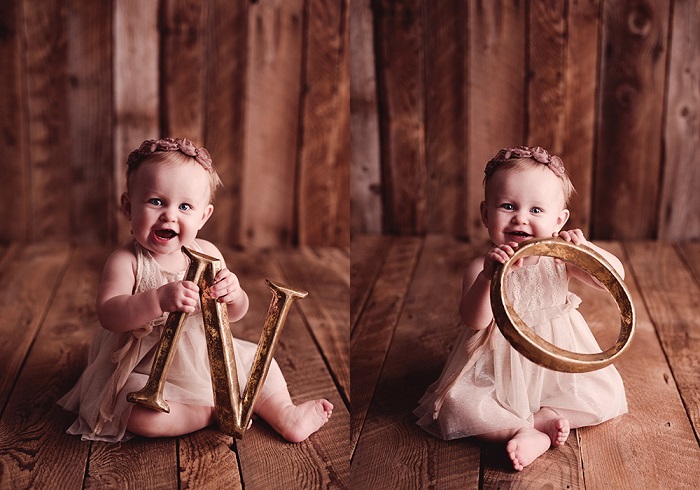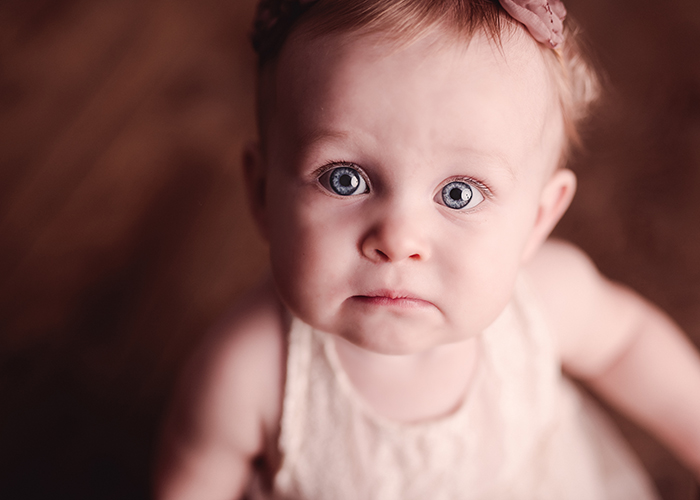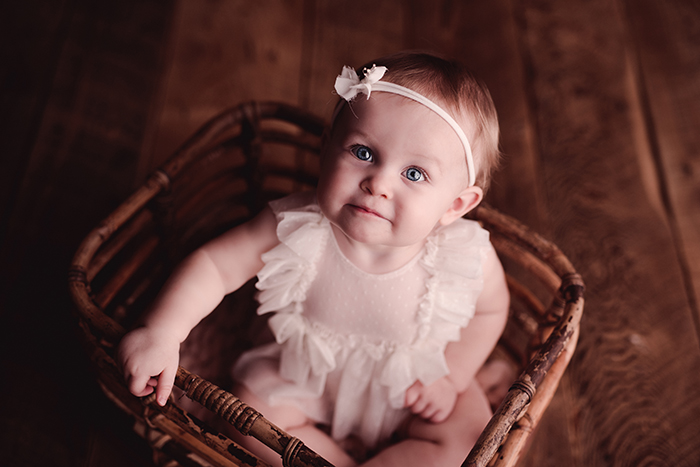 Favorite Element — My favorite element of THIS cake smash was the actual cake smashing! Miss Delaney was absolutely OBSESSED with eating this cake, and probably my funnest cake-smasher to date! She was full of fun expressions, diving mouth wide open and was, overall, excited about her entire session.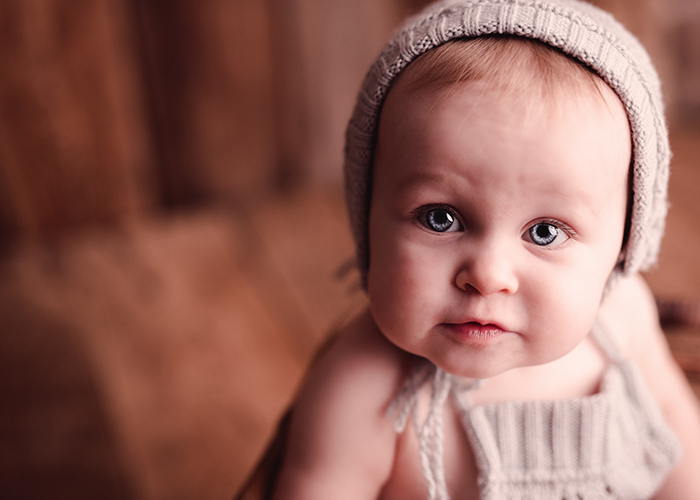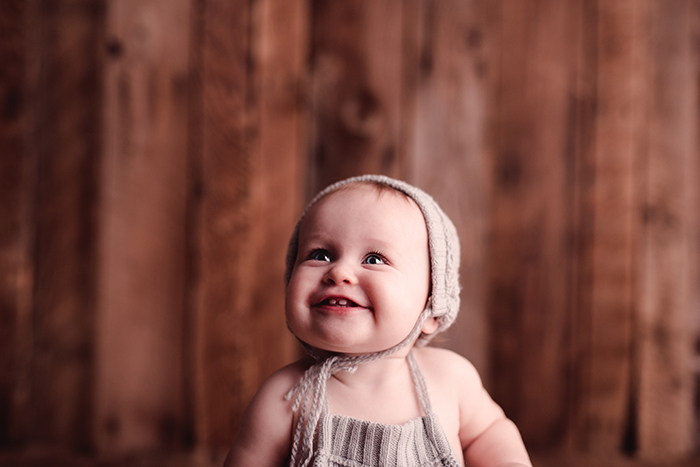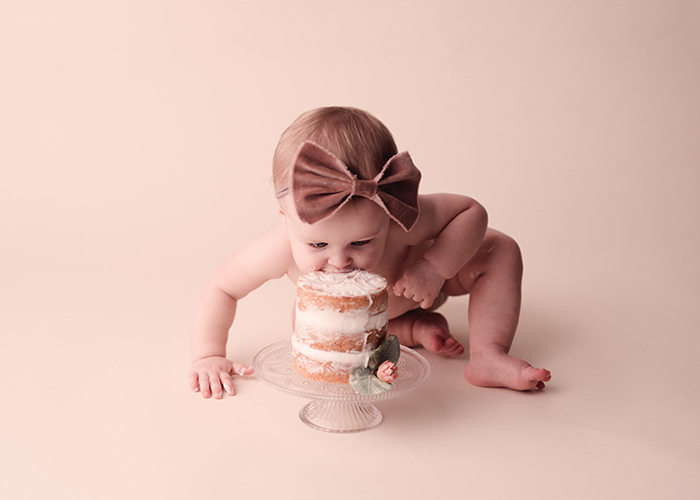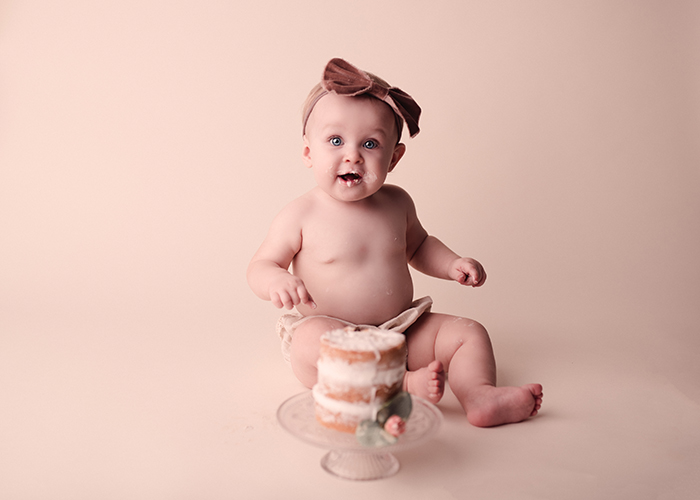 Biggest Challenge — My only challenge with this session? CULLING! Her gallery outcome was SO stunning, and this is only half of the images delivered to the client. Mom and family were over the moon (understandably) as this little one completely nailed it during her session.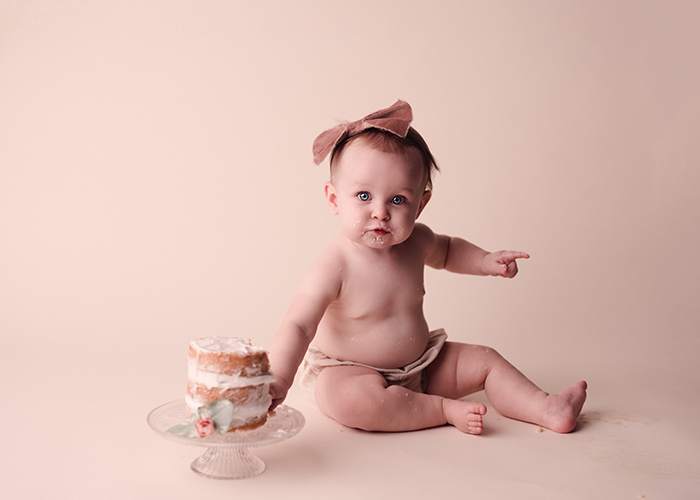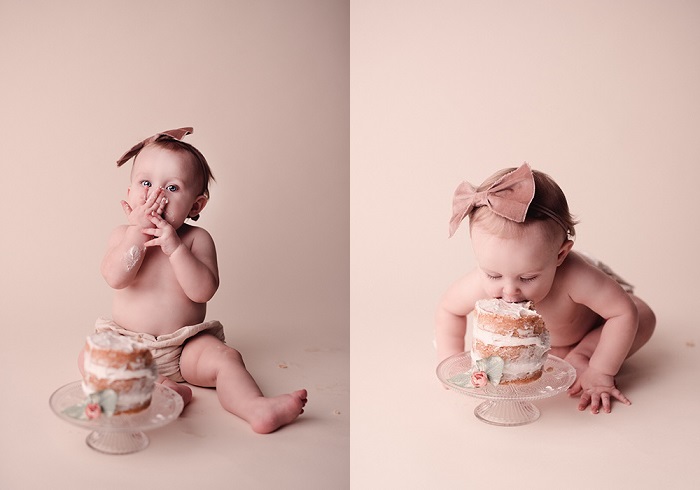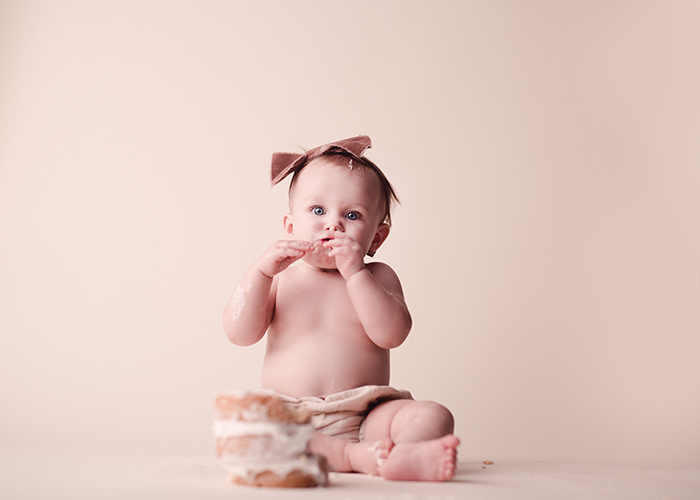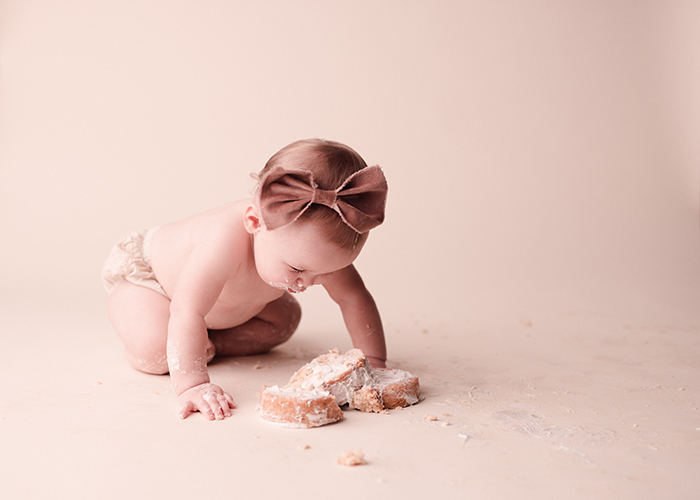 Final Thoughts — One-year portraits should be treated like every other fine art session. Don't limit yourself or your client to just smashing a cake! I budget 1.5-2 hours for my smashes — we do 2-3 portrait looks, cake smash, and bubble bath. I allot an appropriate amount of time in order to keep my clients comfortable and stress-free. Little people require patience! I always offer snack and water breaks and go at their pace. This enables me to have a stunning outcome with a comfortable, happy baby and a highly satisfied client!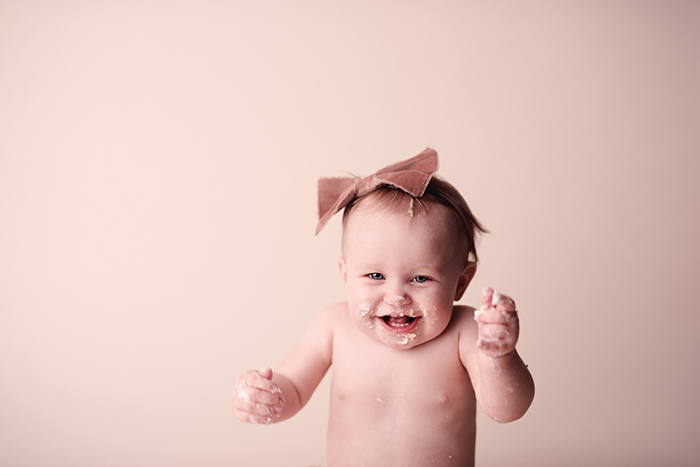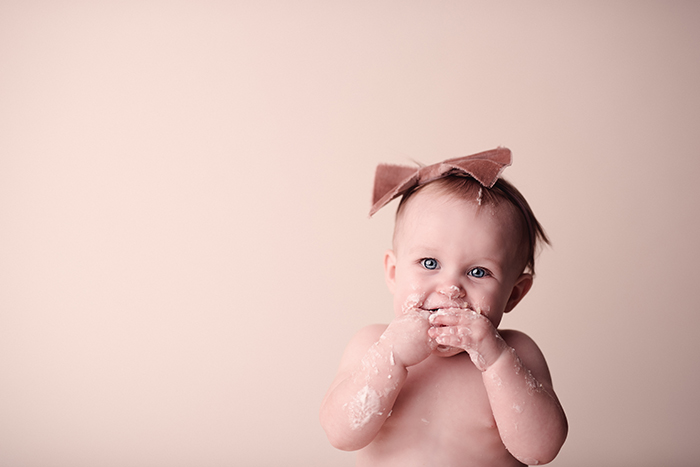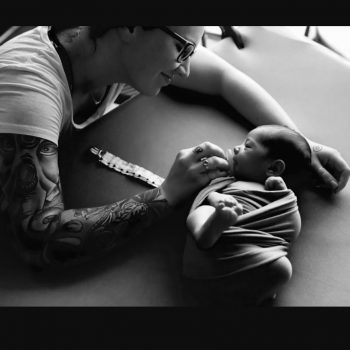 As an avid lover of documentary and styled art, Jessica Lynch was born to be a photographer. She is an observer, with a perfectionist flair that pushes her to achieve great images. Jessica attends workshops any opportunity she gets, always learning as much as she can and staying up-to-date on newborn photography safety and trends. She has trained under some of the best maternity and newborn photographers in the country, and some even internationally! Jessica's studio is in the heart of downtown Plymouth, MA, in a bright, fully updated suite.
While she specializes in maternity and newborn photography, Jessica welcomes all child portrait inquiries.