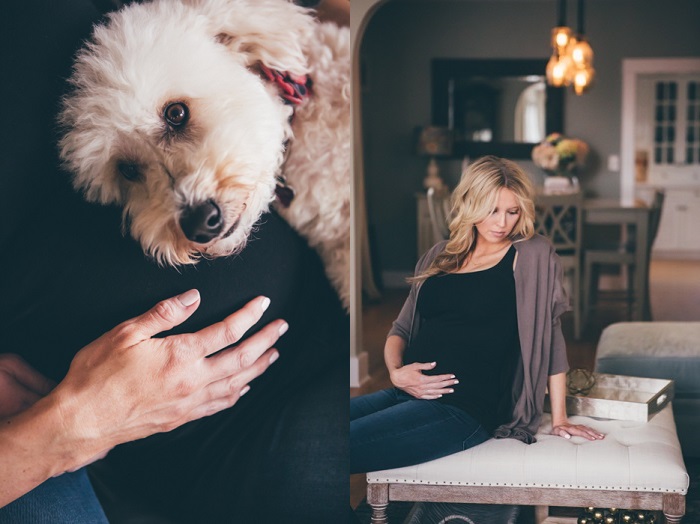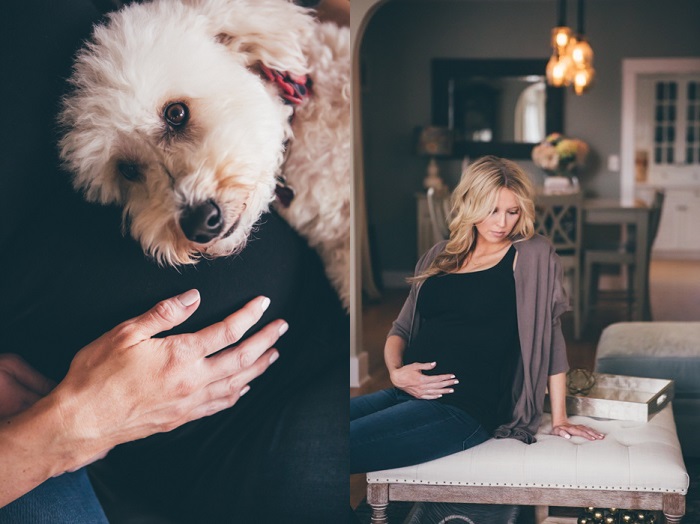 24 Apr

Rustic Lifestyle Maternity Photos

I've always been terrified of lifestyle sessions. There are so many elements you can't control: lighting, décor, paint color … Enter this gorgeous mama whose design style is straight of a Pottery Barn catalogue. I met this remarkable woman 7 years ago and we completely hit it off and she's now one of my very best of friends. Having her ask me to take these photos was not only an honor but it was a bit intimidating since I don't normally offer these styles of sessions. I know she trusts me so I think that's one of the things that helped the most since I went in to this session knowing the lighting, angles and general feel of the photos I wanted to capture. She has a rustic chic theme in everything she does so I decided to start from there.


Inspiration: The inspiration for this session came right from the inside of the house itself; plus being in the Chicago burbs in January doesn't allow for the outdoor creativity that I'm used to! There was so much natural light and beautiful architectural lines in their craftsman style home. Even their pooch, Betty (named after Betty White, of course) blended in!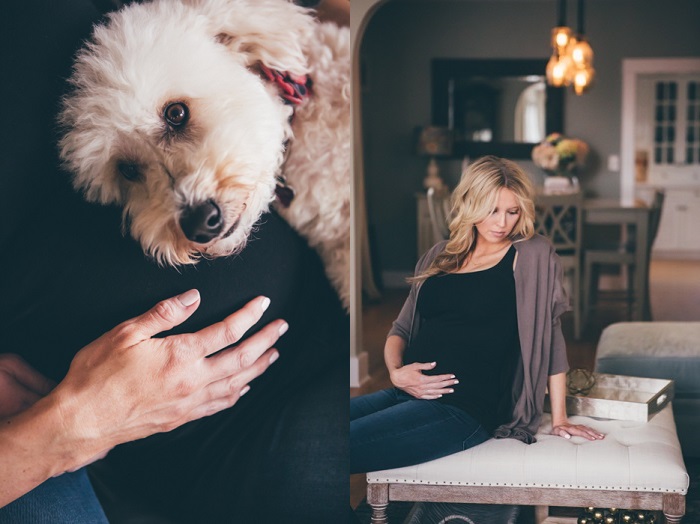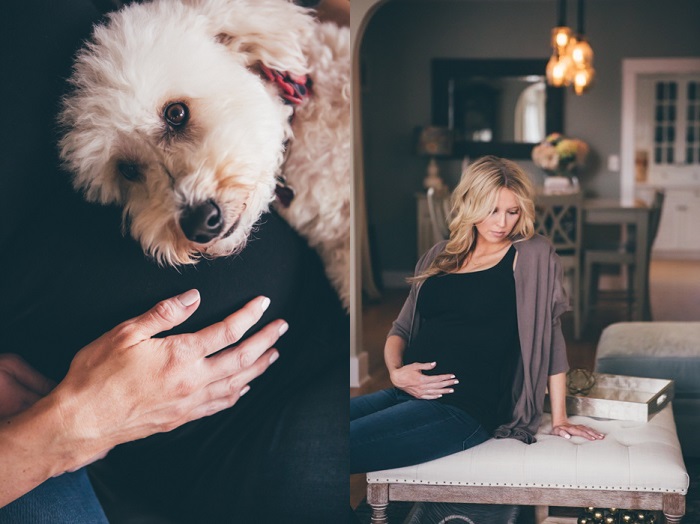 Favorite Element: My favorite element throughout the entire time we photographed wasn't an actual physical thing but the warmth and love that was felt the second I stepped through the door.


Final Thoughts: These excited parents-to-be have a wonderful conception story that just makes me smile all over again looking at these images. Their love for each other and baby boy is so incredible. I was happy to photograph this moment for them and I know mom will treasure them forever!