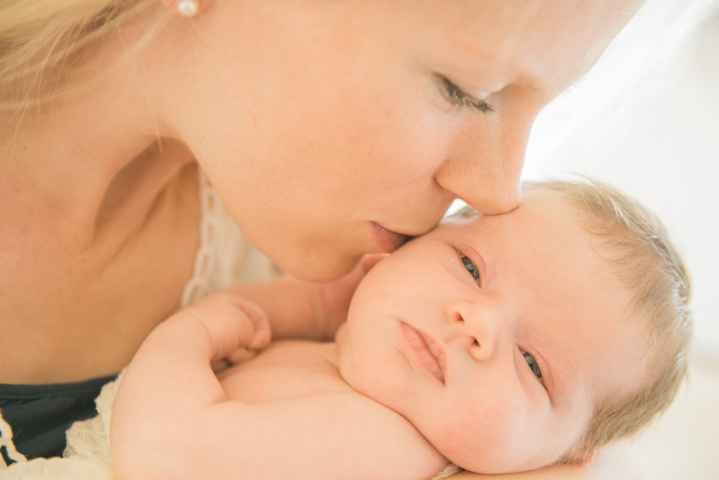 10 Apr

Session Share: A Girl Joins the Family: A Newborn Session from Elizabeth Seliga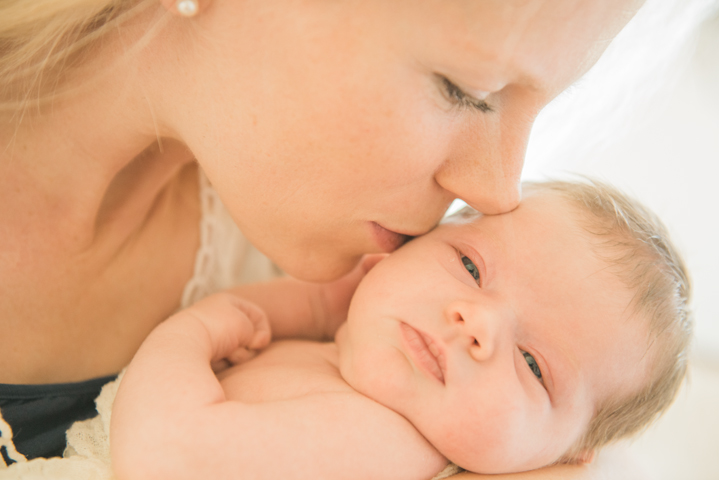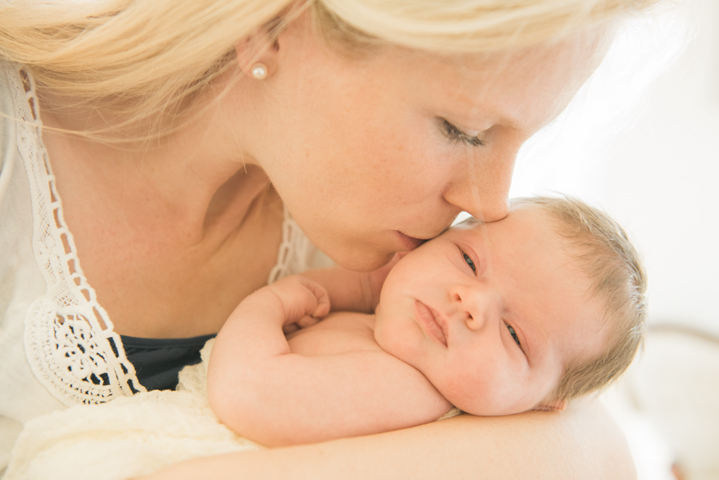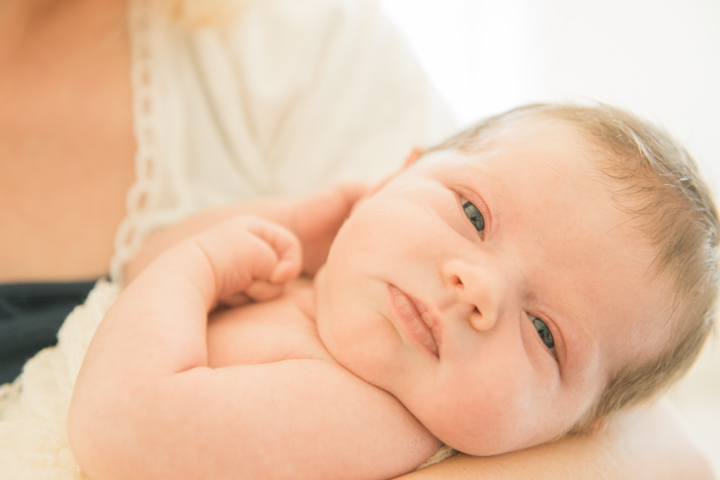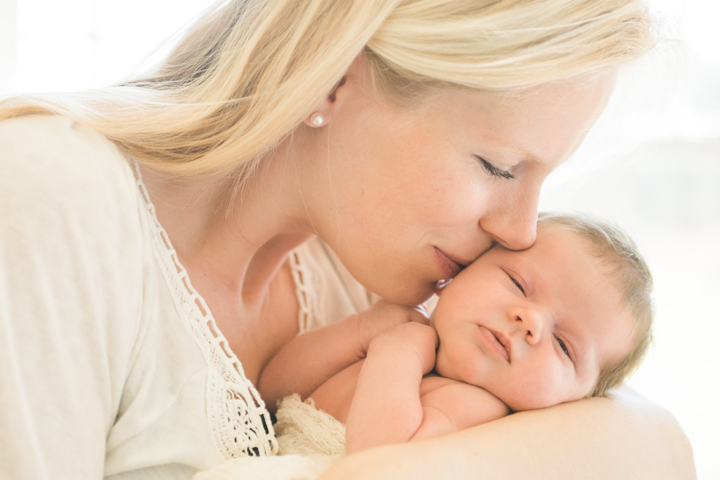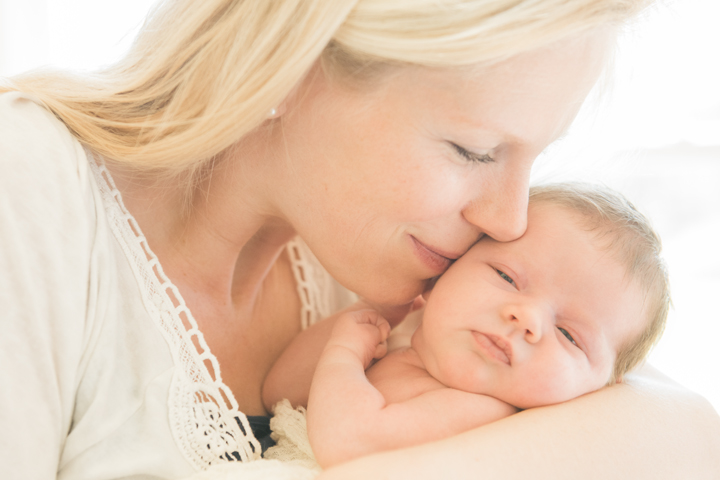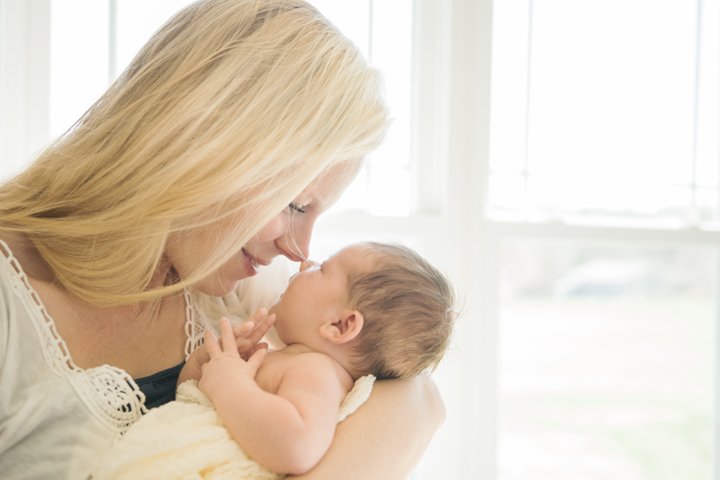 Inspiration: Kathy is one of my dearest friends, and after two little boys, she welcomed a beautiful little girl into the family. The weather was a bit to cold to venture outdoors, so we brought the outdoors inside for her. We incorporated sentimental items into her session. The blanket was created by a long time friend,and the dress was Kathy's when she was a baby.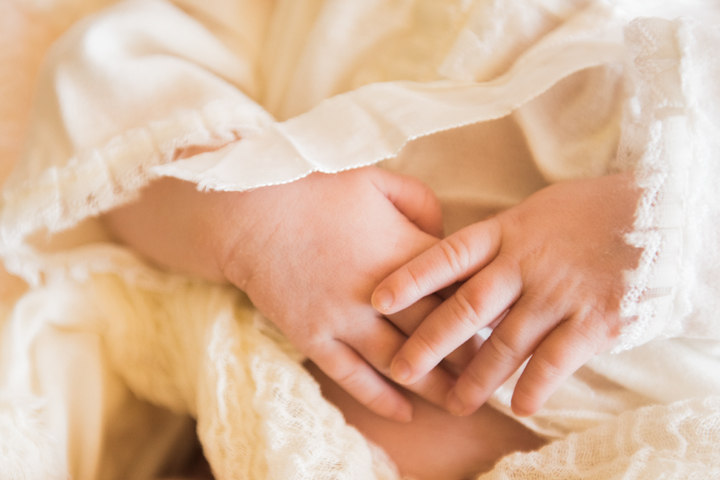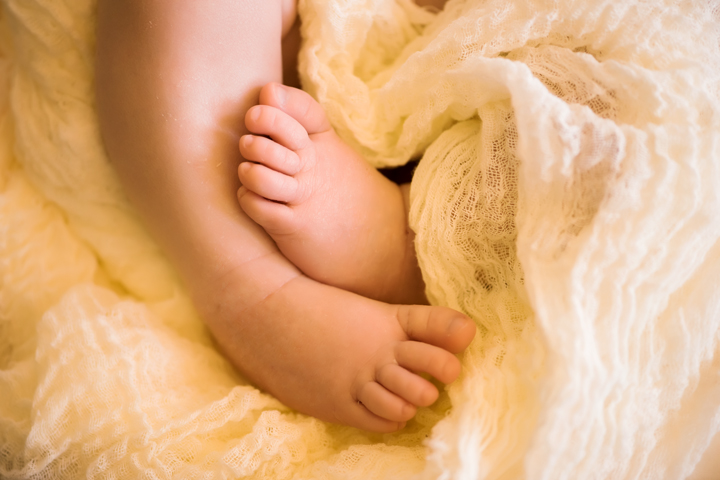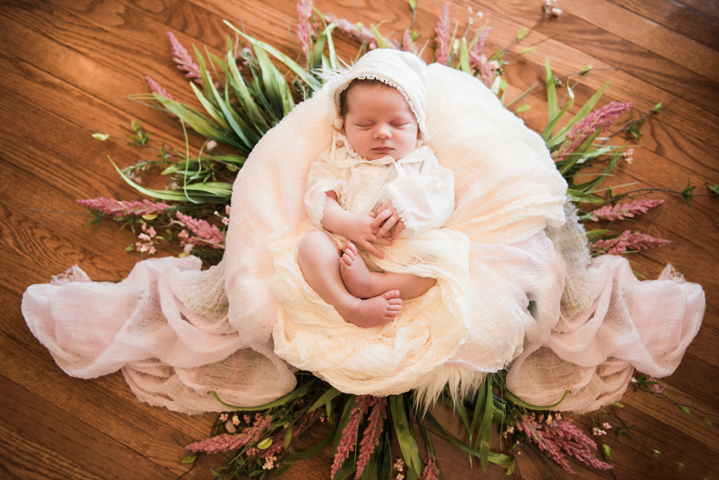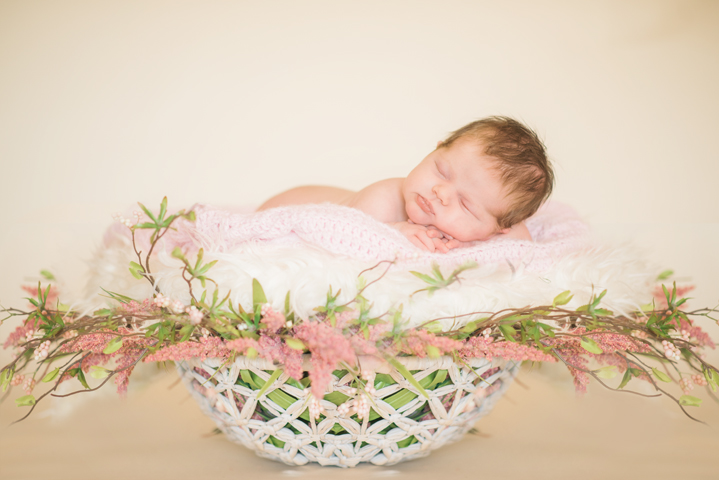 Favorite Element: By far, my favorite element was the vintage dress and bonnet that Kathy wore when she was a baby. I love when we can include multi-generational elements into a session.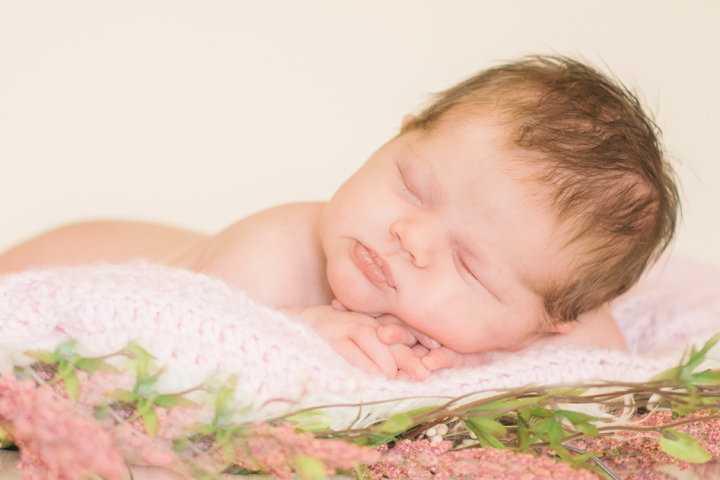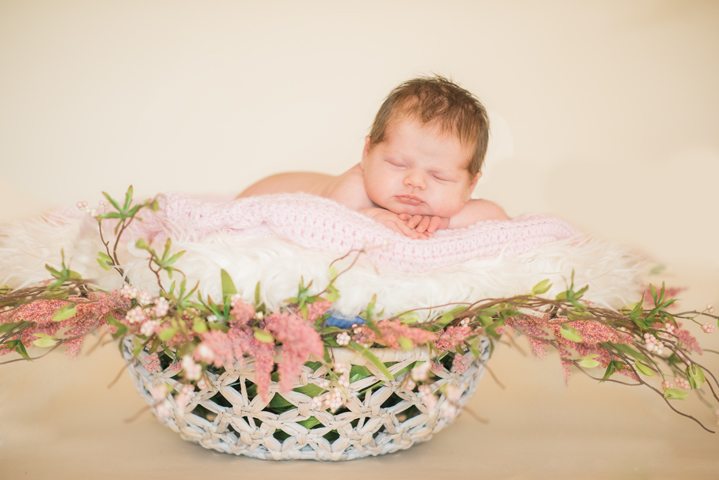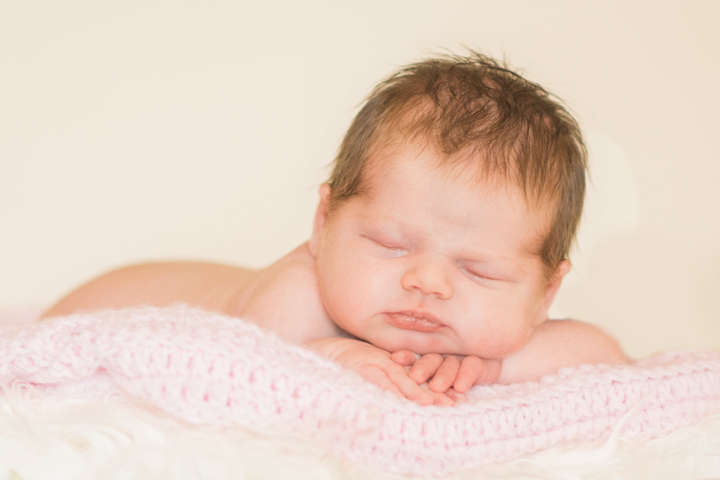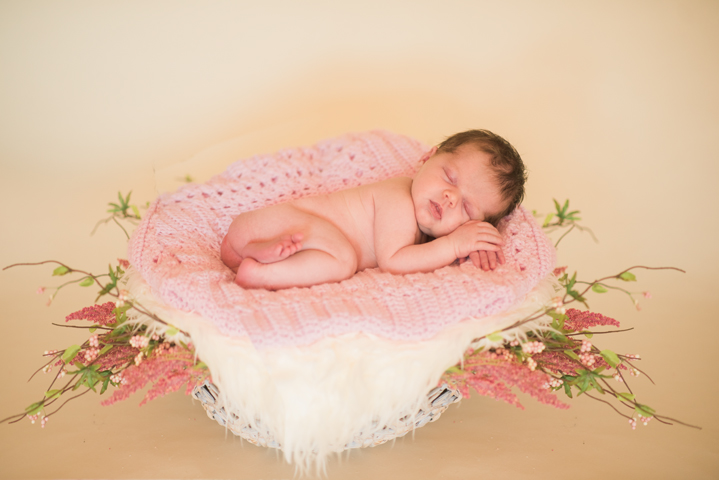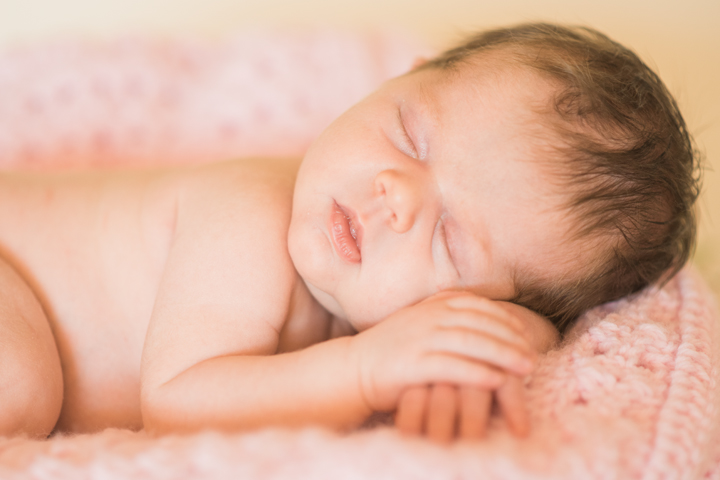 Biggest Challenge: We knocked this session out in just under an hour and a half because she had to get home to her other little loves.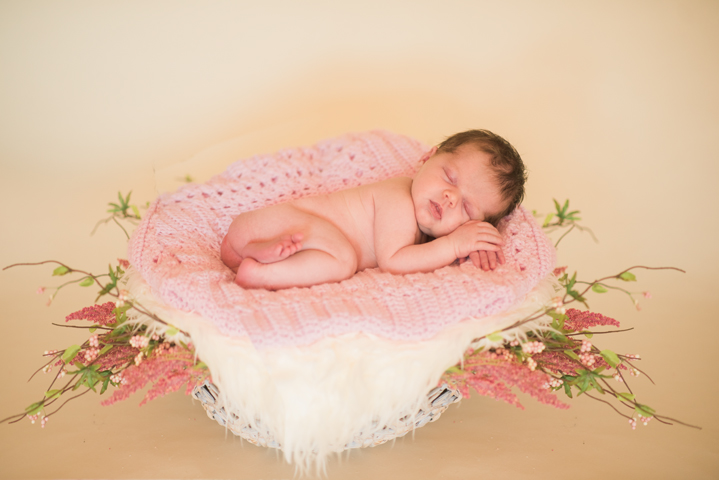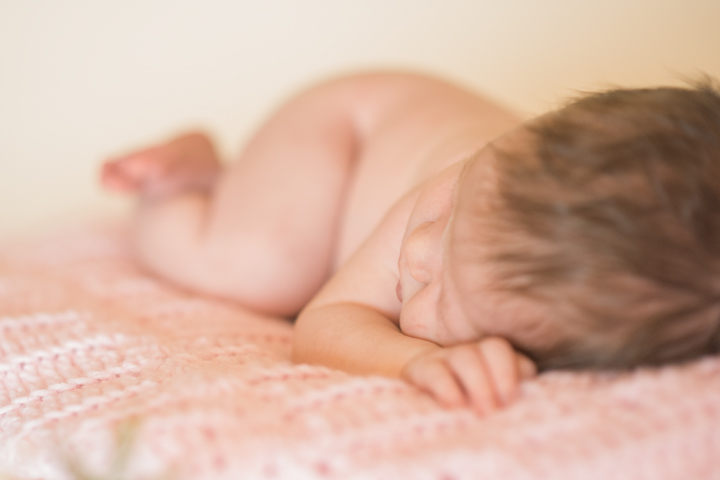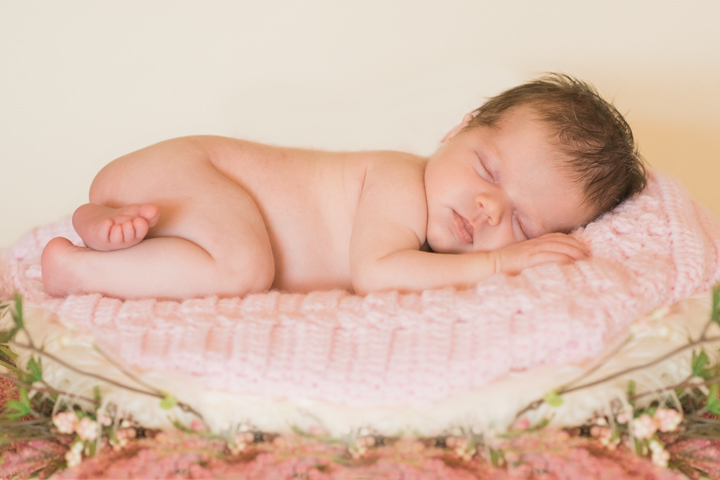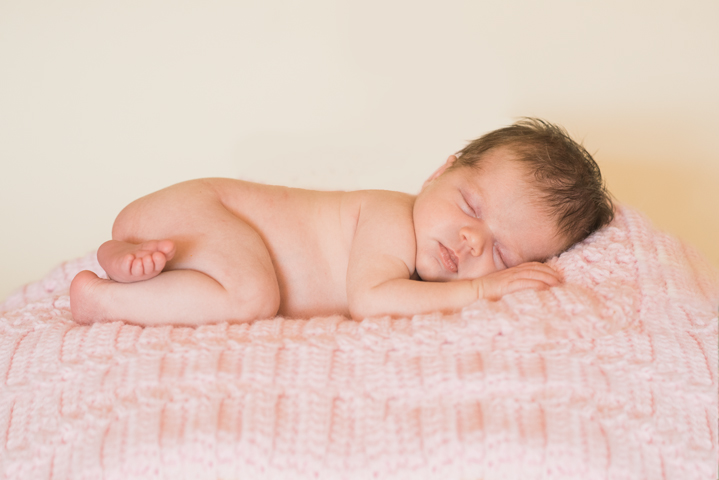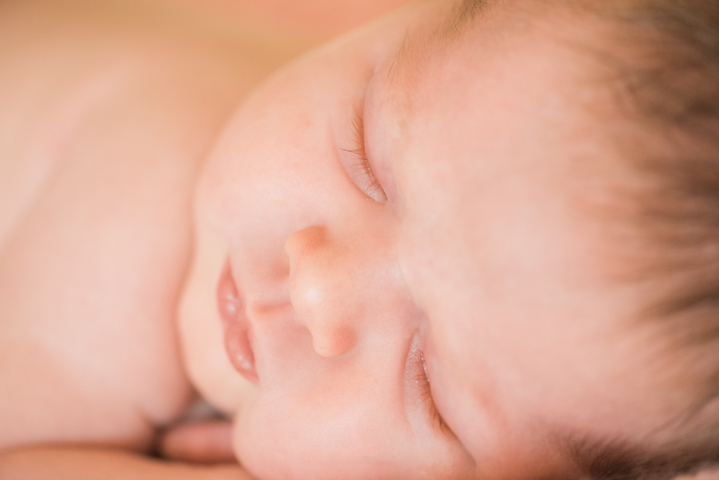 Final Thoughts: Moments like these remind me that what we create is amazing and dear to those that we create for. So much effort goes into running our businesses, and at the end of the day, it usually just boils down to documenting love.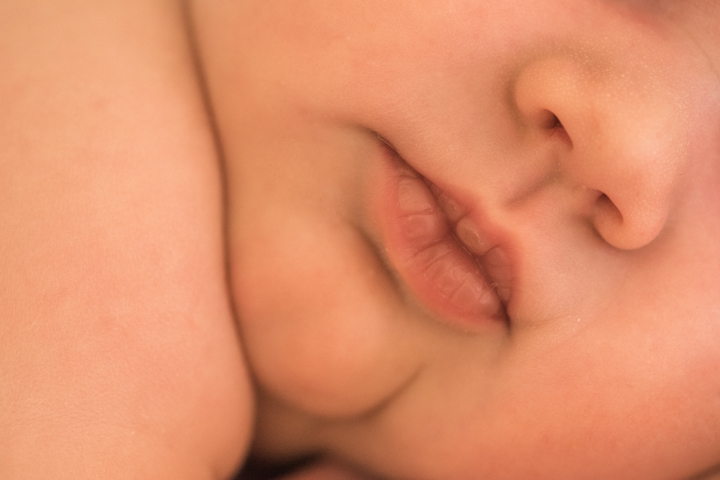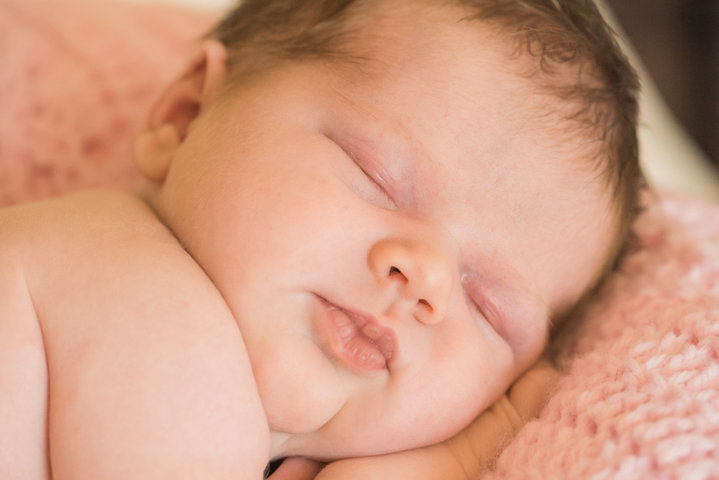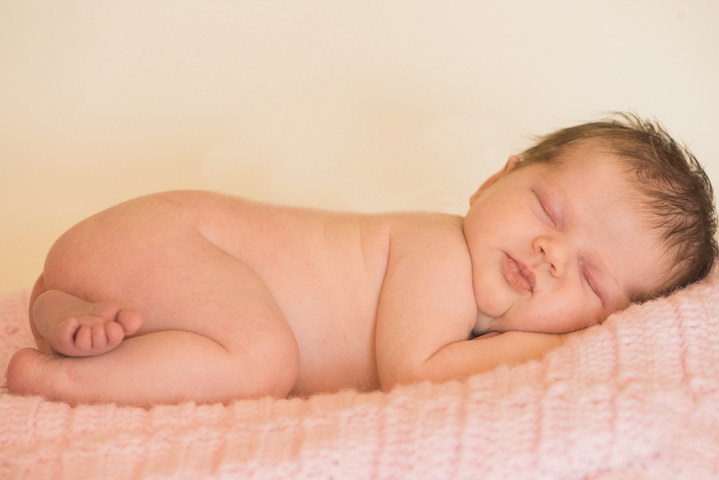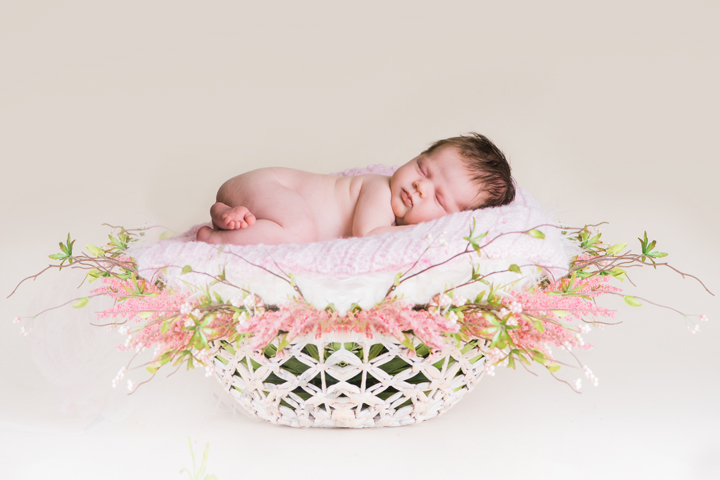 Doesn't this session, and the story behind it, make your heart pitter-patter? Thank you, Elizabeth, for sharing with the NAPCP community of readers.
For more inspiration from Beth, or to contact her, Like her Facebook page, follow her on Twitter, and find her on Instagram.