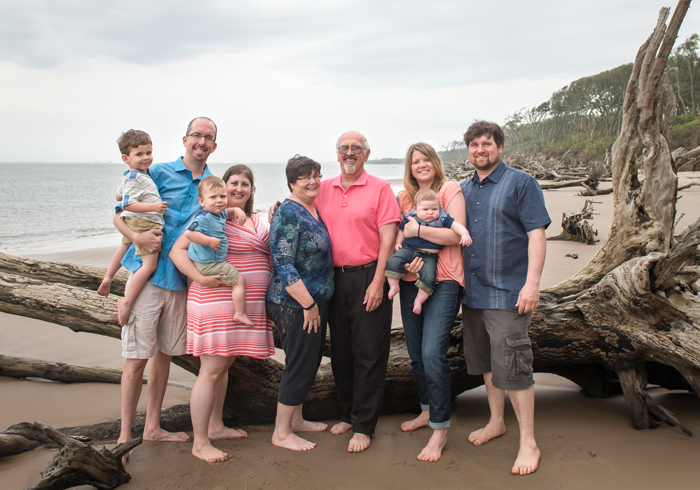 19 Aug

The Perfect Time, by Kimberly Tank, of Kimberly Tank Art & Photography

When was the last time you had family photos taken? Are you waiting for the perfect time? When is the perfect time? When your kids are in elementary school? Middle school? High school?
The milestones in life that we typically want to document with professional portraits are pretty straightforward. Most people hire a professional photographer to document their wedding, celebrate a new baby, and take portraits of their high school seniors. But what about all the time in between? When is the best time to document, celebrate and have portraits made of our family?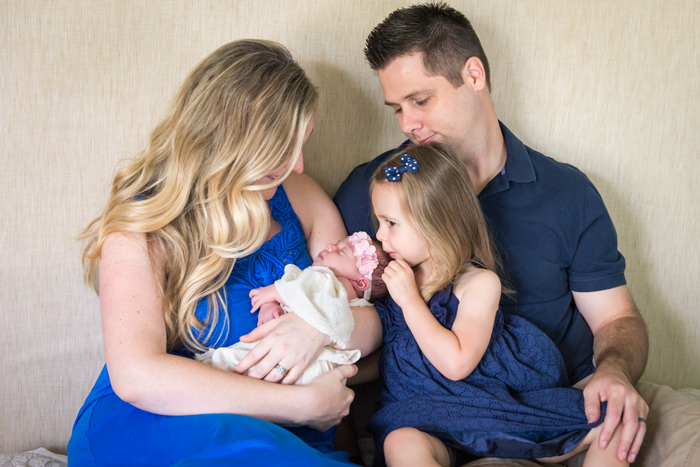 The truth is there is no one "perfect" time. One family's perfect time may not be another family's perfect time. There are plenty of great opportunities when you might want to hire a professional photographer for your family portraits.
Annual Portraits
For some, having an updated family portrait annually, many times for Christmas or holiday cards, is important. Those cards are going out to family and friends who don't see you often and you want to showcase your beautiful family in the best possible way. Maybe you send family members a framed print as their gift. And they don't need to be done right at the holidays.
Creating an album from each year's session is a great way to showcase your family each year. Have them embossed with the year and keep them on a shelf where your kids can look back at them and your grandkids will one day look through them.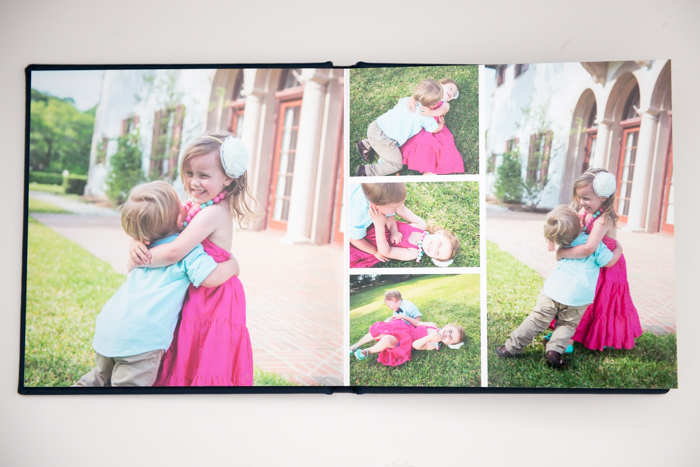 Vacation Session
Maybe you're planning a special vacation and can save up a little extra to hire a photographer while you're on vacation to help you document all the fun you're going to have. Then when your children look back at the photos they'll see the fun you were having with them since you weren't always the one behind the camera. If you're headed to the beach and you love beach décor, a family beach portrait would be the perfect addition to your wall!
Check out this post from a fellow NAPCP photographer on why you should book a vacation session.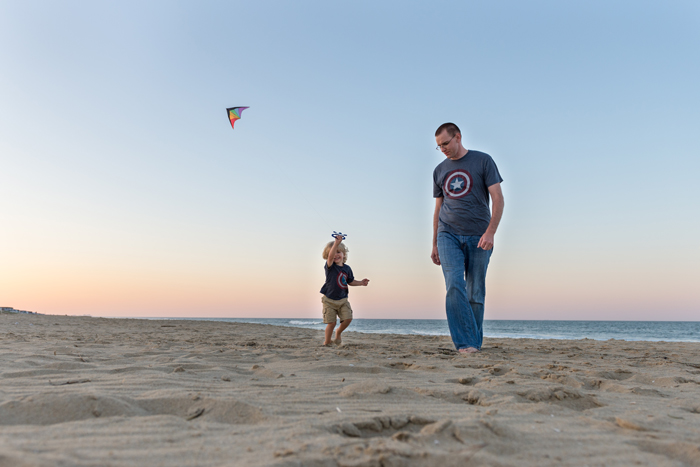 When you're done…
…having kids that is! You've decided that your family is complete and you won't be having anymore children and you want to document your family while your children are still young. The youngest is past that baby or even toddler stage and it's time to get a portrait to hang on your wall so that you can enjoy it every day. Your kids get to see it every day and feel that family love and importance.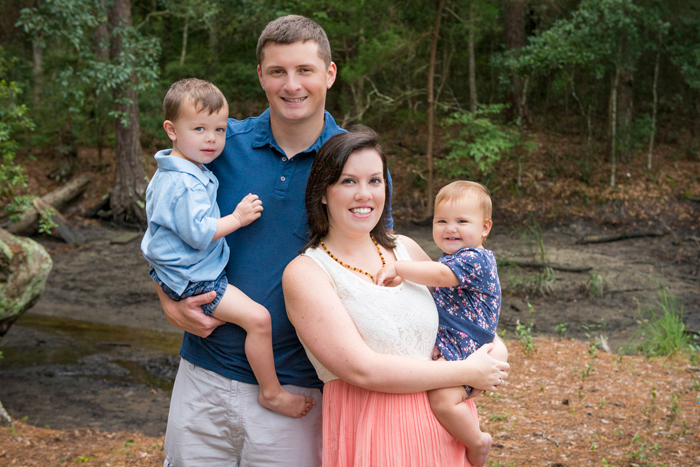 When you stop and think, "I really want to remember how life/my family is right now."
Have you ever just stopped and thought to yourself, "Life is good! These kids are growing so fast and I want to remember these days with them." This would be a good time to hire a lifestyle or documentary photographer who will photograph your family doing something fun (or ordinary) together and not just formal, looking at the camera portraits. These images would be perfect for an album and you may even want a few for the walls.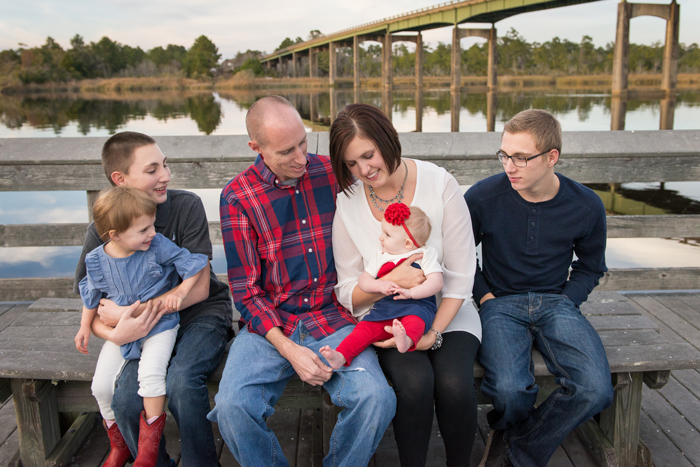 Before (or After) a Big Change
Life is full of change: big change, small change, immediate change, slow change. Several of the life milestones mentioned previously are also changes in your life; getting married or having a baby are big ones. There are other life changes that may indicate a good time to have family portraits done.
For a military family, a session before a deployment gives everyone something to look at and cherish while that loved one is away. Or perhaps you want to celebrate the return from a deployment and even hire a photographer to document the homecoming.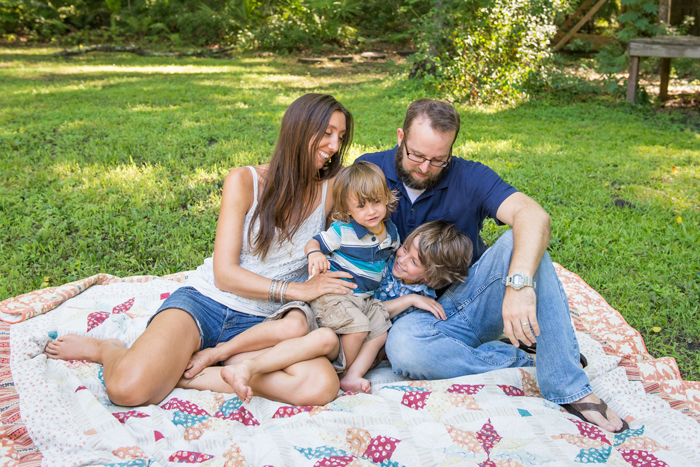 I just photographed a family about to make a big move overseas. They have a lovely homestead that they had built that they are leaving and they wanted to document their family at their home before their move.
When your oldest is a high school senior and is about to leave for college, it's pretty standard nowadays to schedule a session for them to celebrate their entrance into adulthood. This is also the perfect time to capture your family all together before your children all start going off on their own and it will be much harder to get everyone back together for a family portrait.
Extended Family All Together
Another wonderful opportunity to hire a family photographer is after your children are grown, have families of their own, and you're able to get everyone back together. This is also the perfect time for the grandparents to have portraits done with their grandkids. My grandparents are no longer with me and I wish I had pictures of me with my grandparents.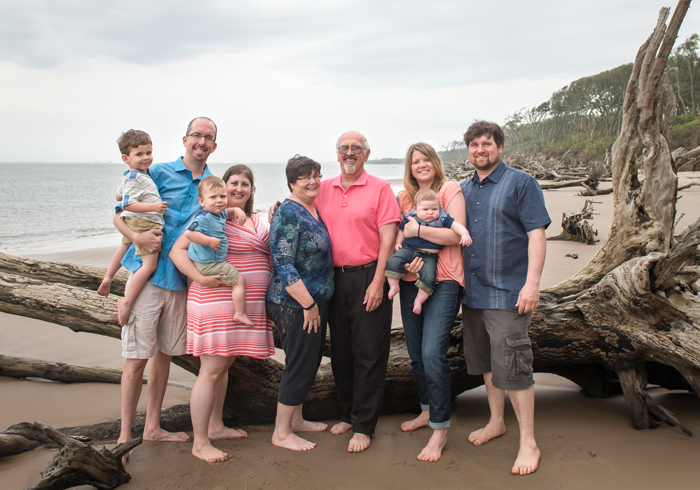 Give the Gift of Photography
Waiting for the "perfect" time to have your family portrait taken is like waiting for the perfect time to have kids. There isn't one! And there's no time like the present. Give your children the gift of a captured memory, of you in the photographs with them. Grandparents and loved ones love receiving updated photographs as gifts too. Find a photographer who offers high quality archival products that will still be around and passed down when you're no longer here.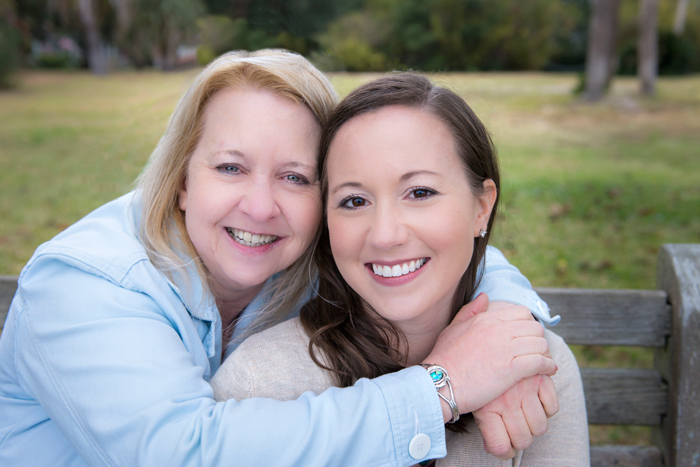 Did any of these perfect opportunities resonate with you? Use the find a photographer tool at the top of this page to find a professional photographer near you!

Kimberly Tank is a professional photographer and artist in Saint Marys, of Camden County Georgia, servicing the areas of Southeast Georgia (including Kingsland & Woodbine) and Northeast Florida (including Yulee, Callahan, Fernandina Beach, & Jacksonville). Using natural light and custom on location sessions, Kimberly Tank specializes in the photography of families and children.
For more from Kimberly, and for booking inquiries, visit her website, and Like her Facebook page!