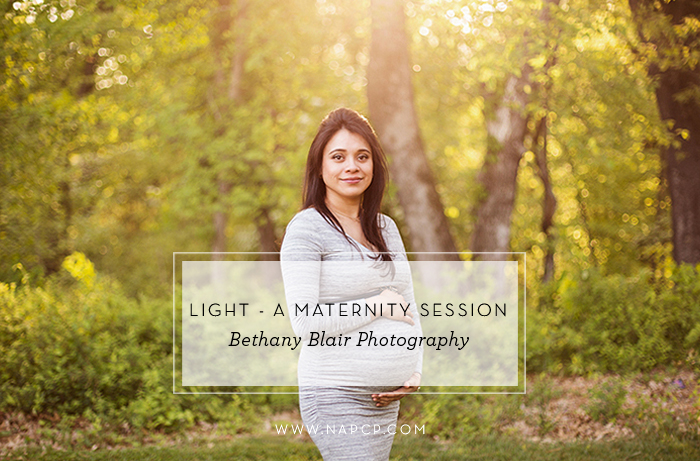 22 Sep

Session Share: A Light-Filled Maternity Session from Bethany McGhehey of Bethany Blair Photography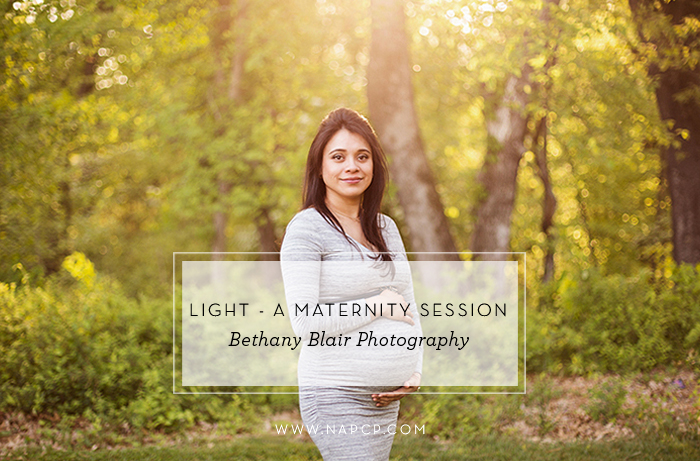 Inspiration: The emotional bond between a mother and a child, and how that starts before the child is ever born. I try to capture the belly in many different poses and backdrops, but most importantly, I want you to see and feel the emotional connection this mom has with her baby in every shot.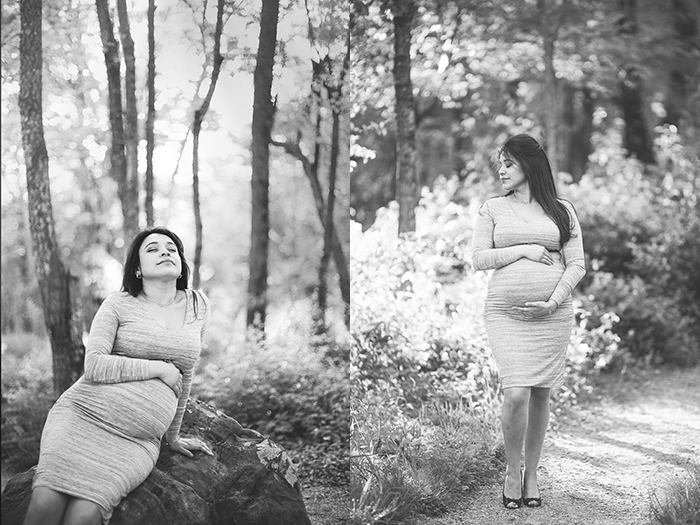 Favorite Element: That yummy sunlight! It wrapped around this beautiful mama in the most perfect way.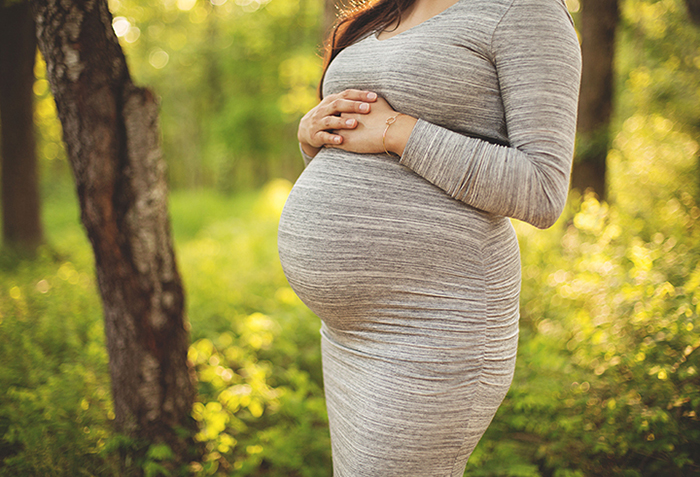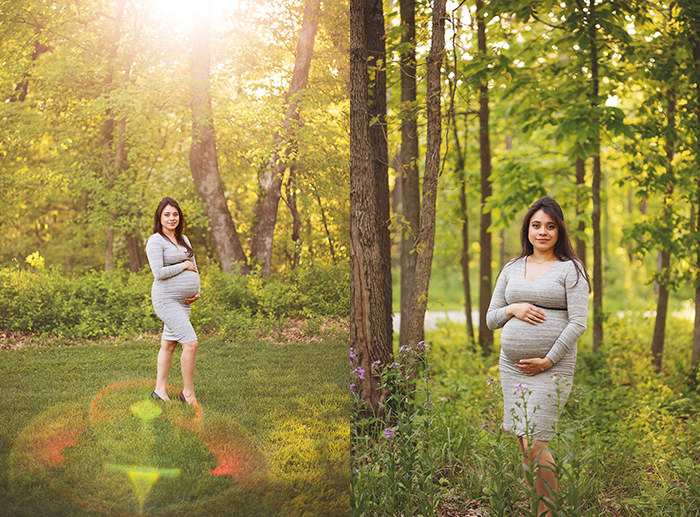 Biggest Challenge: All the green. This time of year brings a huge challenge for color casts, neon grass, etc.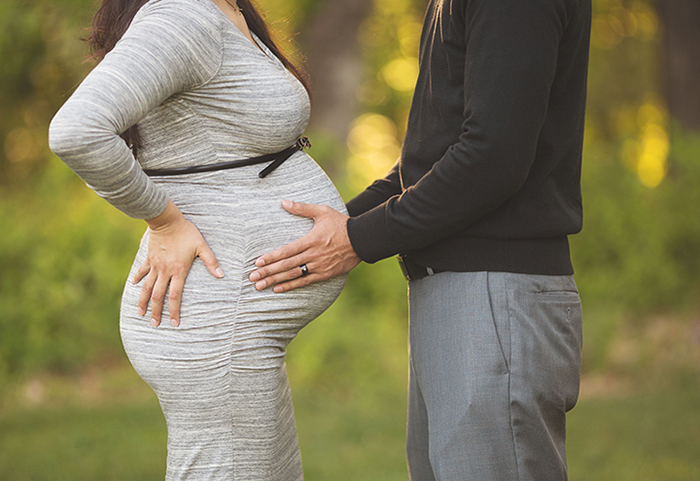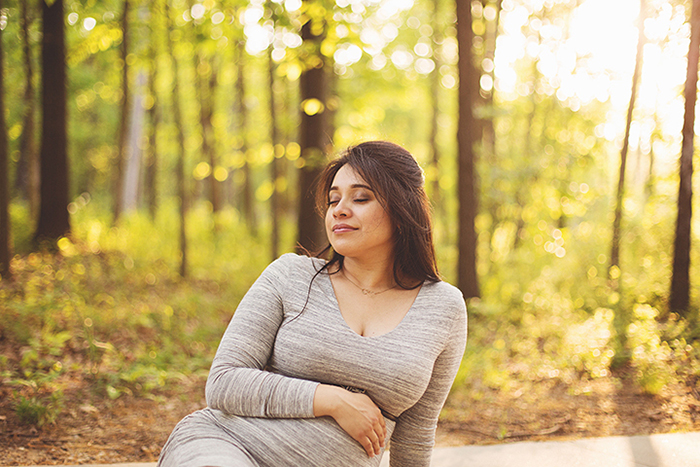 Final Thoughts: What an honor it is for me to be able to capture the strength, beauty and grace found in an expectant mama. Maternity sessions both preserve time and celebrate what is to come, and they will always be some of my very favorite sessions.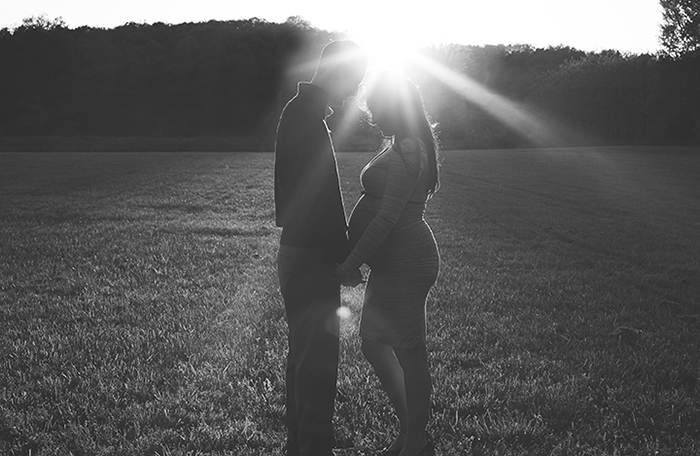 Bethany McGhehey specializes in clean, beautiful, natural light images for maternity, newborn, child and families in Northwest Arkansas. For more of Bethany's warm images, and for booking inquiries, please visit the Bethany Blair Photography website, and Like Bethany on Facebook.