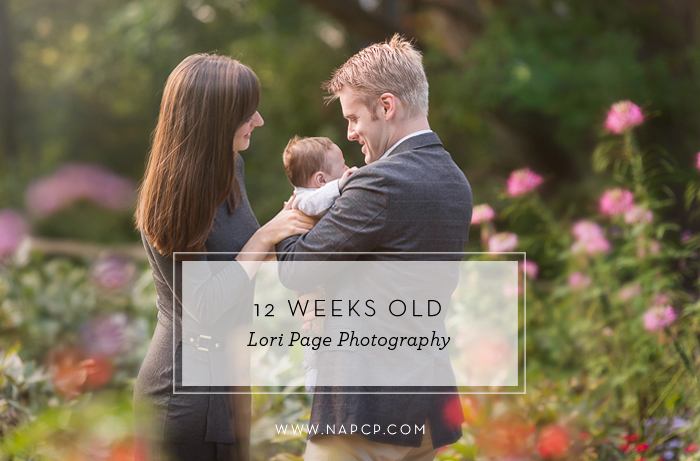 12 Oct

Session Share: 12 Weeks Old, from Lori Page of Lori Page Photography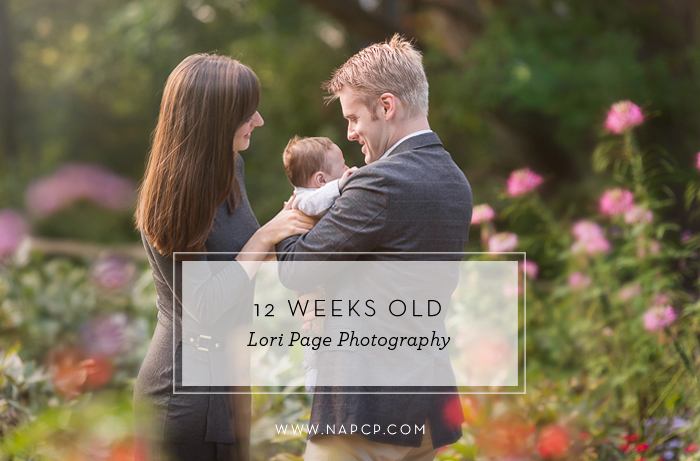 Inspiration: Most of my newborn sessions take place in the client's home. For this session, the little guy was already 12 weeks old, and the weather and parks are just beautiful this time of year. So, we met at one of my favorite local parks, where there is always something in bloom, and mature evergreen trees that filter the sun perfectly, close to sunset.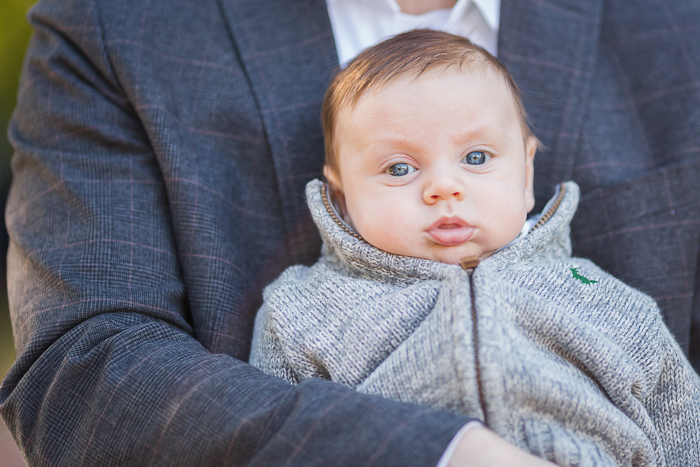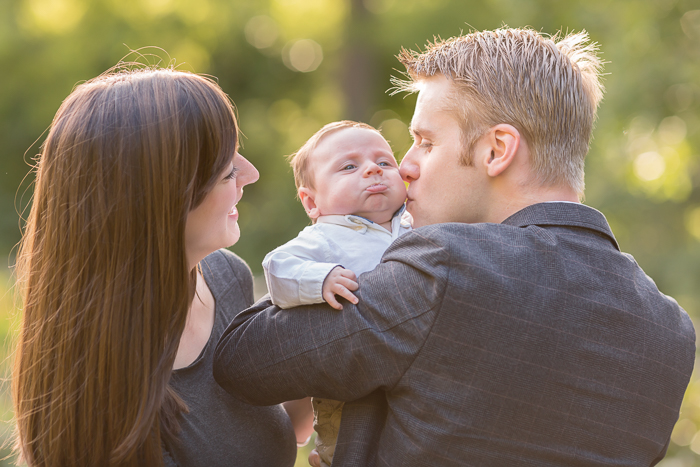 Favorite Element: I loved how at ease mom and dad were with their little guy. I think the image in which you see the baby's lip sticking out illustrates how awesome they are. Dad is consoling him, and mom is taking it in stride and finding the humor in his little pout. He was such a happy baby. He fussed a little, but I never heard him cry.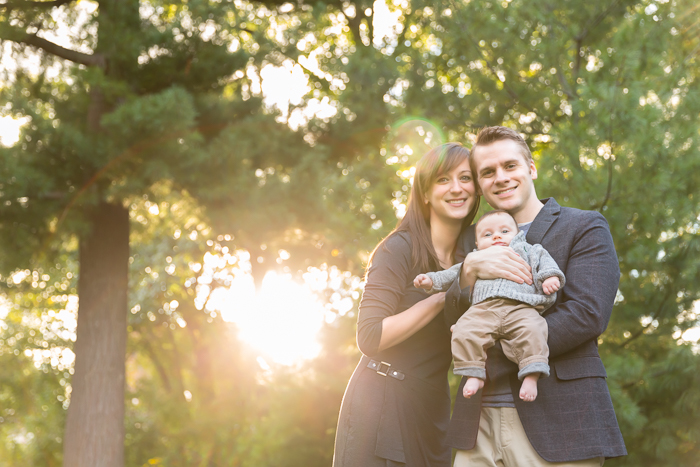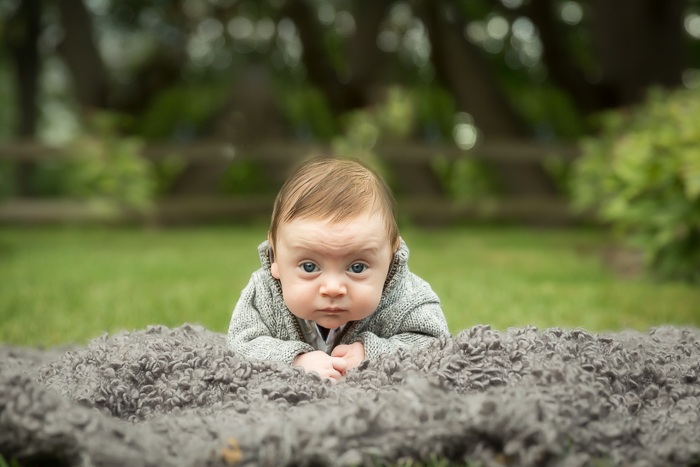 Biggest Challenge: The light! When I arrived a half hour early for the session, there was literally a big, gray rain cloud above my car. I unpacked my gear and decided to move forward with the session with my fingers and toes crossed. I walked around the park and found nice spots to take some shots nearby. I got my camera settings ready. I headed back to the parking lot to meet the family. And they brought the sunshine with them. My cloudy plan went out the window, which was welcome. Somewhat unfortunately, the clouds came and went throughout their session, which meant we did a lot more moving around than I normally would do with a family with a newborn. Fortunately, they were troopers and we got a really nice variety of light, backgrounds, and moments captured.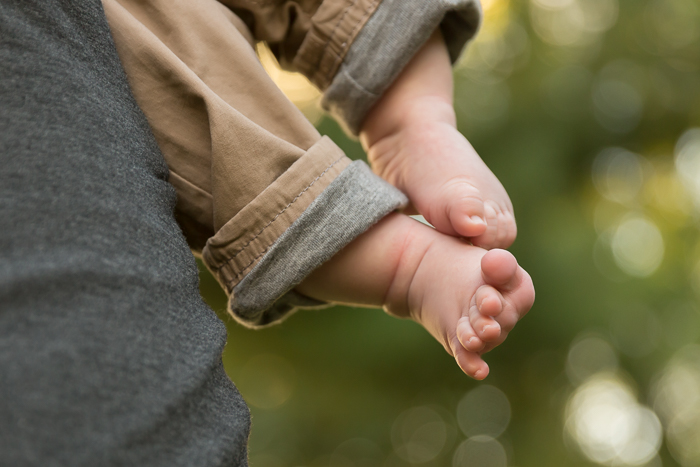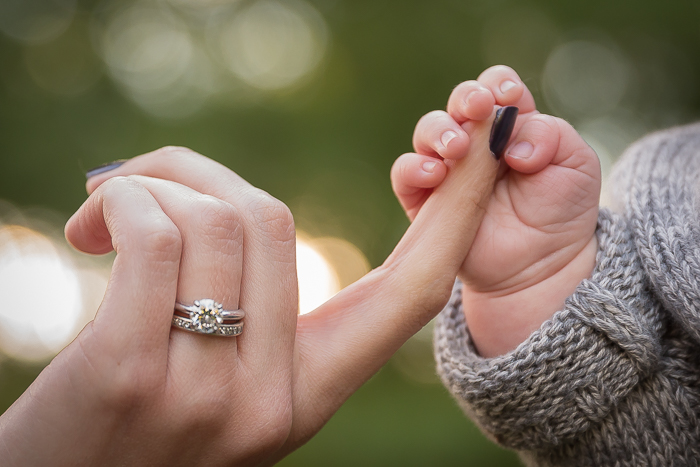 Final Thoughts​: It is always an honor to have the opportunity to be the first one to capture a new family. It always brings me back to when my own children were first born; I get to revisit those moments of absolute adoration and love at first sight.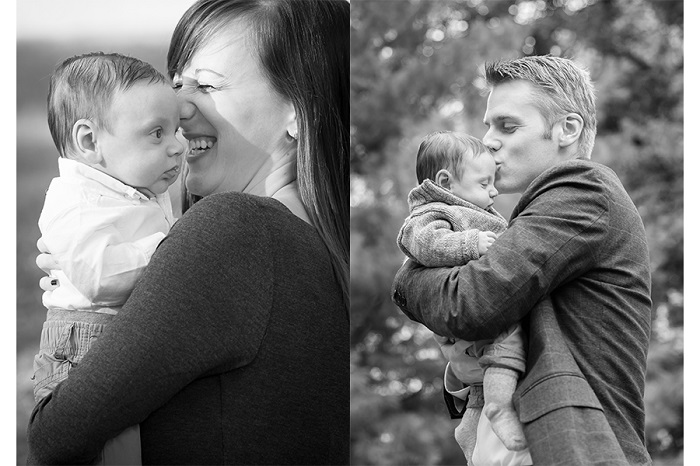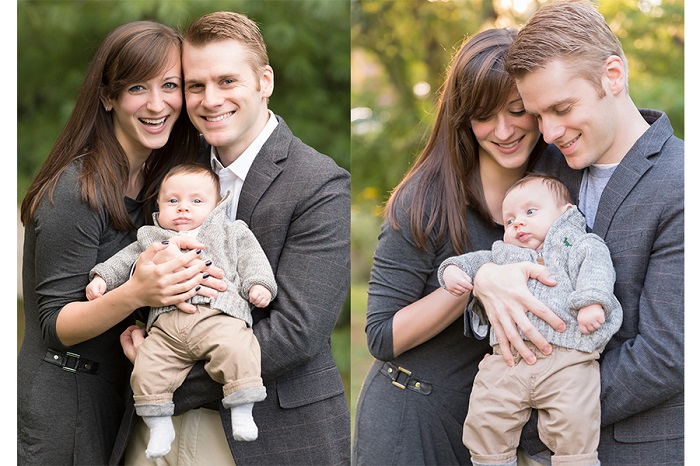 Lori Page is an Ann Arbor, Michigan family photographer who specializes in capturing love, joy, and laughter. For more information about her photography sessions, please visit Lori's website, and Like Lori Page Photography on Facebook.