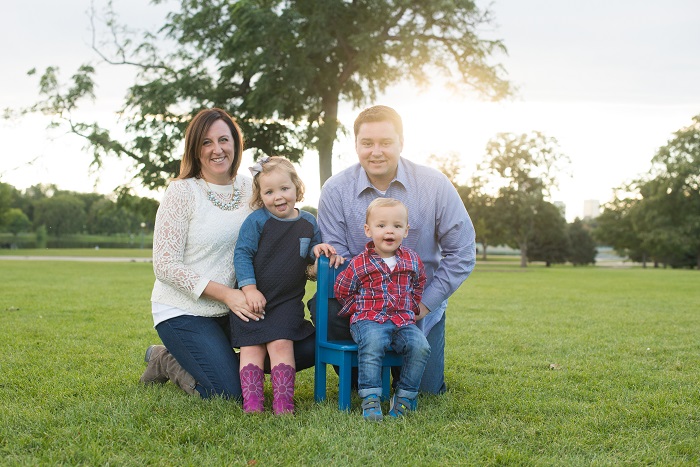 03 Dec

Tips from the Pros: What to Wear in Your Holiday Card Photos: Pinhole Press + NAPCP

We recently asked NAPCP members to share their best holiday card outfit advice. Here's what they had to say!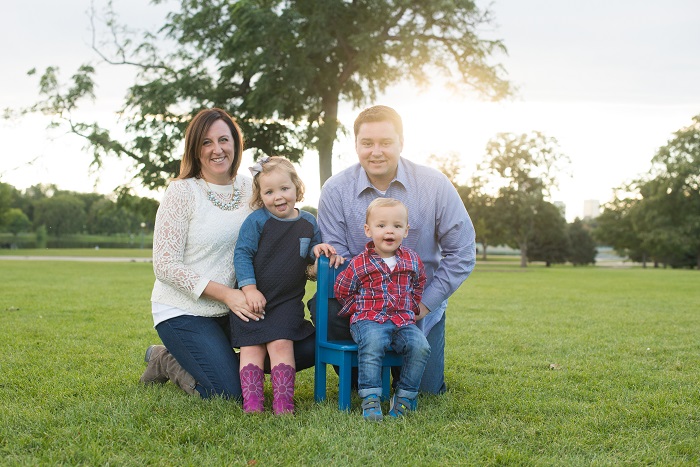 Molly Garg, of Molly Garg Photography: Try on your outfits at least one week prior to your session. I encourage my clients to try everything on and send me a quick picture. If we have time, we may make adjustments and swap out a few pieces. Trying items on not only ensures that everyone's outfits are sized appropriately, but also gets little ones excited about their upcoming photo session. Taking this extra step has allowed clients to make adjustments on ill-fitting attire, and prevented a few wardrobe malfunctions.
Be comfortable! I tell clients, "Above all else, be yourselves!" If a little boy never wears bow ties, and you decide he will wear one the day of the session, he will likely be pulling at it the entire time. And that cute beret for your little girl? If she's not used to wearing it, she won't want to the day of your session either. My advice is simple: wear your normal attire, a bit elevated.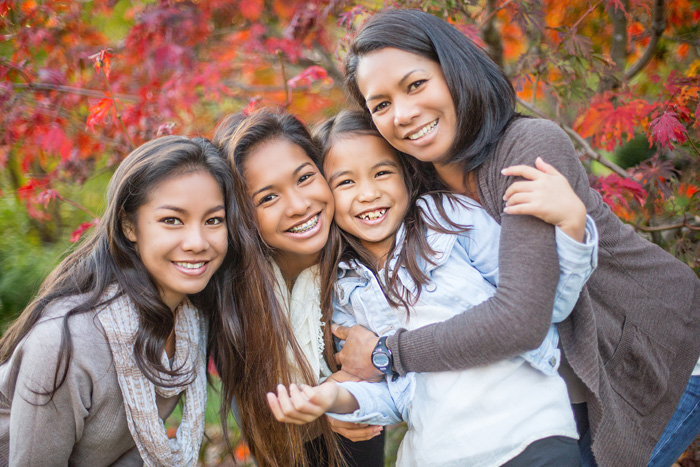 Kate Lemmon, of Kate L Photography: Layer it up! Layers create visual interest and keep you warm and cozy while you're outside playing in the leaves or snow. Think tights, cardigans, blazers, and scarves.
Choose two main hues you love, and develop your color scheme around them. Use the brightest color – also known as the accent color – sparingly.
Don't forget accessories! Pieces like burlap suspenders or a flowery headband for the kids will take your ensemble to the next level of cute.

Read the rest of our photographers' tips, here (and get some fabulous photo inspiration, as well).
For purchasable outfits for the whole family, be sure to visit our What to Wear: … Family Photo Sessions post!
And for even more ways to make your holiday card perfect, visit our free digital magazine, created in partnership with Pinhole Press, The Ultimate Guide to Holiday Cards!