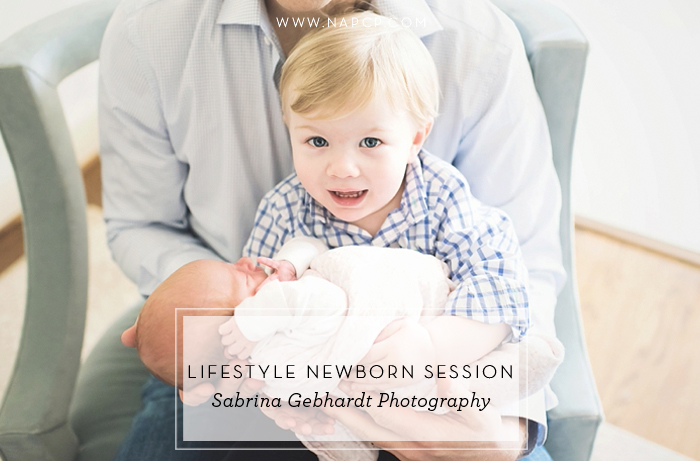 18 Jan

Session Share: Lifestyle Newborn Session from Sabrina Gebhardt of Sabrina Gebhardt Photography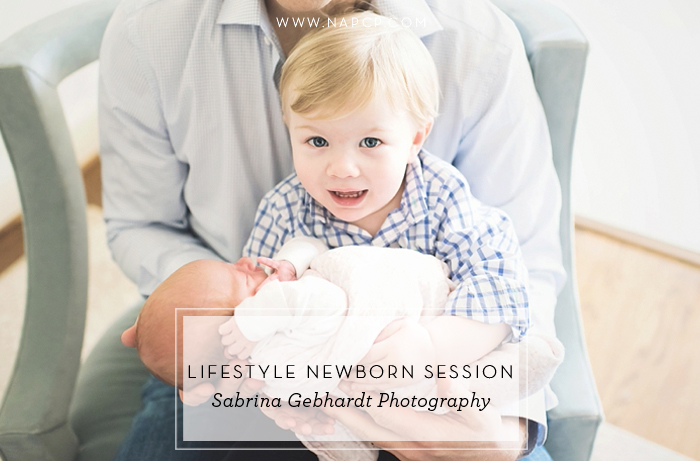 The newborn stage is arguably the most fun stage of a baby's life for new parents! Every day, it seems a newborn baby looks different, making it an essential time to capture. NAPCP photographer Sabrina Gebhardt did a breathtaking job of capturing this sweet girl (and her bubbly big brother) — they are as cute as can be. Prepare to be inspired!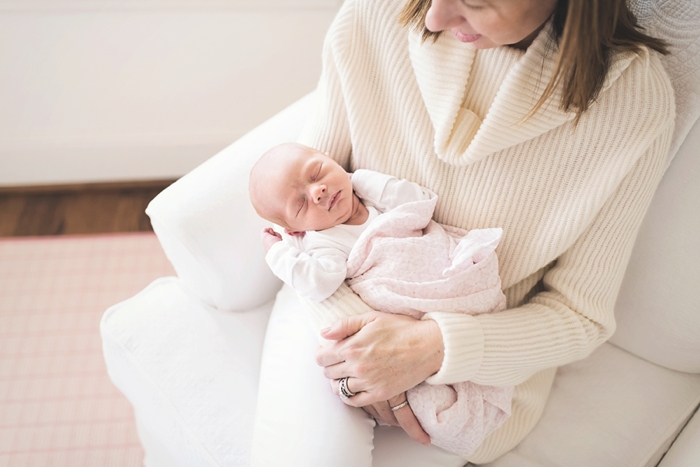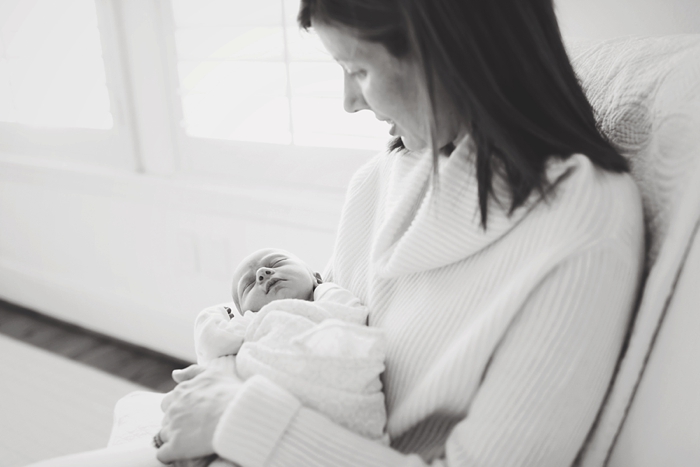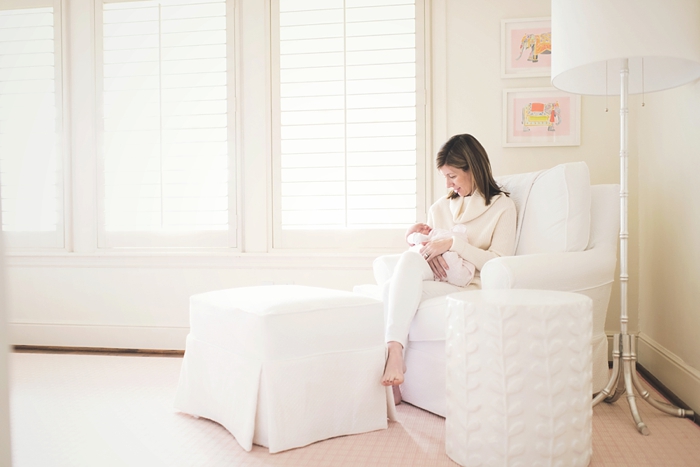 Inspiration: The light in this amazing nursery was an obvious source of inspiration and definitely my favorite element in this newborn session. This light was beautiful on its own, and it also beautifully highlighted the love and joy that this family has for their new baby girl.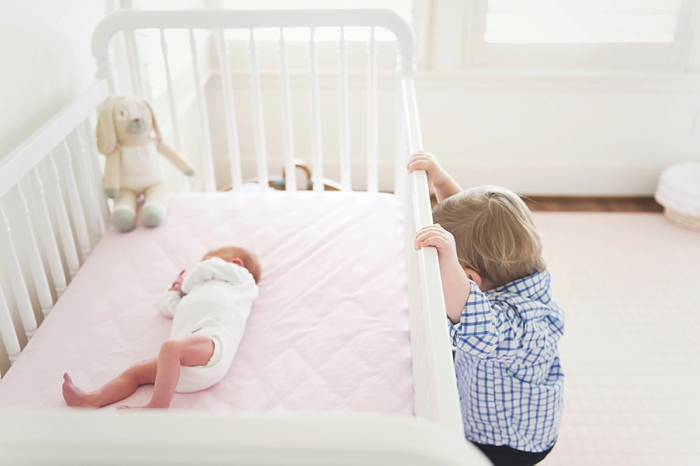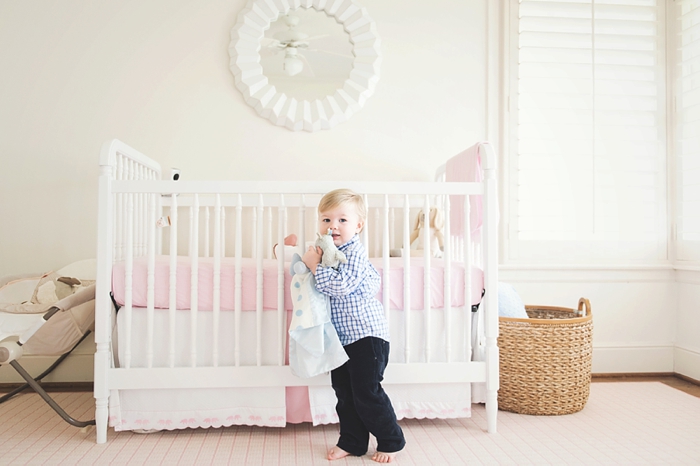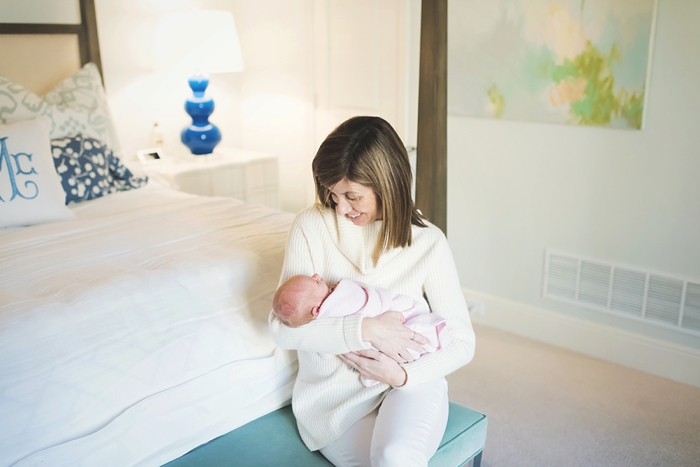 Favorite Element: The light!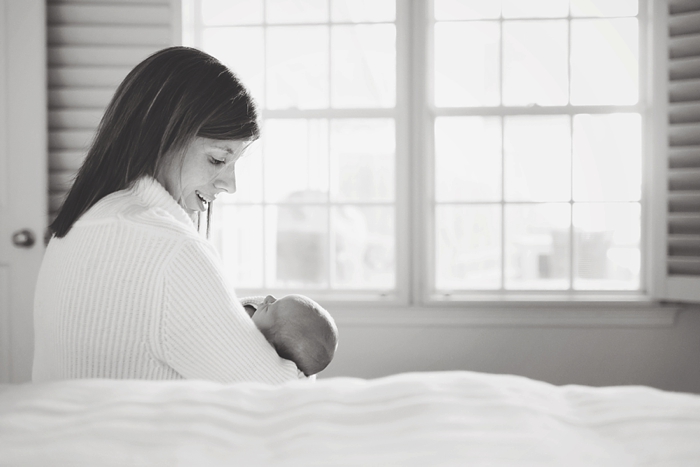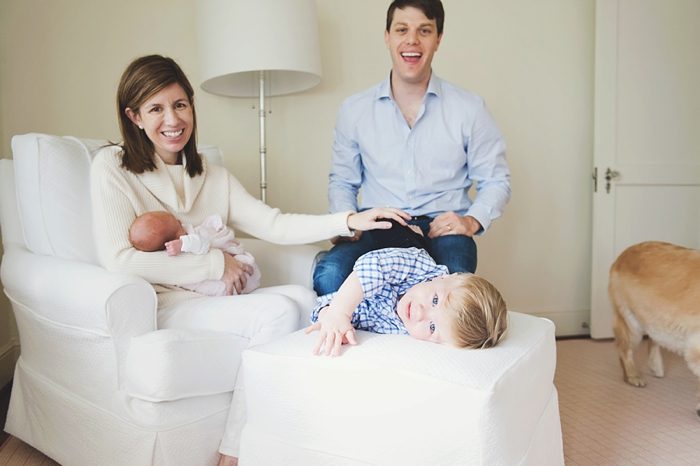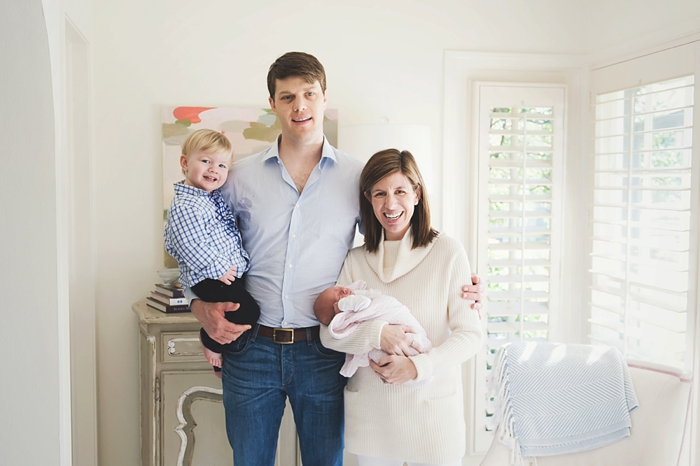 Biggest Challenge: The biggest challenge in this session was getting big brother to participate. He was in a tough place between wanting to be with the new baby and also wanting his parents all to himself. Many times, when clients have two children under two (or 18 months in this case) the older sibling can be quite challenging. I have found that distraction has the most success in these situations. We sang a lot of songs, played games, and tickled a LOT, all in hopes that brother wouldn't focus on the fact that we were taking pictures together.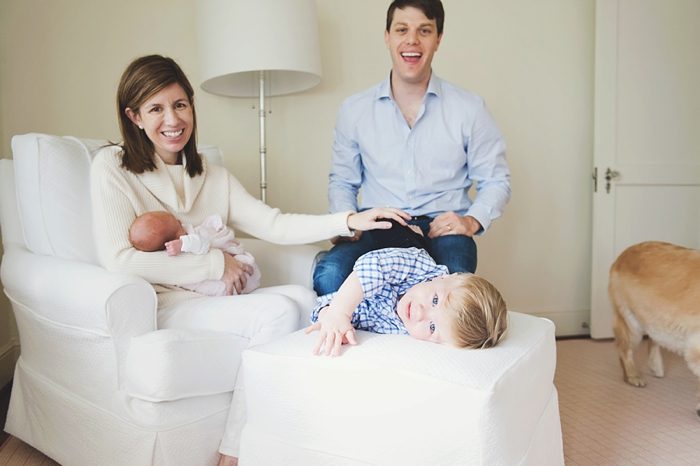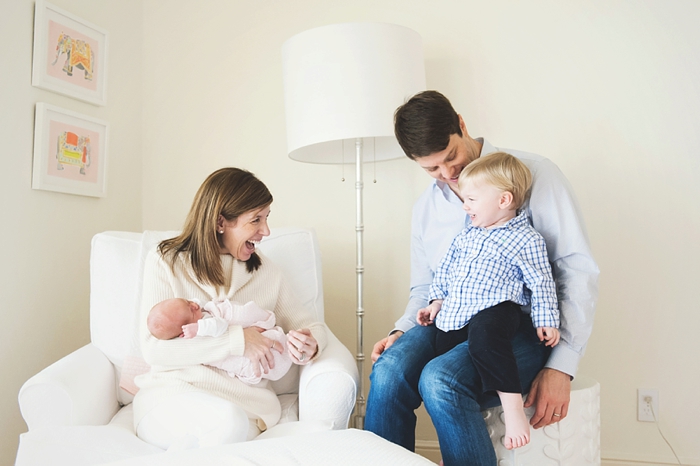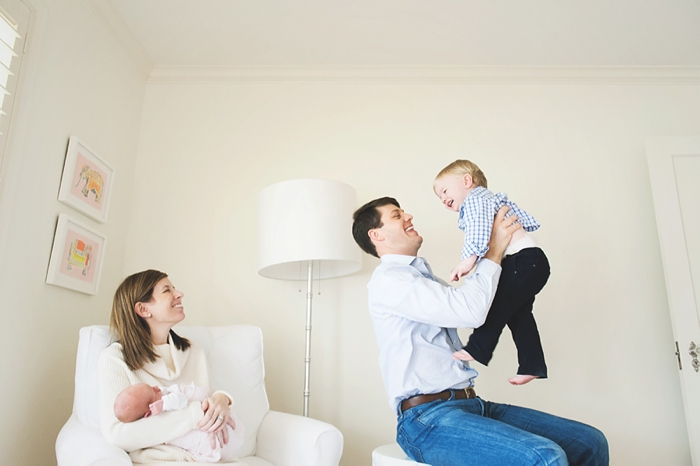 Final Thoughts:  This session was an absolute dream. The clients were joyful and easy going. Keeping big brother distracted ended up working really well and we were able to capture some really great images that truly capture his fun personality and how smitten he is with his new baby sister.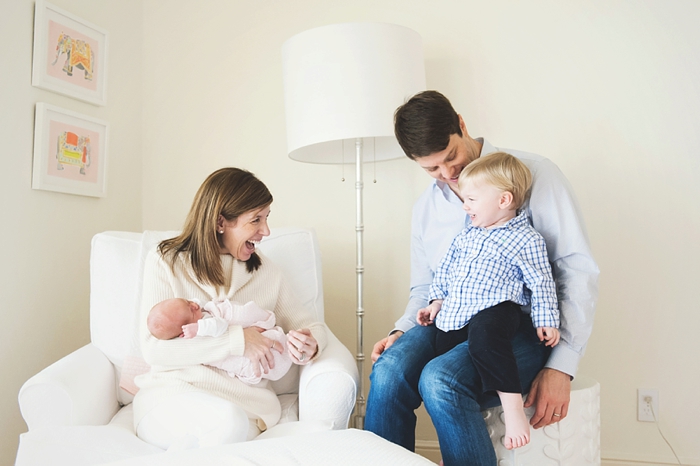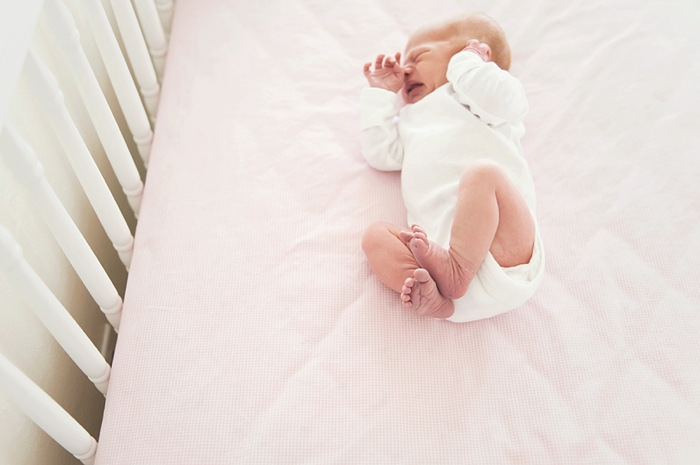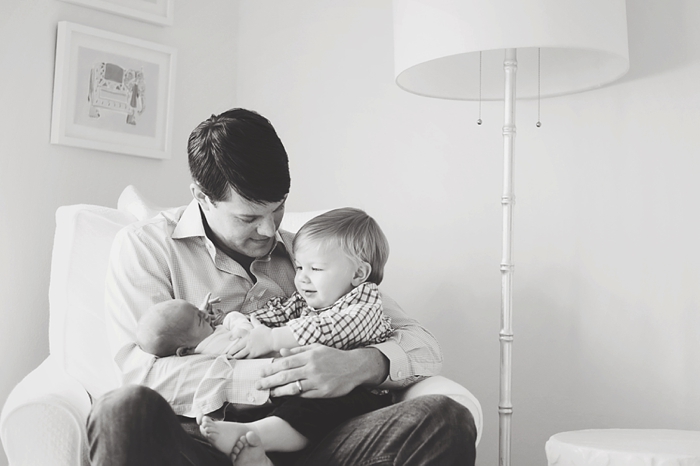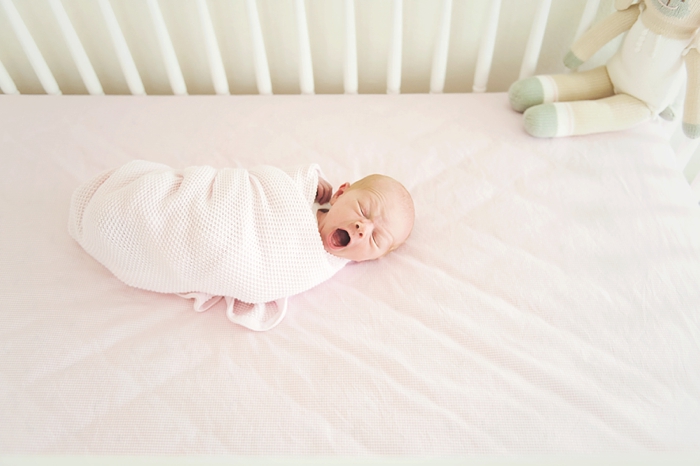 About the Photographer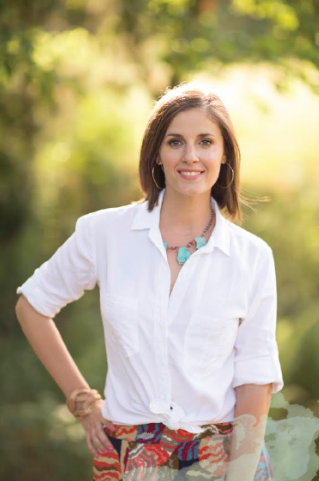 Sabrina Gebhardt has lived in Texas her whole life. She loves capturing children as they grow; nothing fills her with more joy than working with a tiny new baby. Something about witnessing such a joyful time makes her heart sing.
For more from Sabrina, and for booking inquiries, please visit her web page, Like Sabrina Gebhardt Photography on Facebook, and Follow Sabrina on Instagram and Pinterest.