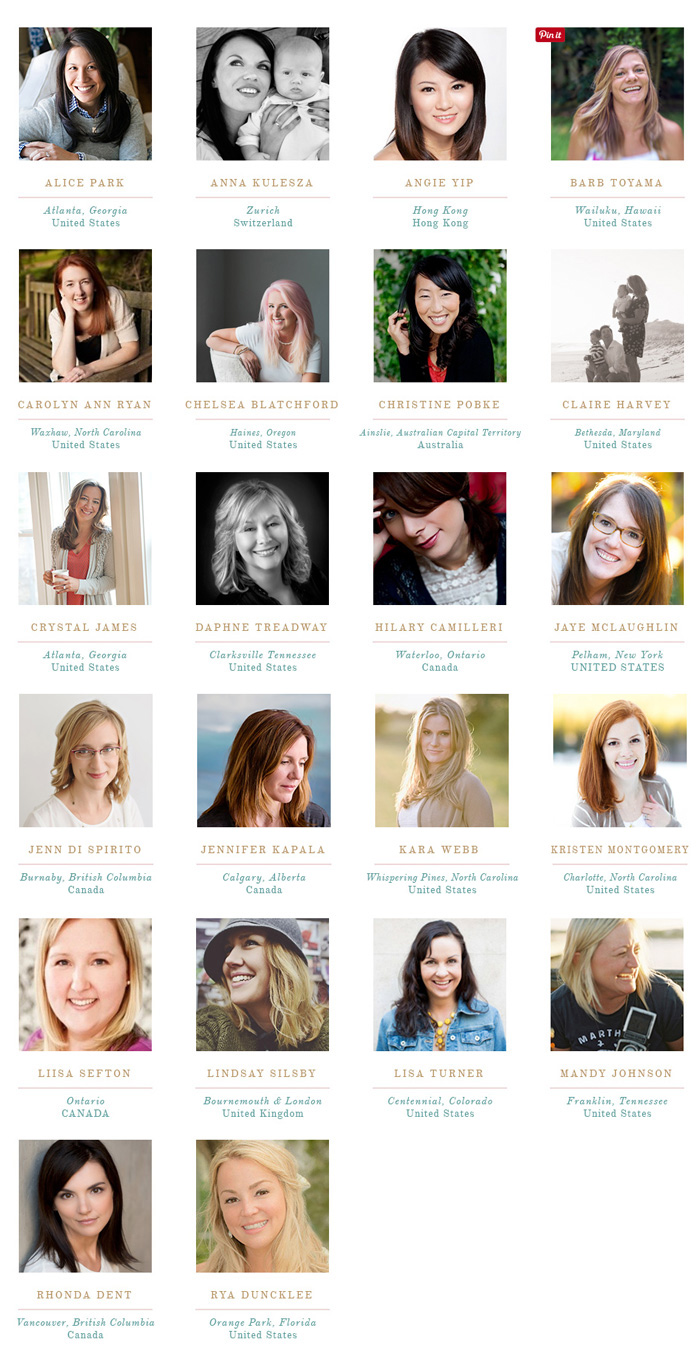 15 Mar

Welcome To Our New NAPCP Ambassadors

We are happy to announce the newest NAPCP Ambassadors!   In addition to our original group, we have added Anna Kulesza, Carolyn Ann Ryan, Chelsea Blatchford, Claire Harvey, Daphne Treadway, Jaye McLaughlin, Jenn Di Spirito, Kristen Montgomery, Liisa Sefton, and Rhonda Dent!  Please give them a big congratulations!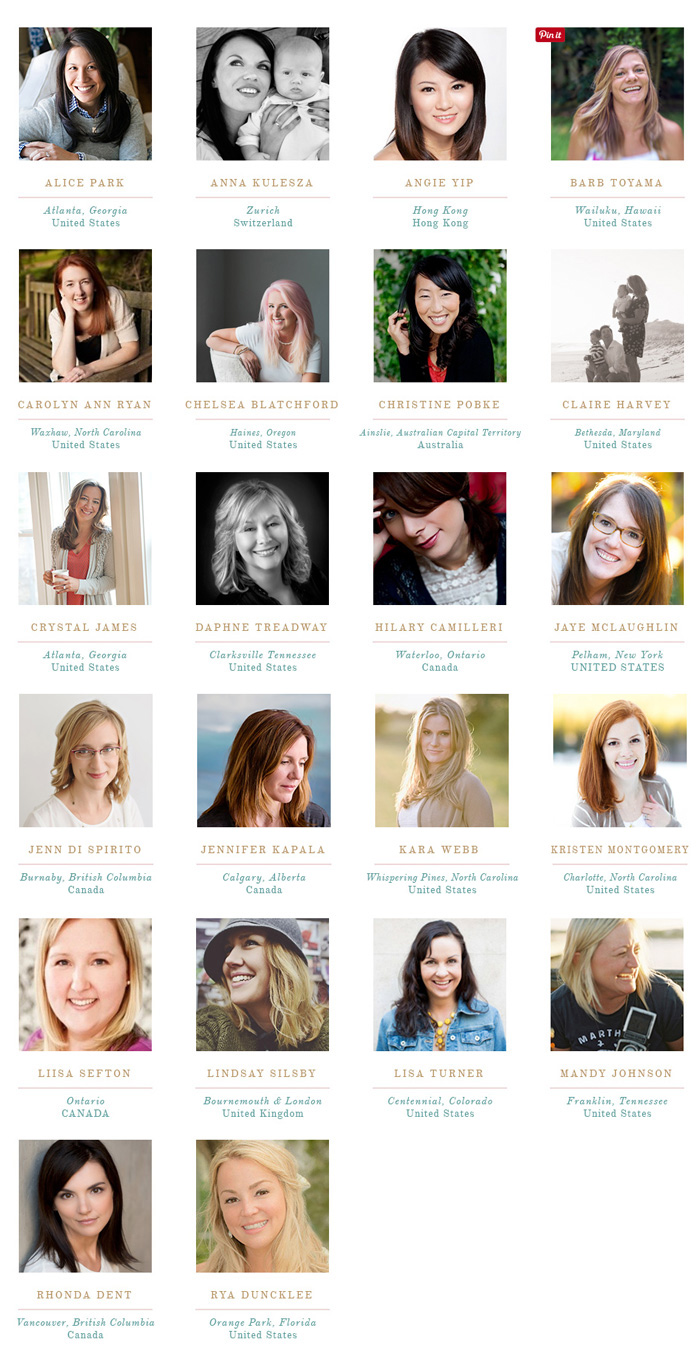 To learn more about our upcoming gathering locations (#NAPCPGatherings), check out our Ambassador page here!  We can't wait to see everyone gathering tomorrow all around the world!
We will be accepting applications for new Ambassadors again in the future, so don't forget to sign up for our email list!