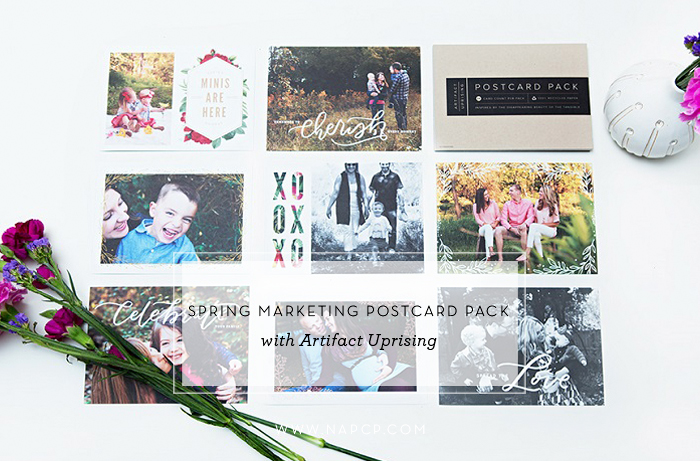 17 May

New in the Store: Spring Marketing Postcard Pack!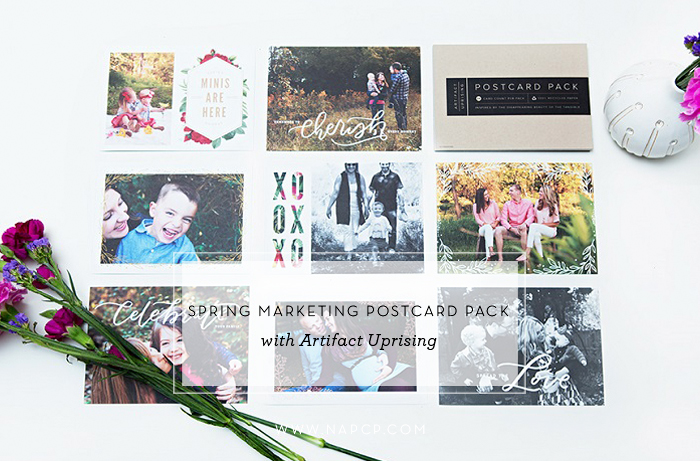 Introducing our Spring Marketing Postcard Pack! We have partnered with our friends at Artifact Uprising so that you can use these templates to make unique, customized, and memorable marketing pieces to remind your clients to book for spring and summer! The set includes 8 unique postcard designs perfect for engaging your returning clients. The designs can be uploaded and ordered through Artifact Uprising here! Artifact Uprising is also extending a special discount code for 10% off your next order (included in your download folder)!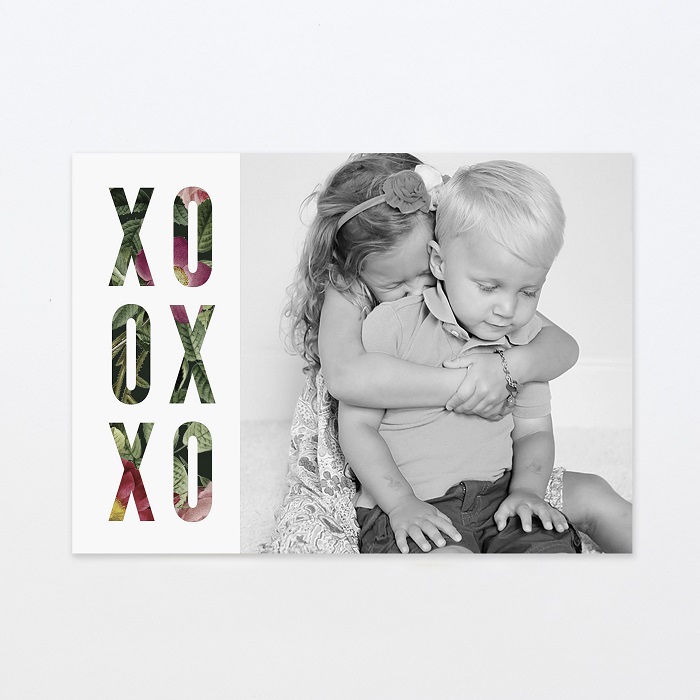 A couple of especially fabulous features of this product are that each postcard may feature a separate client, and you have plenty of room to hand-write a call-to-action to each individual client. This provides a fully custom experience for your clients — something we are proud the member photographers of NAPCP are known for!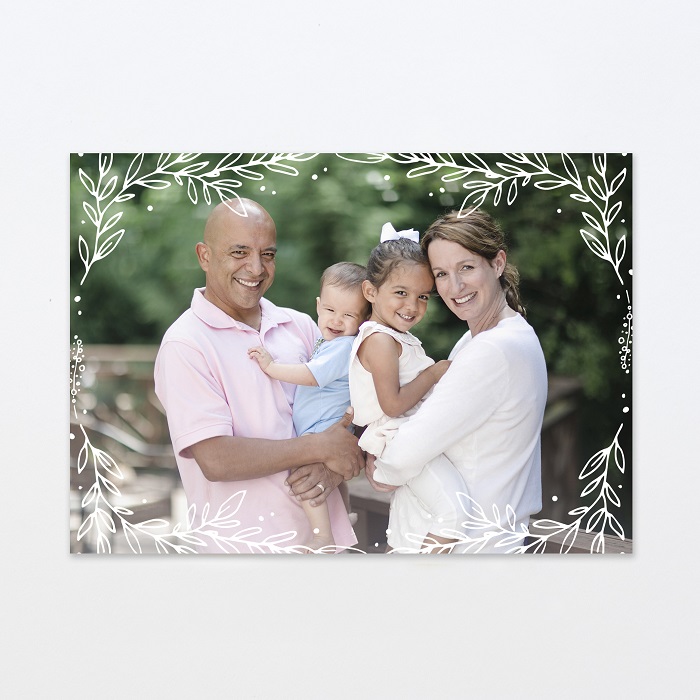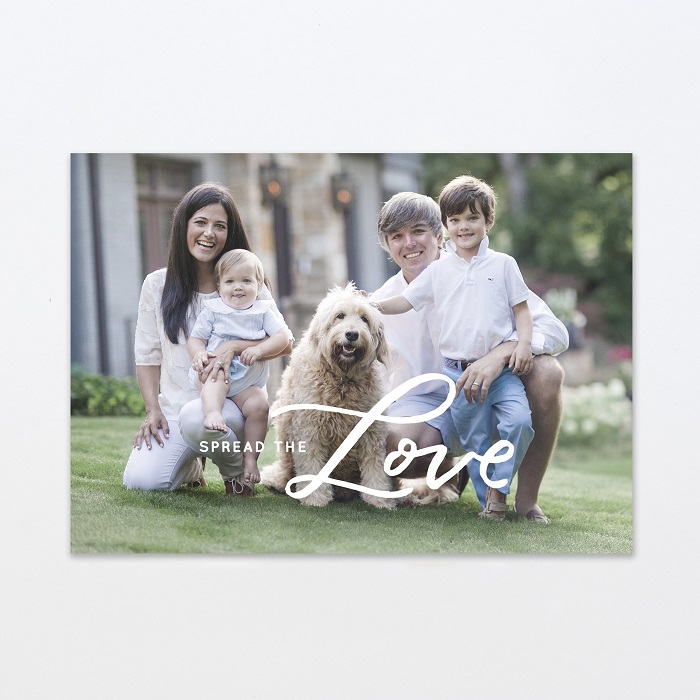 Not a photographer? These postcard packs are also ideal for sending mid-year updates and summer greetings to family and friends. In the digital age, paper, 'snail mail' communication is cherished, and you can be sure that your NAPCP + Artifact Uprising will be of keepsake quality. (And let's be honest, the design will impress, too!) Although not all text is editable, our design team has included phrasing that will easily fit a family's use. A guideline to using Photoshop masks is included in your purchase, allowing you to make your packs as beautiful as can be!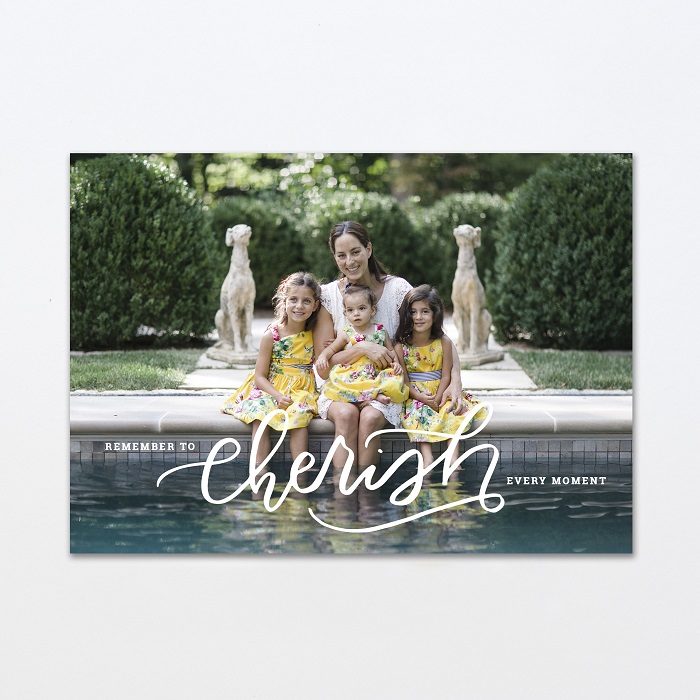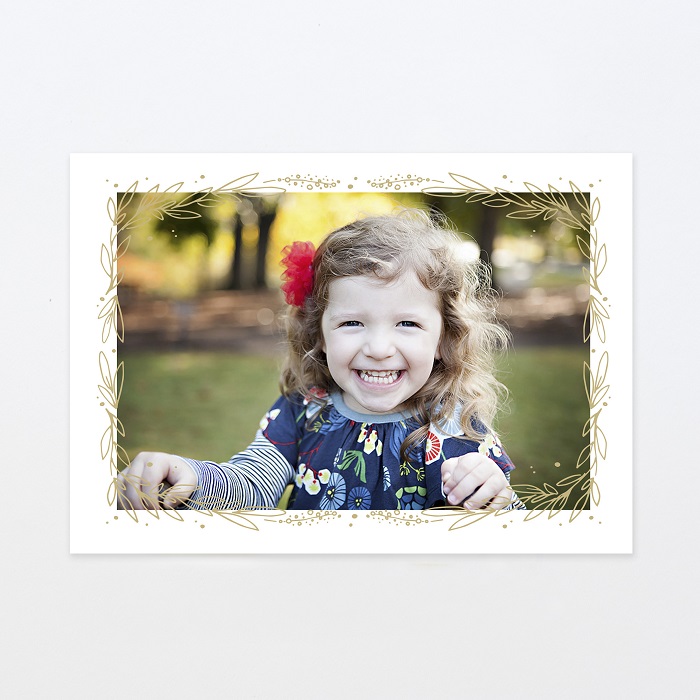 Click here to get your Spring Marketing Postcard Pack!