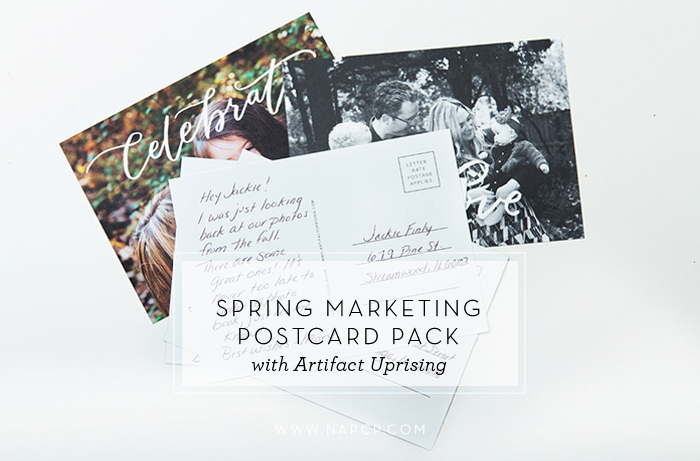 01 Jun

ICYMI: Spring Marketing Postcard Pack!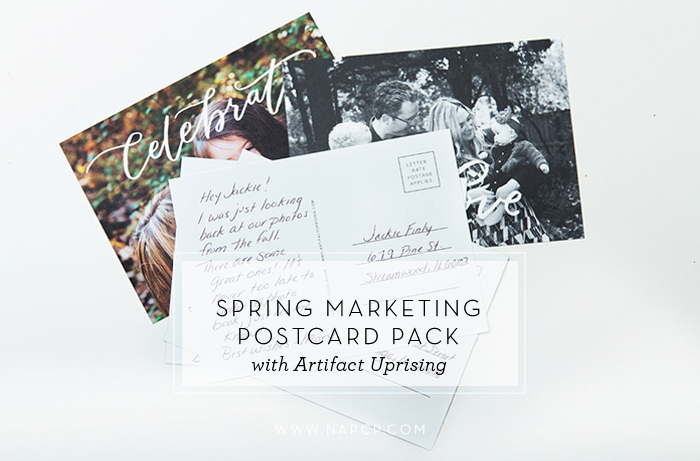 Be sure to take a look at our Spring Marketing Postcard Pack! We have partnered with our friends at Artifact Uprising so that you can use these templates to make unique, customized, and memorable marketing pieces to remind your clients to book for summer (and maybe even make a Father's Day gift, too)! Not a photographer? Place images of your kiddos, and have them write postcards to grandma and grandpa, aunts and uncles, godparents … the list goes on!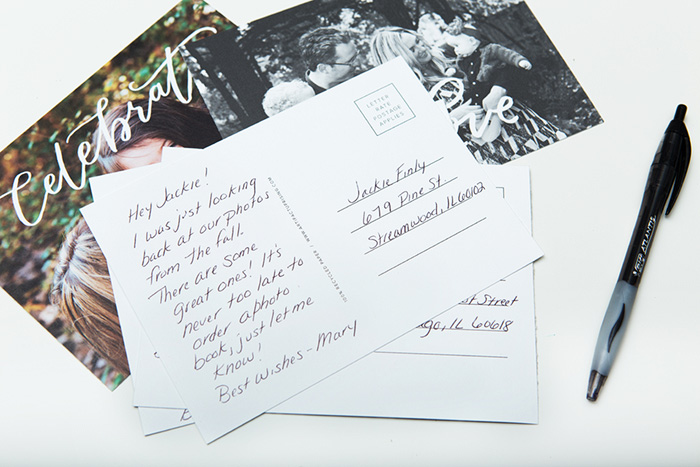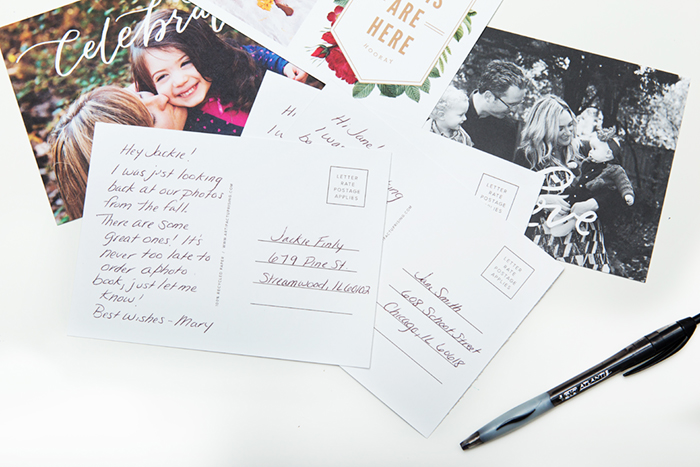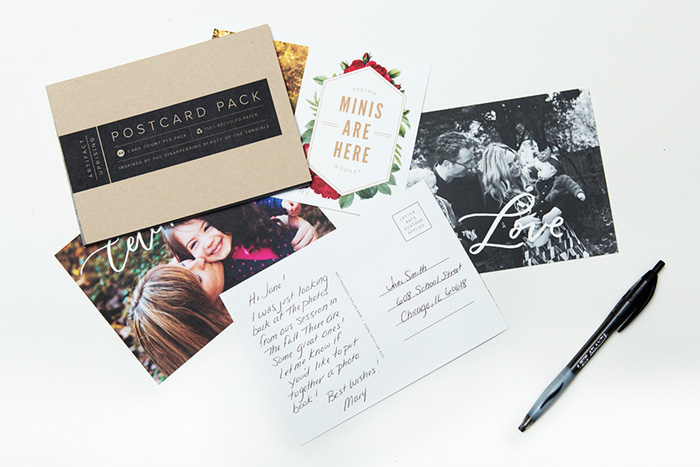 The set includes 8 unique postcard designs perfect for engaging your current clients. The designs can be uploaded and ordered through Artifact Uprising, here! Visit our original post to see the goodie Artifact Uprising has in store for purchasers, too.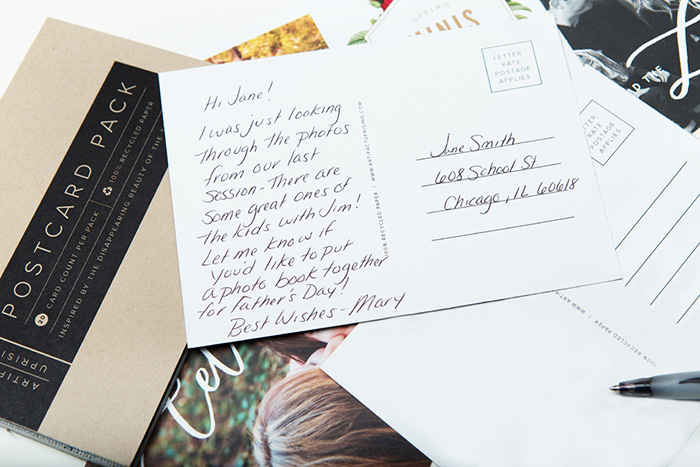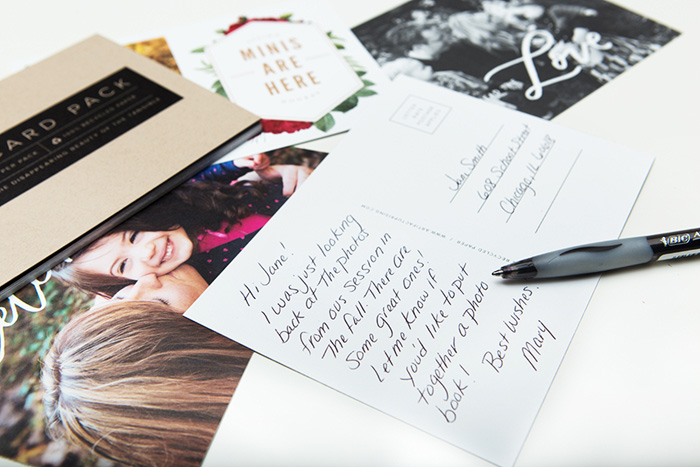 Click here to get your Spring Marketing Postcard Pack!