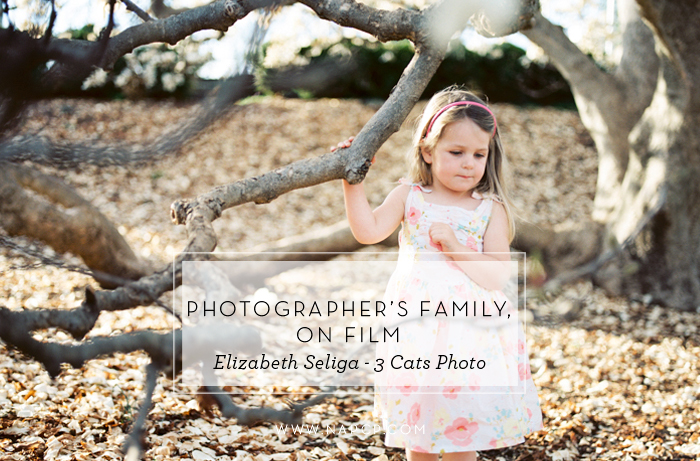 06 Jun

Session Share: Photographer's Family, on Film, from Elizabeth Seliga of 3 Cats Photo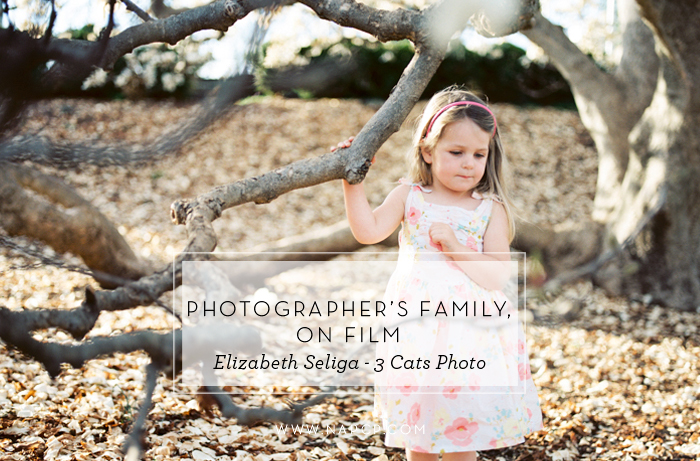 Inspiration: I love this beautiful flowering tree at the University of Virginia's campus, right near Thomas Jefferson's Rotunda – the internationally protected and preserved World Heritage Site that graces campus.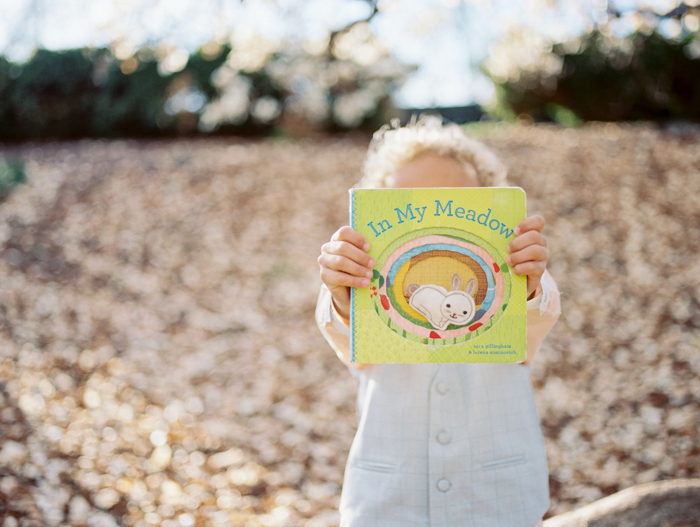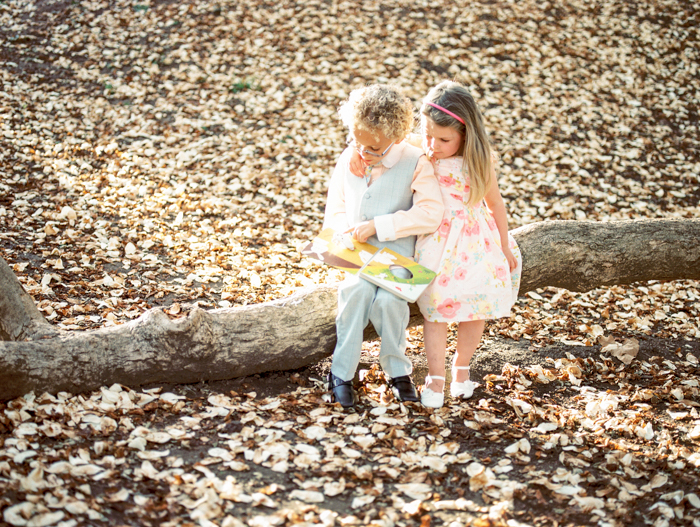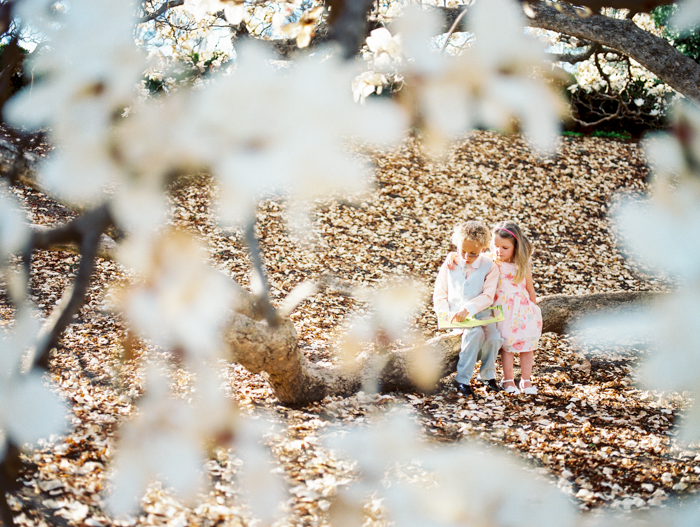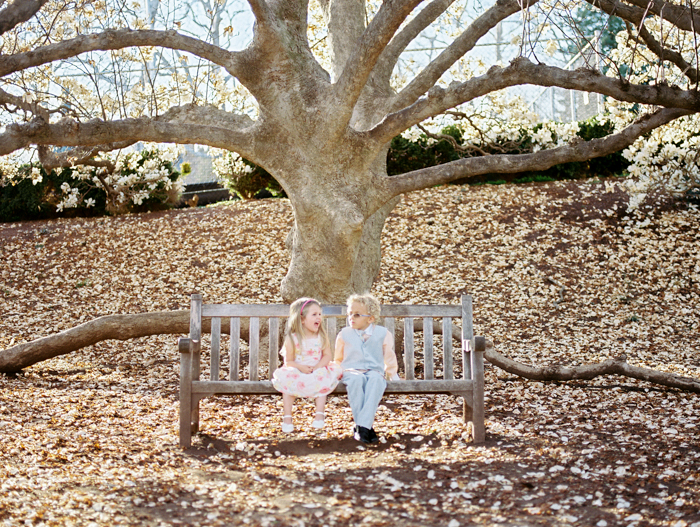 Favorite Element: My favorite element is the book! In my Meadow, by Sara Gillingham (author) and Lorena Siminovich, is a family favorite! We brought it as a perfect spring prop, and then Mat read it to Lia (which surprised us all!!).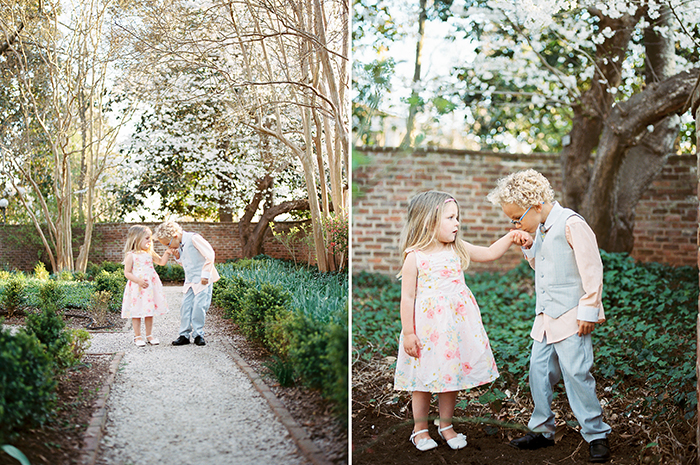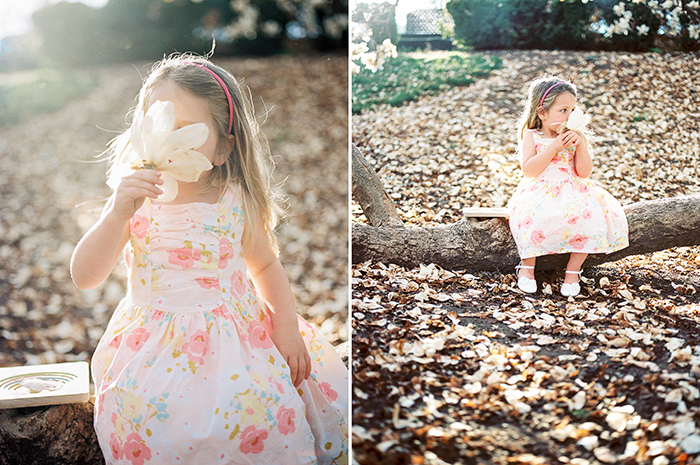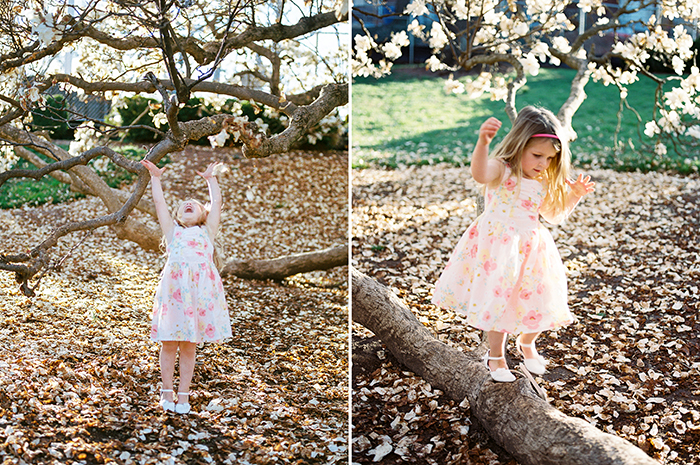 Biggest Challenge: The shoes! Oh the shoes! Lia's shoes hurt her feet terribly and we had to carry her back to the car! Seriously, my return to film is still new for me and I was worried about not having the safe digital backup. Alex from the Find Lab, Utah, is a brilliant editor and I was overjoyed with the end result.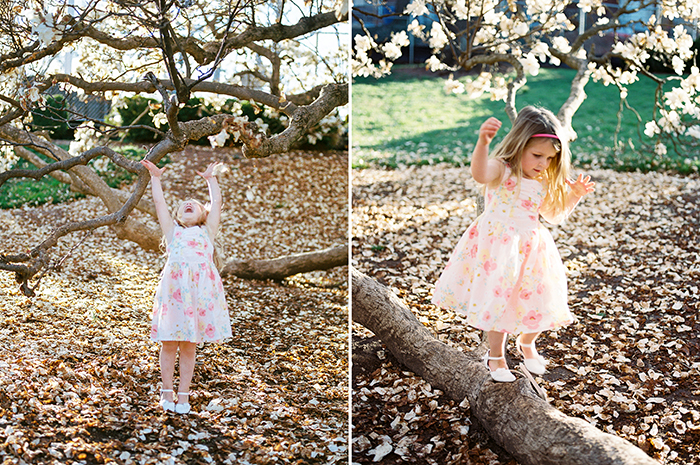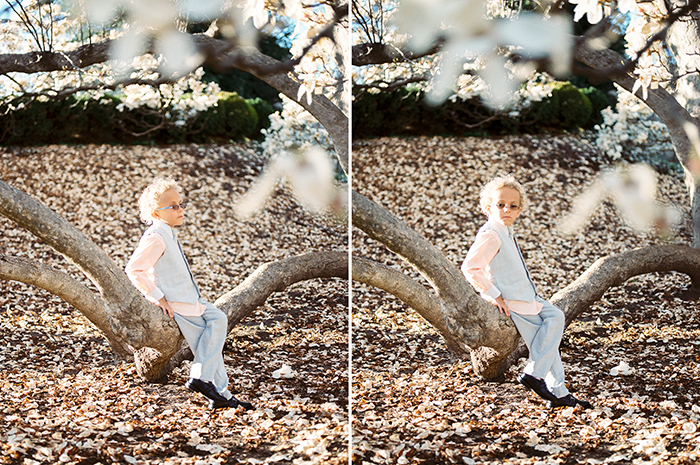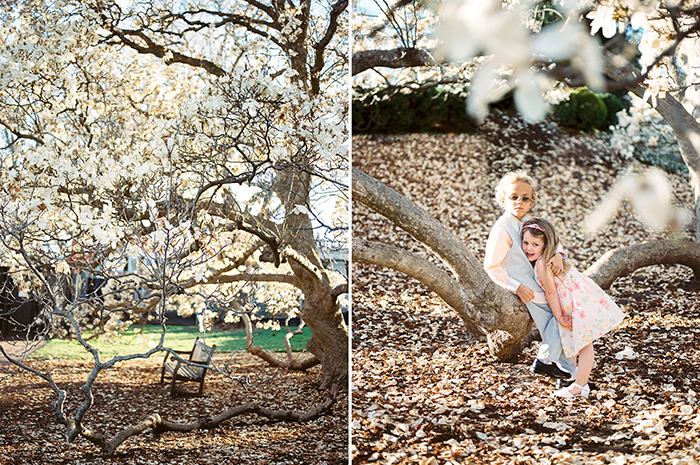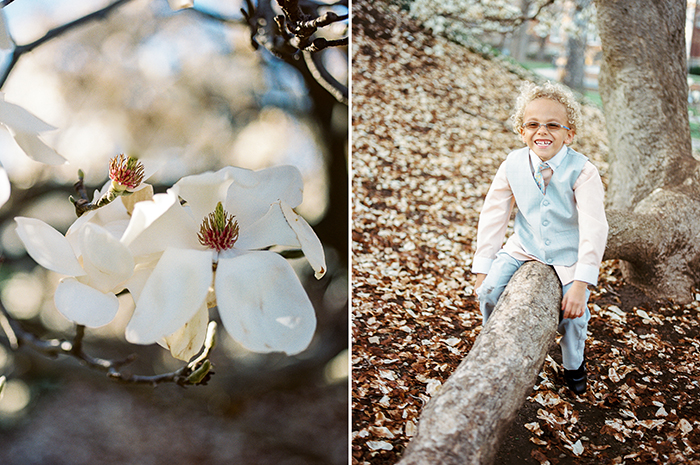 Final Thoughts: The cobbler's children always go barefoot! I think it is so important to take time away from our work and photograph our own children in special, beautiful places! My husband surprised me by asking for a few of his own pictures with our babies!