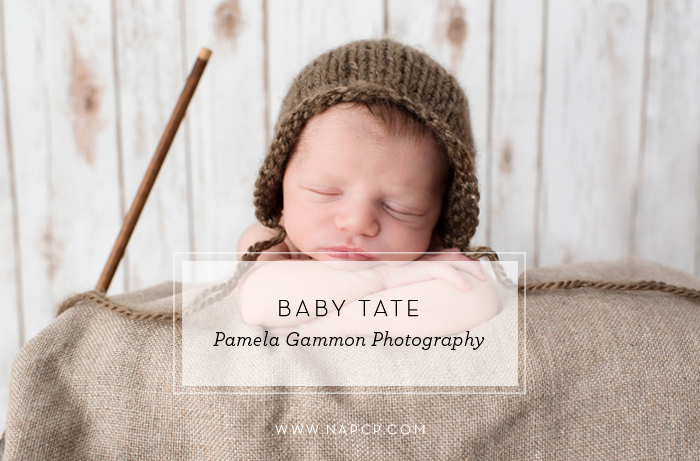 24 Jun

Newborn Session Share: Baby Tate, from Pamela Gammon Photography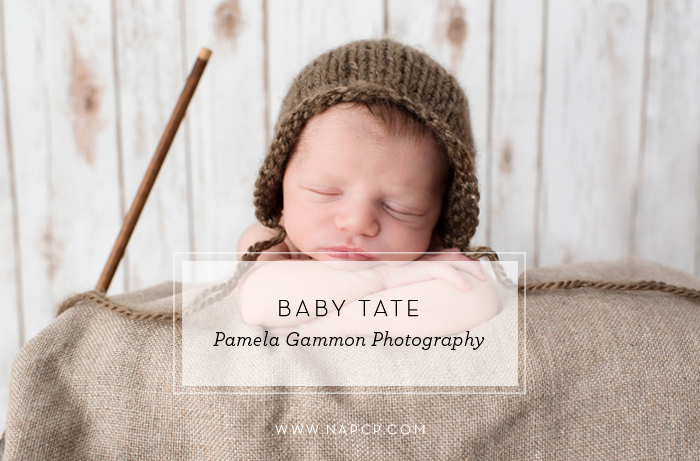 Hi, my name is Pam, and I own Pamela Gammon Photography, in the heart of the Appalachia and Ohio River Valley Area. My posing team and I specialize in Maternity, Birth, Newborn, & Baby Photography. I could easily be the old woman in the shoe. I LOVE babies, and children, to me they are the most beautiful, innocent, and original beings ever created. My daughter Kaia is my inspiration and wondrous mini me. Kaia motivated me to leave a full time profession in the medical field and be a momtographer.
Inspiration: My team and I captured this beautiful natural light studio newborn session of baby Tate, who was just 12 days old. Baby Tate was a calm and handsome little guy, and we did not want to work, we only wanted to cuddle with him and stare at him! I knew right away this newborn session would be nothing short of spectacular, and baby Tate did not disappoint!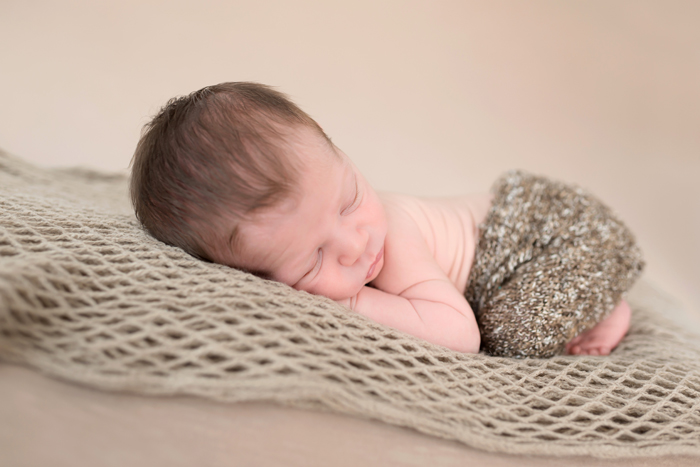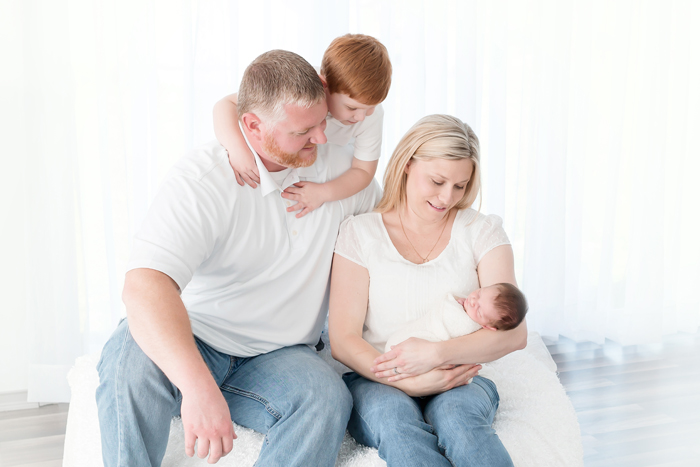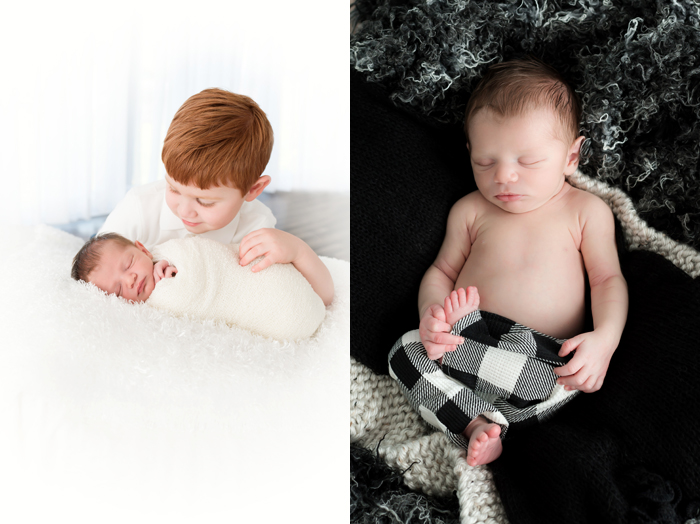 Favorite Element: Our favorite part of the session was using the ring of their big sister Adalyn in the photos. Adalyn was stillborn, and we remembered her with these images of her family and brothers. This made their family portraits complete.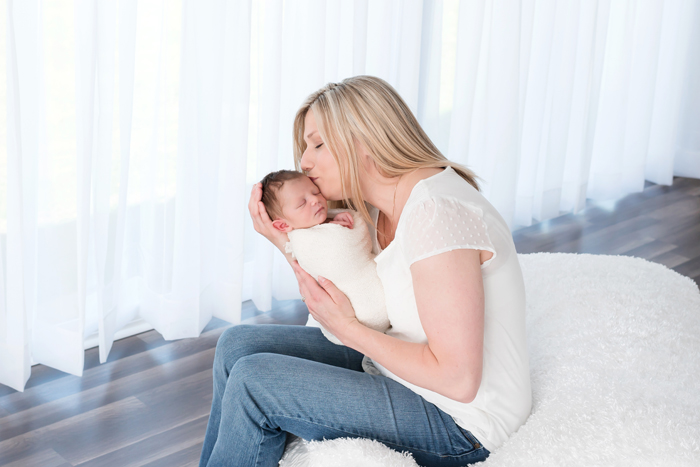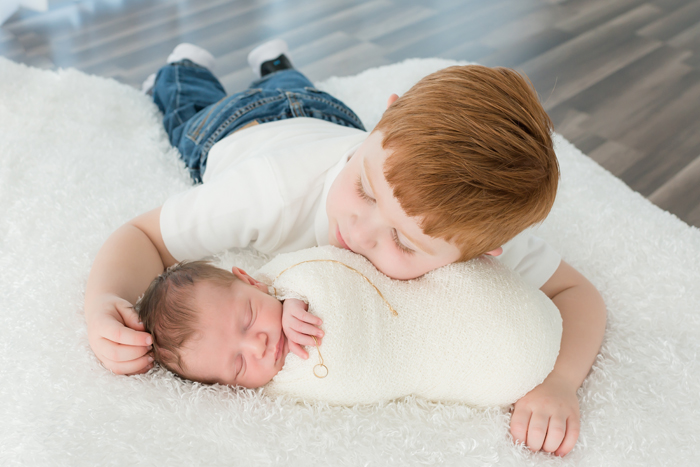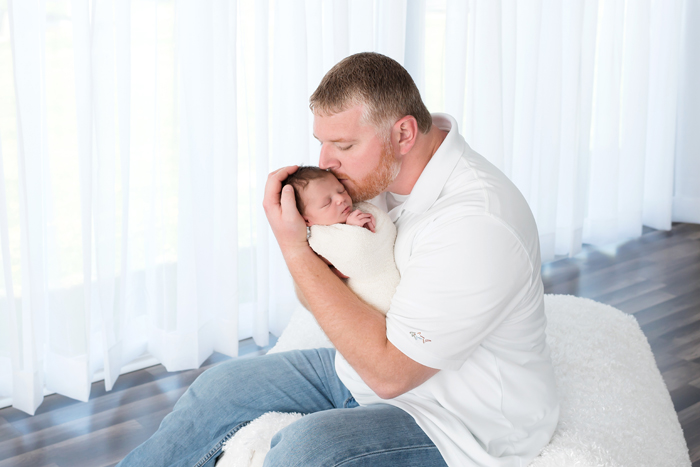 Biggest Challenge: His Big Brother Zane was super shy when they arrived at the studio. We worked our kid magic, using treats and silly animal noises to get him to warm up to us. It worked!!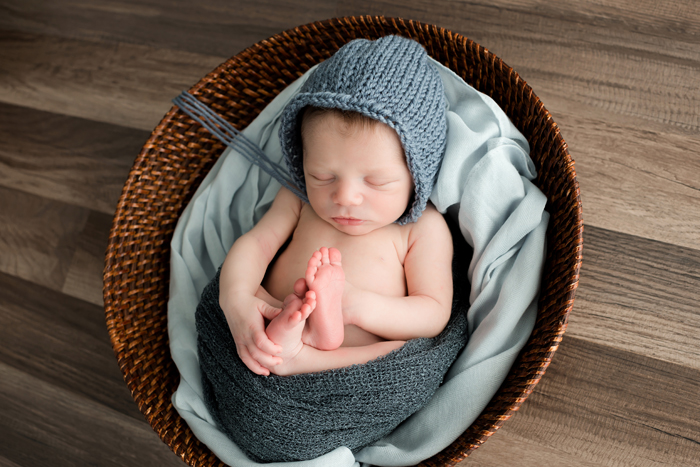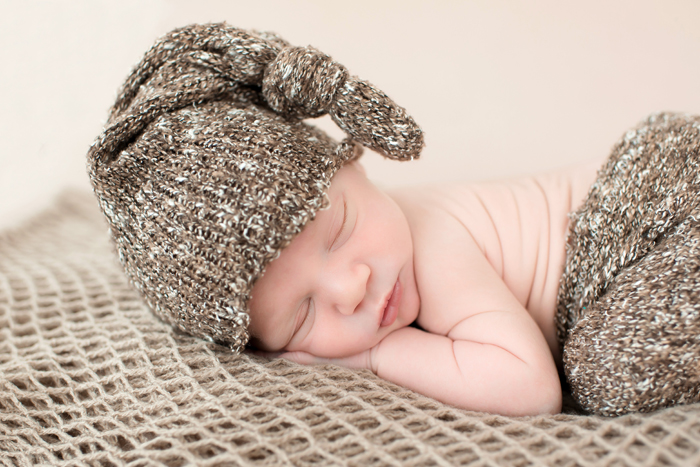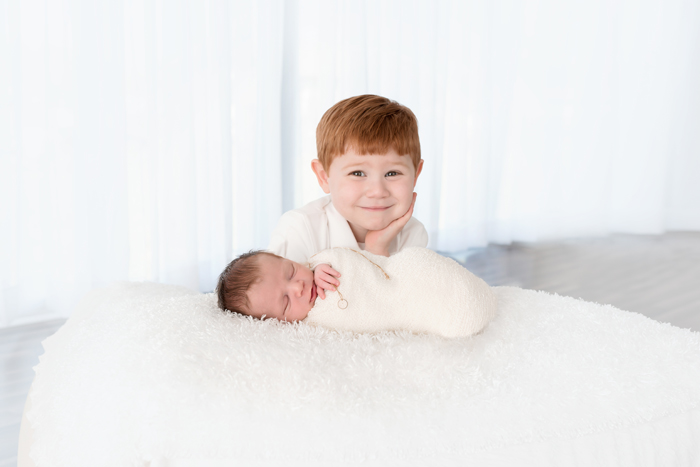 Final Thoughts: Their parents were impressed with their experience at the studio. We strive to create a stress free experience, and that often results in sleeping parents in the studio as well. We caught dad catching a nap about halfway through the session. This always makes us happy because we know they are relaxed and fully trust us with their little ones. What a joy to meet such beautiful little people when they are still brand new.