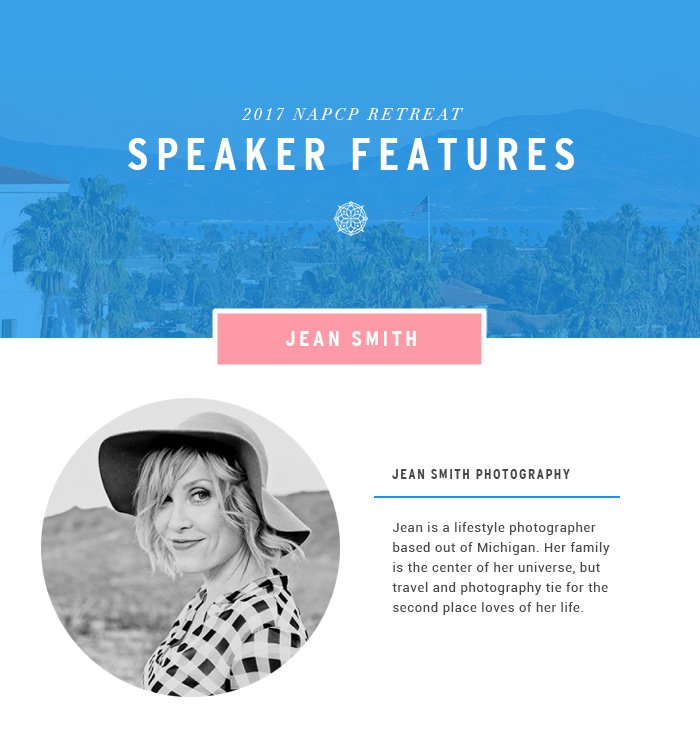 19 Aug

2017 NAPCP Retreat Speaker Features – Jean Smith Photography

Tell us who you think will benefit most from your NAPCP Retreat class, Capturing the Real. This class if for photographers of any level who are striving to create art that is more natural, has more emotion, and is more REAL. They may feel stuck like they are creating the same photos over and over, or perhaps struggle to see and capture real moments and relationships while they are shooting.

If you could take only 3 items with you to a deserted island, what would they be? Sunscreen (I'm REALLLY white), huge supply of food (sorry, I'm not spearing my own fish), and my inflatable raft (for when I'm ready to leave – duh).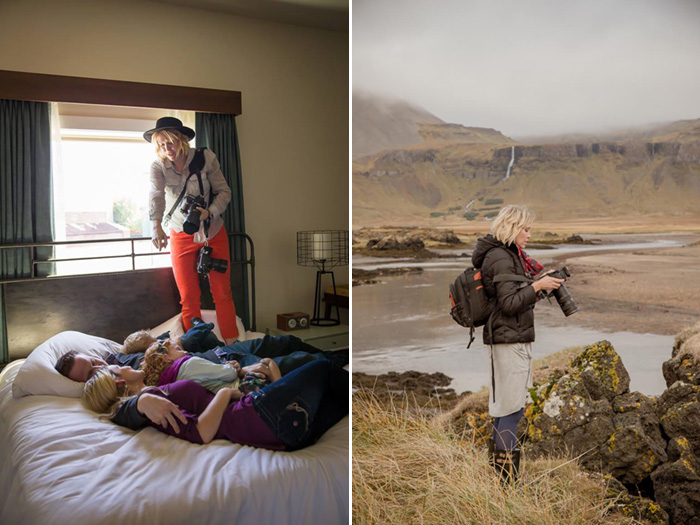 What creative interests do you have outside of photography? I always tease that I have zero artistic or musical talent outside of photography. But, I'm very interested in learning guitar and piano, and learning how to paint.
Do you have a long-term goal for your photography business? The end goal isn't set in stone, but I know my future holds a lot of travel and a lot of photography, and hopefully they'll work together!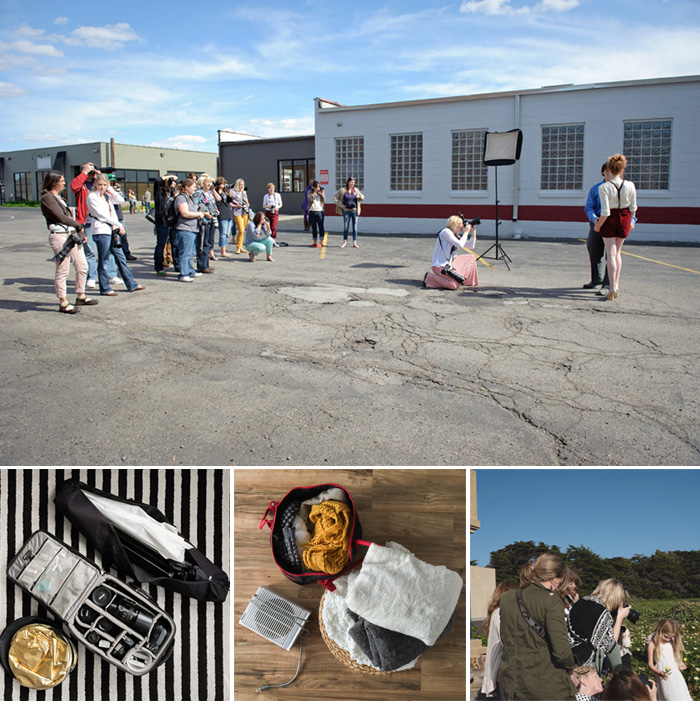 Thank you so much Jean!
Click here
to read more about Jean and all of our talented 2017 Retreat Speakers!
Save