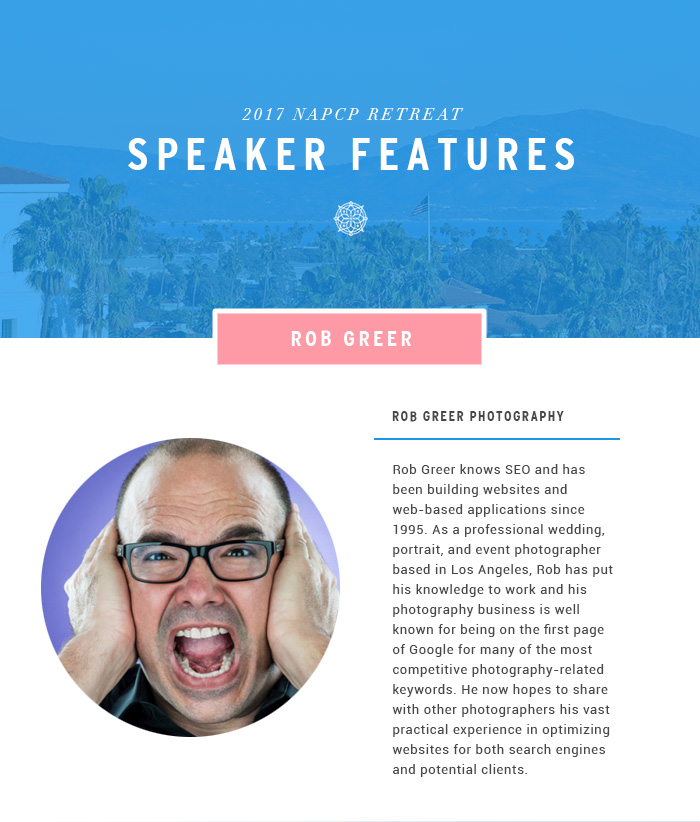 01 Sep

2017 NAPCP Retreat Speaker Features – Rob Greer Photography

If you could go back to when you first started your business, what piece of advice would you give to yourself? Never blindly follow advice from industry experts. They won't always have the best answers. What works for someone else may not always work for you.

What animal best represents you, and why? I'm like a Pink Fairy Armadillo. Why? Because they're kinda cute in a weird sort of way. And they also have a really tough shell. But I wish I was more like a Panda. Because everybody loves Pandas.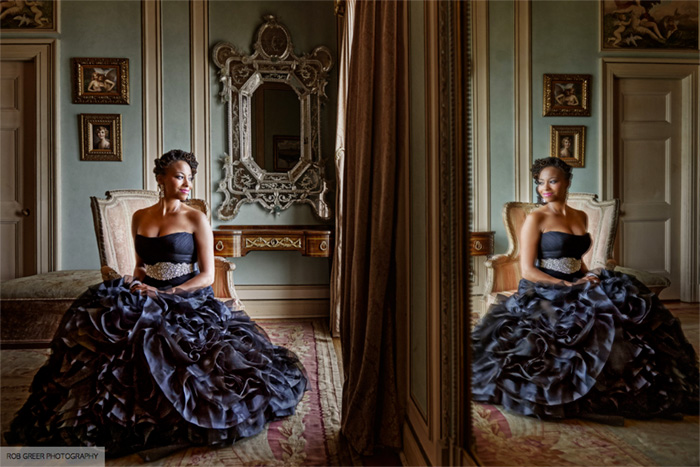 Favorite post processing software? Importing: Photo Mechanic; Global Adjustments: Adobe Lightroom; Retouching; Adobe Photoshop.
What is the first thing you do when you begin a shoot? Like Stuart Smalley, I stand in front a mirror and say my daily affirmation, "I can take great photos because I'm good enough, smart enough, and doggonit, people like me."
Can you give us one teaser SEO tip? Today, in order to rank well on search engines, your website must be relevant, valuable, unique, popular, and trustworthy.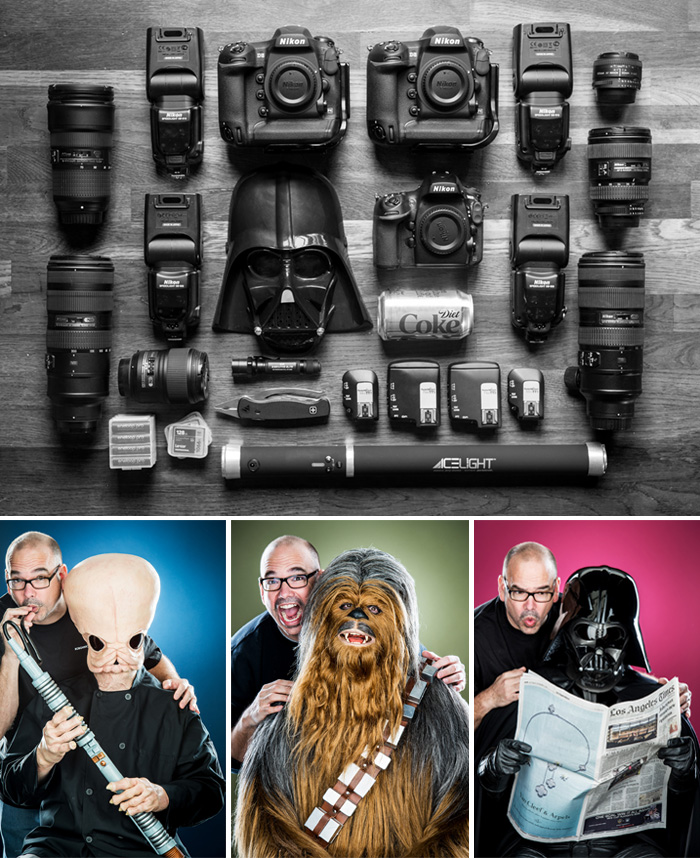 Thank you so much, Rob!
Click here
to read more about Rob and all of our talented 2017 Retreat Speakers! To see more of Rob's amazing work, please
click here
.
Save
Save
Save