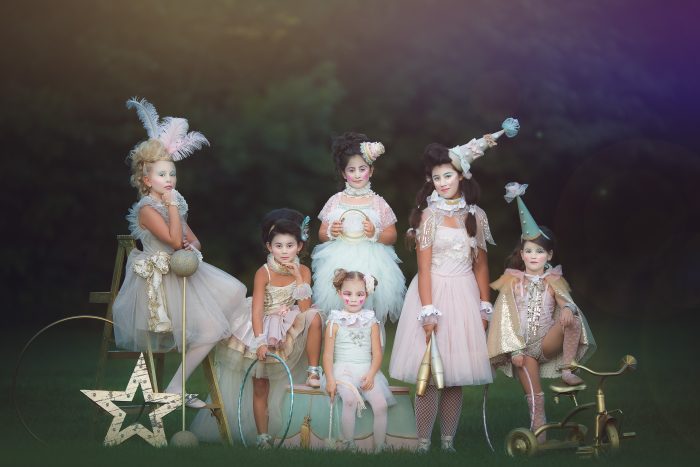 20 Dec

The Borrowed Boutique Founder Emma Hostetter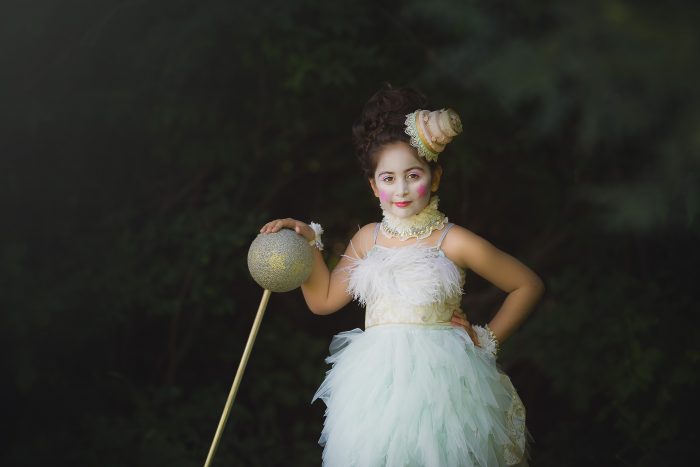 We love The Borrowed Boutique for many reasons, and not least among them is founder Emma Hostetter's heart and passion for young girls in seemingly impossible circumstances. Oh, and because the product she stocks is BEAUTIFUL! (Not to mention, The Borrowed Boutique is a sponsor of the upcoming January 2017 NAPCP Retreat.) After Emma left her job as a family physician following the premature birth of her daughter, she found herself wanting to do more in the non-profit world. The Borrowed Boutique originally started as a small Facebook group that exploded into a profitable business. Now, Emma's telling us more about The Borrowed Boutique. We have so much to learn from this mompreneur who wants to change the world, and we hope you enjoy reading about her business as much as we did!
Click here to see The Borrowed Boutique in this month's edition of Inspired.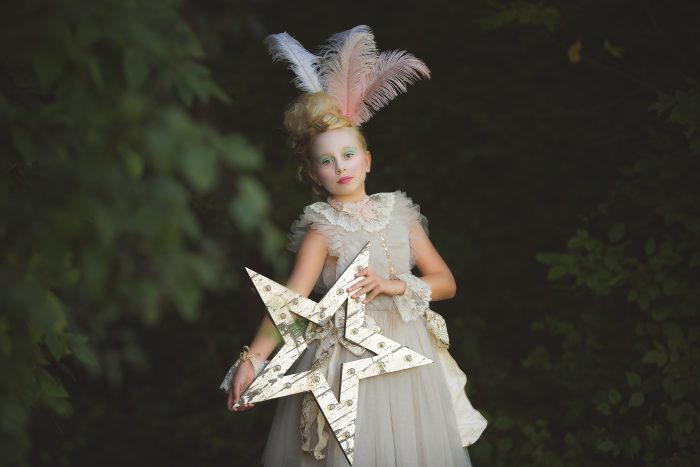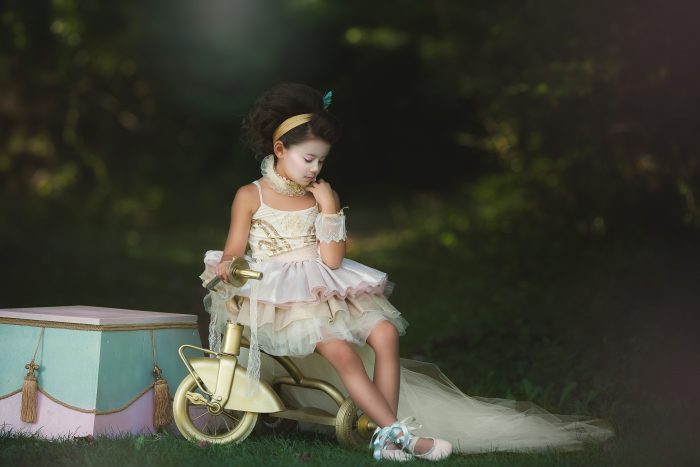 NAPCP: Your young company is making its name allowing photographers (and parents) to rent luxury items for children, benefiting non-profit giving partners. Tell us a little bit more about how you got started, and your STYLED TO GIVE campaign!
Emma Hostetter (EH): I have always had a passion and compassion for women and children's health as well as international health. That is what led me down the medical path. I was interested in making a difference and investing in lives. I had always shown my compassion by getting involved with local and international missions trips. What I didn't realize initially was that I was getting involved in public health efforts. That realization inspired me to become a physician and public health specialist.
If you asked my family and friends if becoming a doctor was a natural career choice, they would have all agreed that entering the world of science and math was quite the pivot for me. I loved the arts. I was the little girl buried in Tolstoy, Jane Austen, and Edith Warton. Theater, literature, story telling, and writing were favorite past times. And, while I'm not a professional photographer by any means, I love the art form and became obsessed with capturing images while traveling abroad and then when we had our daughter. I knew that I wouldn't have a traditional medical career. I wanted to incorporate my creative side with my desire to help women and children in need. So, public health and then social entrepreneurship made sense.
In 2012 my husband and I moved to Indiana. I had been in private practice as a family physician and was finishing up my Masters in Public Health from Johns Hopkins. I was pregnant with our daughter and gave birth 2 months early. We lived in the NICU for 2 challenging months. After that I decided to be a stay at home mom for a while. After we got through the hump of our preemie time I had the urge to do something in addition to caring for my daughter. I started freelance writing and had my own column in our local Hamilton County Family magazine. I also wrote for Indy's Child, Dayton Parent, and Cincinnati Parent Magazines and started my own blog, The Mom in Me, MD. I enjoyed writing, but I still wanted to do something more that partnered with non-profits and giving back.
One little dress hanging in my daughter's closet was the life changer that has sent me on this amazing journey with The Borrowed Boutique. I purchased a tutu du monde dress for Ayla's second birthday, and she didn't get to wear it because it was freezing that day and the party was outside. I eventually used it for family photos but felt a little guilty since I had spent so much on something she only got to wear once. When I tried reselling it without success my husband actually suggested that I try renting some items out. I started the group page on Facebook as a trial and things exploded.
After several months I turned things into a full blown business, but I knew I wanted that business to have a big heart. I thought long and hard about who I would partner with and how our giving would be structured. Esther's Children was a natural choice. They do amazing work helping to rescue and protect young girls from sex trafficking. Their prevention program was a public health worker's dream. I traveled to Brazil a year ago in July to see them in action and was convinced that their efforts were priceless and worth every penny we could send their way. I come from a family heavily involved in non-profit work. I have seen first hand the struggle to raise money. Creating a sustainable solution for fundraising by partnering business with non-profit was my goal. Our current set up donates 10% of our rental proceeds. So for every item rented we are donating funds to Esther's. I still felt like that wasn't enough to raise awareness or funds. That is how our Styled to Give Campaign was born. I wanted to take something beautiful like fashion/tutus and use them to bring beauty into the lives of less fortunate children.
Our Styled to Give Campaign is a series of styled shoots or shoot outs. I style the shoots from wardrobe, makeup, hair and props and come up with the concept design. I then partner with a photographer and offer mini sessions at a set price to the public, or I partner with a host/mentoring photographer and sell tickets to photographers for a styled "shoot-out". 100% of the proceeds from these events go directly to Esther's Children. Our plan is to offer these events on a monthly basis as we continue to grow, traveling to different locations across the country. It is a great opportunity for photographers to build their portfolios and connect with other photographers while supporting an amazing cause.
As we expand our boy lines we are planning on partnering with another non-profit, International Justice Mission, to help rescue young boys from slavery. My heart will always be focused on women and children's health. Leveraging my business to make an impact will always be one of my primary objectives as we continue to grow. I'm less excited about how much I can make from the business but more about the impact we can make.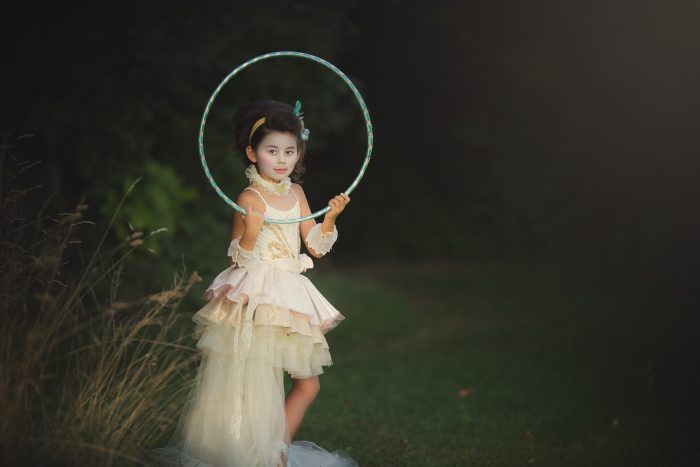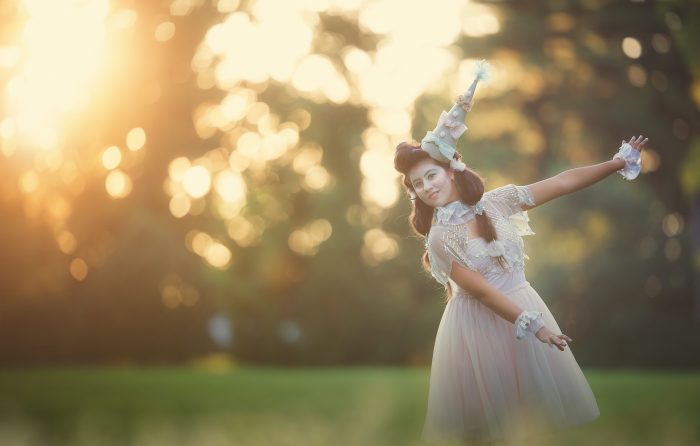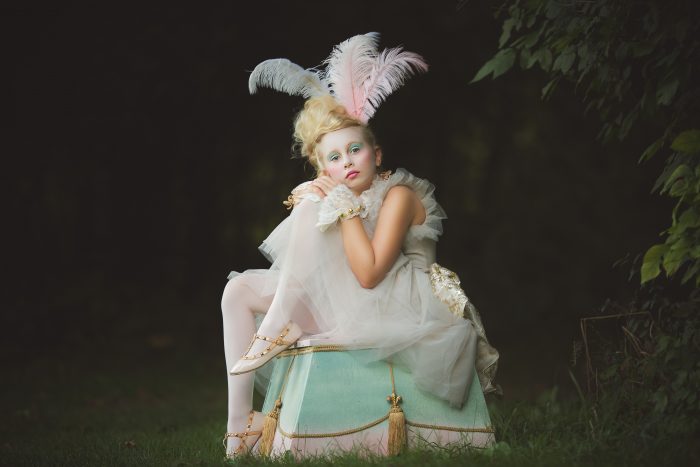 NAPCP: We're thrilled to welcome The Borrowed Boutique as a 2017 NAPCP Retreat sponsor. What do child photographers mean to your business, and how did you ultimately decide that 'we' are your niche?
EH: We adore child photographers!!!! They are the perfect clients! Not only are they repeat customers, but they are willing to spread the word about our business to their clients. I believe that our business has been so successful because of the support that we have received from the child photography community. Styled shoots can cost a ton of money. We are able to ease that cost. In addition, we love being pivotal in helping photographers re-brand themselves. Many are wanting to get into styled shoots but are intimidated by it, or don't know where to start. Renting is an easy way for them to test the idea. We help put looks together and have a variety of styling options from more traditional to fairytale, and even more urban trendy.
We also love child photographers because we get to see our pieces in action. The images that they capture using our pieces are sometimes the selling point for another customer to rent. We are happy to cross promote with child photographers across the country who rent from us. Our "mom client" list is quite extensive as well and many of our customers are asking for photographer recommendations. We can easily direct our clients to photographers in their part of the country. So, it is a win-win for everyone involved.
Photography takes something like a dress and makes it magical. I'm like a little girl on Christmas morning when I get to see sneaks from the shoots using our items. I truly do value the art of photography and couldn't be a bigger fan of child photography.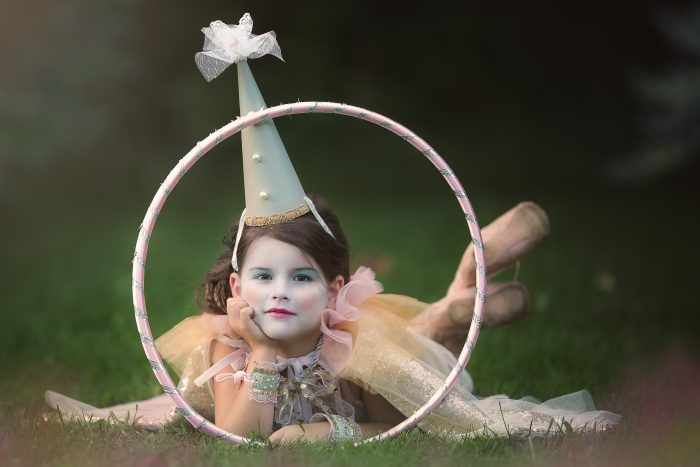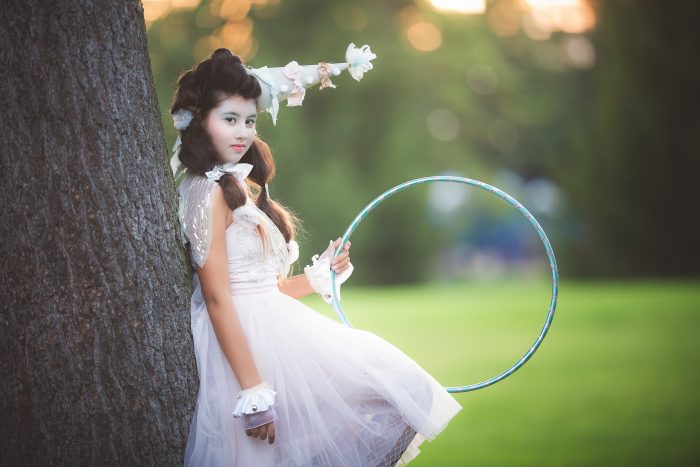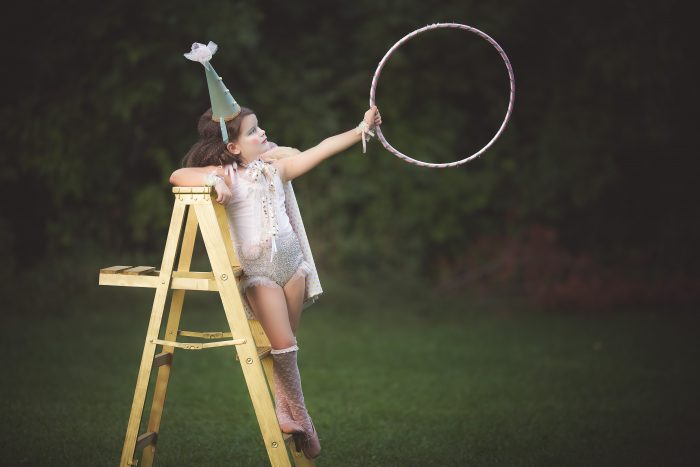 NAPCP: Thank you, Emma!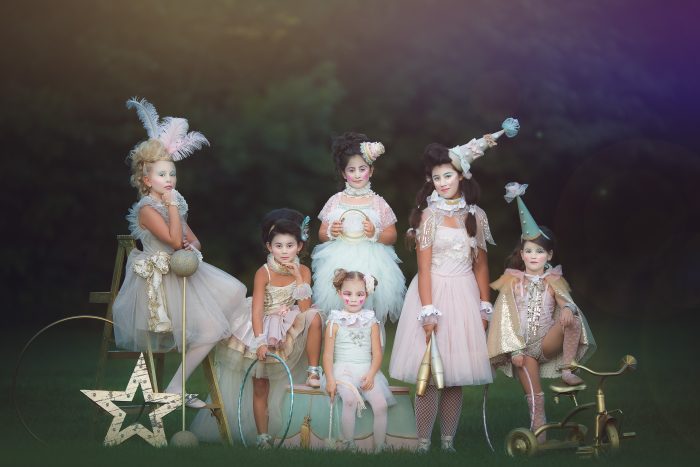 Visit The Borrowed Boutique
Imagery by Lemmonmade Photography
If you're a NAPCP member, visit the Member Community for an exclusive discount from Emma & The Borrowed Boutique!
See more from The Borrowed Boutique and all our elite sponsors at the January 2017 NAPCP Retreat. Register now!

Save