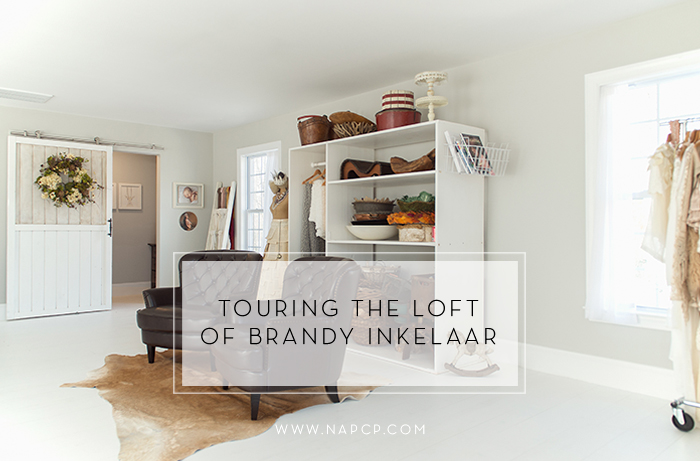 21 Feb

Touring the Loft of Brandy Inkelaar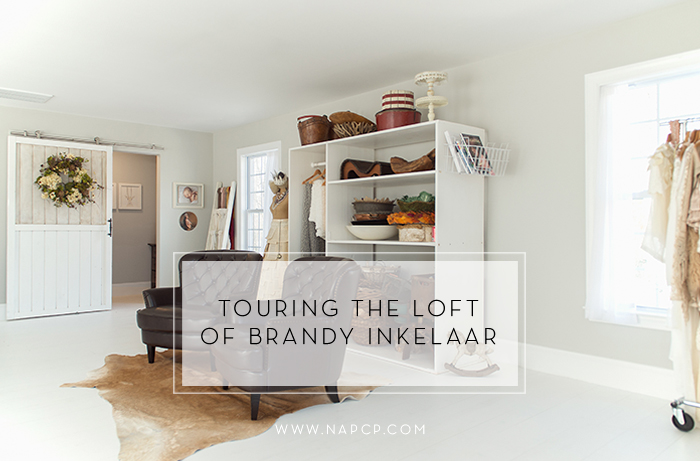 You guys. The sweetest studio space showed up in our inbox and we couldn't be happier about it. Brandy Inkelaar, of NicCole Photography, calls Charlotte home and we loved perusing her vintage space. Brandy shares more about her loft below: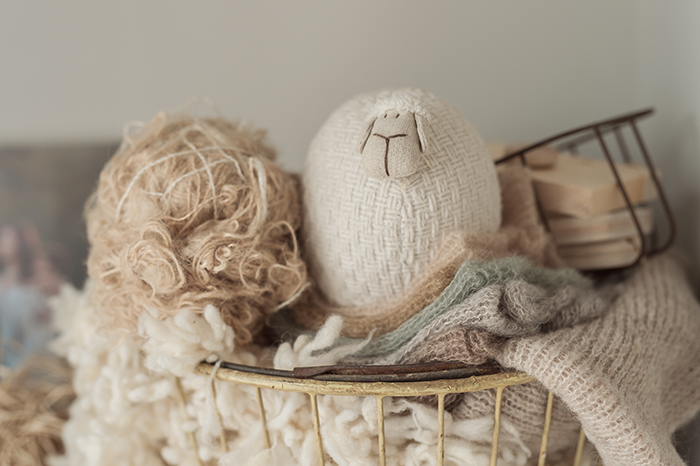 NAPCP: Where did you get the idea for the space? Where did you find inspiration for the design and feel?
Brandy Inkelaar (BI): I am an outdoors, country girl at heart and the space is very much a reflection of who I am. I love things found organically in nature (the stone wash bowl) and anything with a past (my vintage cabinet and vanity). My family and I vacationed many moons ago at a little farm house in Asheville, NC that had vintage dressers in every bath as vanities. I instantly was in love with the idea of re-purposing antiques. The dings and bruises of old pieces tell a story. In my mind I imagine stories about who owned the piece, where they lived, and what they stored in it. Sometimes there are items left behind in drawers that help stitch a story together. Nerdy, I know.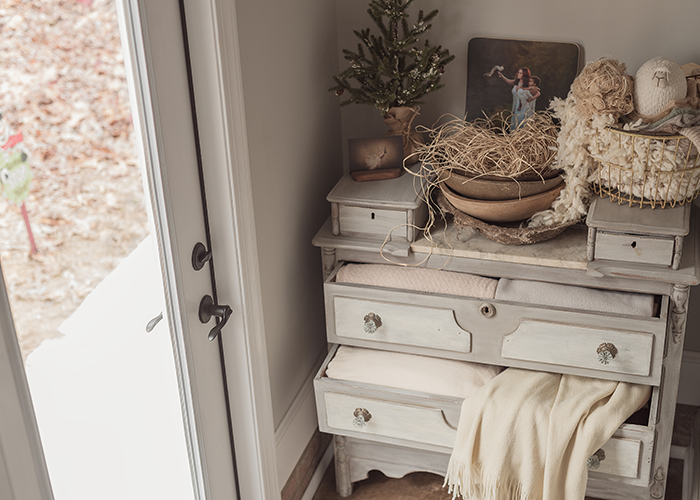 The antique cabinet that I store my newborn blankets in belonged to my builder's grandmother. Shortly after we began building the studio, Mr. Bill (the contractor) caught onto exactly what feel I wanted for the studio and brought me the little jewel of a cabinet. I added some chalk paint and put it at the entrance of the studio for more storage. I get inquiries to buy the piece often. I am currently working with a local vintage boutique consigning some of their similar items in that spot. As they sell, we replace with new items. It keeps things fresh. I love working with others to promote our businesses.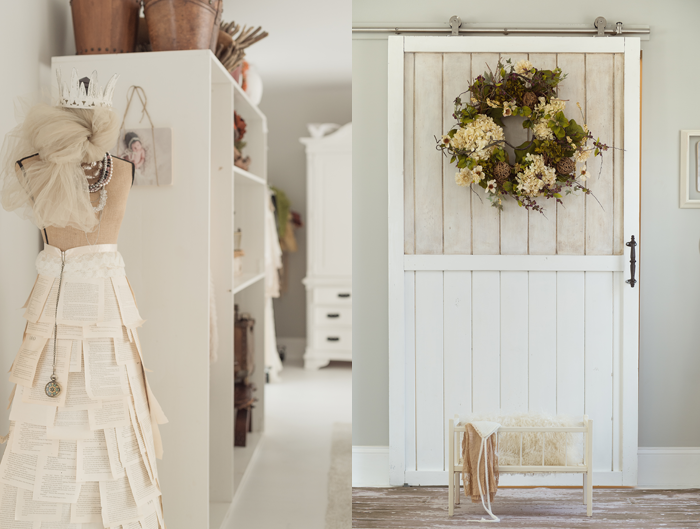 The barn door is one of my favorite things in the studio. It does serve as a door for us, but also a backdrop. Mr. Bill designed a few concepts and I chose the one I liked best. We added a tiny lock at the top because children do like to slide it.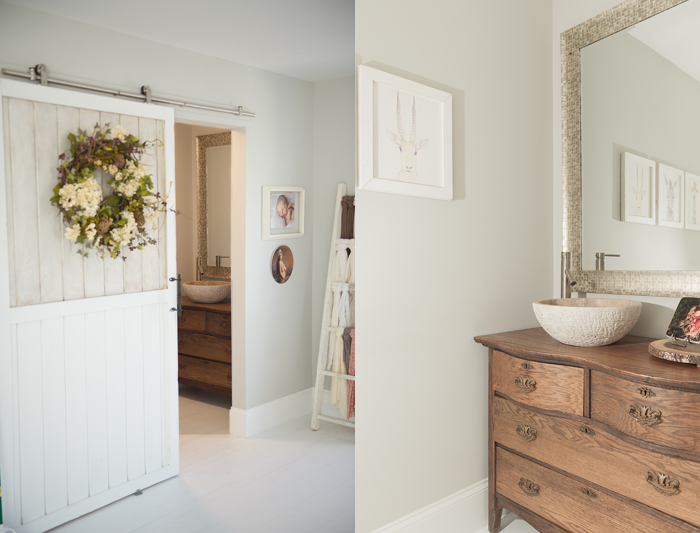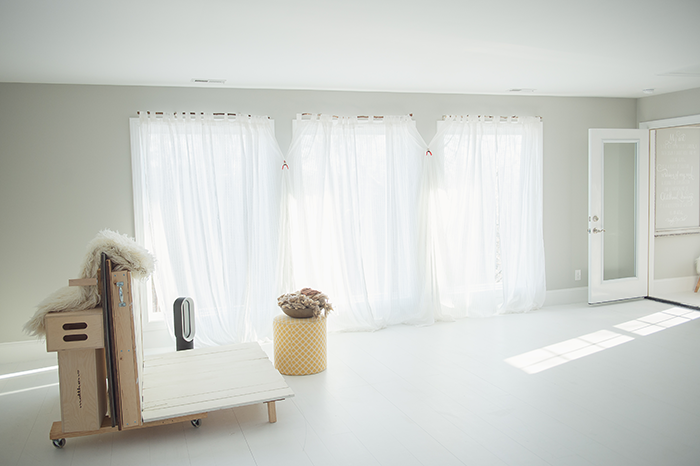 NAPCP: Where do you see your photography business in 1-5 years?
BI: This question was hard for me. In the next year I am hoping to hire on an assistant to handle some of the backside of my business. I mean emails and early correspondence with potential clients.
Wow, in five years? Gosh that will be a big time for our family; we will be sending our baby to college and have plans to sell our home with my sweet little loft. My guess is I will be designing myself another little space to continue shooting maternity and babies. I also have been dabbling in still life portraits for editorial work. I think I would like to incorporate that into my work by then.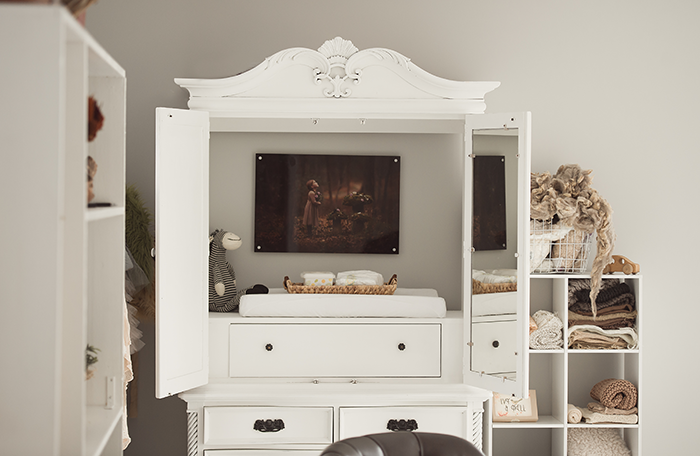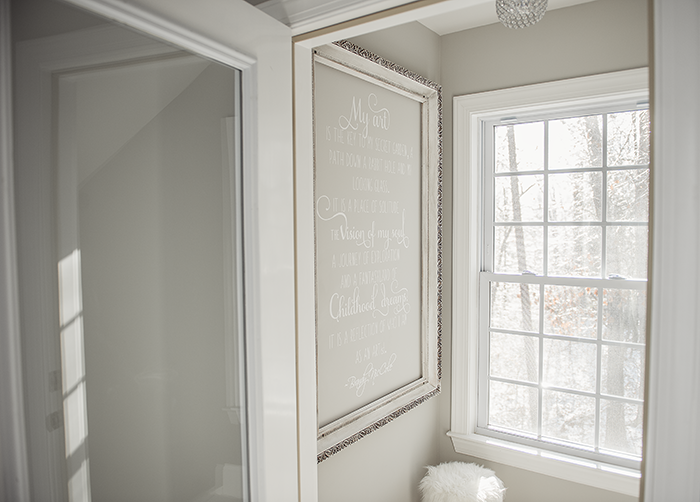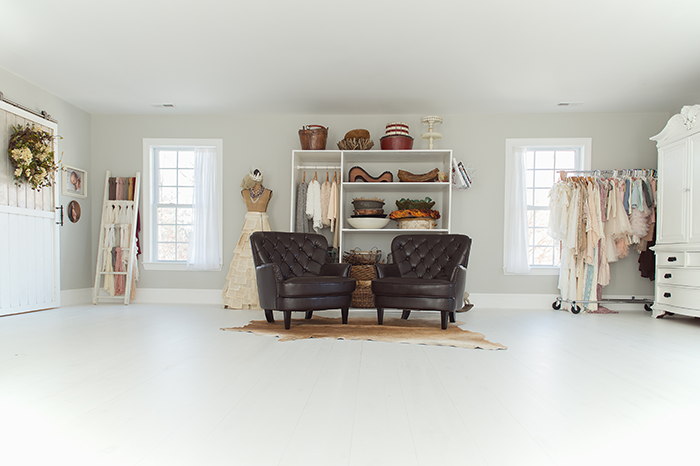 NAPCP: Tell us about your average day.
BI: An average day …… On shoot days I get over to the loft around 9:30 to prepare props for newborn/child shoots. I like shooting children in the morning. I feel like they are happier and in general better in the early part of the day. After our session I am back over to my office, in my home, to download images. I choose my top 25, create a quick sneak peek for the blog and then I'm out the door to grab my 14 year old from school. He is going to drive next year and I am not looking forward to it. The best part of my day is 3pm when he gets in the car and we chat about his day … THE BEST!
Late afternoon I prepare dinner, answer any homework questions and then I am back out the door for an evening shoot. I end my day downloading the images from my evening shoot and maybe returning a few emails/calls. Needless to say, I don't have trouble sleeping. I have two shoot days a week. I may add another this year.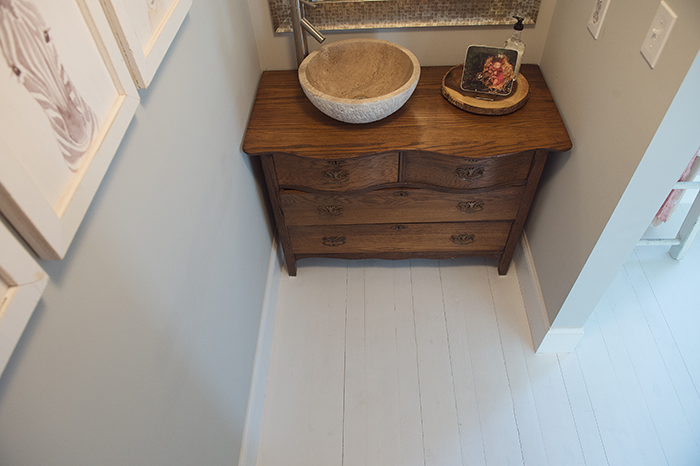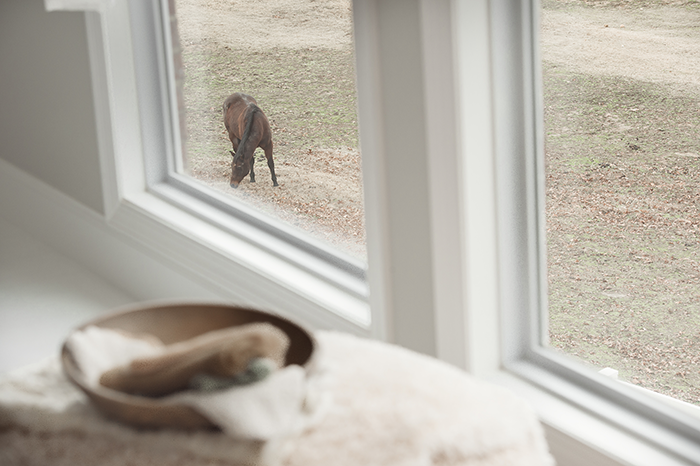 NAPCP: What are your favorite small business tools and resources?
BI: The products that help me save time are the ones at the top of my list! Here are three of my favorites.
Hands down, 17Hats has been a game changer! One of the things I enjoy least is constantly emailing clients! I know, I can't believe I just admitted that, but it's true. 17Hats has made me look professional to my clients and kept me on schedule and consistent with my workflow. Clients love it too, because they become familiar with what to expect from me as far as emails, contracts, prep sheets etc. Game Changer!
Hootsuite is another time saver. I can schedule a month of social media posts to all my social media accounts in about 2 hours. LOVE LOVE LOVE!
WordPress plugin: Duplicate Post. Y'all, this thing will duplicate your post on your blog to keep things clean and consistent. Just don't forget to change your blog title, post wording and images on the copied post. It saves you from having to repeat tags, any links you have built in etc. I have a generic template for newborn, child, and family set up.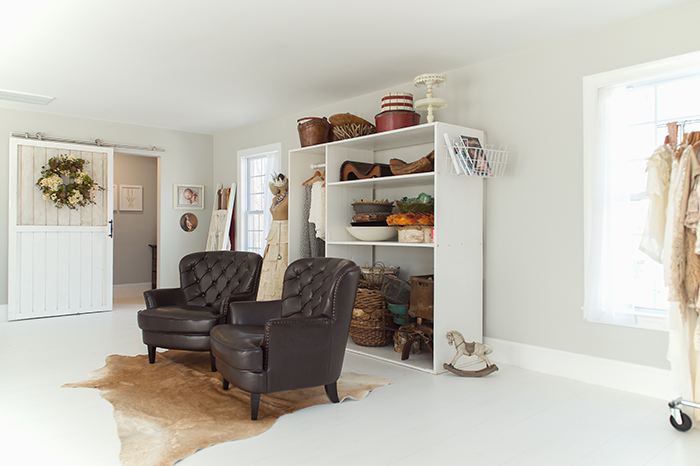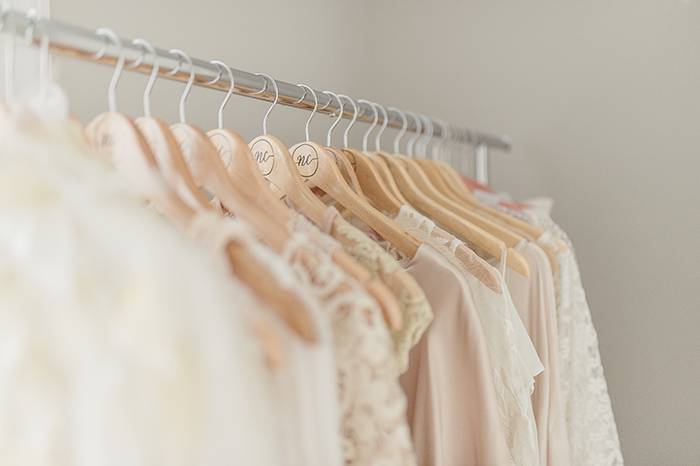 NAPCP: What is the most challenging aspect of running a photography business, to you? What is the best part of running a photography business?
The most challenging part of my business is by far the business end of things. I am a true artist and those pencil pushing type activities have never interested me; this is why I am so in love with 17Hats. 17Hats handles so much of that online work for me.
The best, most amazing part of my photography business is the people. I am privileged to see the best in families. I believe the camera can see your soul. After every session, as I am cleaning up for the next, in my heart I always think, " There are beautiful people in this world and I am happy to know them." I do feel honored to be a part of their lives for a brief time.