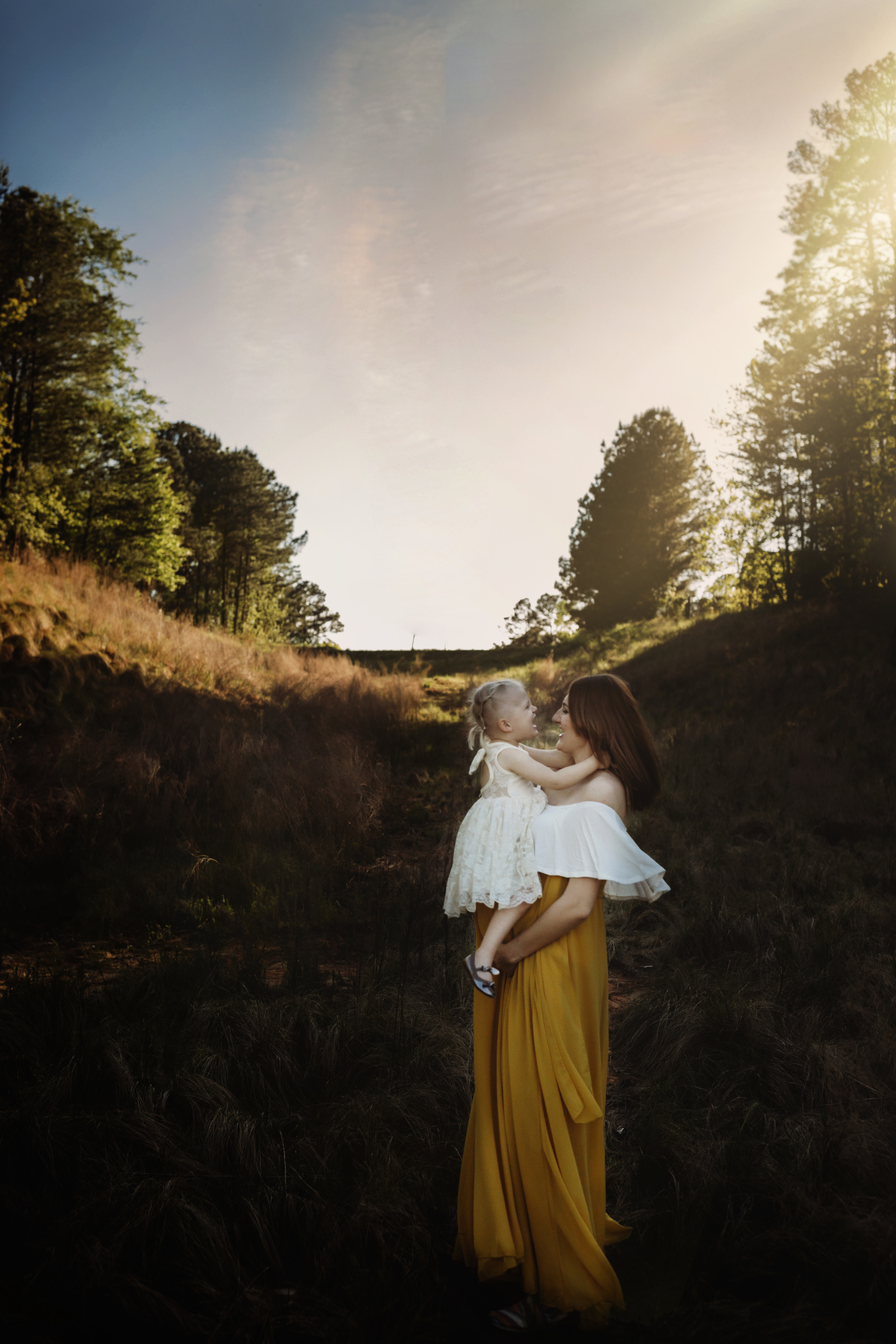 24 Sep

Session Share: Why Photos of Your Growing Family Are So Important, by Gina Whalen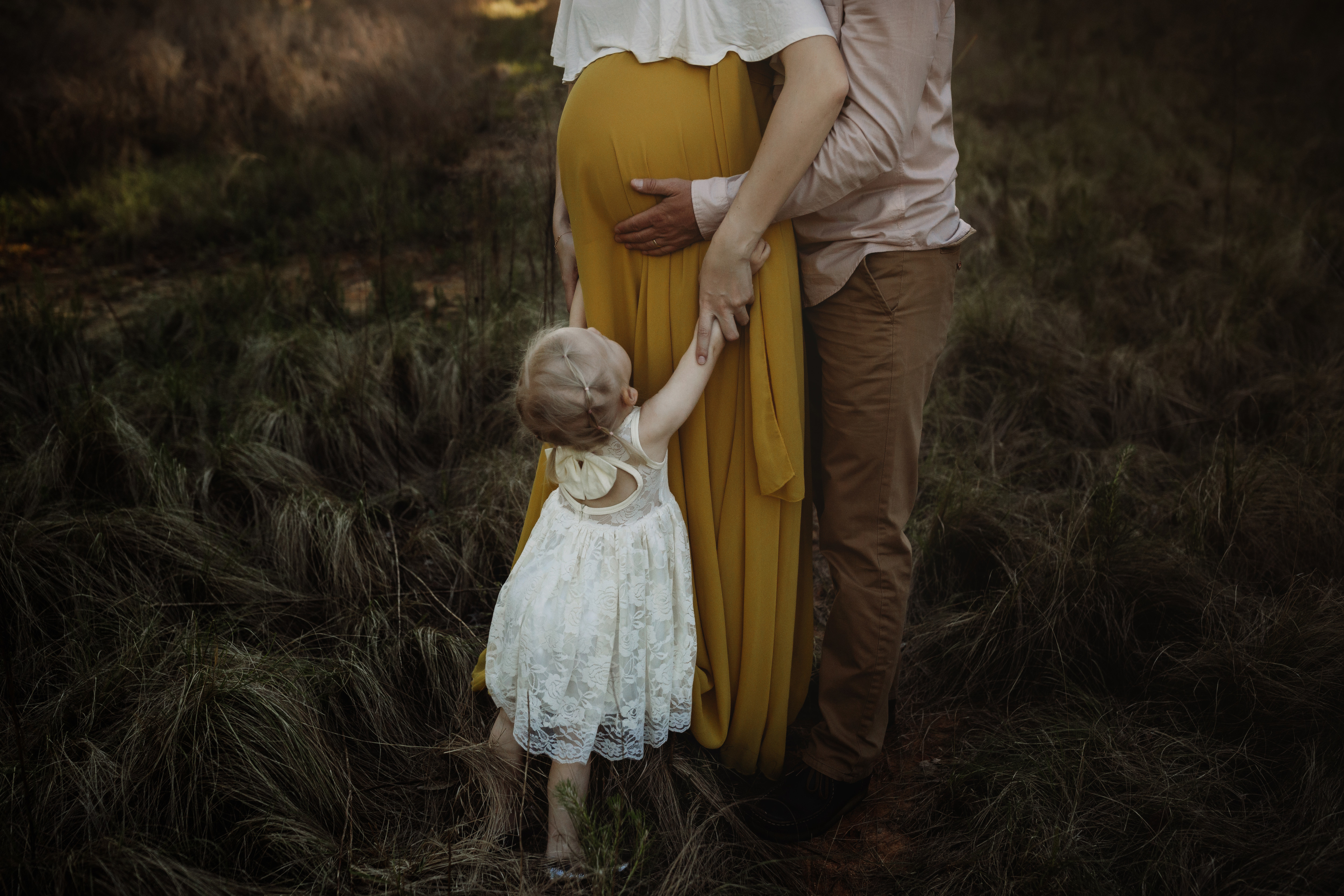 Inspiration Through Tragedy
While we may not always think about it, our world can be turned upside down in an instant! That's what happened to Maja and her family shortly after our time spent together.
Maja, Daniel, and Lily were the cutest family! They came to my studio eager and excited to capture this moment before they became a family of 5. Maja was 26 weeks pregnant with twin girls when we did our shoot in April. The family's love for one another was undeniable. Lily was fun, outgoing, and so loving to mom and dad. The way that Daniel looked at Maja brought tears to my eyes. You can see and feel the love the two of them have for one another.
We played, ran, giggled and snuggled the whole session. Before, during and after our session, Maja and I discussed her perfect vision for her upcoming newborn session. She wanted light purple and neutrals.  I had all of the heart eyes and excitement to get these sweet girls in my studio.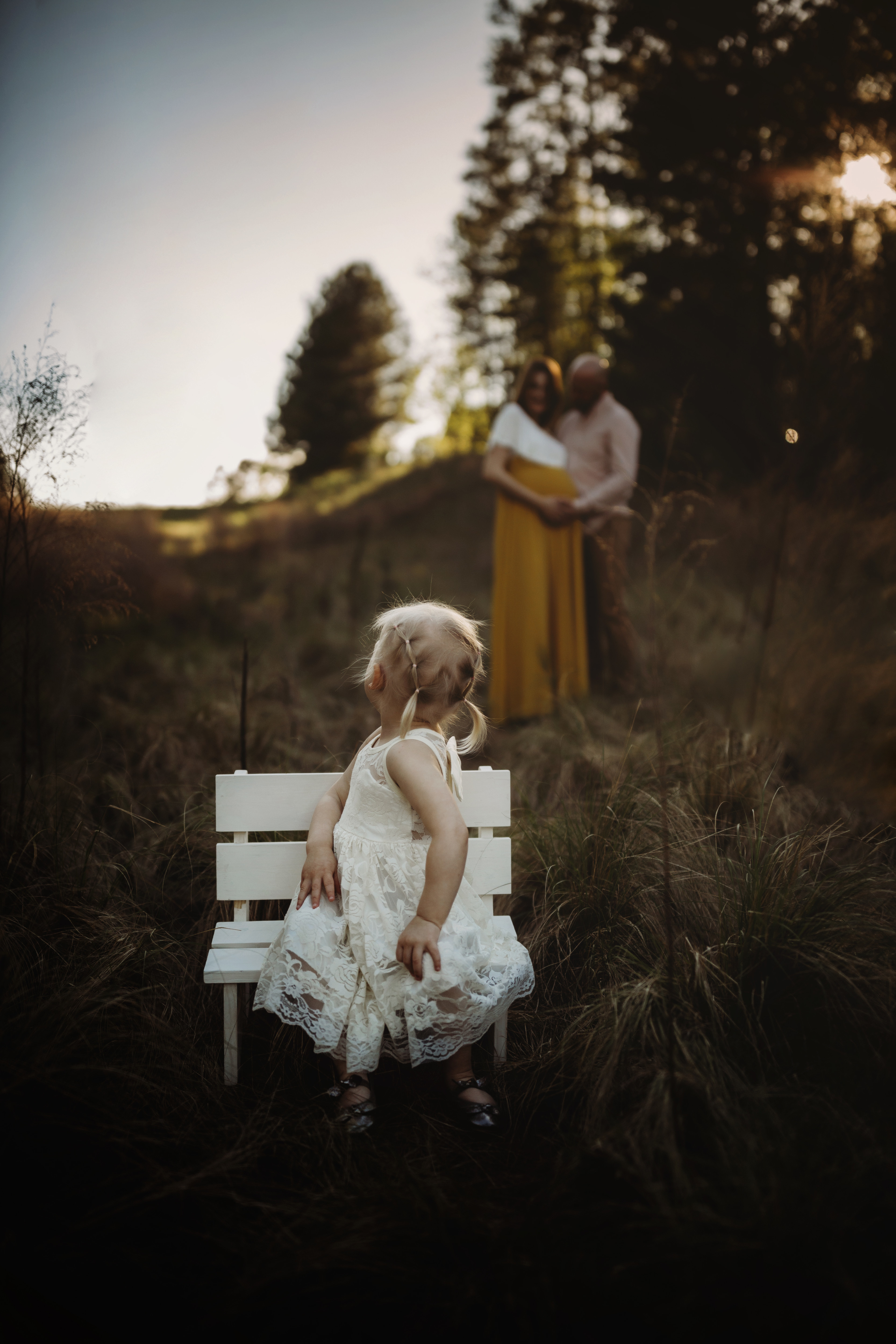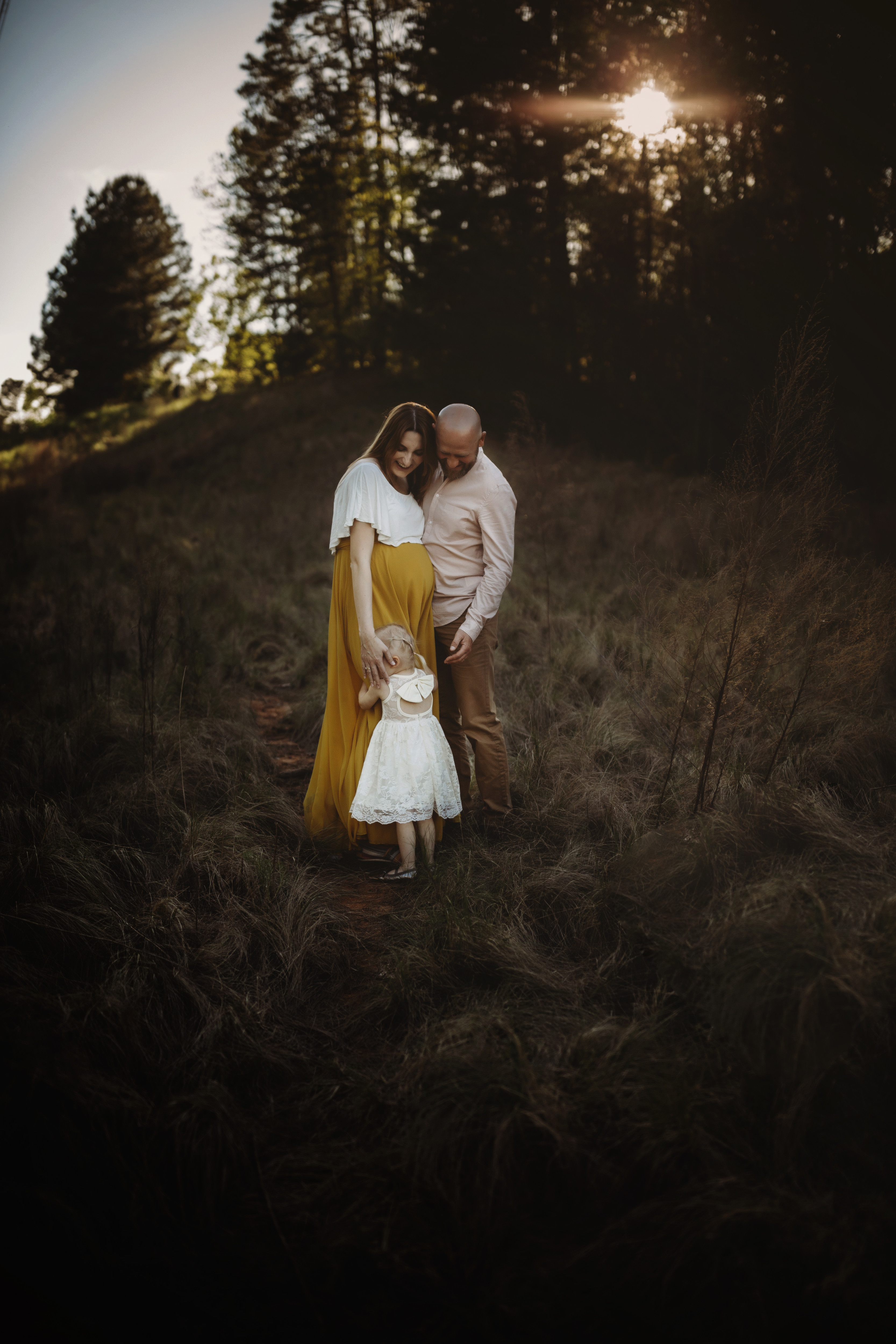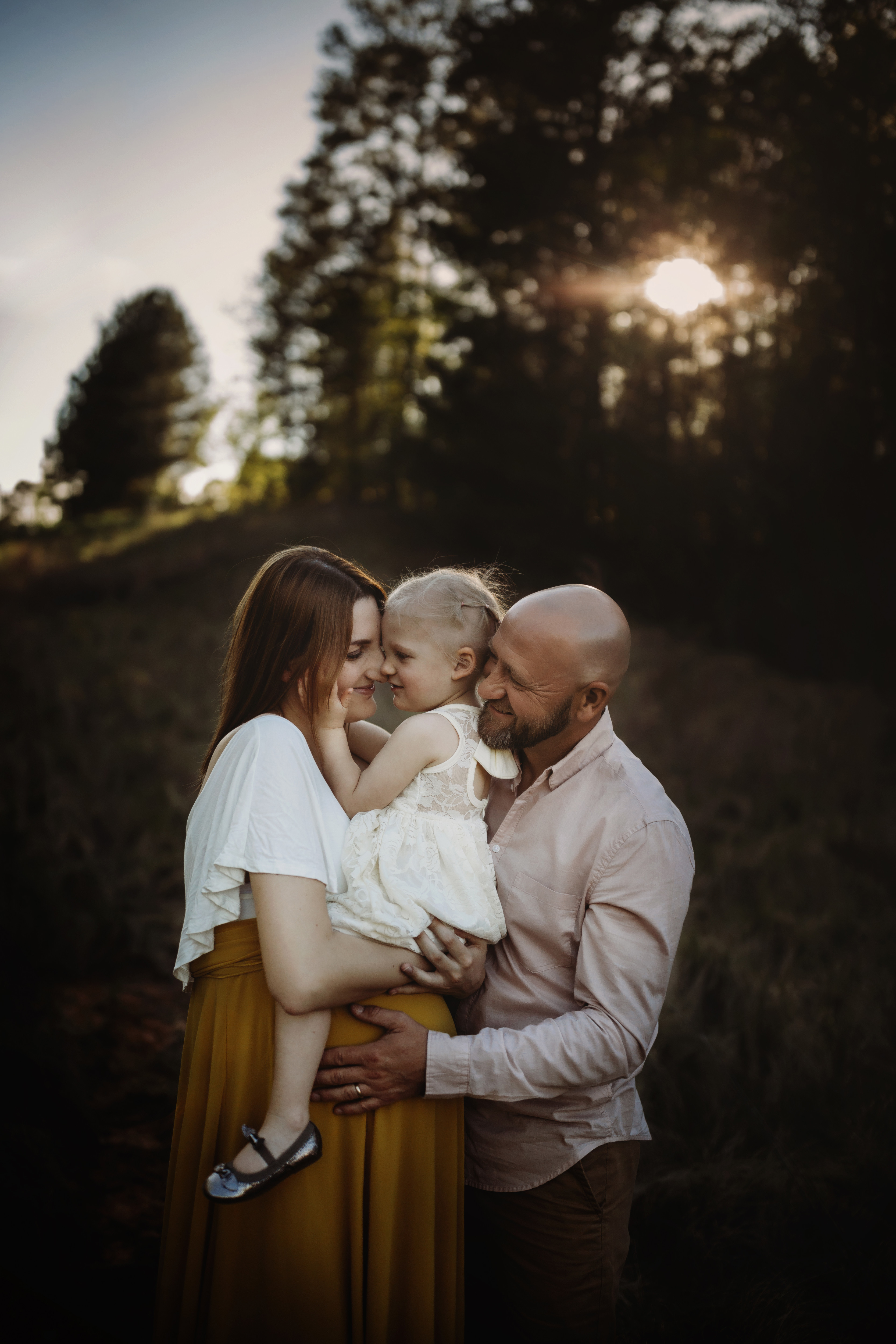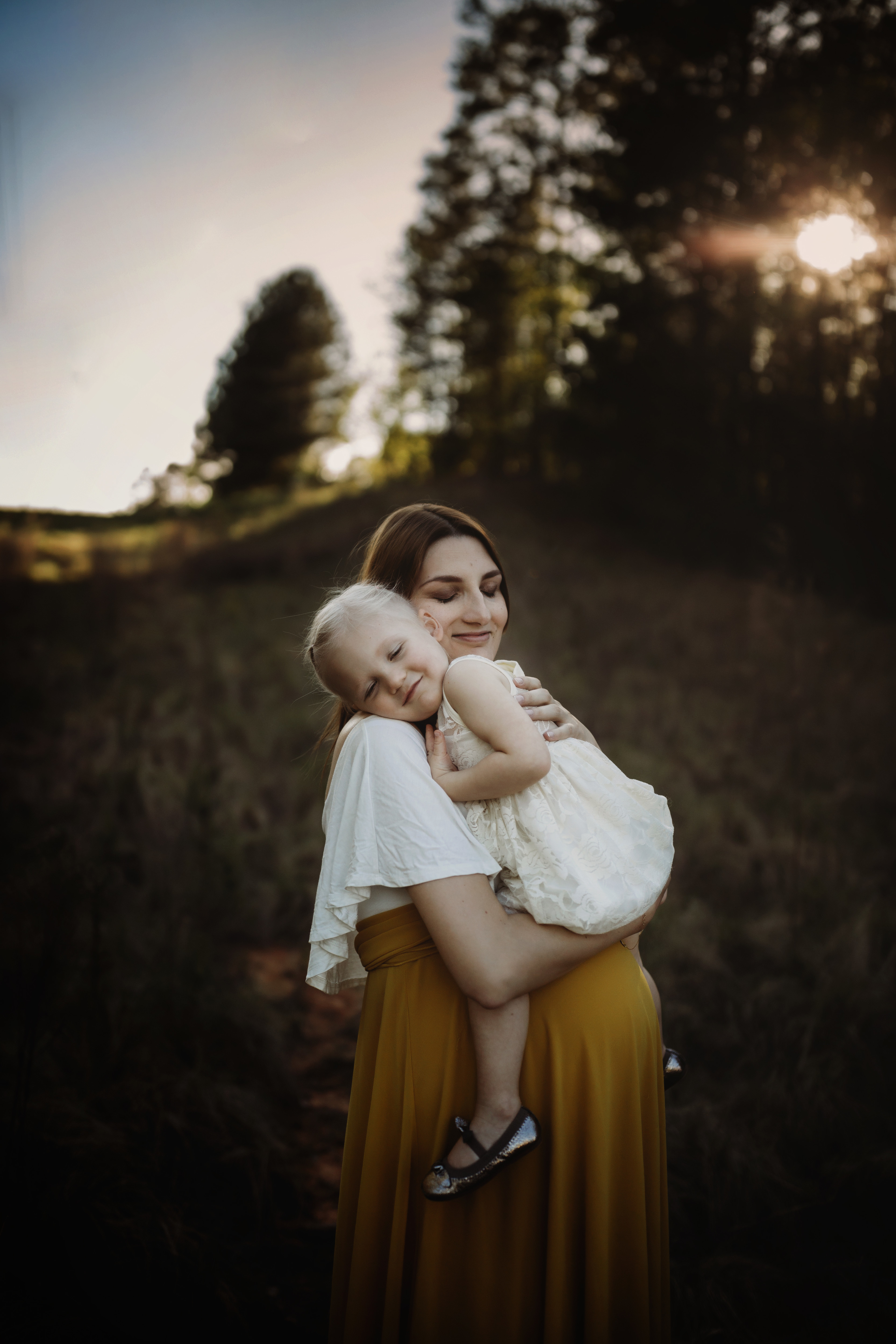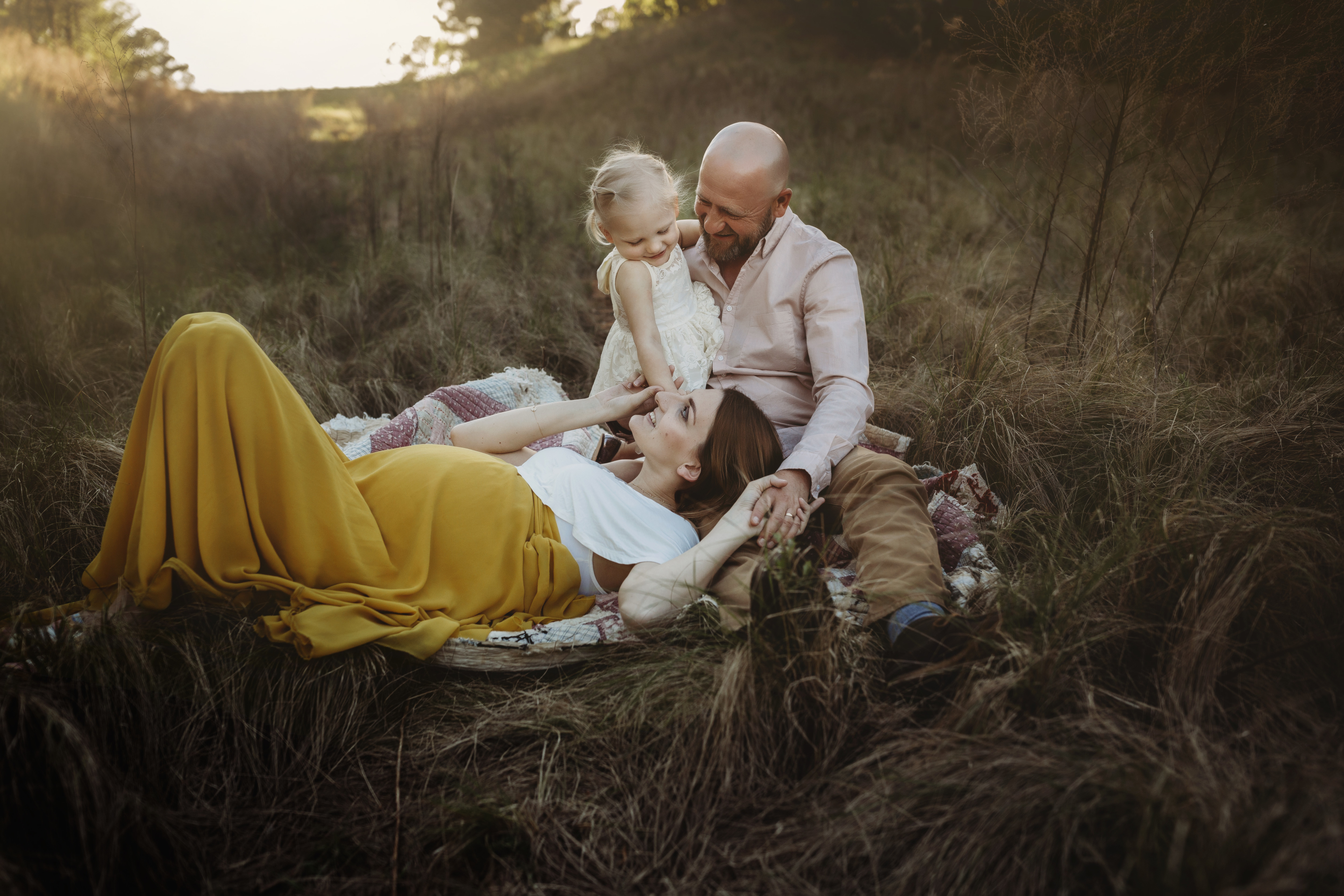 Less than 3 weeks went by and I got a message from Maja. The message said she had to cancel her newborn shoot. I was crushed. My first thought was, "What did I do? Did she not like our time together? Was it something I did?"
After reading the entirety of her message, I discovered that Maja had to have an emergency C-section just shy of 29 weeks. She was diagnosed with aggressive leukemia. My heart sank.
"I'm fighting for my life at the moment," she told me. Maja proceeded to tell me how much the photos I took of her and her family meant to her. That they are what keep her going, seeing her family how they were before this tragedy hit.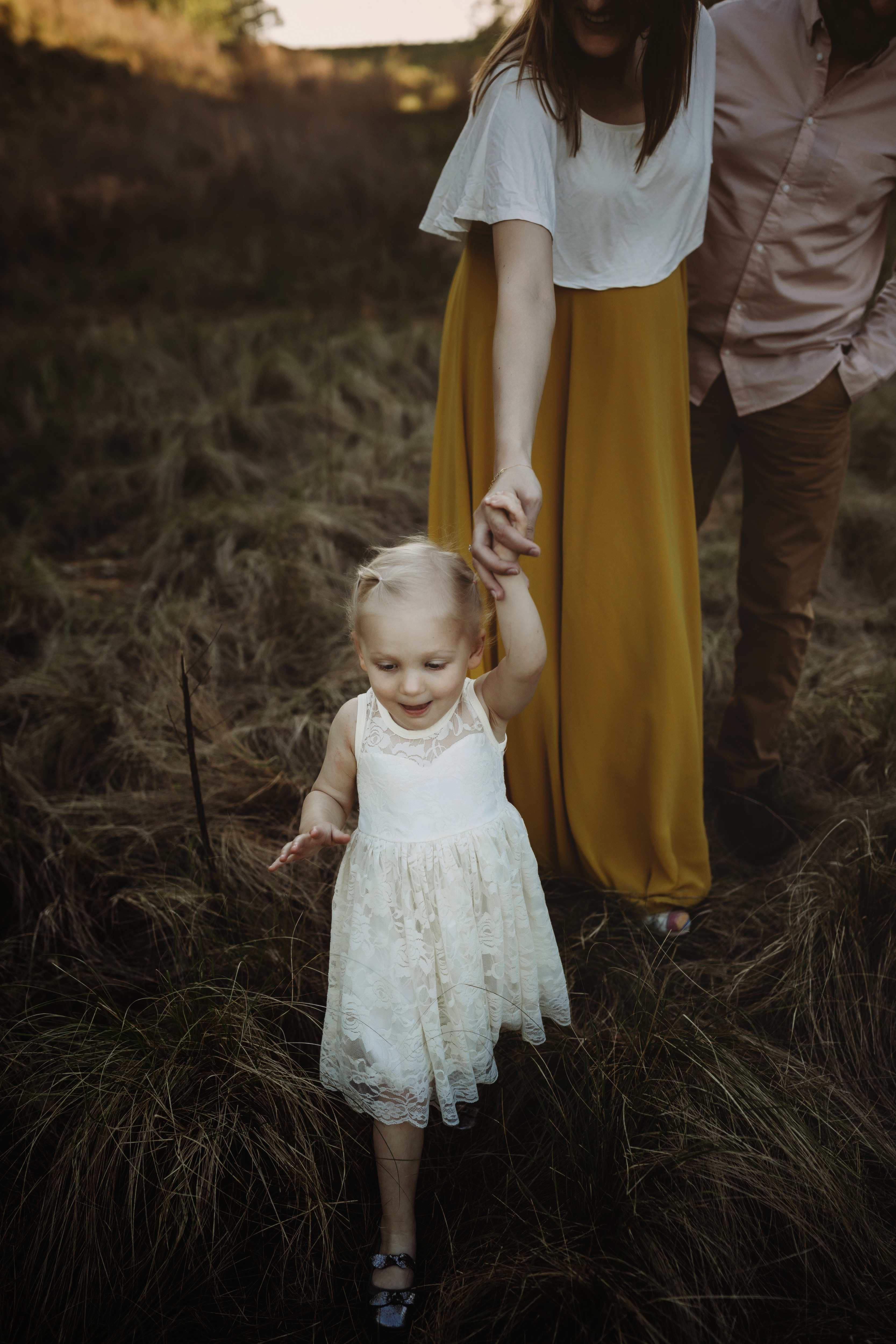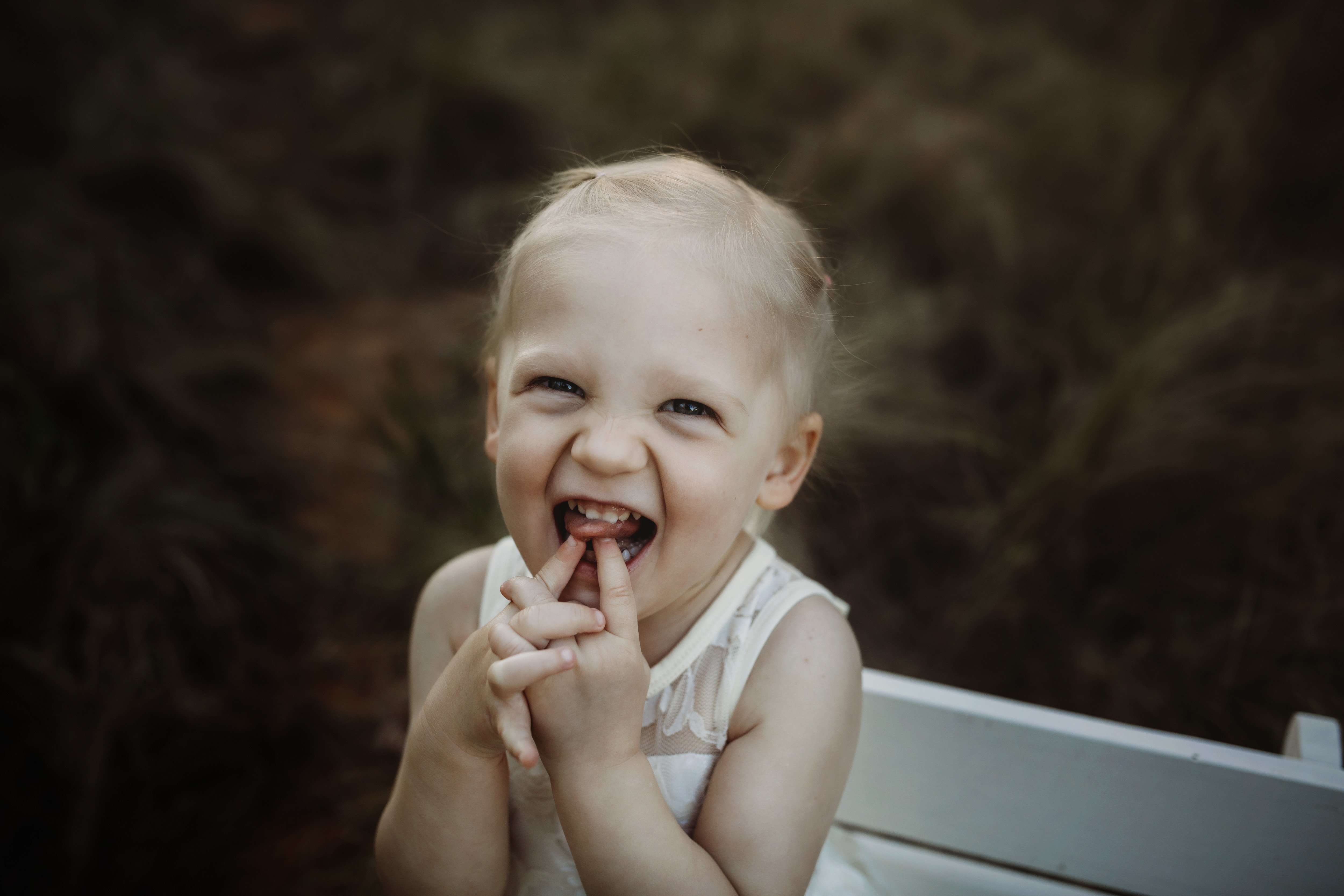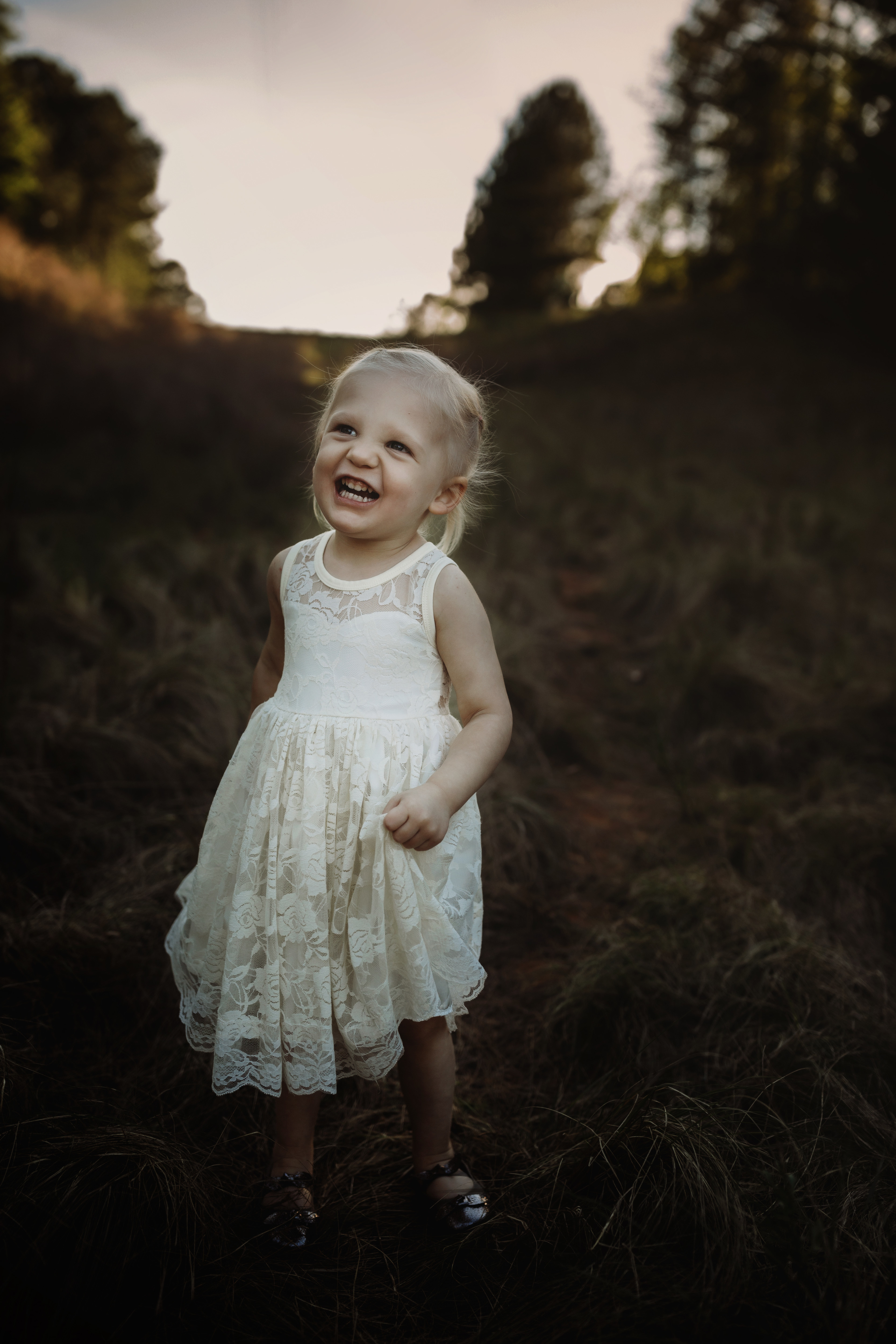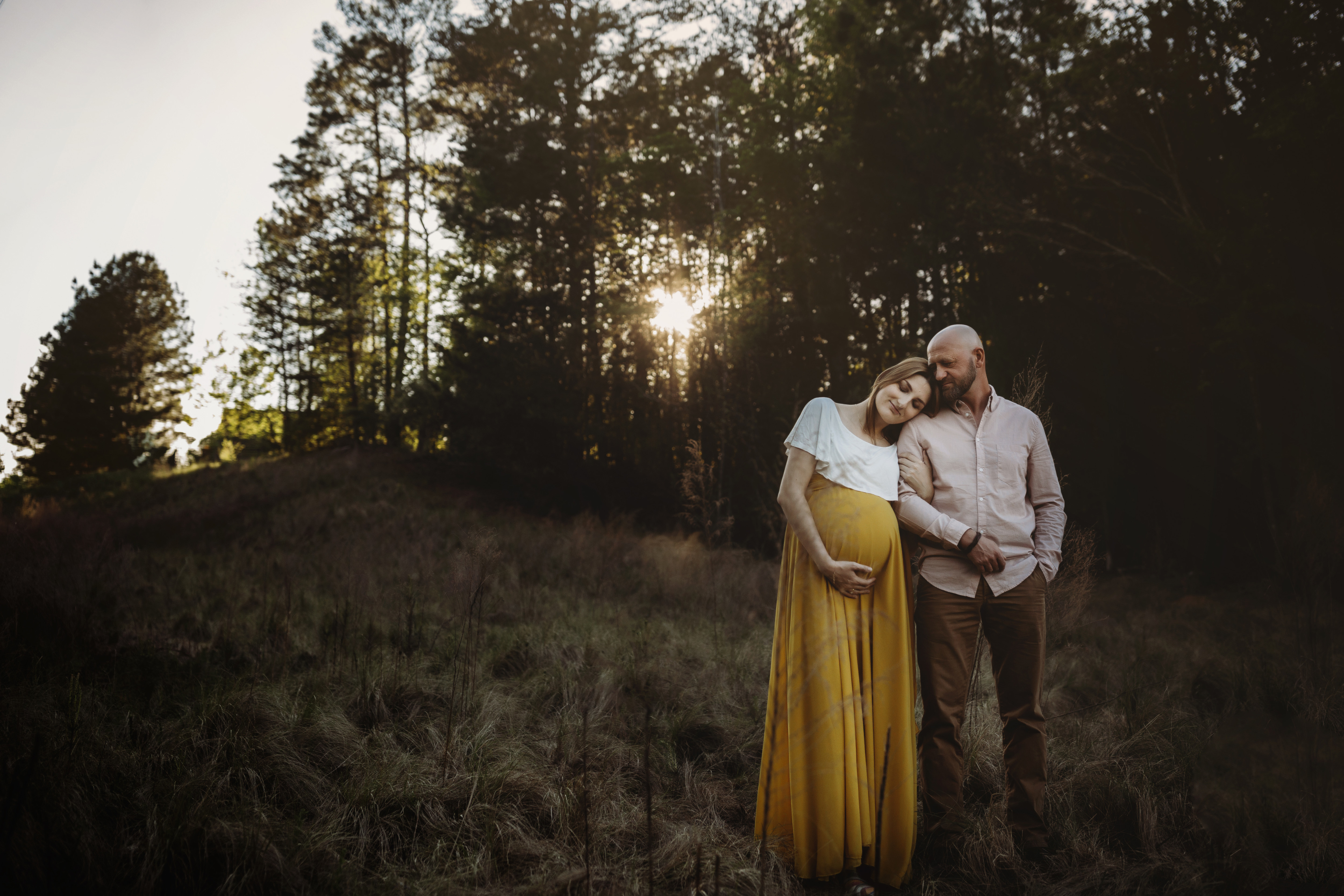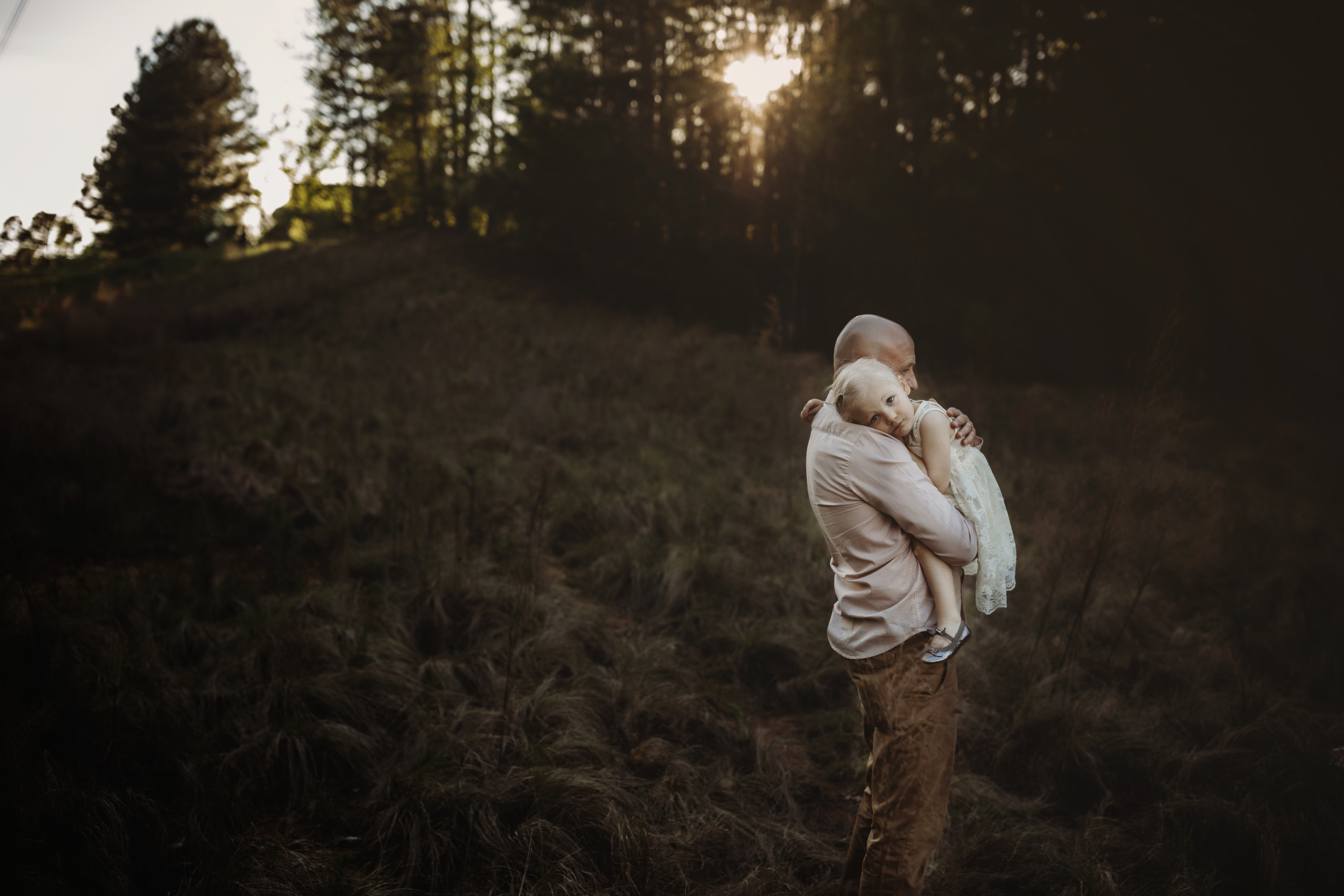 I have talked with her often since everything happened. She and Daniel had a wedding ceremony a few months after she was diagnosed and, blessedly, I captured another amazing moment in their life together.
The twins are thriving and doing well, and big sister has quickly taken on the role of helper! Her life is flipped upside down, and mom says she's doing amazingly. Maja is still going through treatment, fighting every minute of every day.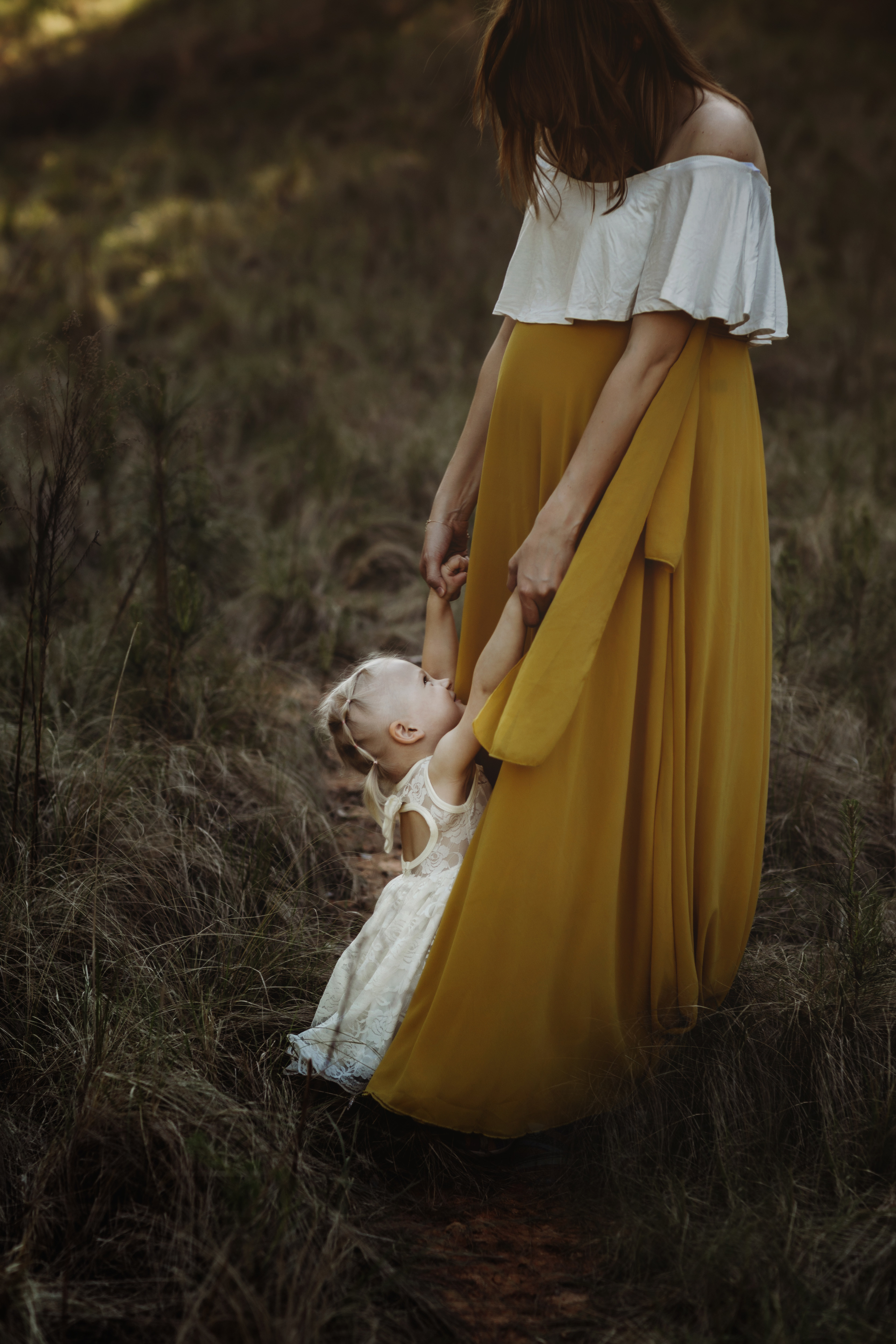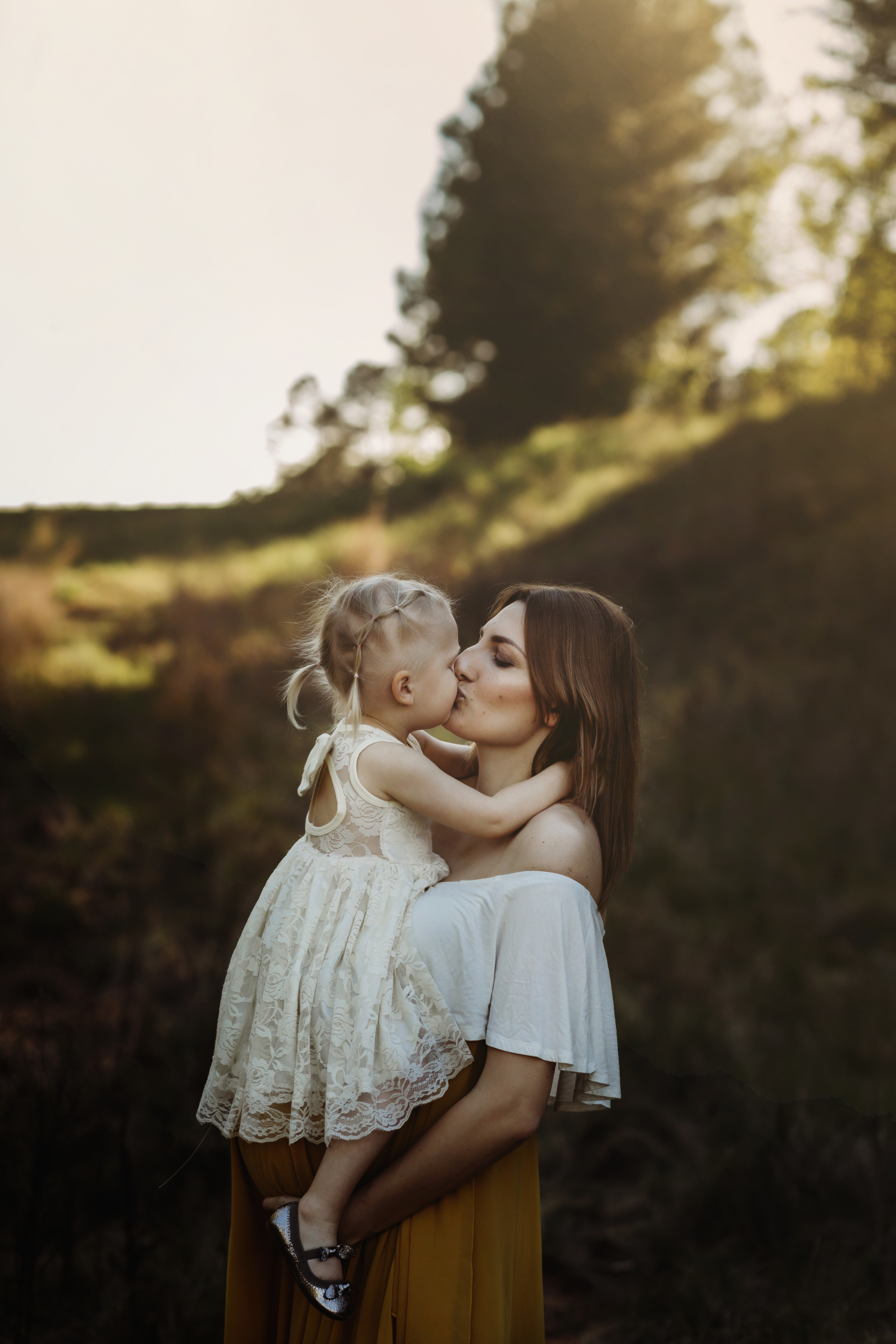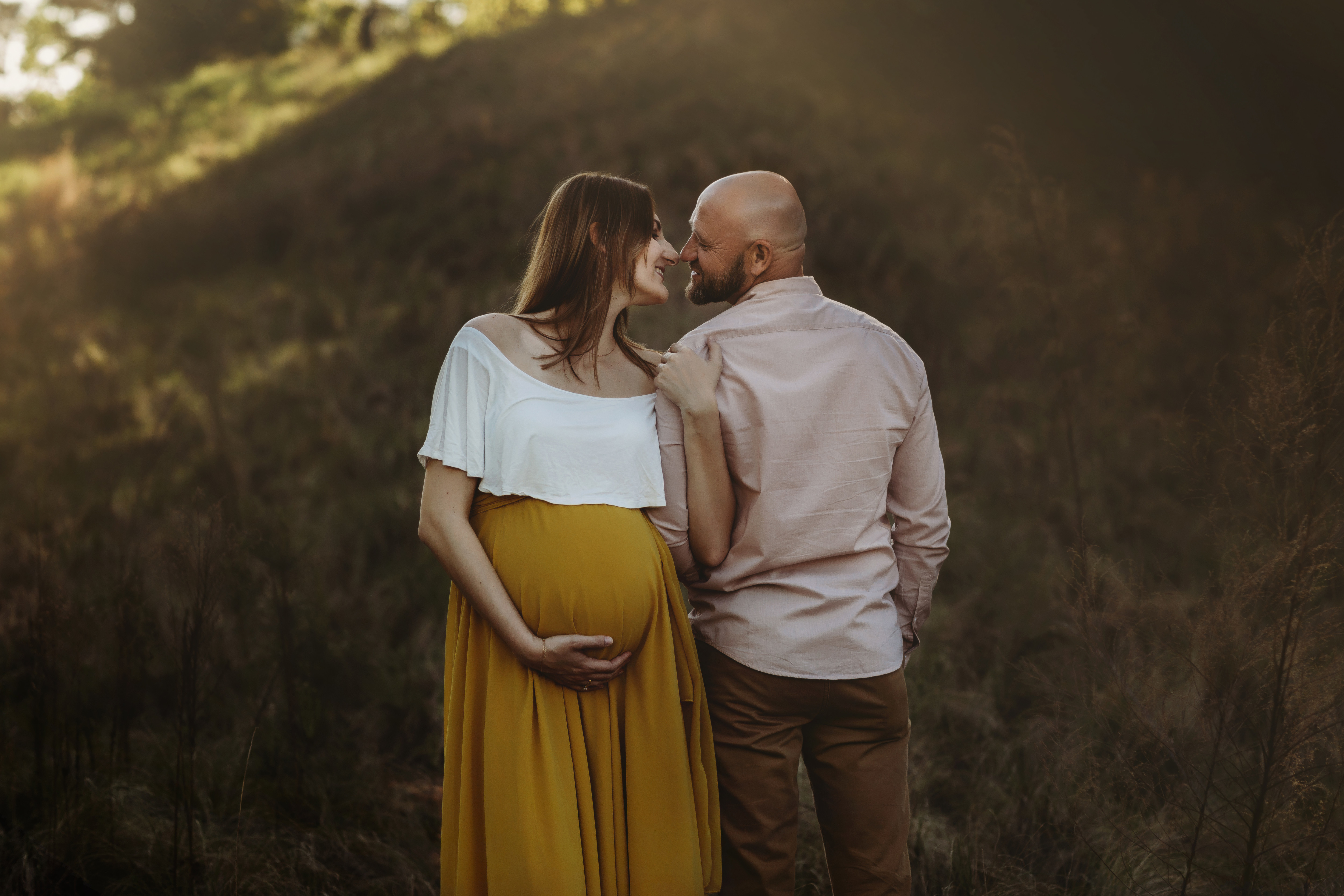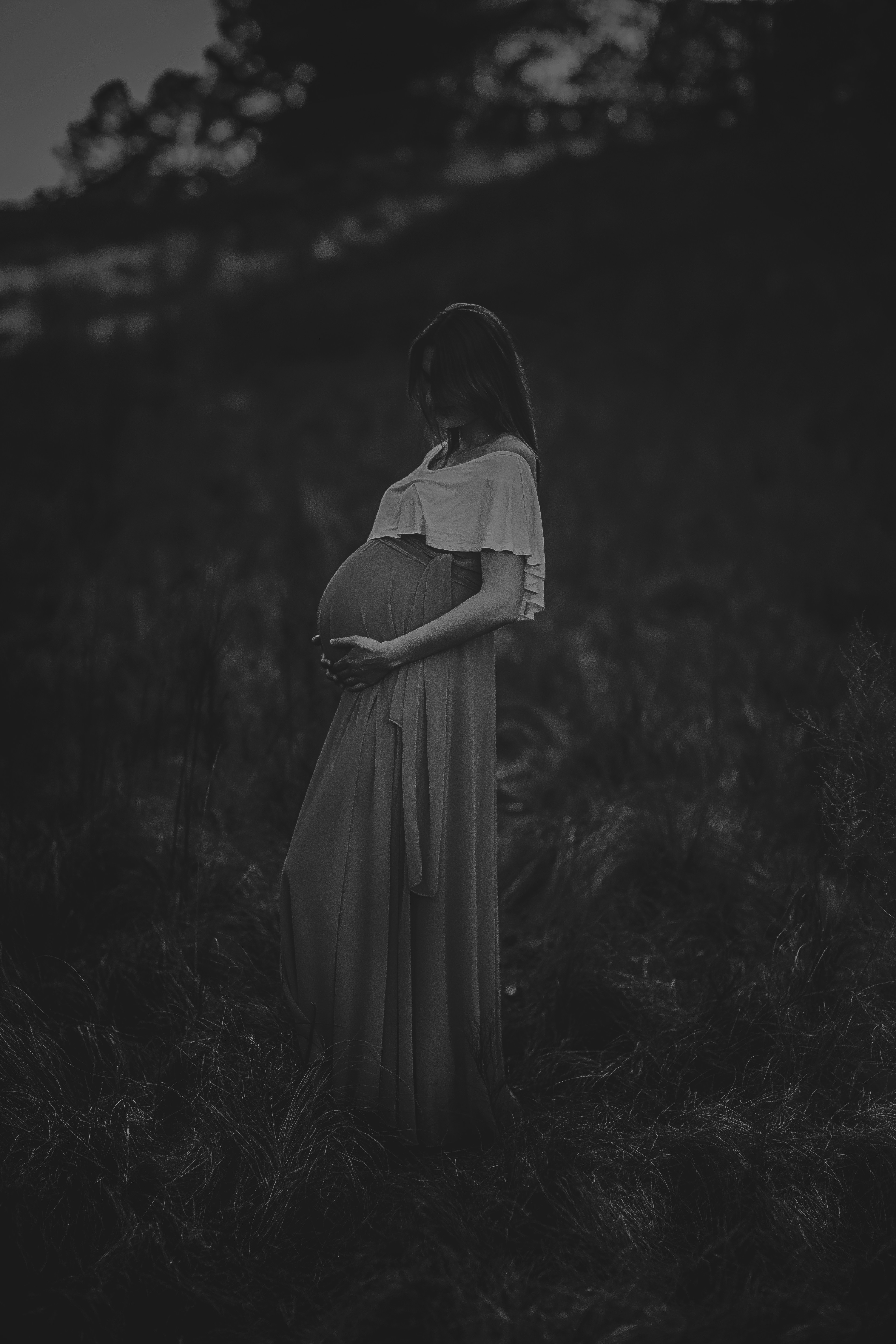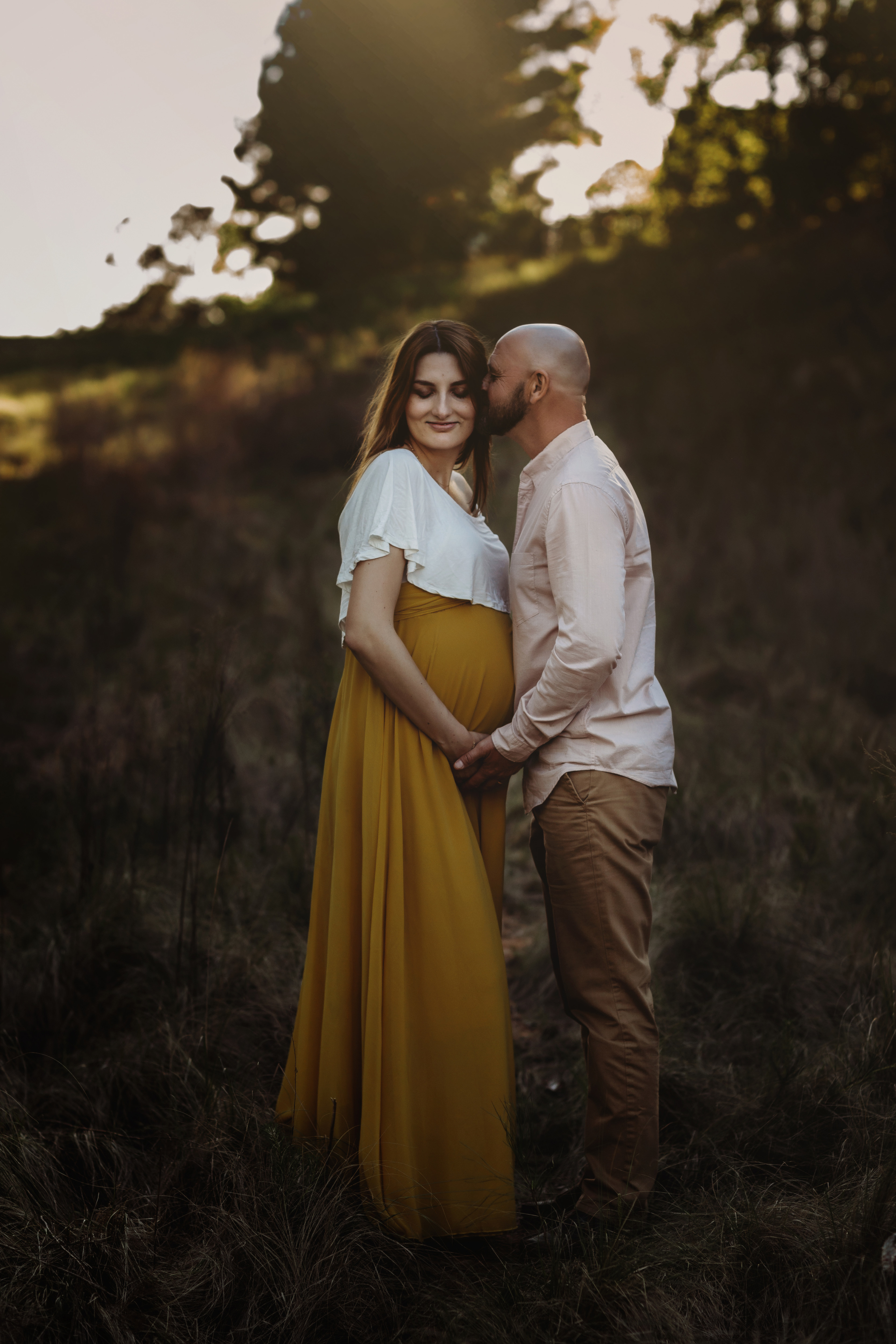 "I will fight no matter what. I was very angry and mad at the beginning. Now, I do my best to be there for my kids and anyone else who needs help or starts their journey with cancer."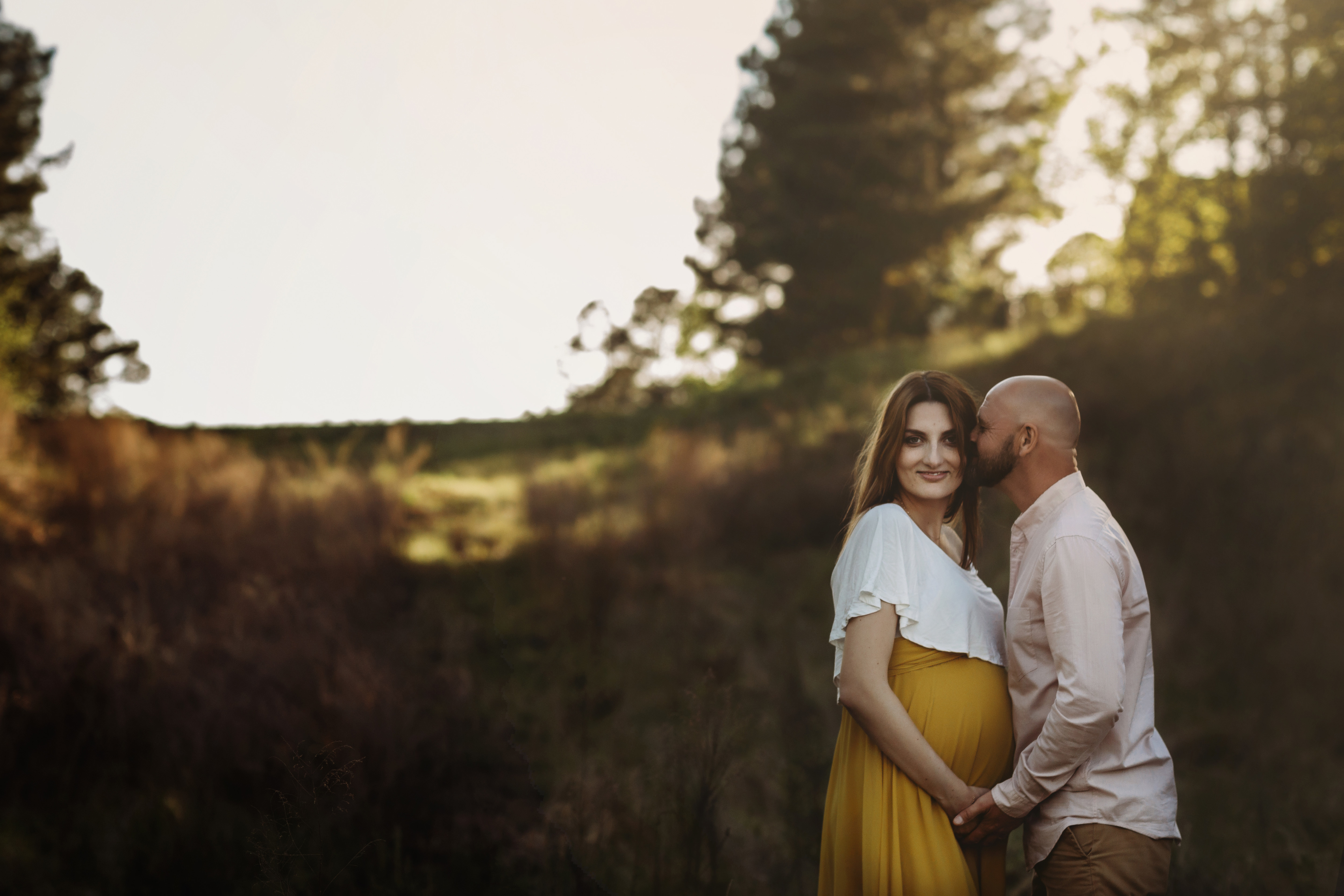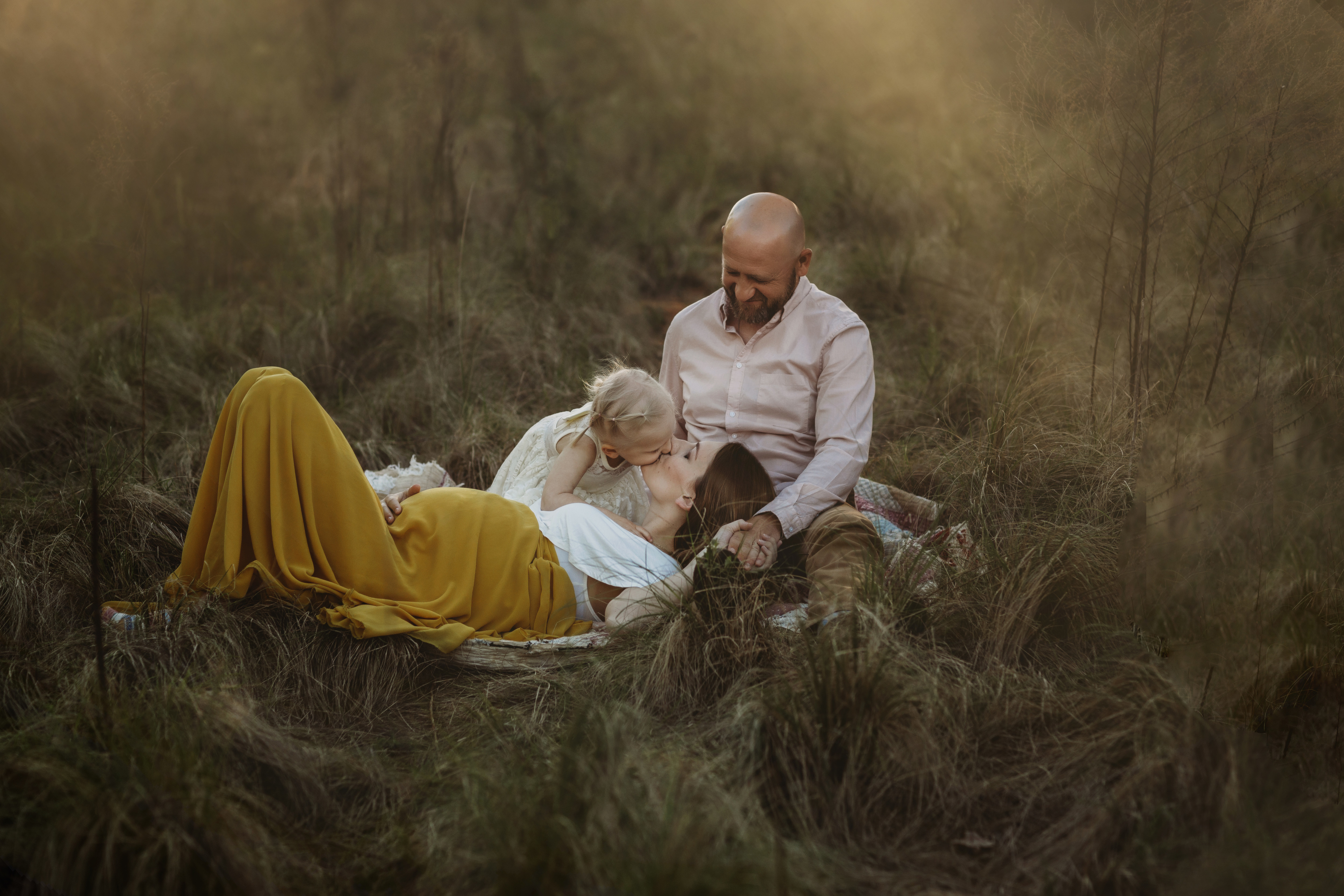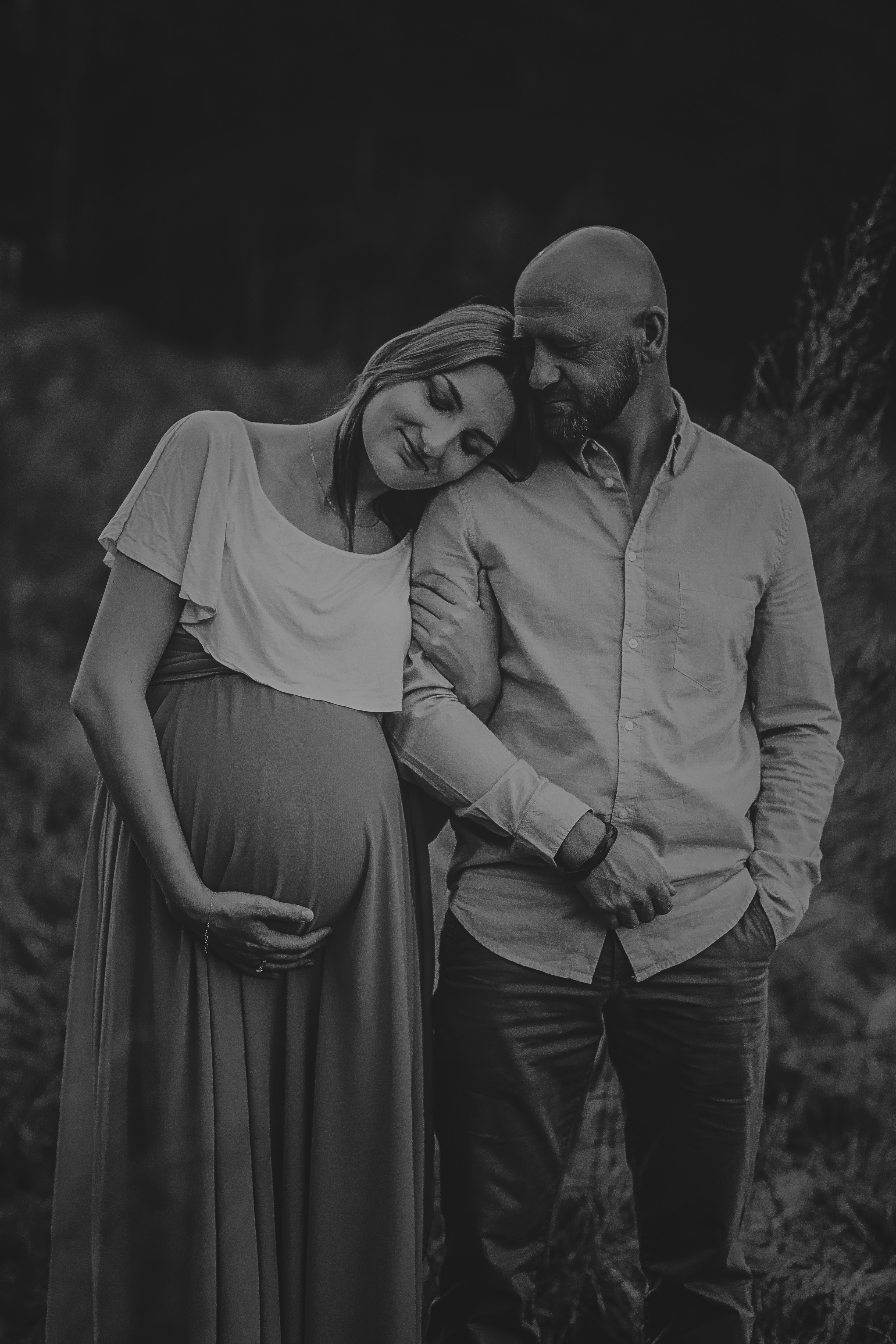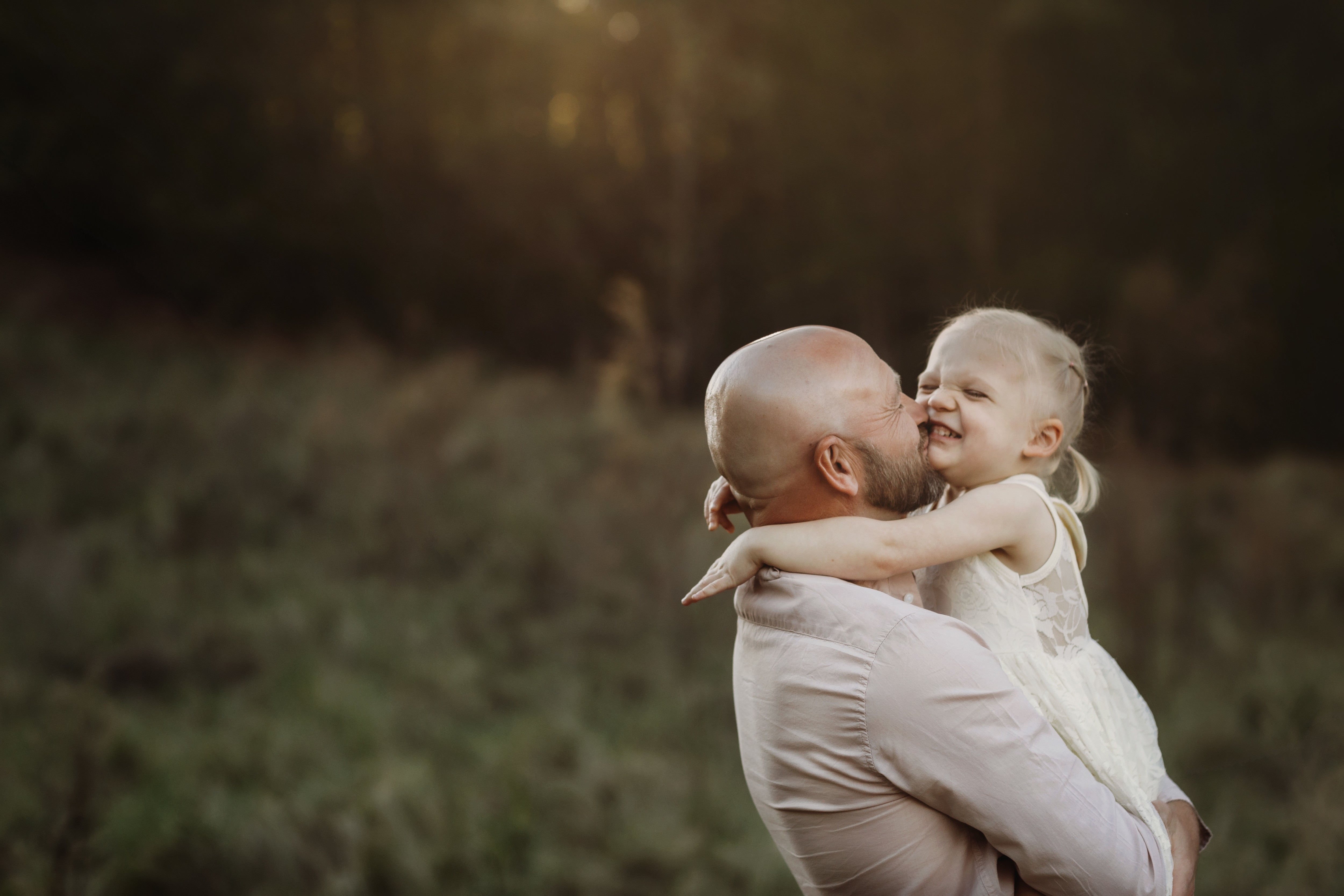 Stay strong, hold those memories close.
Contributed by NAPCP member Gina Whalen – Charlotte, NC newborn, maternity, child, and family photographer