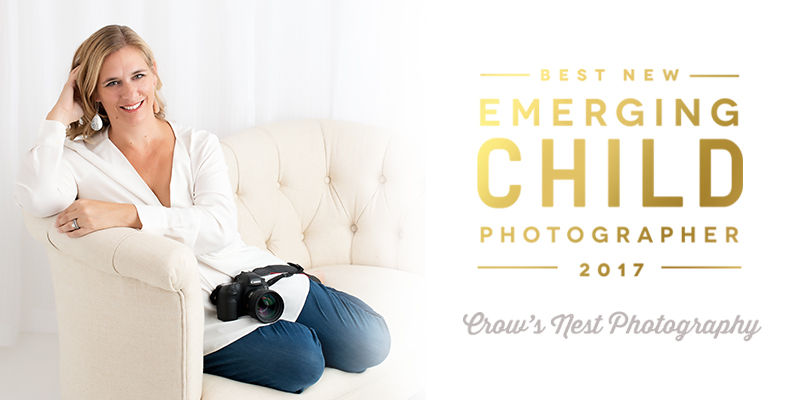 27 Jun

The 2017 Best New Emerging Child Photographer Winner!

We are overjoyed to share with you the winner of NAPCP's 2017 Best New Emerging Child Photographer Contest. We received hundreds of nominations and were blown away by the caliber of new photographers brought to our attention. From 25 semifinalists, our esteemed panel of judges narrowed the field to only 6 finalists. Voters submitted tens of hundreds of votes for their favorite artist — a photographer who epitomizes the qualities we were looking for in our 2017 Best New Emerging Child Photographer: passion, breathtaking work, an eagerness to learn and foster best business practices, commitment to community, and a creative and unique vision.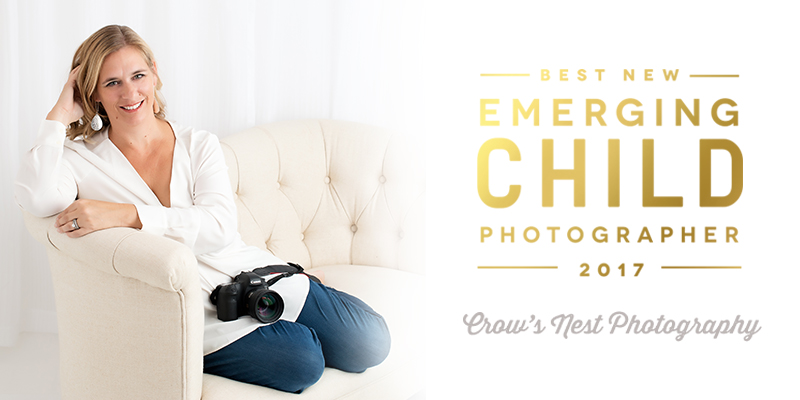 It is our honor to announce K.C. Crow of Crow's Nest Photography as the National Association of Professional Child Photographer's 2017 Best New Emerging Child Photographer!
K.C. Crow is an attorney turned stay at home mom, turned professional photographer. She is located in Orange County, California. Her photography passion is turning an everyday childhood moment into a work of art to be cherished and remembered for years to come. K.C. is constantly in search of beautiful light and authentic interactions, and embraces all that goes along with letting kids be kids.
We encourage you to visit K.C.'s website, Like Crow's Nest Photography on Facebook, and Follow Crow's Nest Photos on Instagram. K.C.'s feeds are full of so much beauty!
Special thanks to our judges, and to our sponsors.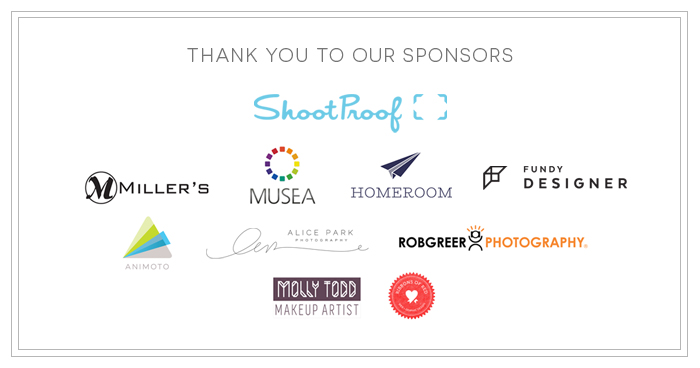 Click here to see K.C.'s prize package.
Thanks for your involvement in this year's Best New Emerging Child Photographer Contest! Click here to learn more about the National Association of Professional Child Photographers!
Save
Save