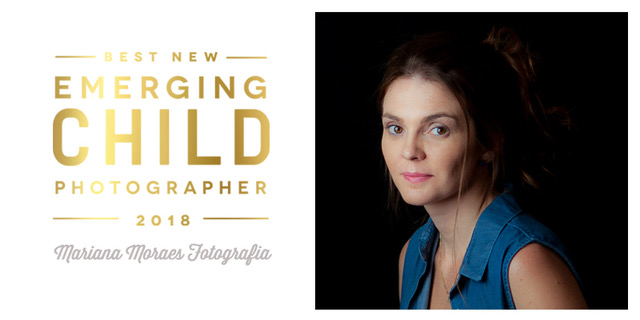 27 Jun

The 2018 Best New Emerging Child Photographer Winner!

We are overjoyed to share with you the winner of NAPCP's 2018 Best New Emerging Child Photographer Contest. We received hundreds of nominations and were blown away by the caliber of new photographers brought to our attention. From 20 semifinalists, our esteemed panel of judges narrowed the field to only 6 finalists. Voters submitted tens of hundreds of votes for their favorite artist — a photographer who epitomizes the qualities we were looking for in our 2018 Best New Emerging Child Photographer: passion, breathtaking work, an eagerness to learn and foster best business practices, commitment to community, and a creative and unique vision.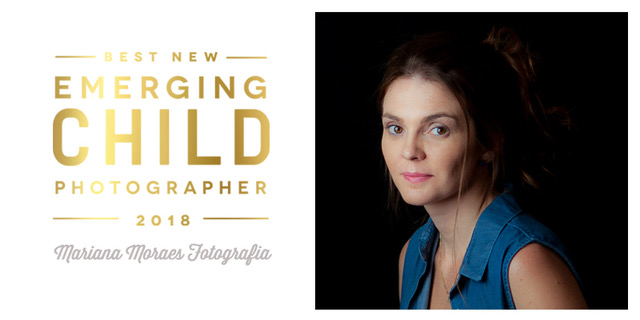 It is our honor to announce Mariana Moraes as the National Association of Professional Child Photographers' 2018 Best New Emerging Child Photographer!
Mariana began her career with moving images: directing and editing advertising films and music videos. Photography was always with her as a hobby, but she photographed only for herself, family and friends. At the beginning of 2016 her professional life came to a transitional moment as she felt herself steeped in a sea of uncertainty and indecision; Mariana felt the need for change.
At the same time, Mariana's niece had just been born and Mariana was overtaken by an indescribable, magical feeling, which made her love for photography grow even more. Without even realizing it, she began to fill her time with reading about and researching photography. Mariana began to study lighting and composition utilized by her favorite painters and filmmakers, and she realized the uncertainty in her professional life was gone — photography became the only option to her.
In September of 2016 Mariana started photographing for clients and since then she has been collecting moments of great joy, and learning. Each shoot brings her new challenges and prepares her for the next session.
We encourage you to visit Mariana's website, Like Mariana Moraes on Facebook, and Follow Mariana Moraes on Instagram. Mariana's feeds are full of so much unique and original beauty!
Special thanks to our judges, and to our sponsors.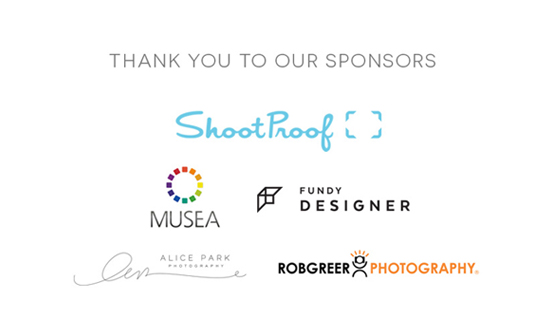 Click here to see Mariana's prize package.
Thanks for your involvement in this year's Best New Emerging Child Photographer Contest! Click here to learn more about the National Association of Professional Child Photographers!
Save
Save