Aug 06, 2010
Decor Pad: Real-life Inspiration for your Wall Galleries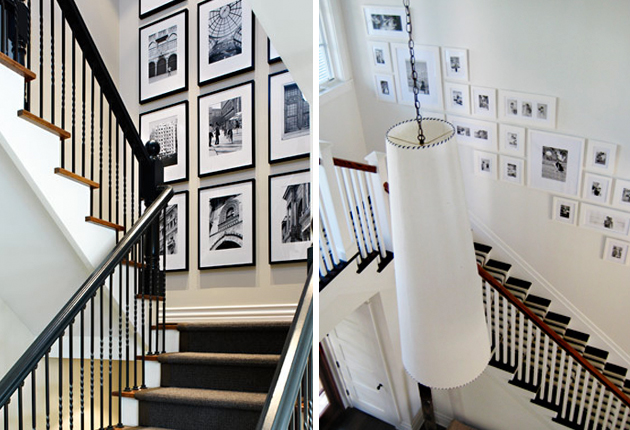 Sometimes deciding where to display your photographs and family art heirlooms can be the most difficult decision in the process of family photography.  Your photographer will be ready with expert suggestions but be sure to take time to think about which locations in your home are most important to you so that your family photographer can custom tailor wall galleries and displays for you.
One of my favorite places on the internet to scour ideas and inspiration is Decor Pad.  Decor Pad has wonderful real-life examples of several different styles of wall galleries and frames that provide examples of ways to hang family art decor in your home.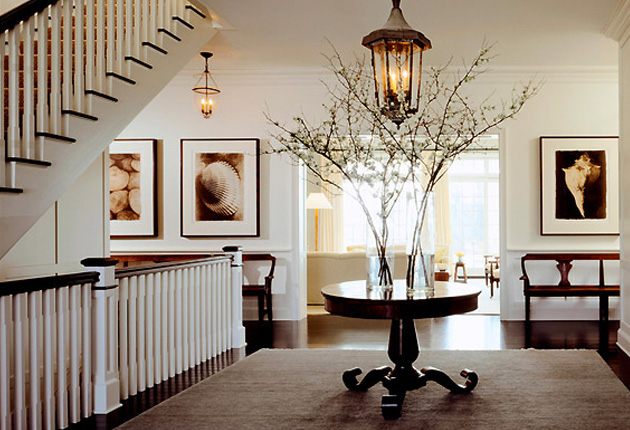 All image credit:  decorpad.com
napcp contributor
meet Whitney Elizabeth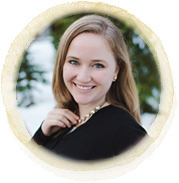 Website: www.napcp.com
Email: whitney@napcp.com
About the Contributor: Whitney is our Member Coordinator and has worked behind the scenes for over two years to strengthen community outreach, coordinate new and existing memberships, and cultivate fabulous learning resources for photographers of every level. During college Whitney decided that her Econ degree could be put to better use by pursuing her passion of documenting relationships and running a business that she loves rather than forecast futures and conduct economic analysis. These days you'll find Whitney taking her dog on long walks and planning spontaneous road trips around North America.
liked this post?
you might also like...