May 13, 2014
NAPCP Announces Photographer of the Year: 2013!
The National Association of Professional Child Photographers (NAPCP) is thrilled to announce its 2013 Child Photographer of the Year, Hilary Camilleri of One For The Wall Photography! A winning image from Hilary was featured on an electronic billboard in New York City's famed Times Square.
In addition to being one of the highest recipients of wins and medallions in the NAPCP Image Competitions, Hilary is awarded as our Photographer of the Year for the following:
· NAPCP community involvement
· Professional Integrity
· Overall representation of the organization
· Consistently producing technically strong, breathtaking work
· Displaying a creative and unique vision that inspires other NAPCP members
With interest and participation growing each year, this latest NAPCP competition attracted images across a range of category subjects, including maternity, newborn, baby, child, sibling, tween, seniors and family. A panel of photography experts and luminaries critiqued the thousands of image submissions for impact, technical merit, composition and creativity. "We are continuously amazed by the dedication of our child photographer community; their creative passion is truly evident in the work they produce," said Alice Park, co-founder and president, NAPCP. "We congratulate Photographer of the Year Hilary Camilleri and the other winners for their stunning work and artistic ability which brings so much joy to families and loved ones around the world."
The biannual NAPCP Image Competitions reward its winners with medallions, priority listing on the NAPCP directory, vendor endorsements, and membership points.
News of Hilary Camilleri being named NAPCP's 2013 Child Photographer of the Year and of the winners of the seventh annual Image Competition was released earlier this week over hundreds of different news and media outlets around the world.
Included in the Press Release was a highlighted feature on an electronic billboard in New York's Times Square.
Congratulations to Hilary and all of the winners on their fantastic accomplishment!
napcp contributor
meet Kristen Smith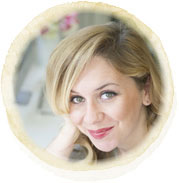 Website: www.napcp.com
Email: kristen@napcp.com
About the Contributor: Kristen Smith is a graphic designer and illustrator residing in Augusta, GA with her fiance Jon-Michael and two fur babies, Desmond and Penelope. She knew from a very young age that she wanted to do something creative and began taking design classes in high school. After receiving a BFA in Graphic Design from the University of Georgia, she worked hard to establish a freelance career and officially launched her own company in 2011. Kristen is an award-winning designer, a celebrated creative for Minted.com, and has been working with NAPCP since it's inception in 2009.  She has a passion for fresh and beautiful designs with subtle feminine hints and a dash of whimsy.   Her passion for design is rivaled only by her passion for animals. She has been an avid animal rights supporter for many years and presently works with a local rescue organization fostering and rehabilitating cats. When she is not designing or sketching, you can find her crafting or in the garden!  She is also an entertainment junkie and watches entirely too many movies and television shows. Kristen looks forward to the extraordinary possibilities each new day brings!
liked this post?
you might also like...
find a photographer
in your area
We are so delighted that you are here. The National Association of Professional Child Photographers is an association whose mission is to promote and support the artistry and integrity of professional child photographers. To accomplish this mission, NAPCP provides the most comprehensive resources for its members, bringing together a community of passionate artists committed to growth in their skills, their artistry, and their businesses.
NAPCP.com (formally pronounced "NAP-C-P") is a place where professional child photographers can come and connect, learn, teach, aspire and grow. It is also a valuable resource for parents who are looking for a professional child photographer in their area, and want to be inspired and educated about our specialized industry.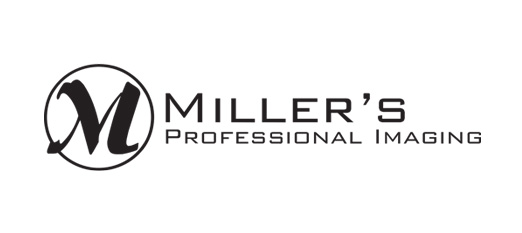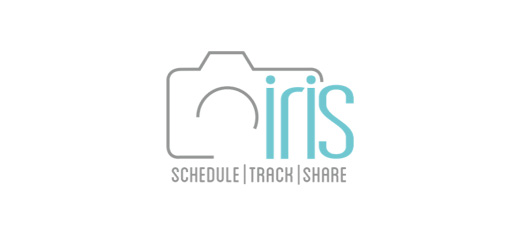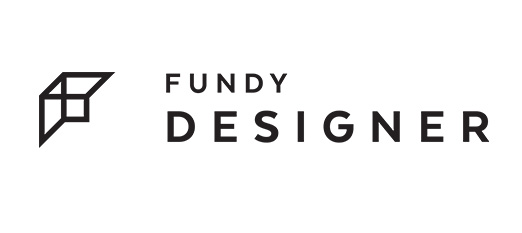 award winning photos
click here to view
latest napcp news
get up-to-date
most recent issue
vendors we love
napcp supporters
helpful articles
napcp resources
follow us on