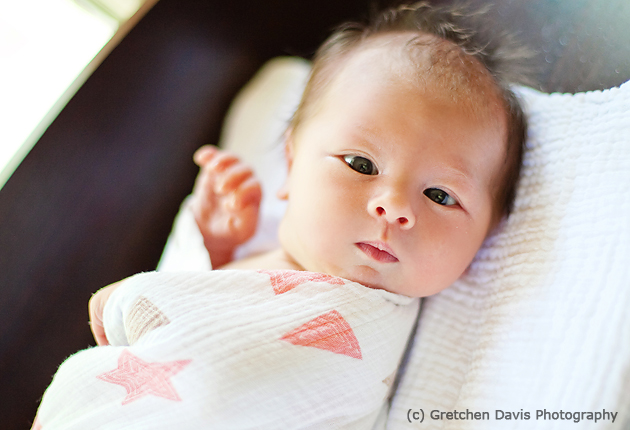 09 Nov

Newborn Session Share!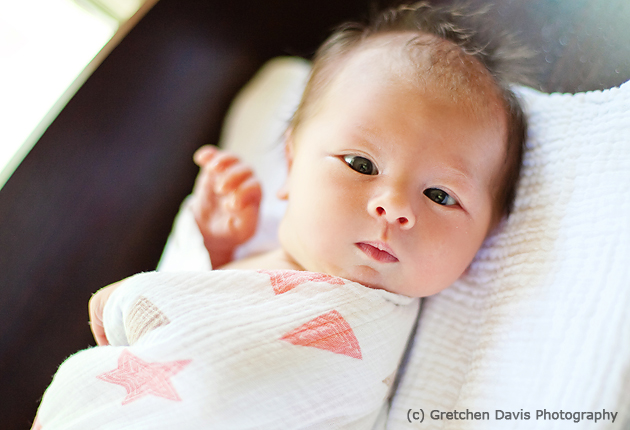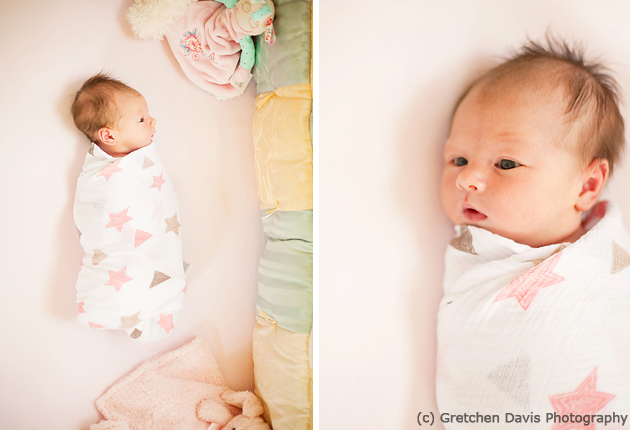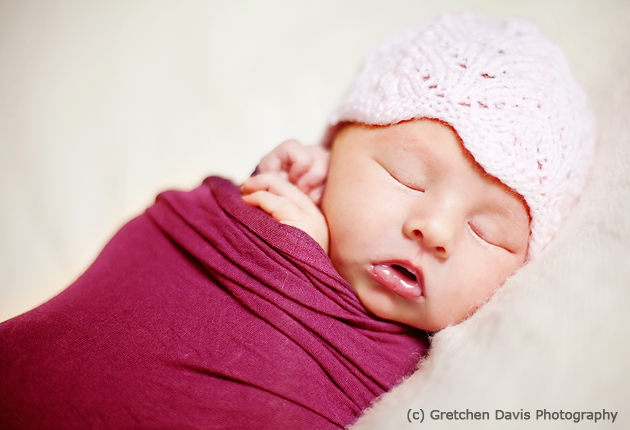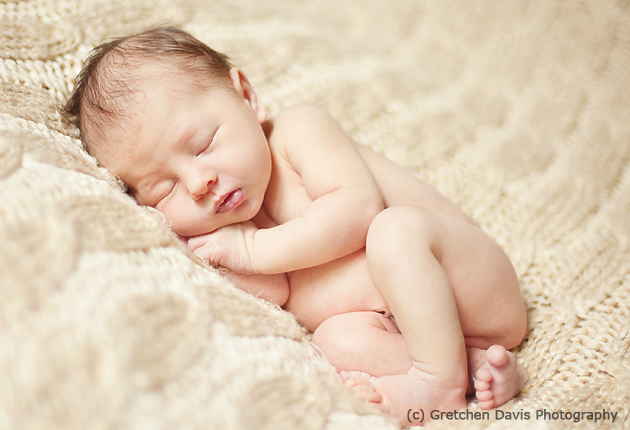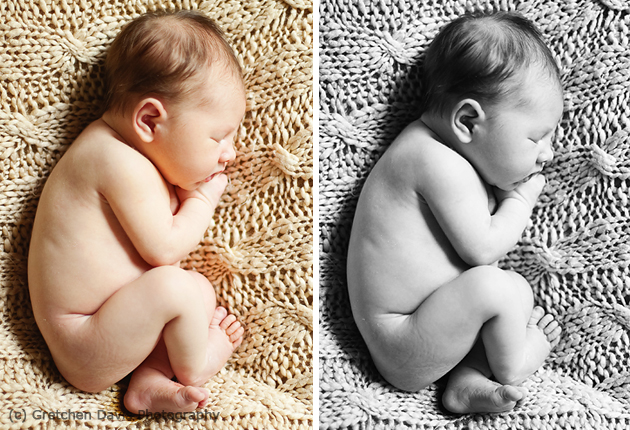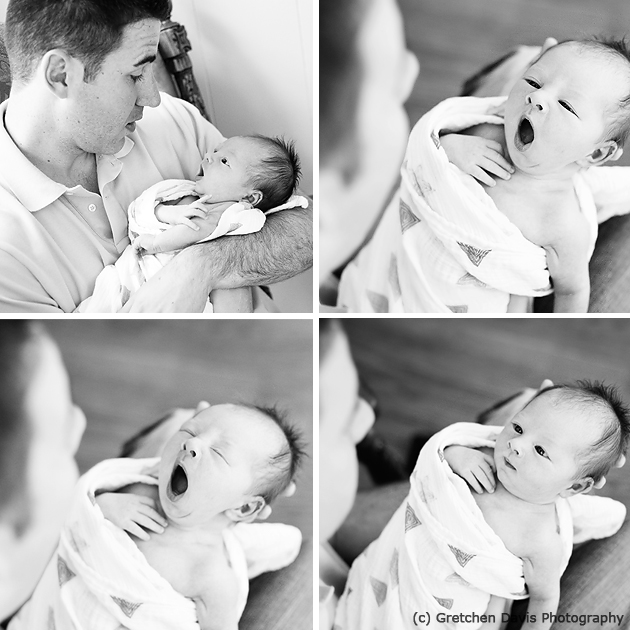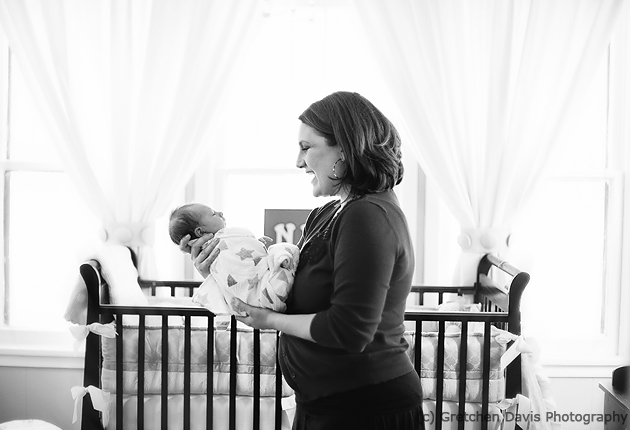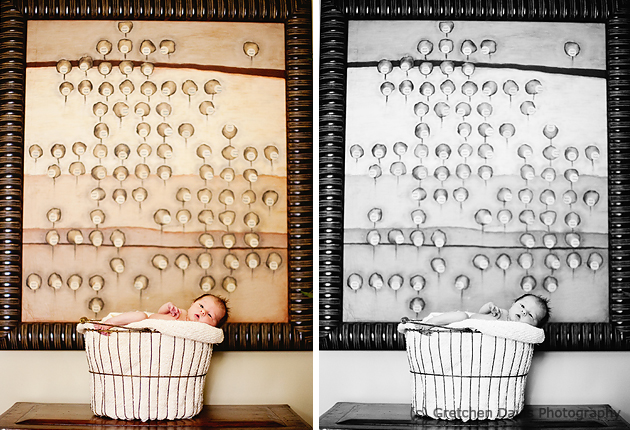 Inspiration: I'm so inspired by the way the home of a newborn feels. Its peaceful, its full of joy and its just the best place in the world to be. I so treasure the time I get to spend with these tiny people and their families.
Favorite Element: The window filled nursery and all of the soft tones in there.
Biggest Challenge: The predictable un-predictableness of newborns
Final words from Photographer: I loved working with this family for their newborn session. It was such a sweet time of getting know some new friends and documenting these beautiful first days with their newborn daughter.