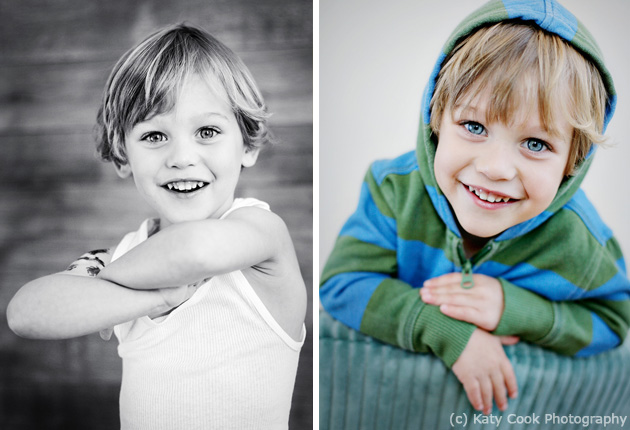 13 Jan

Session Share with Katy Cook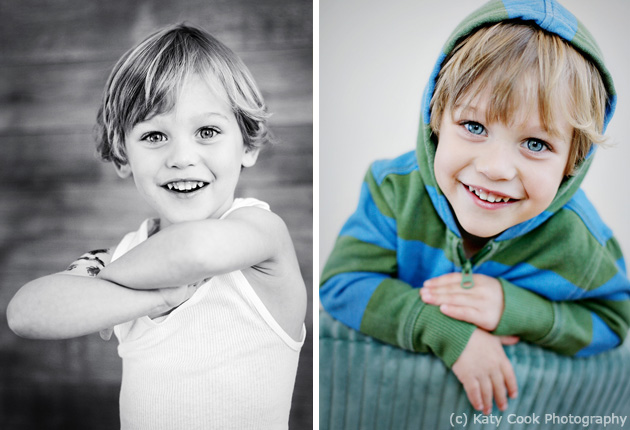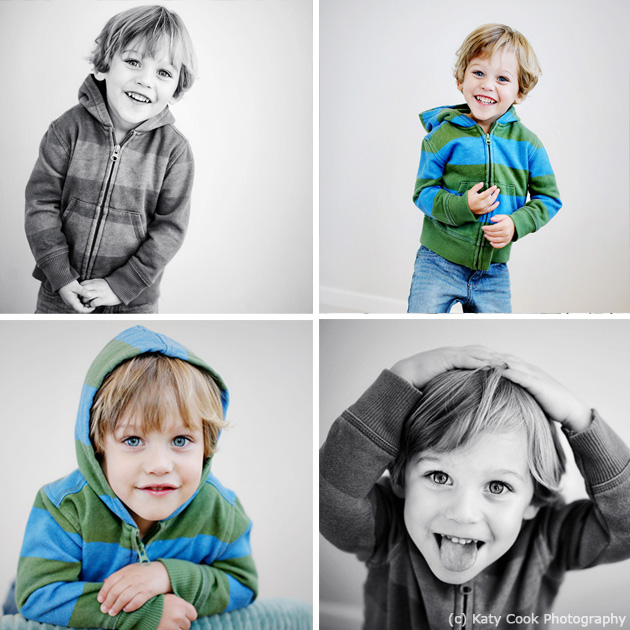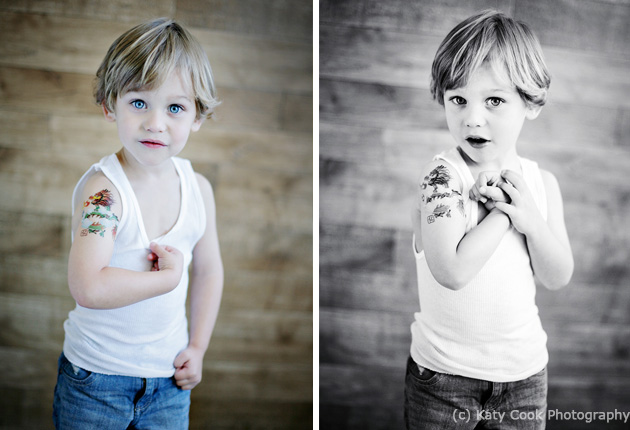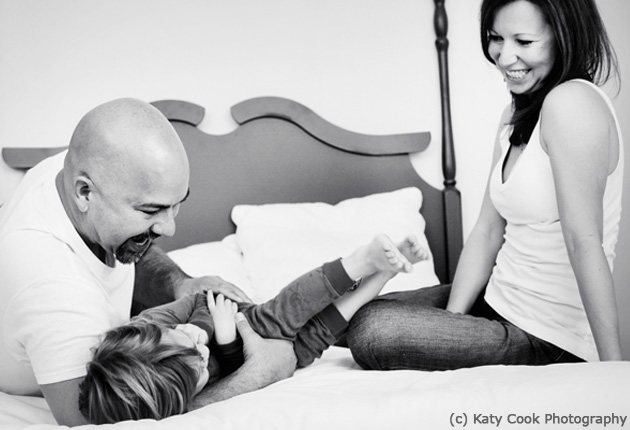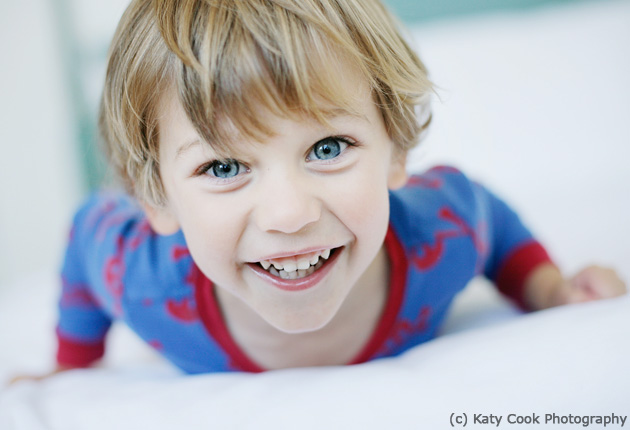 Inspiration: The tattoo my client brought for her son to wear… it set the pace for the entire session!
Favorite Element: The faux bed I've set up in my studio… kids love it!

Biggest Challenge: Keeping it fresh and real in my small studio space.  I wanted this session to look like I had just showed up at their home with a camera and had fun!  Nothing too posed.  Not to mention, keeping up with a 3 year old boy!
What Clients said?: "Oh Katy, I love my pics! I am at work showing them off ( I left the slide show running on one of the computers!)"
Photographer's final words: I love photography and I love kids! I can't think of a better combination!