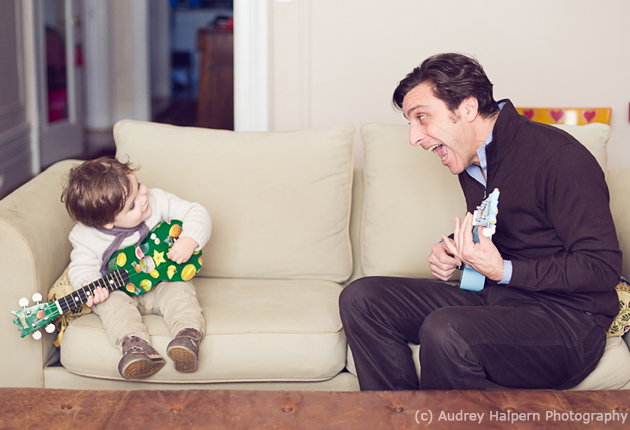 05 Mar

Sweet Family Session Share!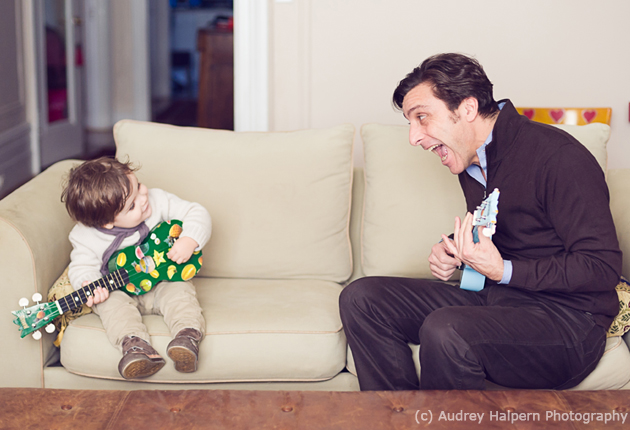 Inspiration: This adorable family's playfulness and obvious love for one another! They were up for anything and when they showed me their guitars, I couldn't resist incorporating them into the shoot. The vintage bicycle was mom's idea and is not just a cute prop — she enjoys riding it everyday through Central Park with both kids on board to get her older boy to preschool!
Favorite Element: The sweet interactions between the parents and children, as well as the gorgeous light we got towards the end of the session.
What the Client Said: The mom wrote, "Audrey! These are so beautiful! Wow – you are truly amazing. Thank you!"
Photographers' Final Words: I first photographed this family two years ago, when their little one was just a newborn — having the opportunity to form lasting relationships with families and see them grow is one of my favorite things about being a photographer!