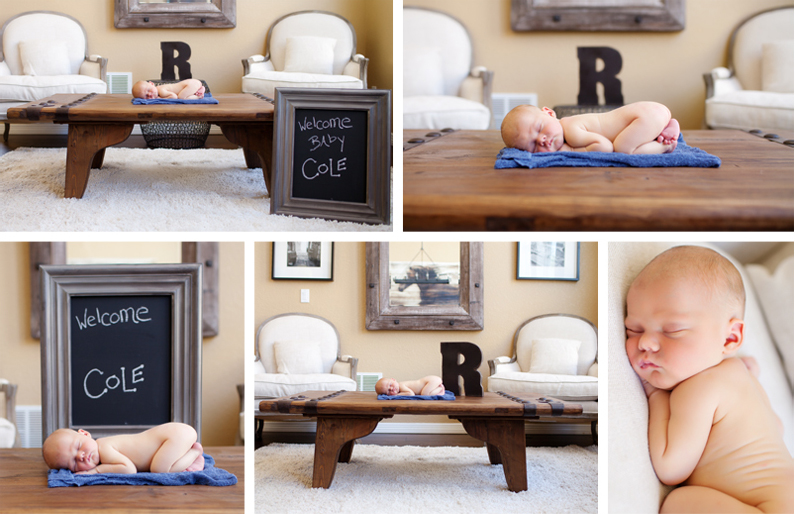 24 Oct

Session Share: Welcome Baby Cole!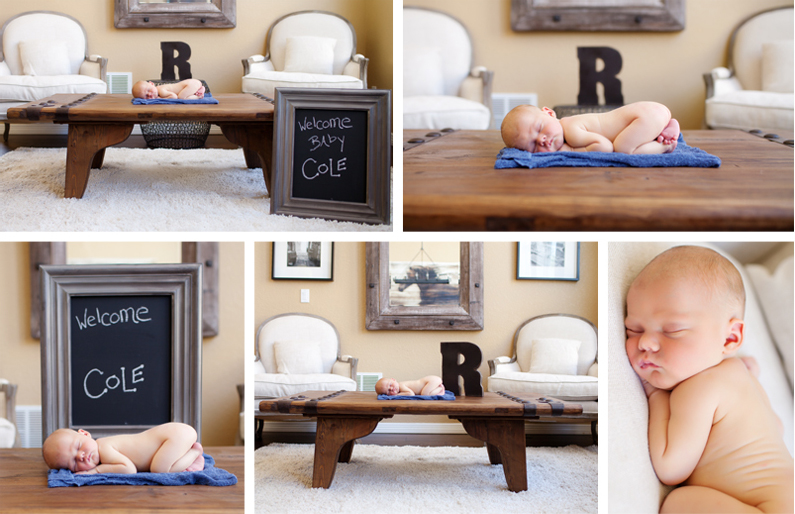 When it comes to baby Cole's session, inspiration was not hard to find. I was blessed to do this wonderful mother's maternity shot. I met her in her charming home and immediately fell in love. The décor was a photographer's dream and natural light just radiated inward. Needles to say the connection I felt with this family was there from the start. I immediately began ideas in my head for their newborn shoot before Cole was born. By far, the lighting was my favorite element. The diversity of images I was able to create just made for a fun and exciting shoot, not to mention a plethora of beautiful photos. The nursery décor did not disappoint. I had a house full of possibilities and great clients who let me rearrange anything I wanted to make this vision a reality. It was quite easy to capture beautiful shots in a vividly picturesque home.
With options galore and ideas running through my head at a million miles a minute I had to keep my focus on the job at hand, giving my clients what they wanted. At the same time I wanted to let my creative juices flow and capture every shot that I had in my head. The hardest part of all this for me was making these two concepts come together for the final creation.
All in all this was one extremely successful shoot that I will never forget.