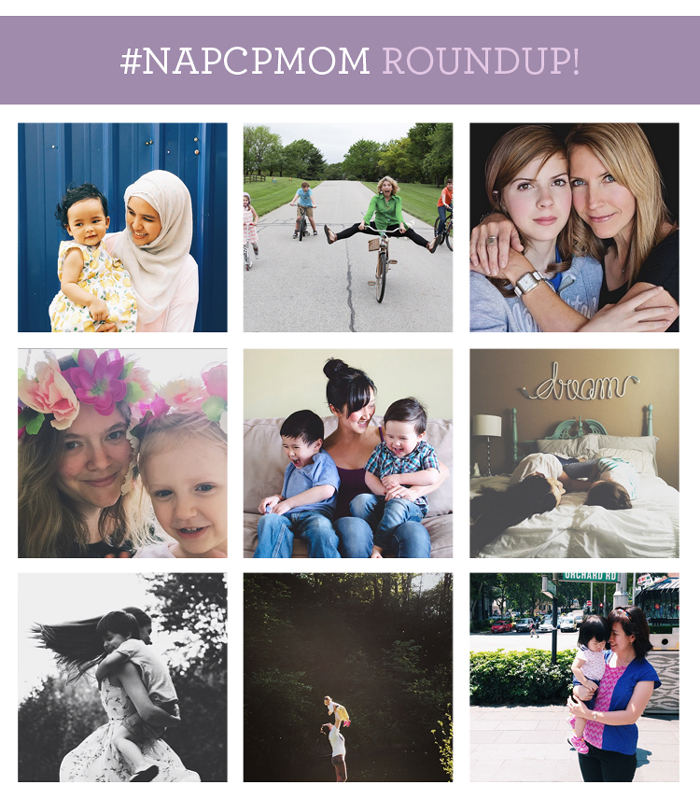 11 May

NAPCP Mother's Day Roundup!

We had such a wonderful time perusing all the entries for this year's NAPCP Mother's Day image contest, sponsored by Artifact Uprising! We are thrilled to announce the five, randomly selected, winners … Congratulations to Nadia Urievna, Danielle Bryson Photography, Katie Oblinger Photography, Molly Garg Photography, and Gina Schlosser — each of you will receive a $100 credit to Artifact Uprising.
We also want to showcase some of our favorite entries. NAPCP followers and members are so creative, and we just loved seeing how they chose to capture the essence of 'mom'. Be sure to check out their individual Instagram galleries, via the links below. Follow NAPCP on Instagram for beautiful content, NAPCP updates, and more contests too!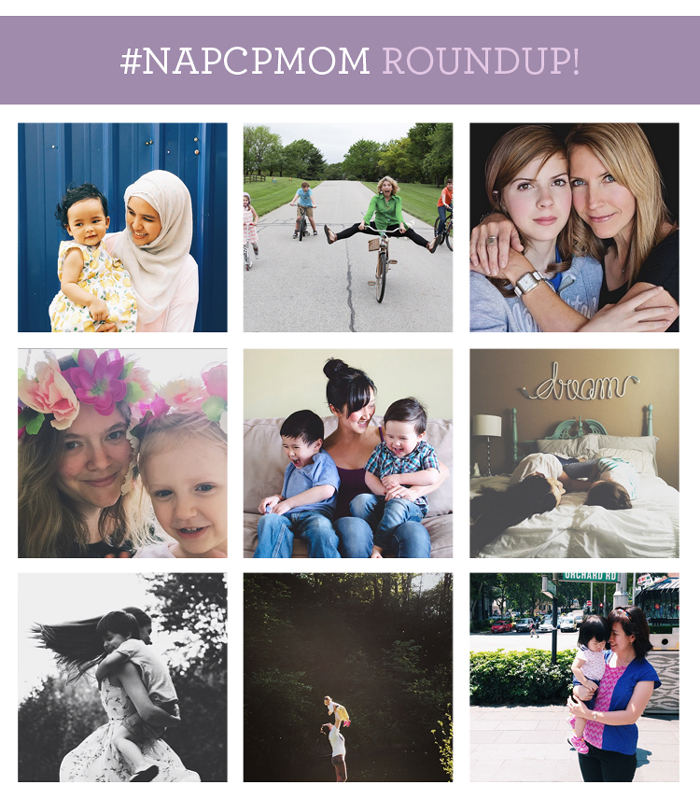 From left to right, top to bottom: Azalia Suhaimi | Janie Jones Photography | Becca Wohlwinder Photography | Katie Turner | Dawn Graves | Angela Doran | Cassandra | Robin O. | Mutia Destaminata
Happy Mother's Day, from NAPCP! We hope you had a lovely weekend.