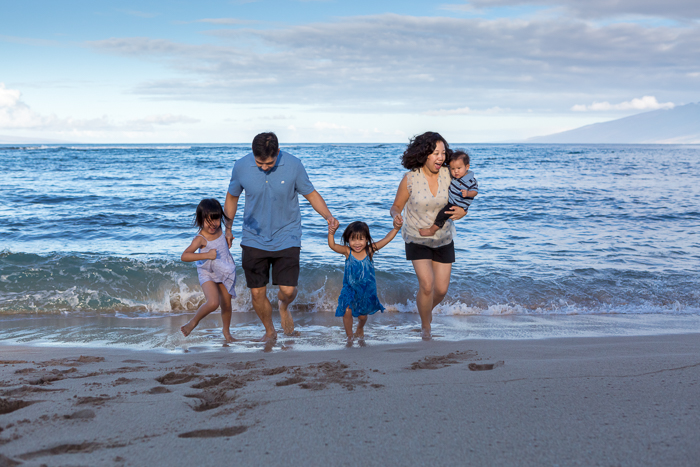 20 May

Session Share: Maui Vacation Session, with Barb Toyama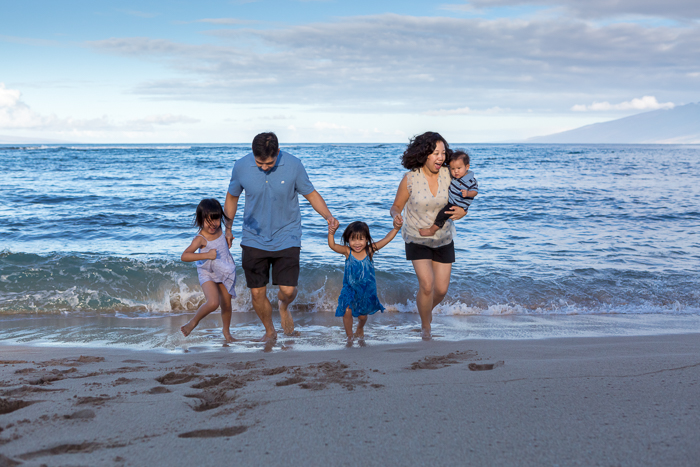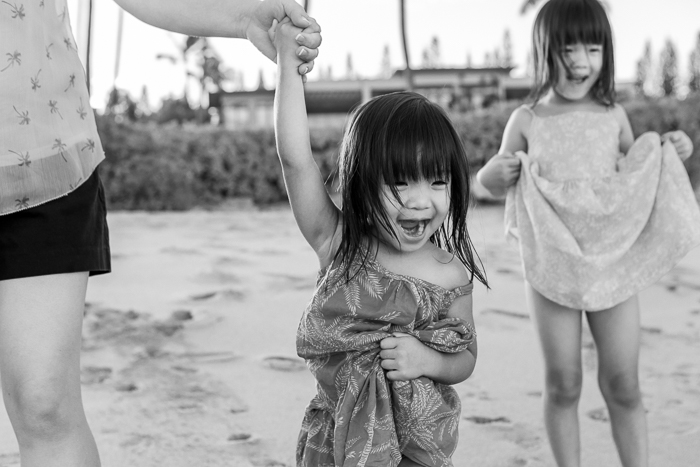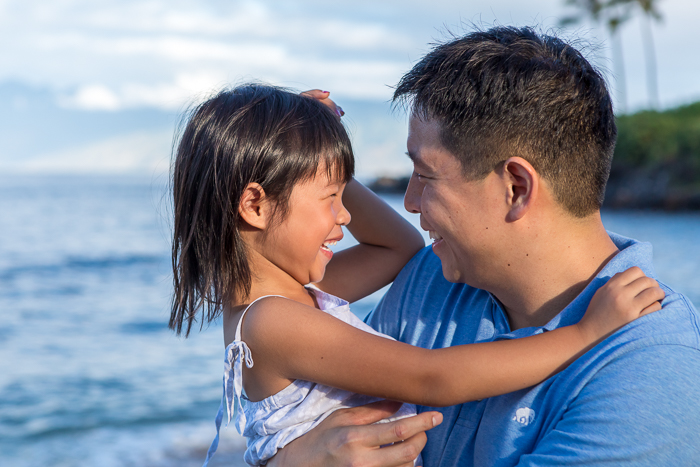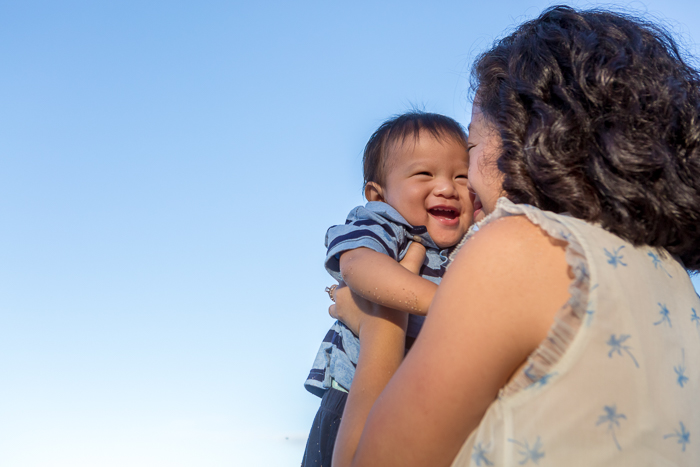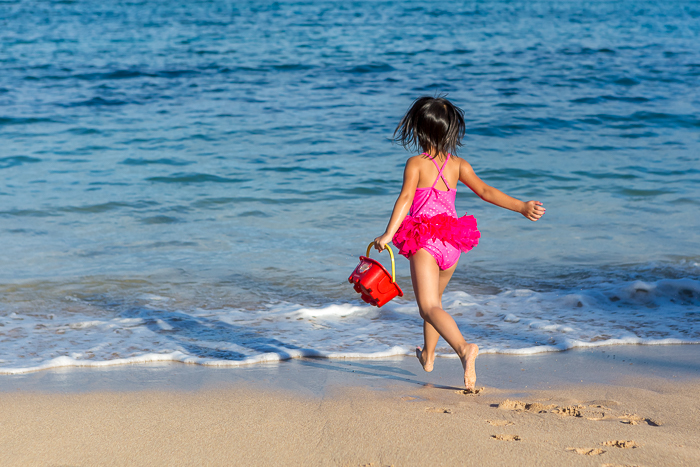 This sweet family was vacationing on Maui to celebrate their anniversary, and the three kids' upcoming birthdays. This was their very first photo session as a family, and I'm so honored they chose me to document this fun and busy time in their life.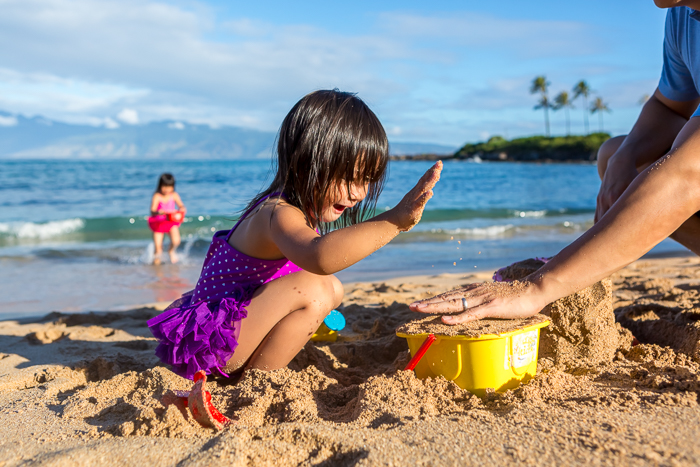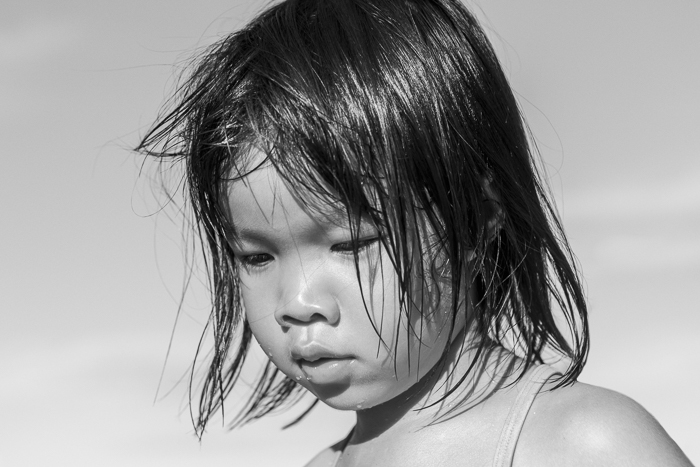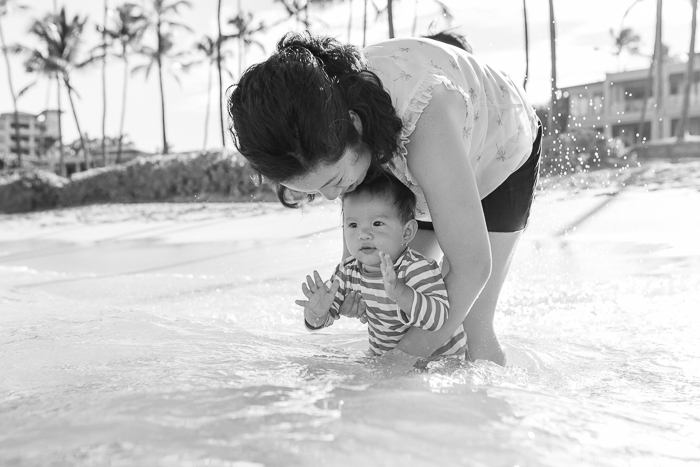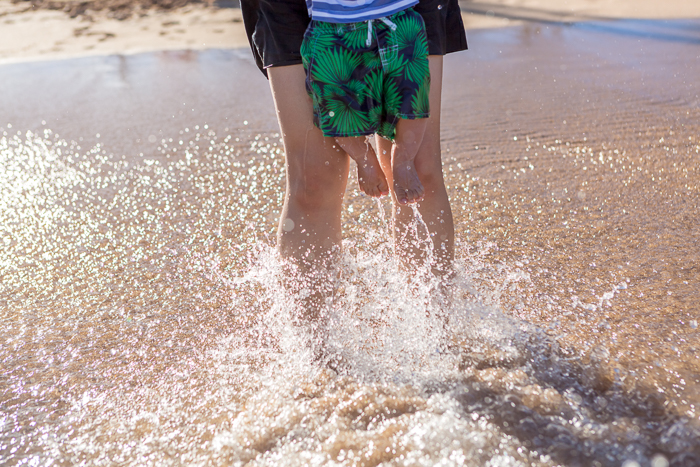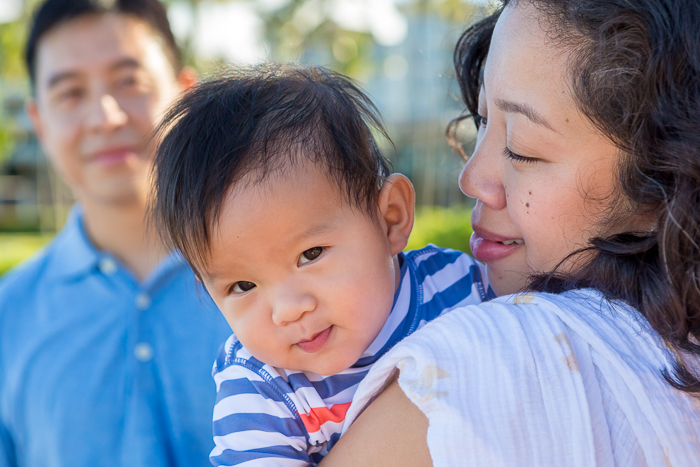 Inspiration: As with most sessions, I let the kids and our surroundings (most often the beach and ocean) inspire me. We started out with some loosely guided activities like walking on the beach and running from the shorebreak. Soon the girls wanted to change into their swimsuits, build sandcastles and run into the ocean, so we just went with it.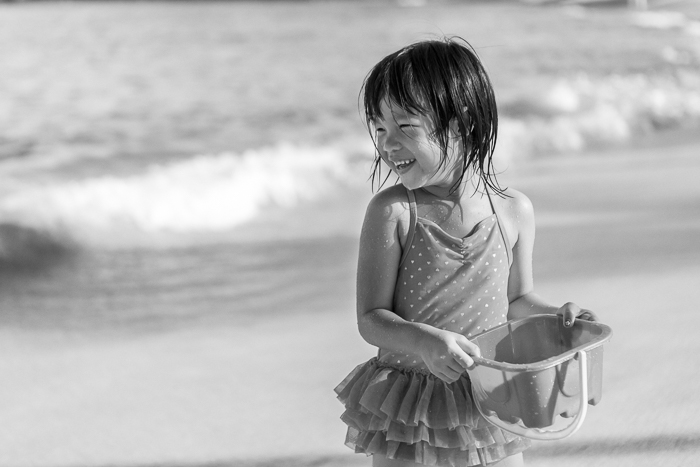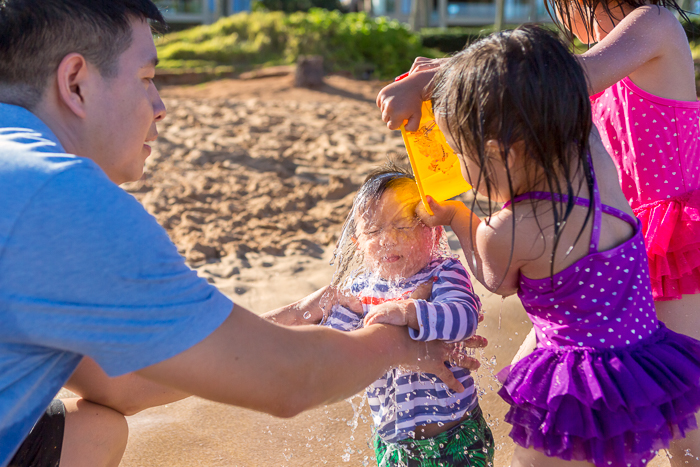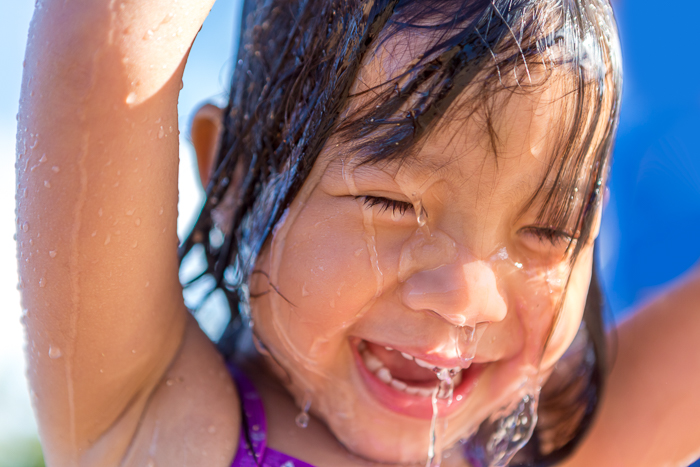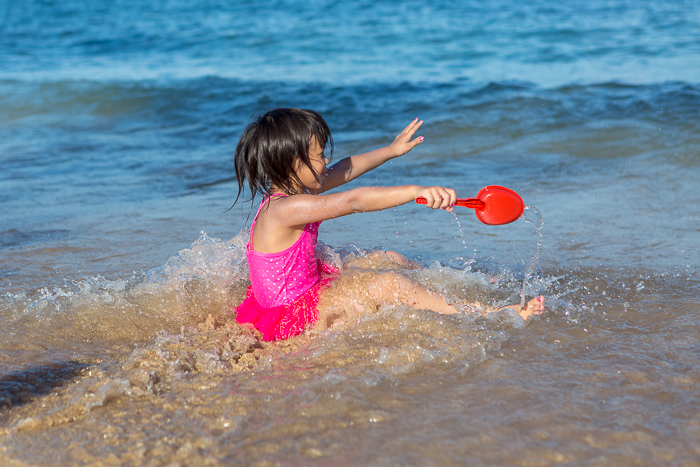 Favorite Moment: When the girls sneaked up on their baby brother and dumped a bucket of water on him! I love honest, spontaneous, real life moments like that. And I bet you this little boy will get his revenge one day.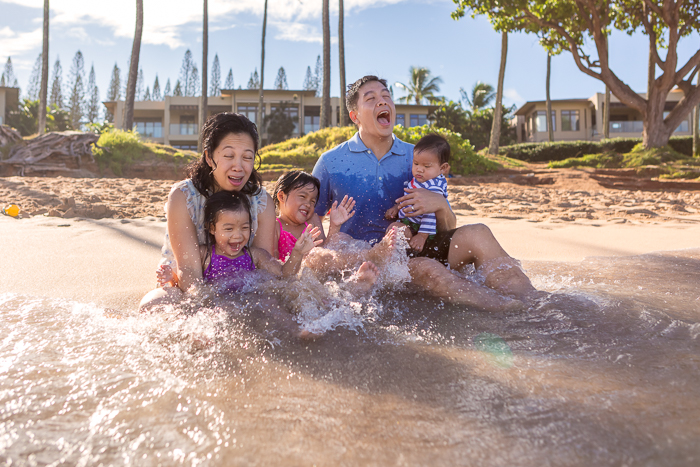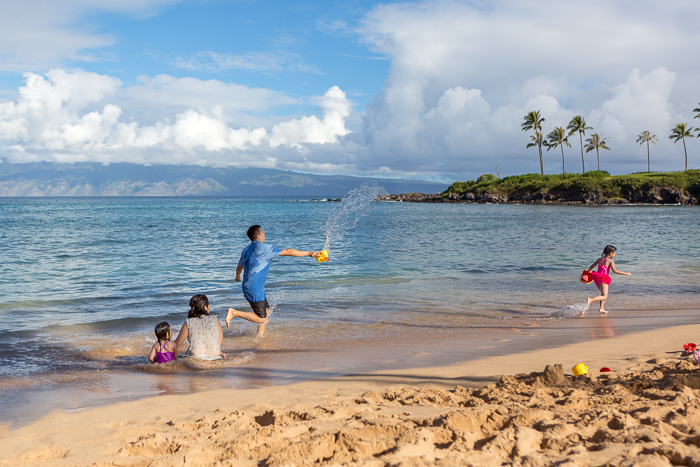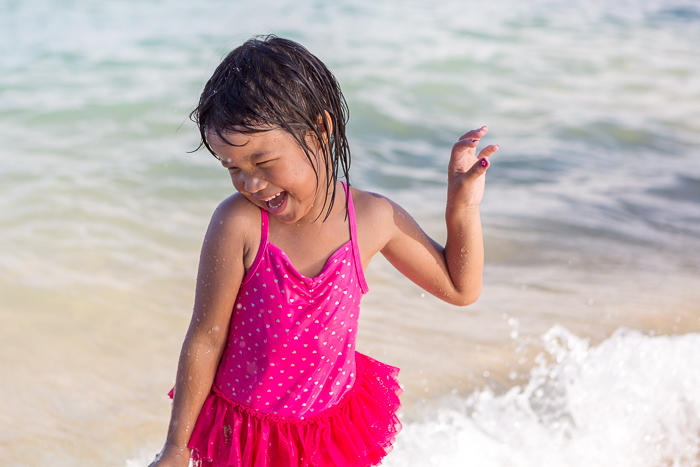 Biggest Challenge: The sun was very bright and contrasty that day, which can be challenging to photograph, but also brings out the beautiful turquoise colors of the water.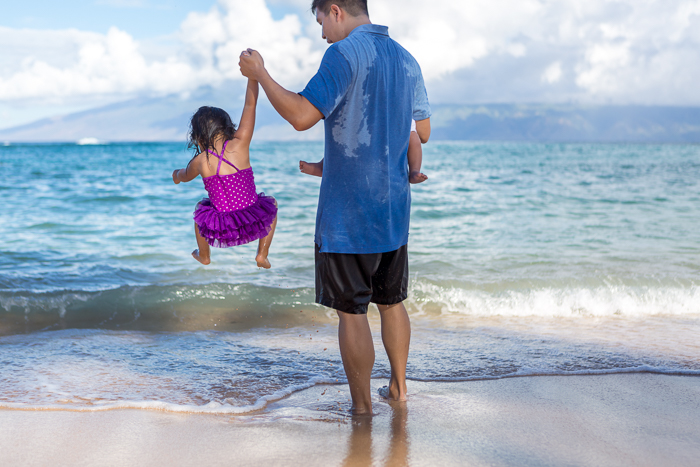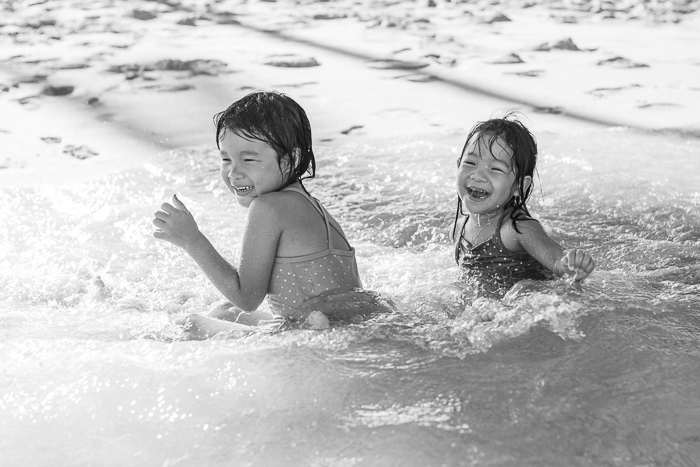 Final Thoughts: I really love seeing inside the heart of a family — all the love, connection and happiness present in the big and small moments. Life can be busy and chaotic in these early years, and I love to show families how much love and adoration they have for each other.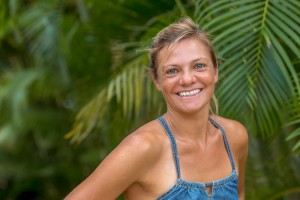 Barb, thank you for sharing this joy-filled session with us! Barb is a lifestyle photographer on the island of Maui, Hawaii. When she is not busy documenting families, you can find her in the ocean, surfing or pretending to be a mermaid. For more from Barb, and for booking inquiries, please visit her website, Like her Facebook page, and follow her on Instagram.