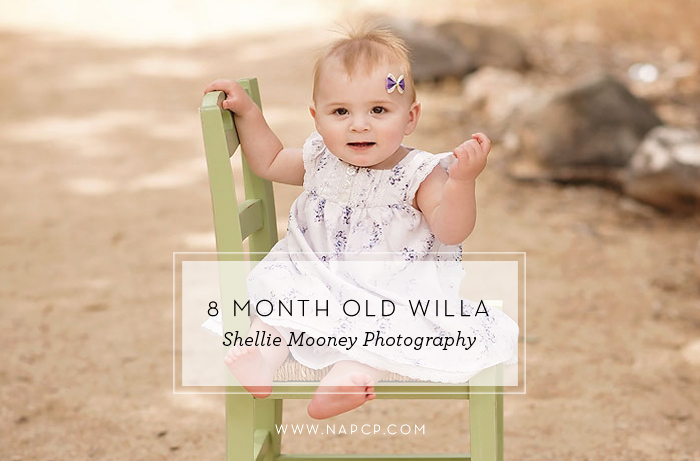 04 Jun

Session Share: 8 Month Old Willa, from Shellie Mooney Photography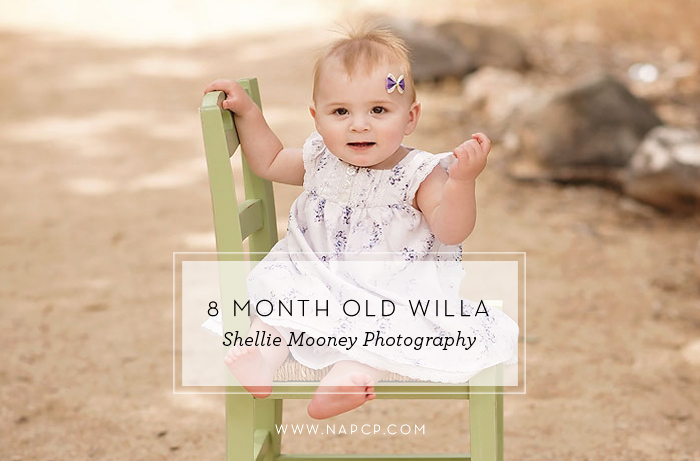 Inspiration: With a name like Willa, I knew that this session needed to be in a natural setting. This grassy area in the middle of the desert was perfect.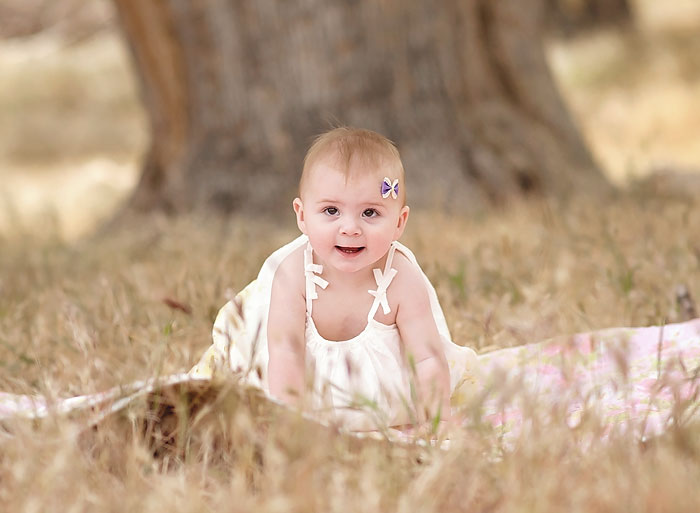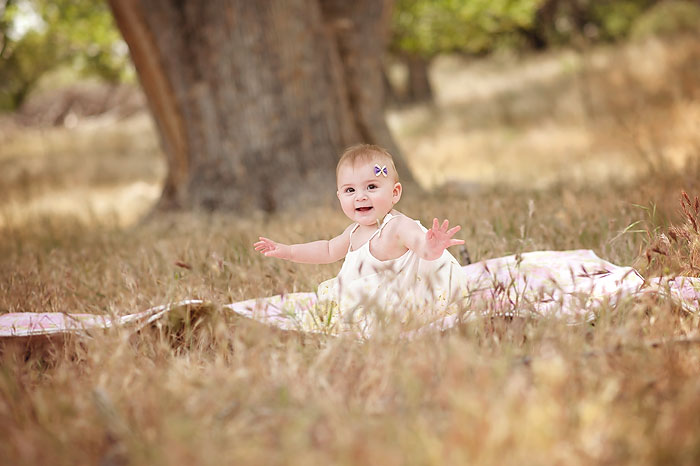 Favorite Element: I loved the colors in her outfits. I thought they paired so well with the outdoor setting, and the color of the chair complemented that so well.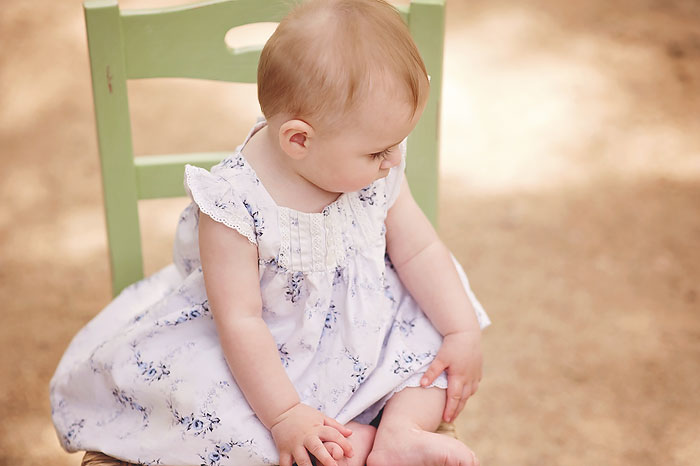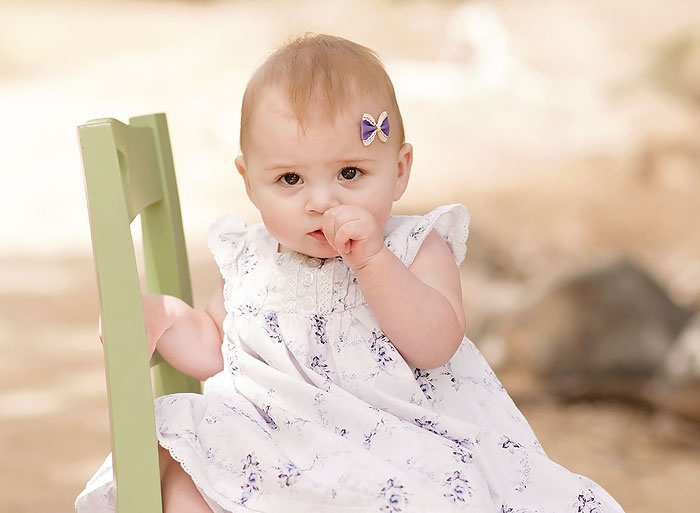 Biggest Challenge: She is at that age (8 months) where she isn't too mobile so creating a set of images that offered a lot of variety was a bit tough. Also at that age, they have a very short attention span so I had to work fast. I would like to mention that while she was in the chair her mom was right beside her within arm's length to catch her if she should fall.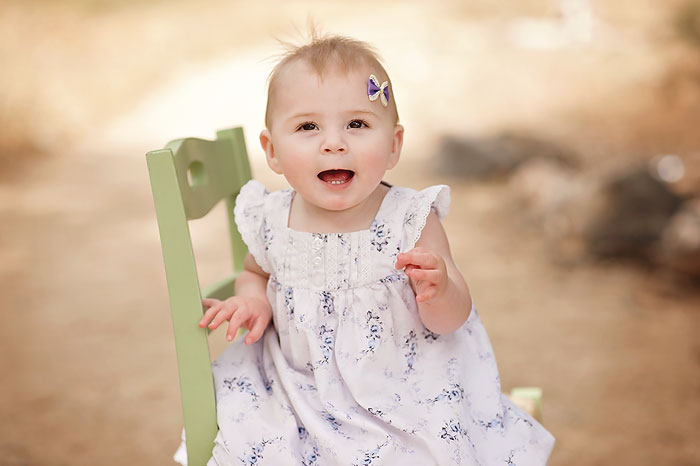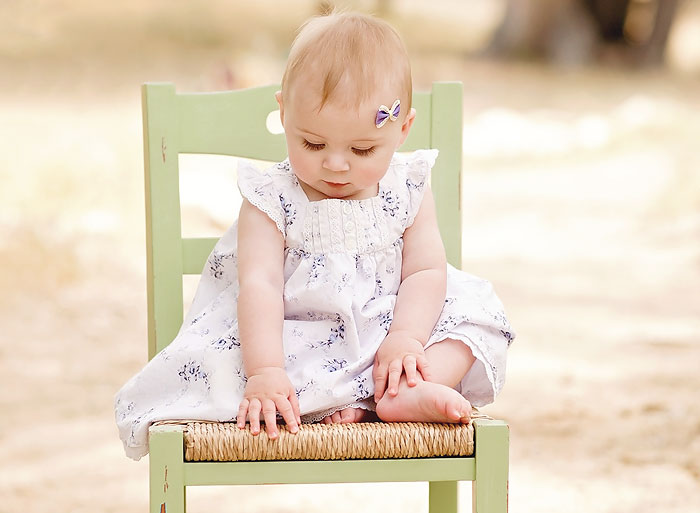 Final Thoughts: Although I typically photograph older children, I loved photographing this age. She was such a pleasure to photograph.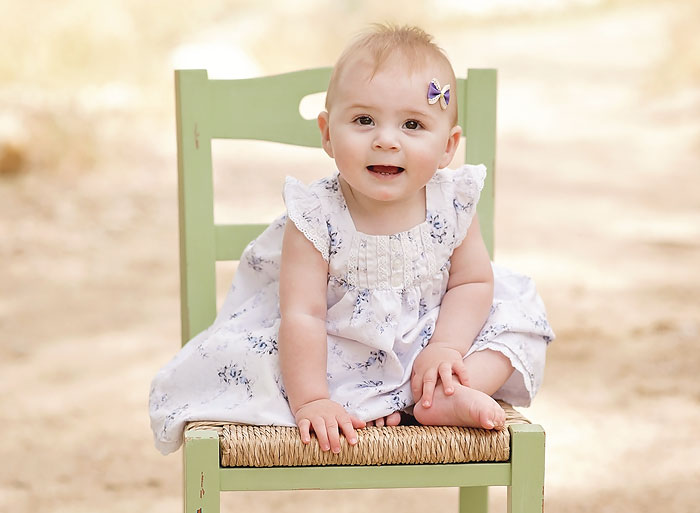 Shellie is a lifestyle and portrait photographer specializing in children and teens. Although she mainly serves Las Vegas, NV, and surrounding areas, she is always up for a road trip!
Thank you, Shellie, for sharing sweet Willa with us! For more from Shellie, and for booking inquiries, visit her website and blog, Like her Facebook page, and follow her on Instagram.