08 Jun

5 Reasons to Hire an On-Location Newborn Photographer, by Kristine Atienza, of Candid Gems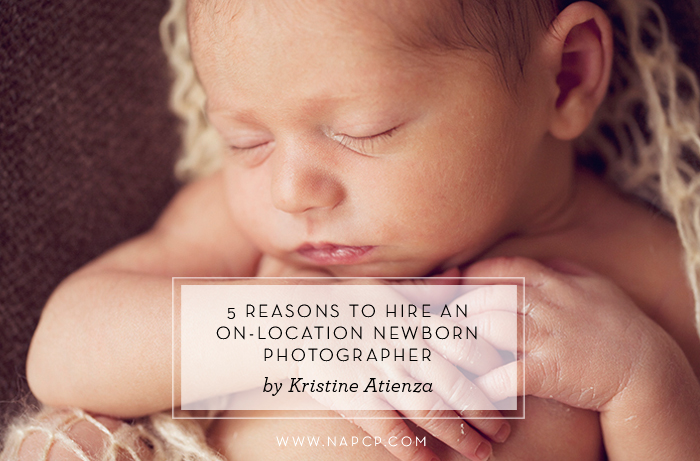 Coming from first hand experience, I can tell you that arriving home from the hospital with a newborn baby is no easy transition. There are the physical aches of having just given birth, the wave of hormonal emotions, the well-wishers eager to make their visits, the adjustment period for all household members (whether human or pet), and of course, the well being of the newest kid on the block!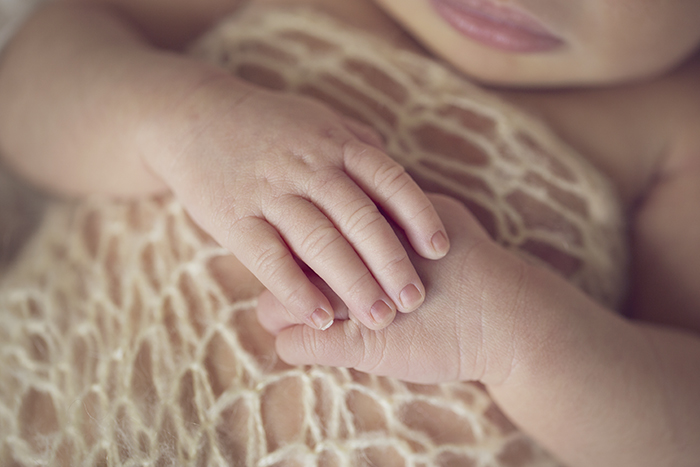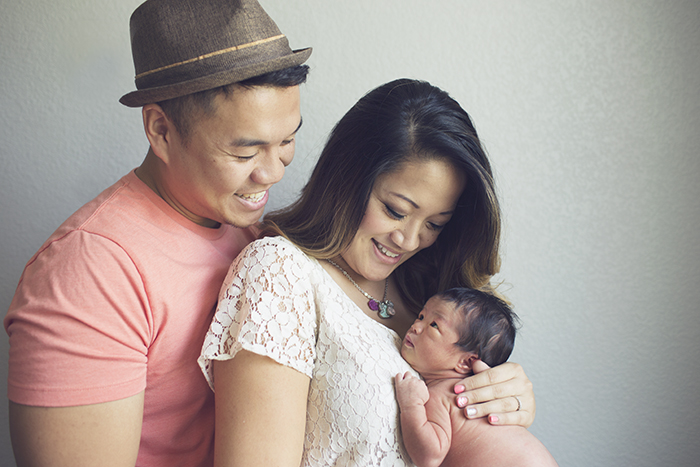 So, when I started my newborn photography business back in 2009, I knew that being an on-location photographer would be one of my most attractive service points. With nearly six years now under my belt, I can only count on one hand the number of times I've had a family request their session be done in my own home. So, here's my take on why an on-location or in-home newborn photography session is better for you and your family.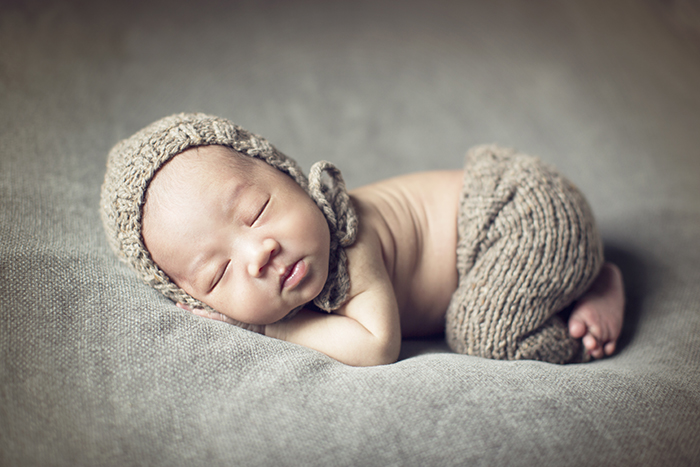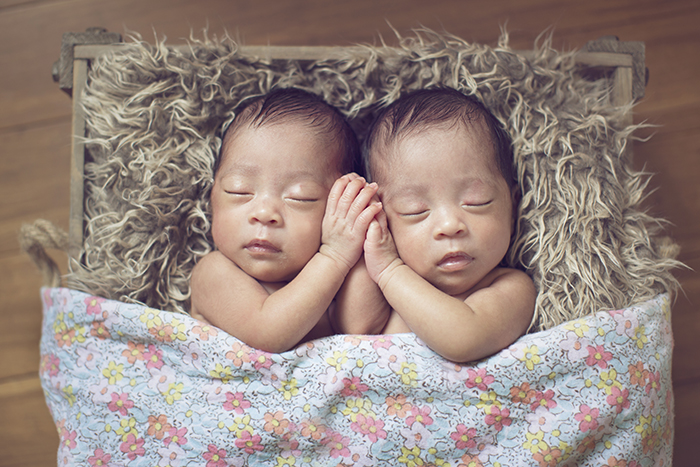 1. No travel involved. I bring the "studio" to your home, including backdrops, blankets, props, and, of course, my camera. No need to worry about packing a diaper bag or packing up siblings and their essentials. All I require is a little space, a heated environment, and a good source of natural light.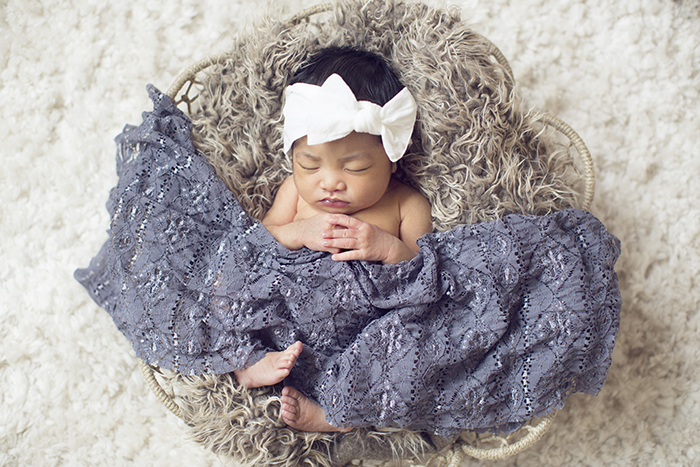 2. Weather always permits. This holds especially true for winter babies. You won't have to worry about how cold it's going to be or exposing your newborn to other people's germs (and yes, all my blankets and props are washed and sanitized after each session. I am a NICU RN after all!).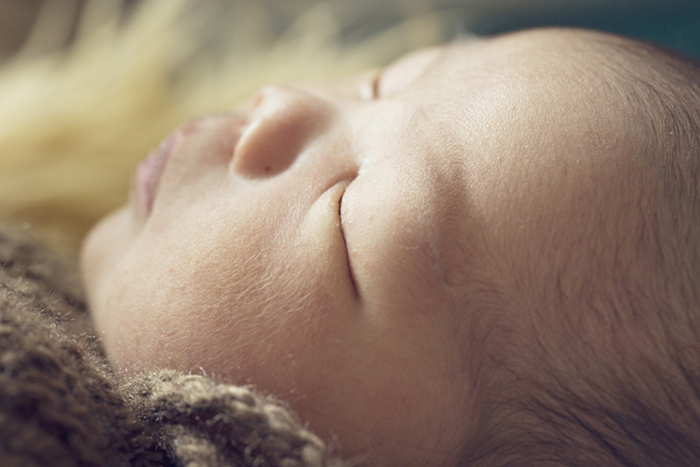 3. You're comfortable. Everything you need is within the comfort of your own home … food, water, bathroom, your master bedroom to nurse/feed, pump, sleep, rest, etc! I am so serious! Since sessions take about 2-3 hours on average, I've had parents take naps, eat meals in peace, catch up on bills, etc! In cases with siblings, most parents have found it easier to entertain (or find help entertaining) siblings in their own home. Plus, if you're taking parents and sibling shots, you also have the time, and everything you need to get "picture ready" since those setups are typically done towards the end of the session.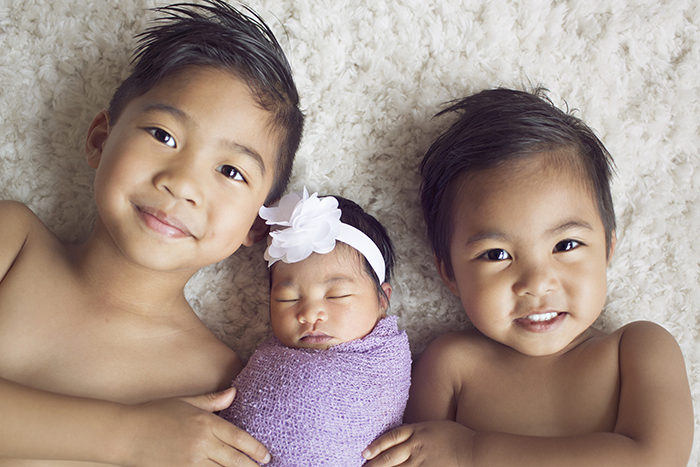 4. Your baby is comfortable. Being out of the womb in new surroundings is already an adjustment for a baby … So why go anywhere when a newborn session can successfully be done inside your home? And again, no need to worry about packing a diaper bag.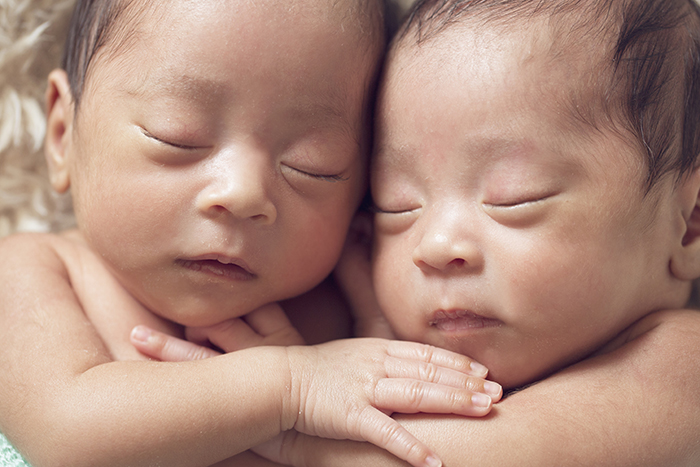 Whenever you book a newborn photography session with me, you're my only client for the day. On average, newborn sessions take about 2-3 hours and that's because I allow time for feeding and comforting, to help facilitate a sleepy baby. Nothing is ever rushed! And because I only book one session per day, I'm able to spend extra time with each baby to ensure amazing images are captured every time.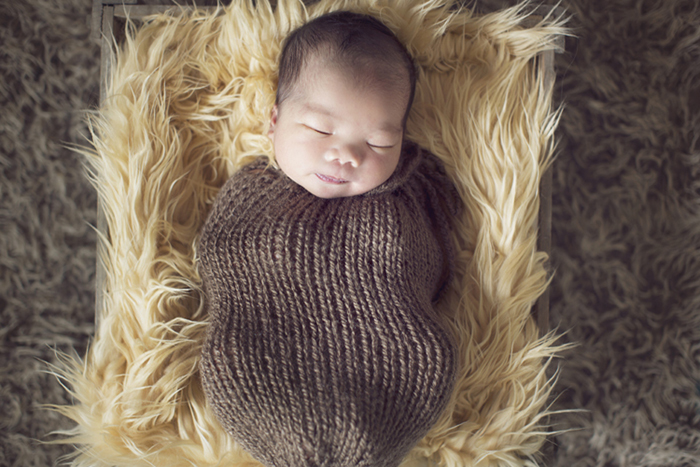 Thank you for sharing with us, Kristine! We are so amazed that you not only run a successful business, but are also a NICU nurse, as well — what a wonderful and unique perspective that must give you as you photograph newborns!

For more from Kristine, and for booking inquiries, visit Kristine's website, and Like her Facebook page.