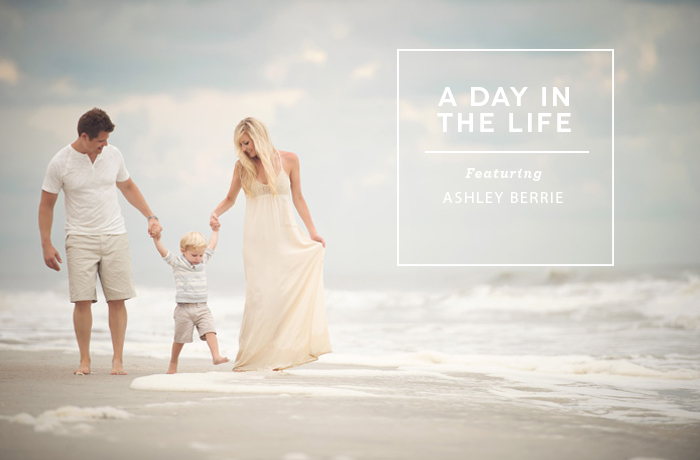 14 Sep

A Day in the Life of Ashley Berrie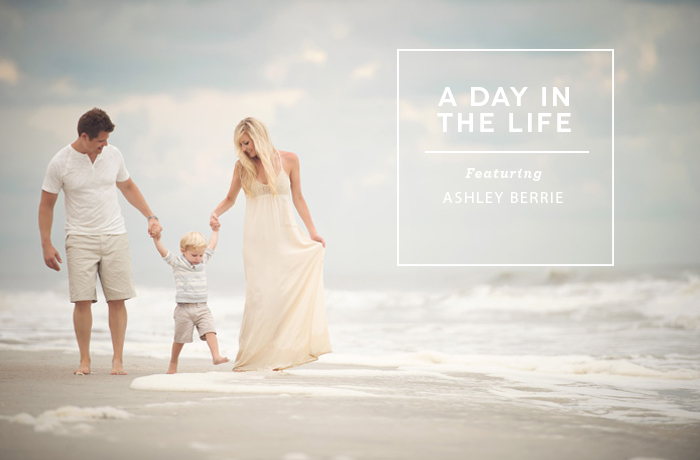 When I was asked to photograph a day in the life for NAPCP, I was so excited! Even though my client work is incredibly important to me, so is my personal work. The reason I began my photography journey in the first place was to capture my life in a beautiful way, so that I wouldn't forget what it felt like to be with the people I love the most. During really busy seasons of my business, I almost feel like I'm cheating on my family by not photographing them too. (I'm sure they love the break though!) By dedicating a day to shoot the ins and outs of what we call normal, I feel inspired and energized for the upcoming busy fall season. Shooting for myself is what makes me realize the importance of what I do for other families.
I learned early on in my business, there is just no way to be productive when I am with my son, so I make a strong effort to only work when he is away at school, or asleep. When I am with him, I try to stay focused on him and our home. 2015 has been a very exciting year for me, so you will see that I have my hands in several projects that are all new adventures for me and for my business that I love so much.
A Day in The Life of Ashley Berrie
My day starts at 5 am every morning. Waking up this early allows me around 2 hours to edit, respond to emails, create blog posts, create client galleries and place client orders. However, on this particular morning I am focusing on writing out what I will discuss for my presentations at the Click Away Photography Conference in October. I have never been a presenter so I am a little nervous not knowing what to expect.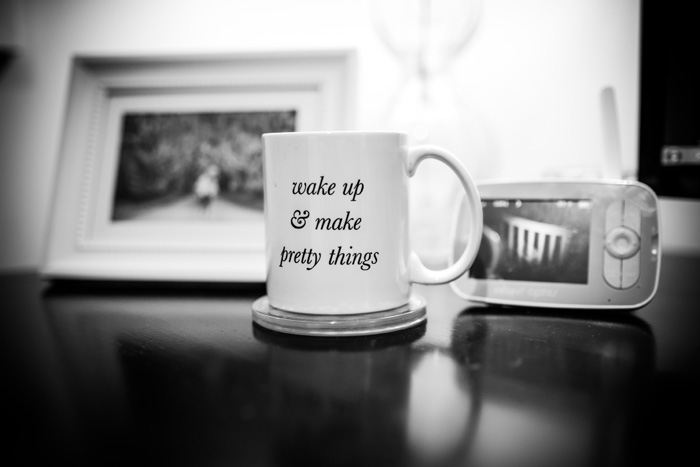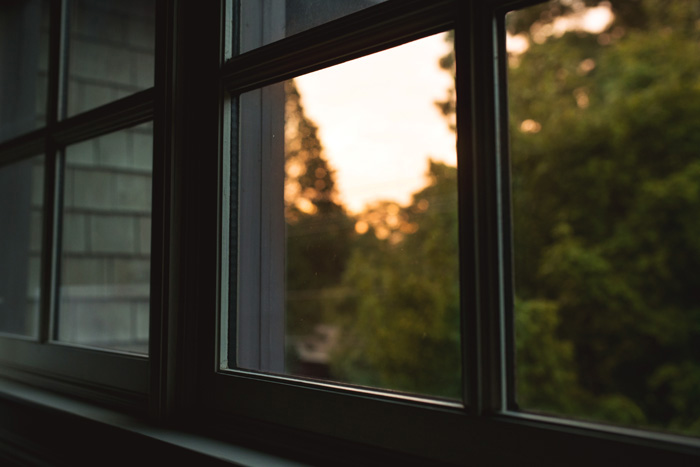 When the sun rises, so does my son. I will see him stir in his crib, on the monitor that sits on my office desk and I will go in to his room and open the shutters and say, "It's a good morning, Ethan!" He usually responds with "Hi!"
We go downstairs and have cereal. Currently, his favorite breakfast is Honey Nut Cheerios. We get him dressed and make his snack for school.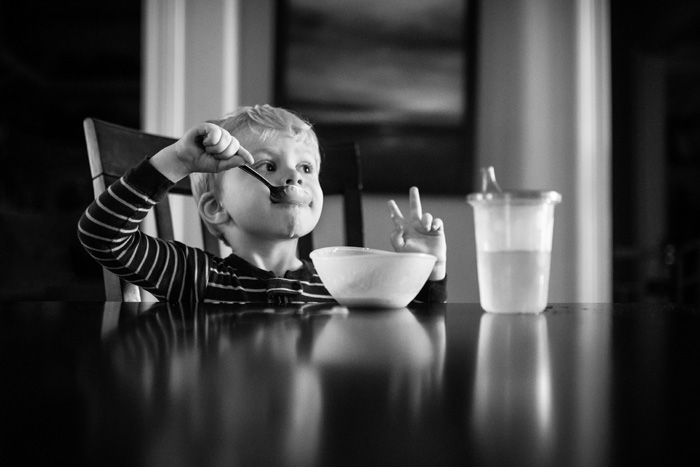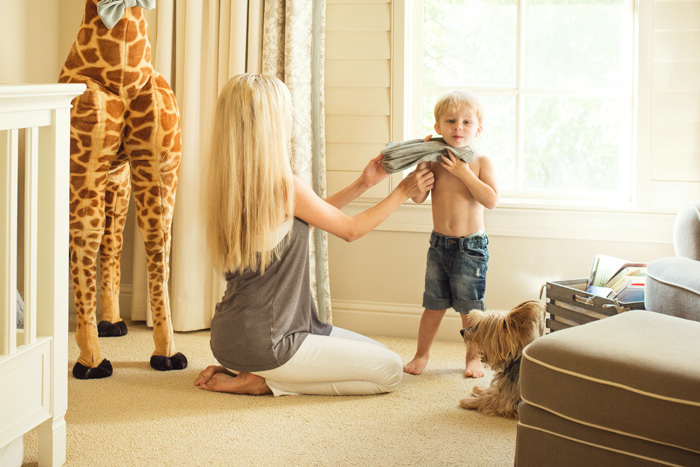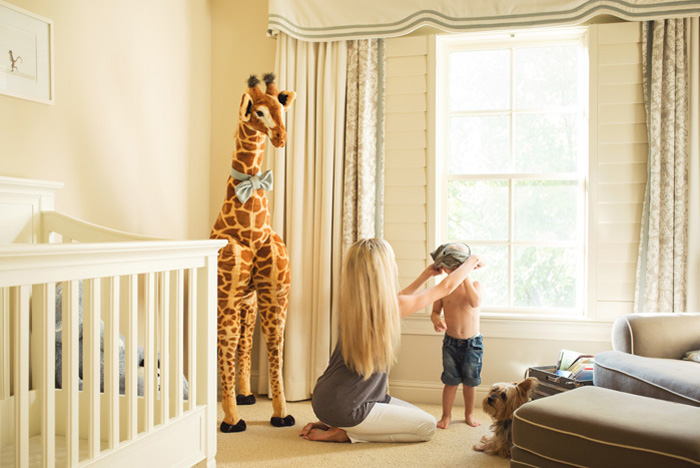 I think we are almost out the door and he sees a spot of light on the wall. We both stop and admire the rainbow of light, a sign it's going to be an awesome day, I'm sure!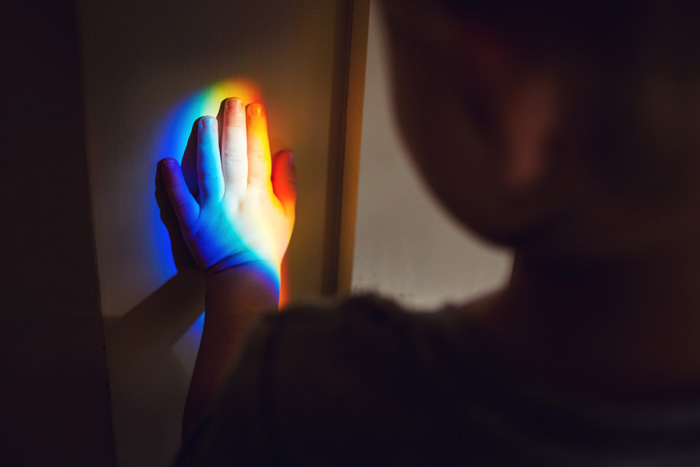 Off we go to school, down what seems to be one of the busiest roads in Atlanta!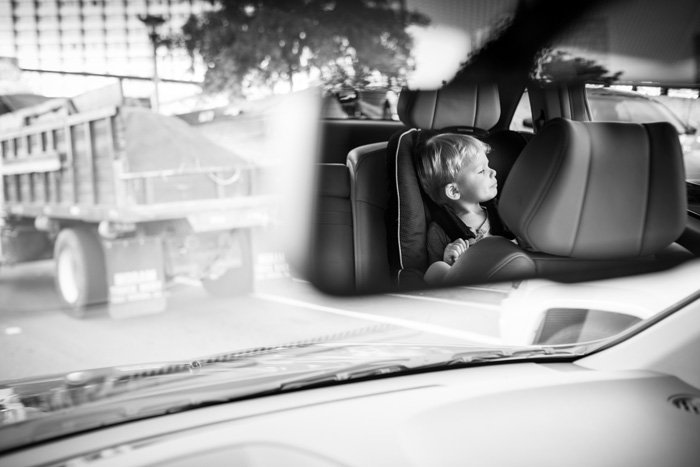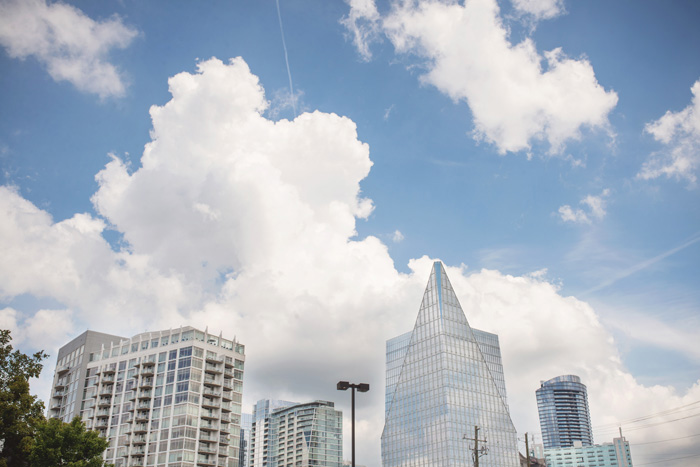 Our family dog, Brody, is in desperate need of a haircut, so he's coming with us today to be dropped off at the groomer.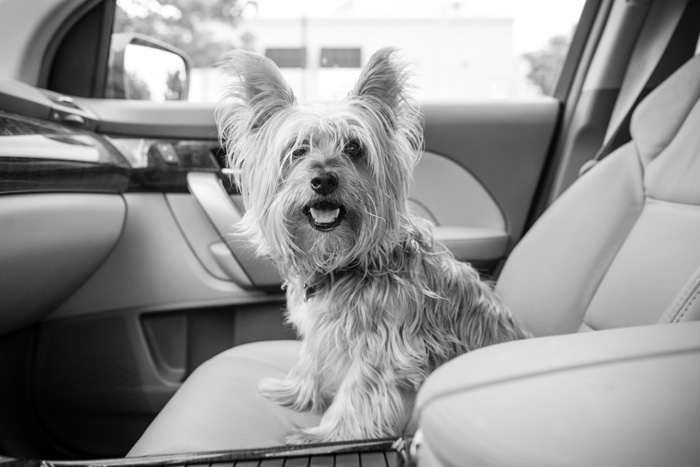 I drop Ethan off at school. He loves it here. He rarely has a problem with me leaving and runs right in the building without even looking back!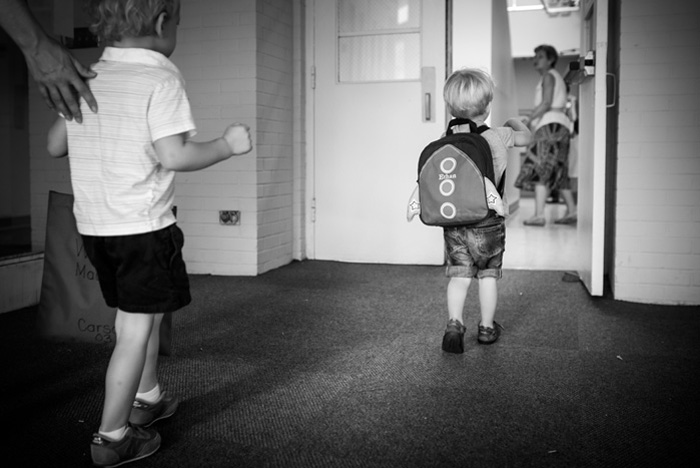 Today, I am off to The Peach Pit, my friend Sarah's new boutique gym she is opening in Atlanta. She asked me to hang some of my work in the parent lounge, so we are looking at blue prints to see how much wall space there will be for the framed prints.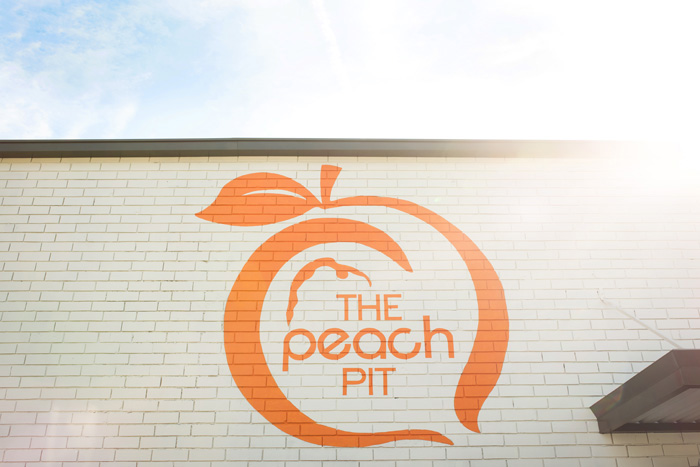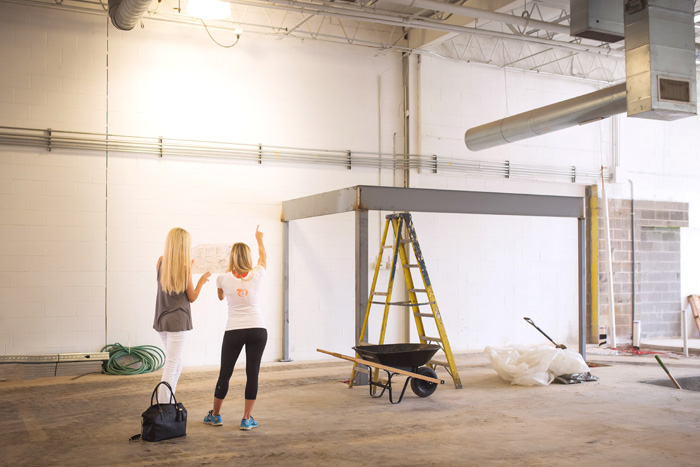 Back home I go to respond to emails, edit and package a few client orders. I like to include a gift for the children I photograph in the product orders. After we spend an hour or so playing and having fun, I like them to know I am thinking of them, and write a note to tell them how much fun I had with them. Some of my favorite toys to include are from Smiling Tree Toys. All of their toys are handmade with love, and they even engrave my logo on the toys!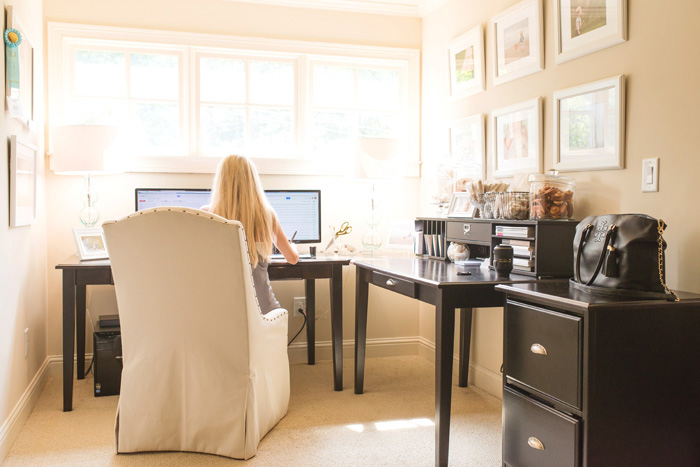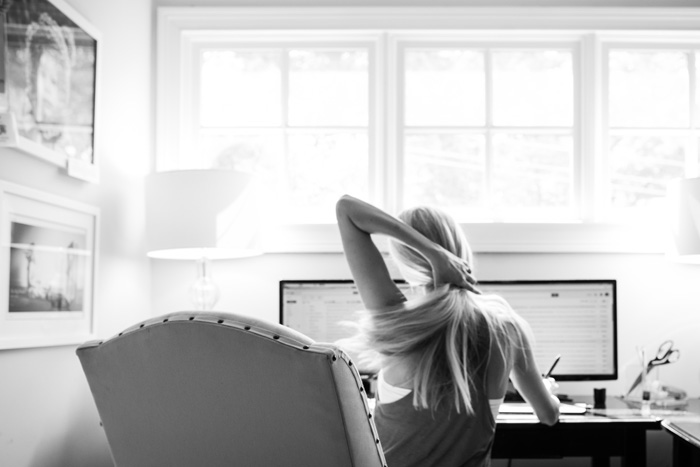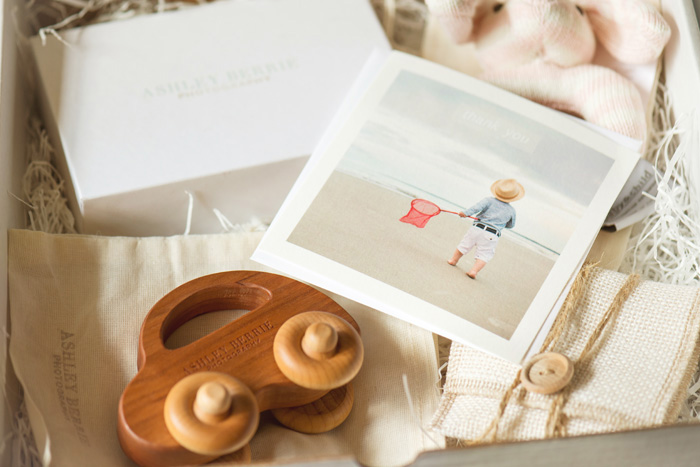 It's time to pick Ethan up from school. He always has something special to show me. Today, it's a red lantern covered with his finger painting. He will, no-doubt, destroy it when we get in the car.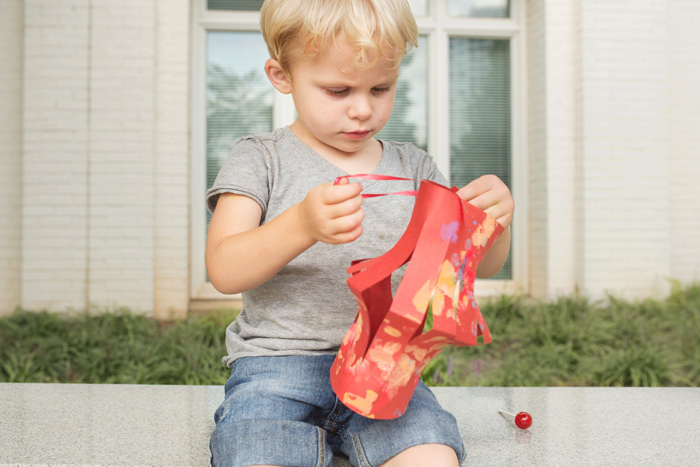 We pick up Brody from the groomer. He is feeling dapper with his new 'do.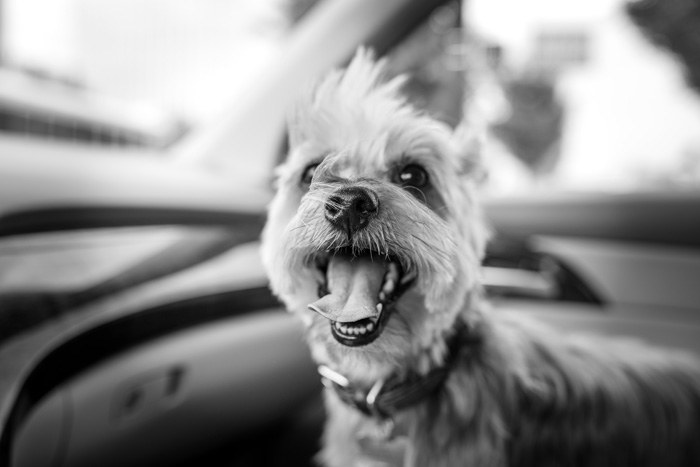 At home, I prepare a slow cooker meal for the Crock Pot. Tonight I have a sunset maternity session with a beautiful mama-to-be, so I won't be home to cook. I love slow cooker meals for session nights, because I want to have something ready for my family to eat even if I am not there.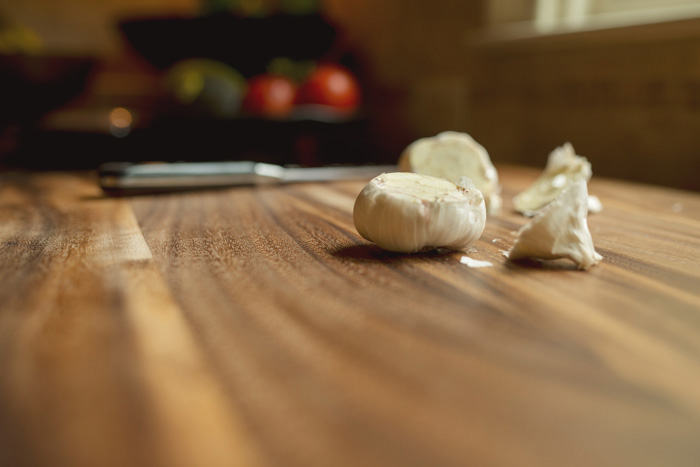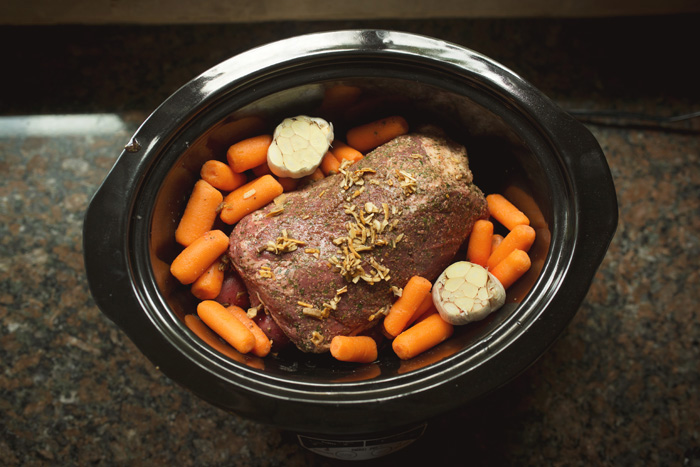 I put away the dishes while Ethan has lunch in his high-chair. The pup is a hopeful and often a lucky participant in every meal with my toddler.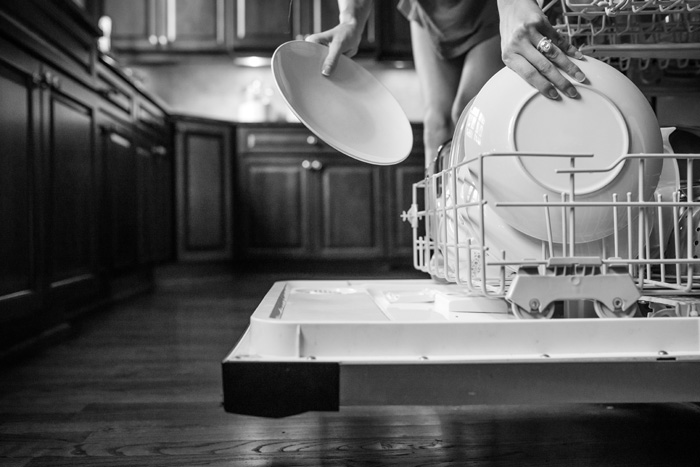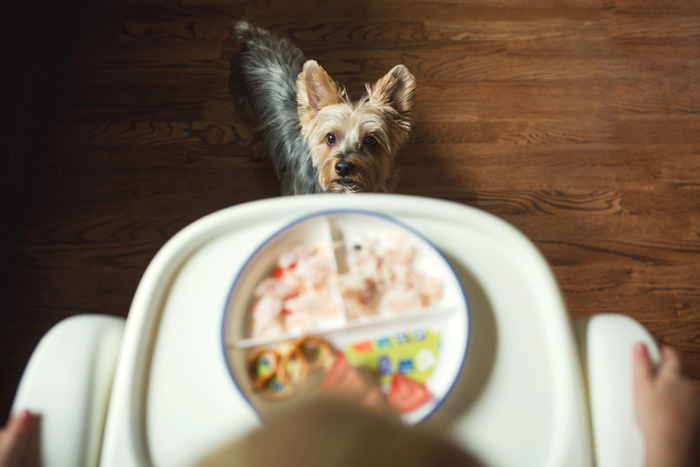 It's naptime, so we read my favorite children's book "The Pout Pout Fish" by Deborah Diesden.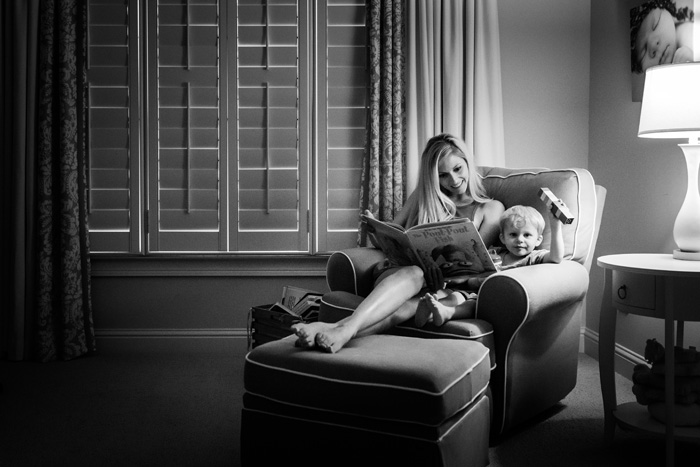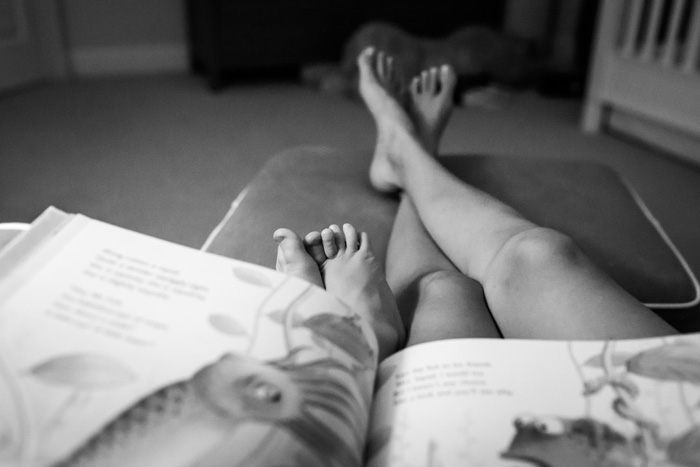 Back to my office, my happy place! Today I need to edit a twin newborn session and email Courtney over at Click It Up a Notch. She has asked me to be a Mentor in her upcoming Ultimate Intro to Photography, and there are a few things I need to do to get acquainted with her site and learn how to record myself giving feedback on the class images. I am very excited to work with Courtney and her team!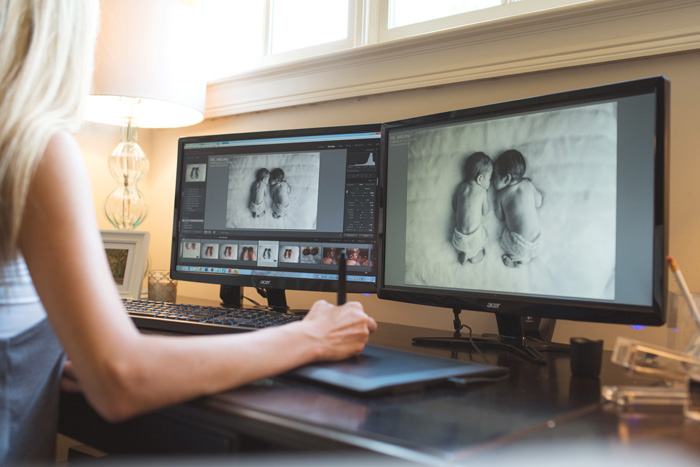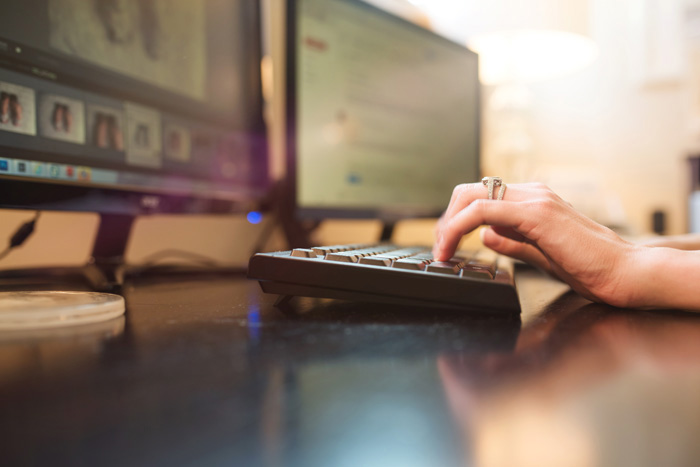 It's time for my sunset maternity session! I make sure I have my camera bag, my Hunter boots for any tall grass, and my favorite portrait lens – my Nikon 85mm 1.4.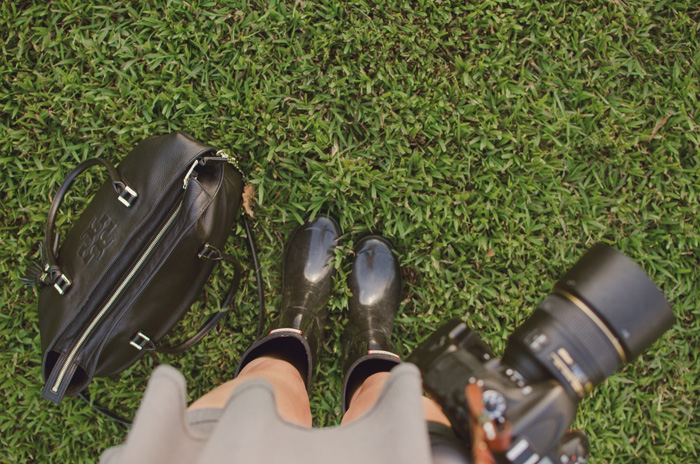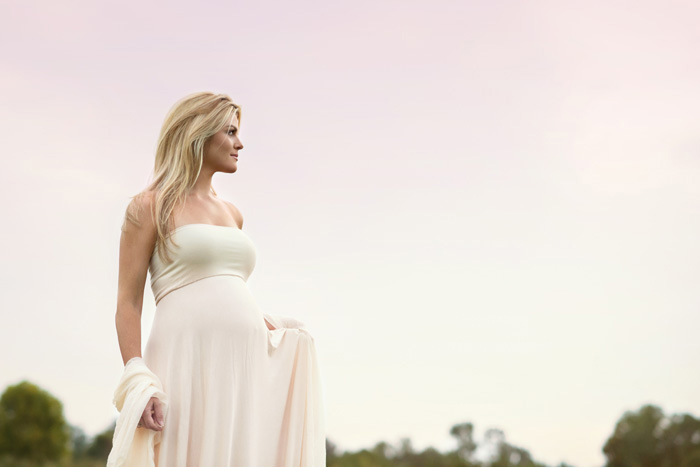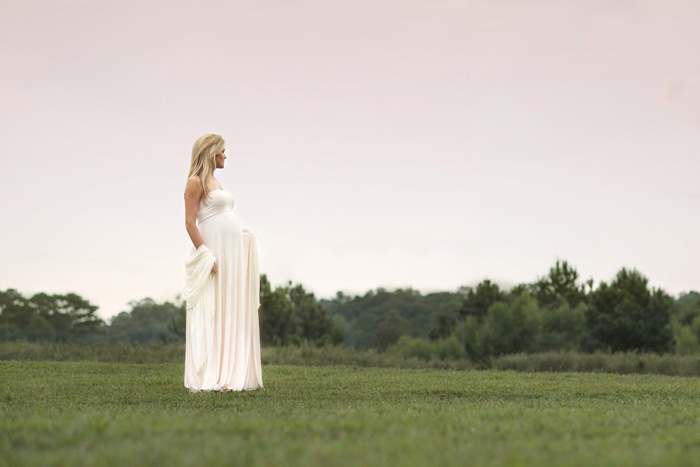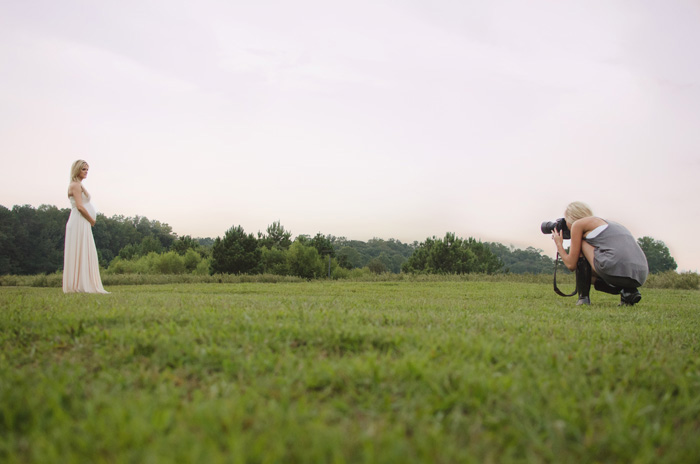 I get home just in time to say goodnight to my son and see my husband reading a bedtime story to him.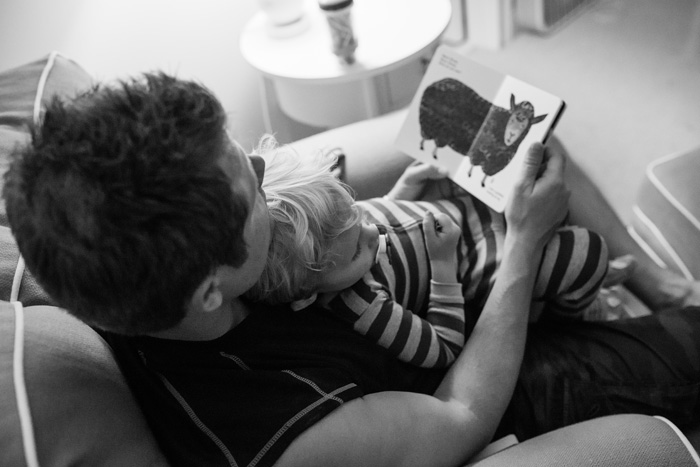 One of my favorite parts of the day is the time I have alone with my husband with a glass of chardonnay. We both run our own businesses so this is the time we talk about our new ideas, things that happened that day and our busy day ahead of us tomorrow.
Cheers everyone! And thank you for following along in my day.
xo, Ashley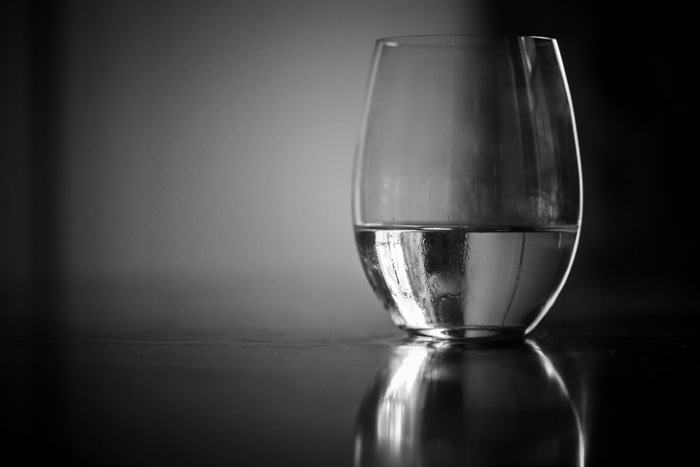 Ashley's Favorites
Wake Up & Make Pretty Things mug
Smiling Tree Toys
Hunter Boots
Ultimate Intro to Photography Course
Preschool Rocket Backpack

Family photo image courtesy of: Kim Pennington Photography

Ashley Berrie is an Atlanta Newborn and Family Photographer. Using only natural light, Ashley captures newborns, babies, children and their families in a timeless and tasteful way.
Ashley is based in Brookhaven, but serves all surrounding areas including Buckhead, Virginia Highlands, Sandy Springs, Chastain Park, Dunwoody, Vinings, Marietta, Roswell, Alpharetta and Midtown and other surrounding Atlanta metro areas.
Ashley Berrie was awarded a Recognition of Merit in our January 2015 International Image Competition. Ashley is a CM Pro and will be a presenter at Click Away photography conference in San Antonio, Texas, Fall 2015. Her work has been published in Click Magazine, and also featured on Lemonade and Lenses, Fortune, Parents Magazine, I Heart Faces, Rock the Shot, Hostess with the Mostess, and the Showcase School of Photography. Most recently, Ashley was interviewed by Life Unscripted, and Courtney Slazinik of Click it up a Notch.
For more of Ashley's beautiful imagery, and for booking inquiries, please visit Ashley's website, Like Ashley Berrie Photography on Facebook, and follow Ashley on Instagram and Pinterest.