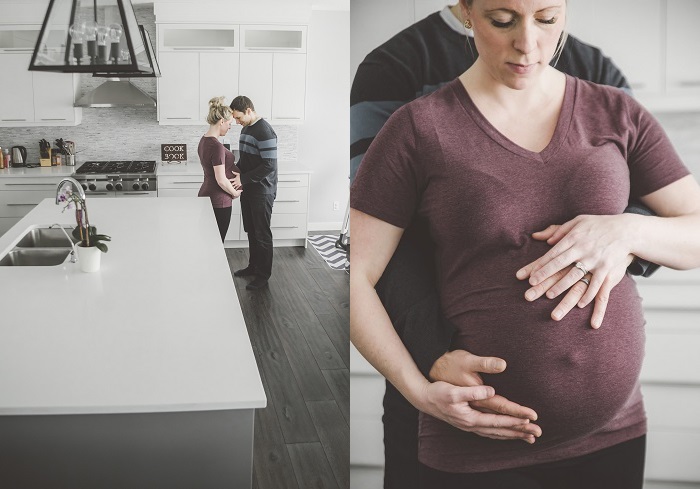 05 May

Modern At-Home Lifestyle Maternity Photos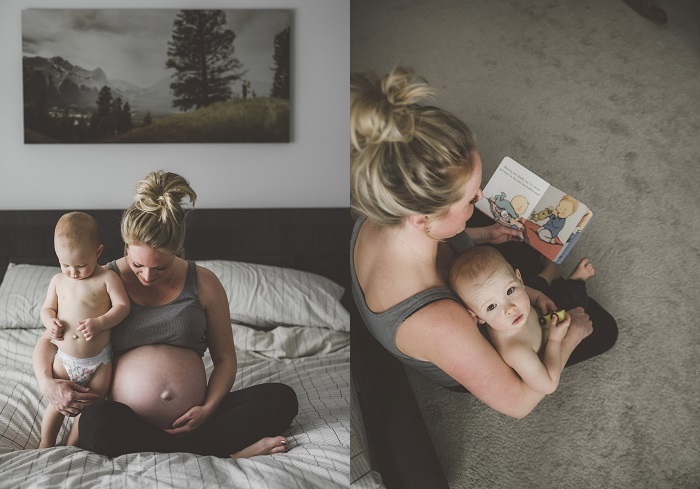 I loved everything about this lifestyle maternity session. Kelly and Carly just moved into their gorgeous new home, so it seemed fitting to capture their memories here. I think it's important in every session to add a personal touch that relates to the clients in that moment.
The natural light found in every room was perfect, and I especially loved their spacious kitchen.
Soon-to-be big brother Cole was such a sweetheart and loved looking at the camera for most of the time I was there. In my line of work, that's pretty rare to find a toddler who wants to look at me! I cannot wait to see them all again as a family of four!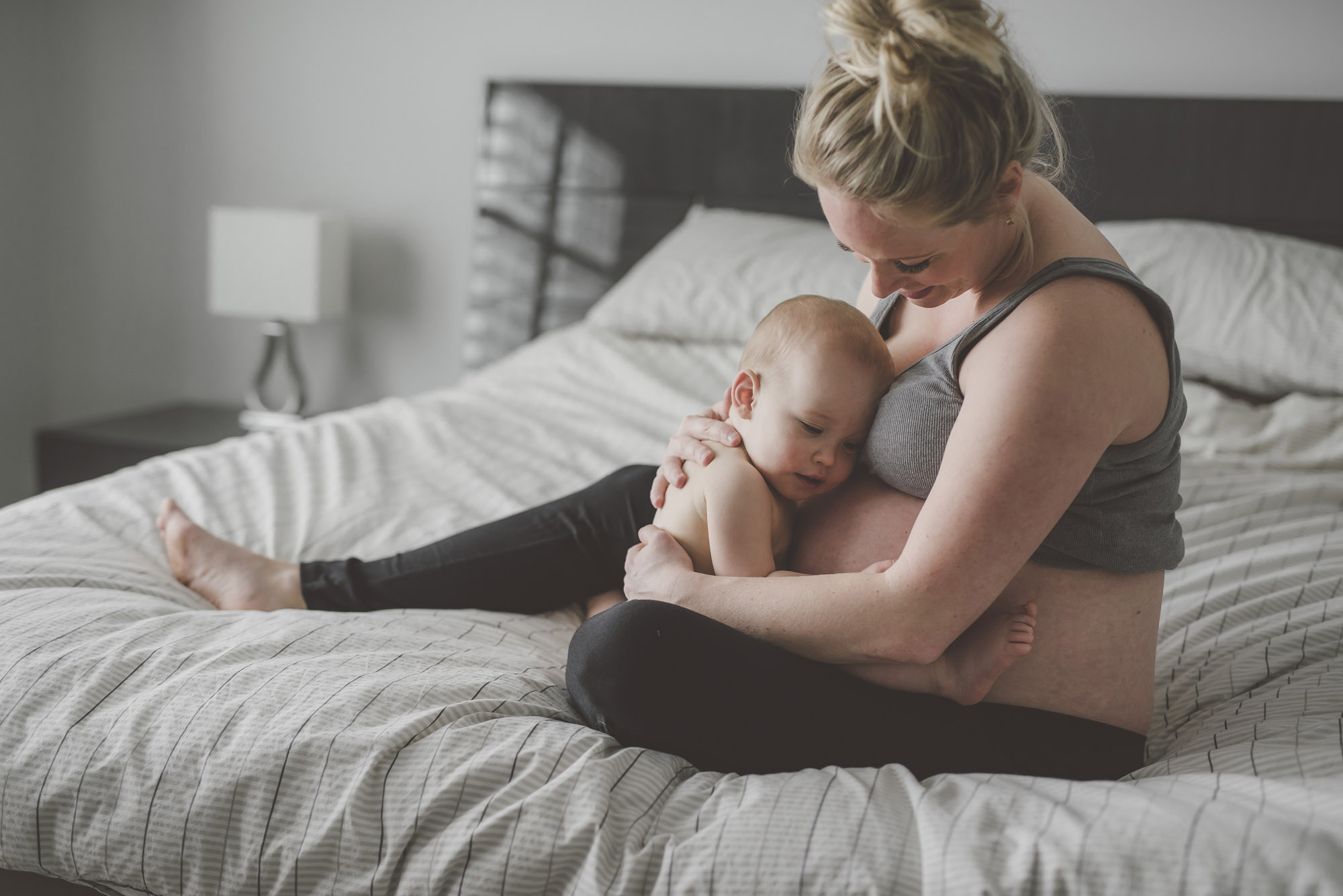 Inspiration: I love capturing 'real' families. This is best displayed without stiff posing or forced smiles — instead I like to take more of a fly on the wall approach.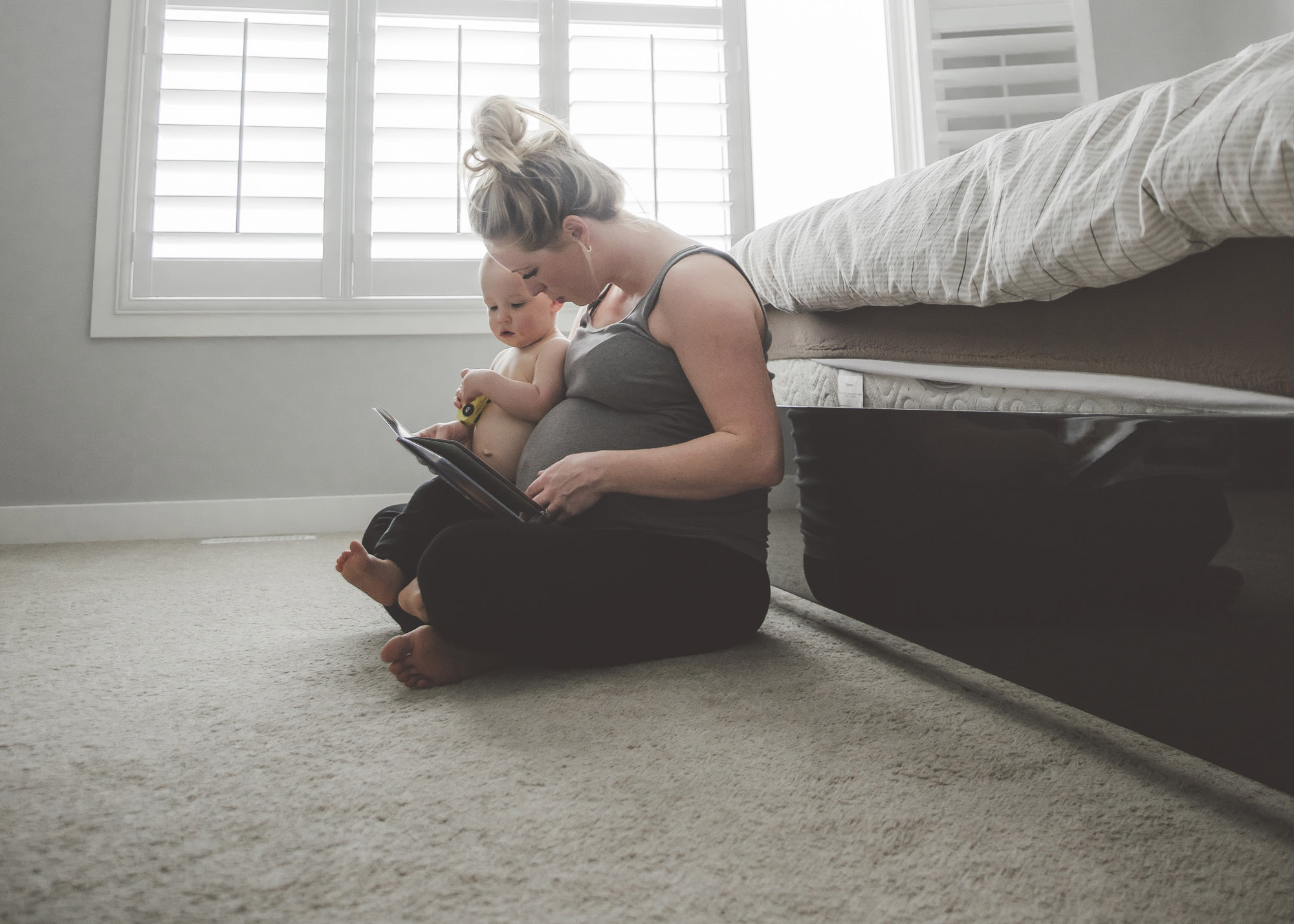 Favorite Element: The love this family shares shines through in every image. They are so happy, and there's no faking it!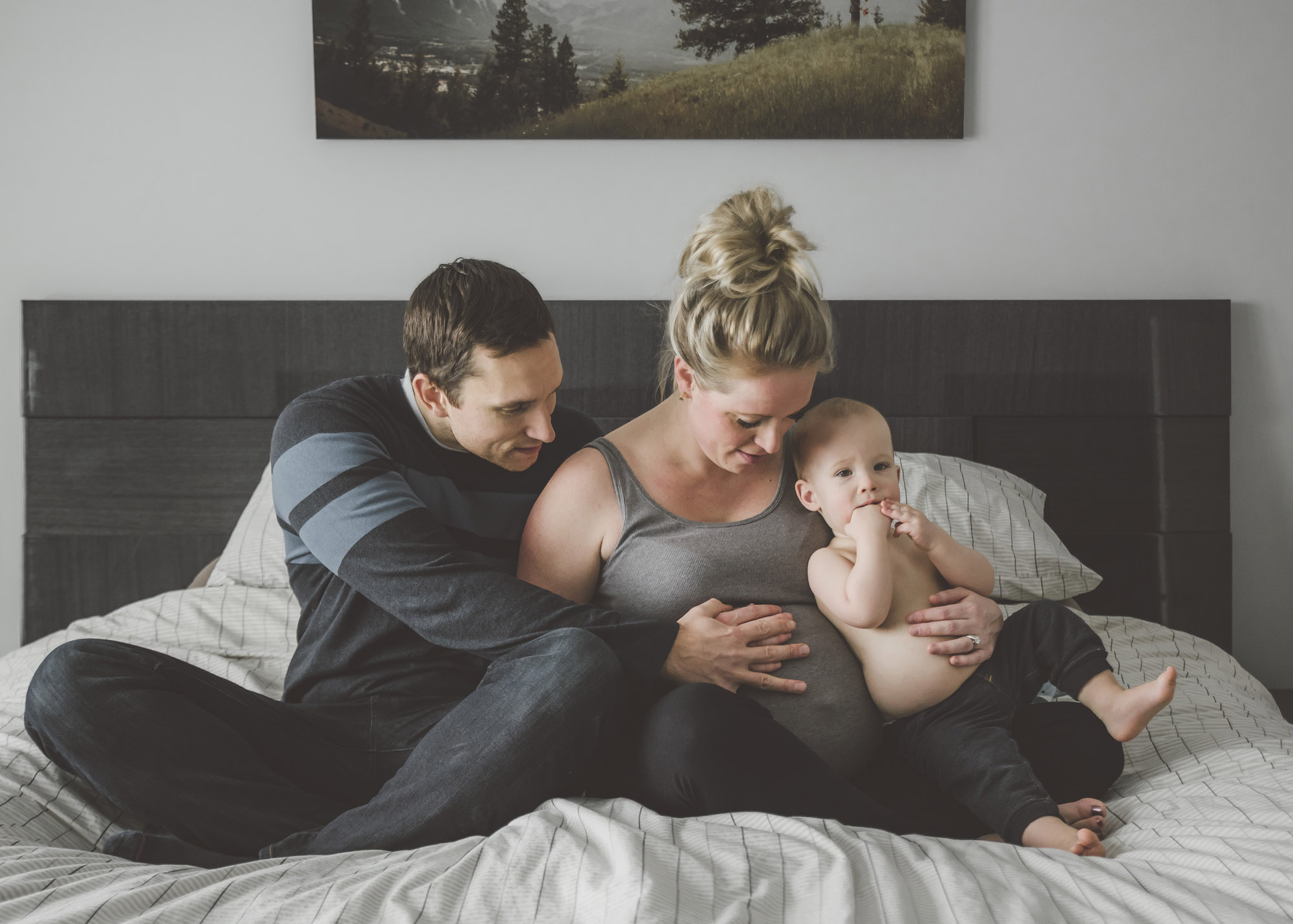 Biggest Challenge: Toddlers, they lose interest very quickly. Cole had about enough of me 30 minutes in to the session. We just let him go do his own thing for a bit, and then tried again at the end.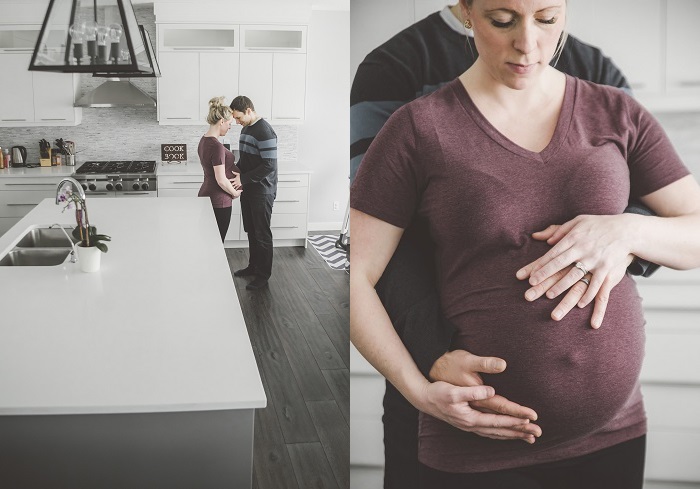 Final Thoughts: I love working with clients from all walks of life — I am truly blessed to have the job that I have, and have the privilege of entering the lives of these people!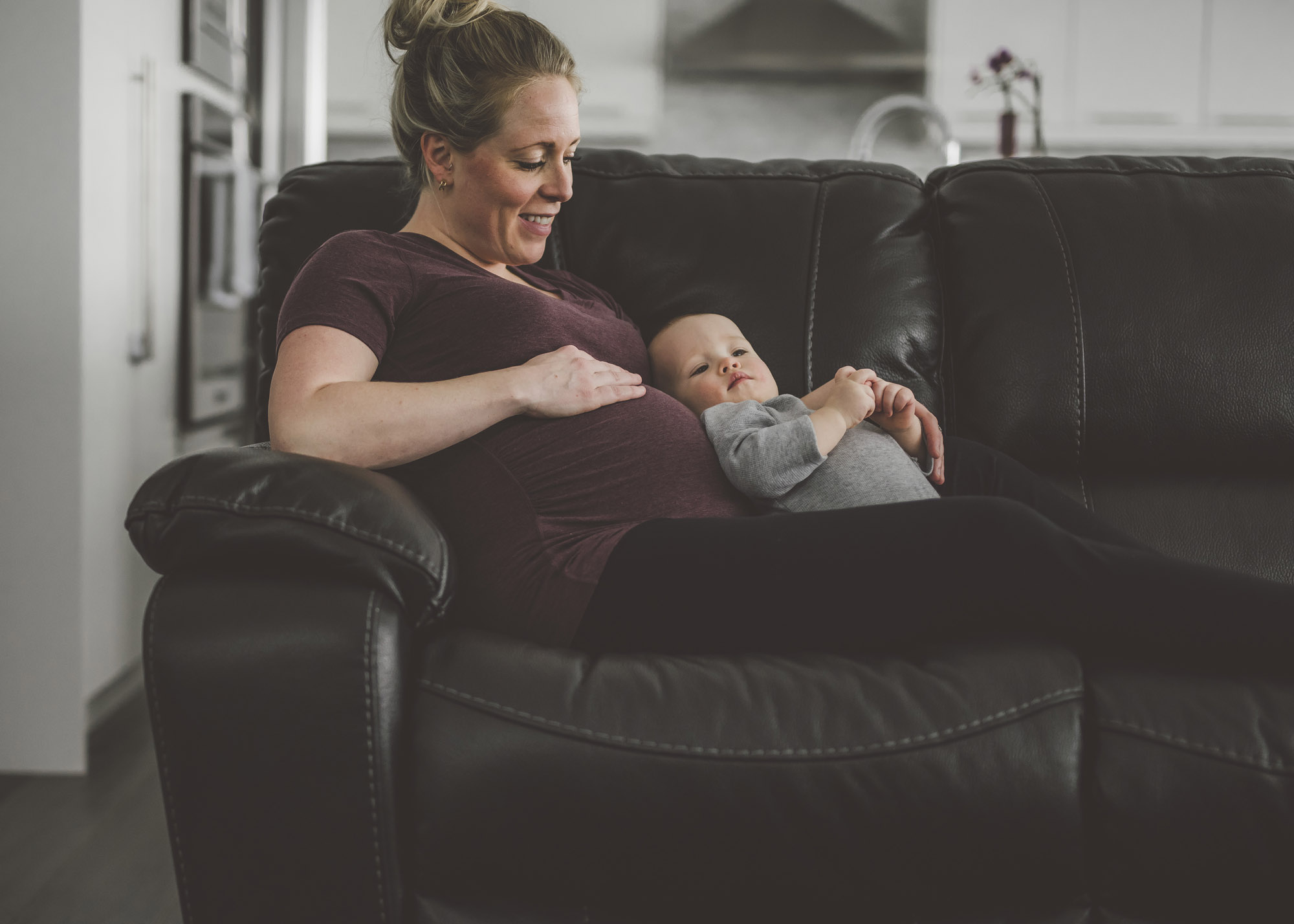 Alicia Wopereis is a High River based photographer serving Okotoks, Calgary, the Foothills, and surrounding area. She offers custom photography at its finest. She is an award winning and published visual artist, and a professional photographer specializing in maternity, newborn, family, and wedding photography.
Whether in her High River studio or on location, Alicia captures images that are classic and timeless with a dreamy feel. Visit Alicia's website for booking inquiries, and to learn more.
Save