Oct 20, 2017
New in the NAPCP Store – Holiday Postcard Pack
We're hustlin' for the holidays and having the BEST time with our seasonal marketing, with these holiday marketing postcard pack designs!
There's a lot of love in the NAPCP Member Community for these beautiful Artifact Uprising postcards. We feel it, and it is so special to see this community come together to share their ideas for a happy, productive holiday season, and finishing the year BOOKED! We know that's our goal.
As always, this partnership with Artifact Uprising is an absolute DREAM and we encourage you to take advantage of it in the coming weeks! Don't forget to share your finished products and personal marketing ideas in the NAPCP Member Community and on Instagram (tag @napcp or use #NAPCP). Each design has its own personality, unique details, and is so SIMPLE to edit and put to work for yourself. (Yes, you can use them for personal postcards, too, and YES, you can edit most of the text!)
It's going to be a BIG season for this inspiring community. We're seeing your gorgeous fall minis in our Facebook and Instagram feeds, and we're so pumped to see what you have in store for the holly-jolly season, to stay on top of our goals together, and to strengthen this stupendous community!
Hop over to the NAPCP Store right now, for your pack! Accessing your designs is amazingly convenient, Artifact Uprising is simple to navigate, and you can get your holiday scheduling done now! That'll put you in the seasonal spirit!
Click HERE to download your templates today!
Get your calendar out … your clients are comin' for you!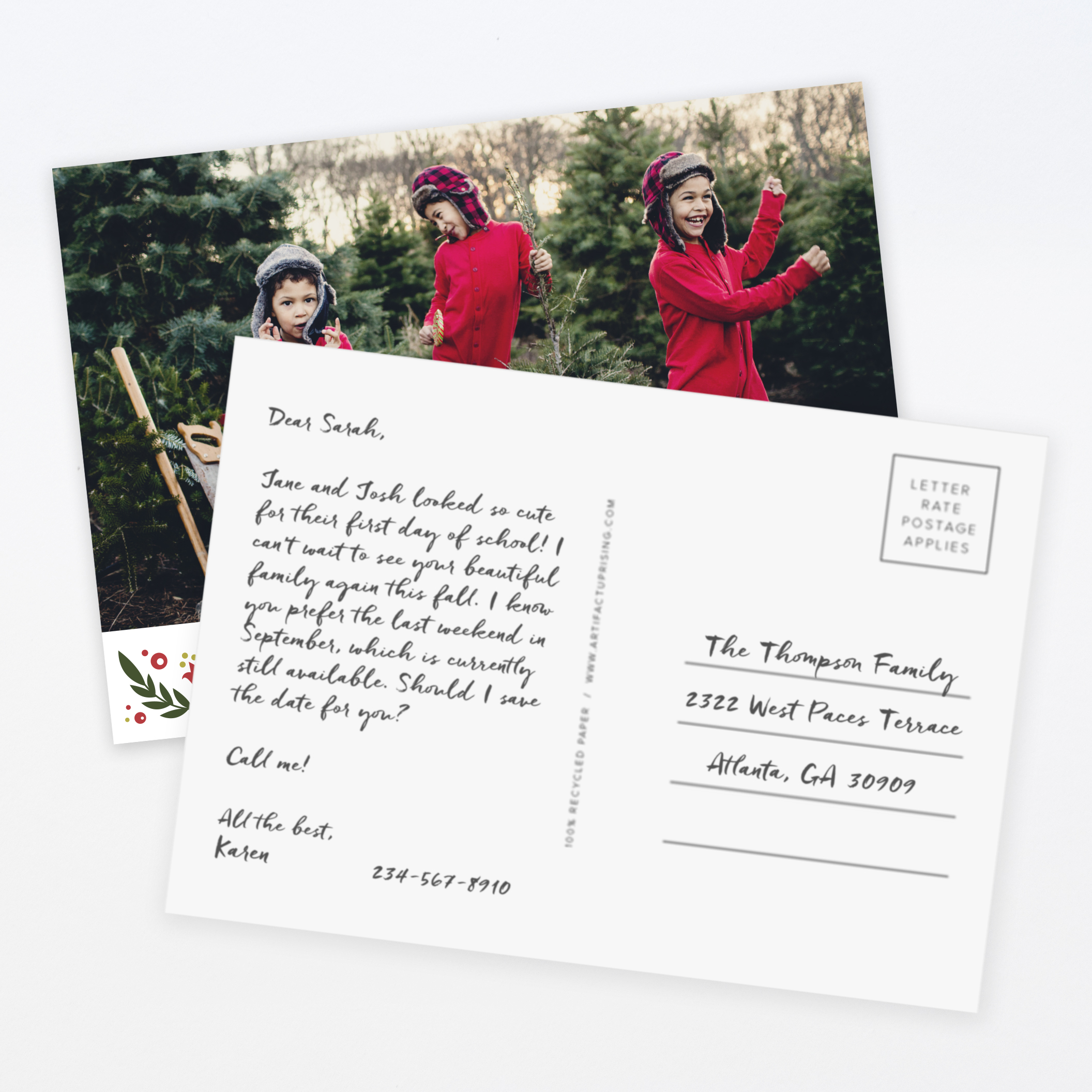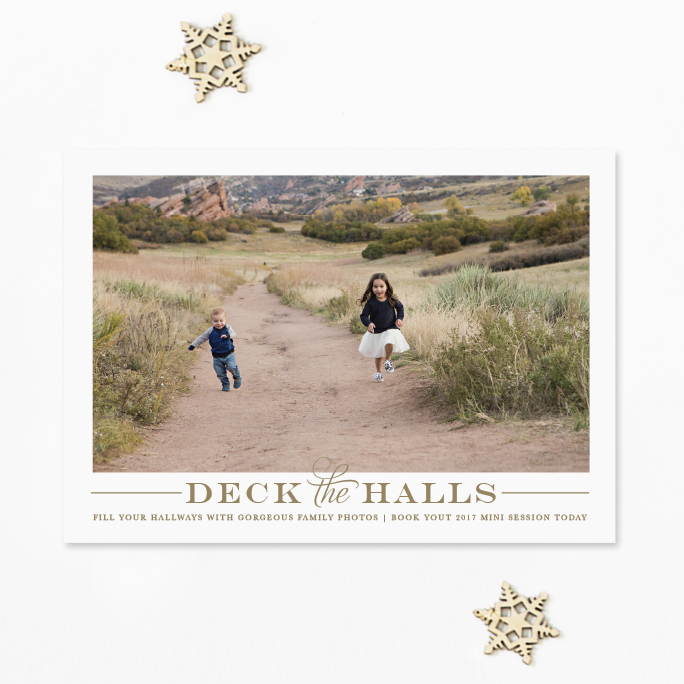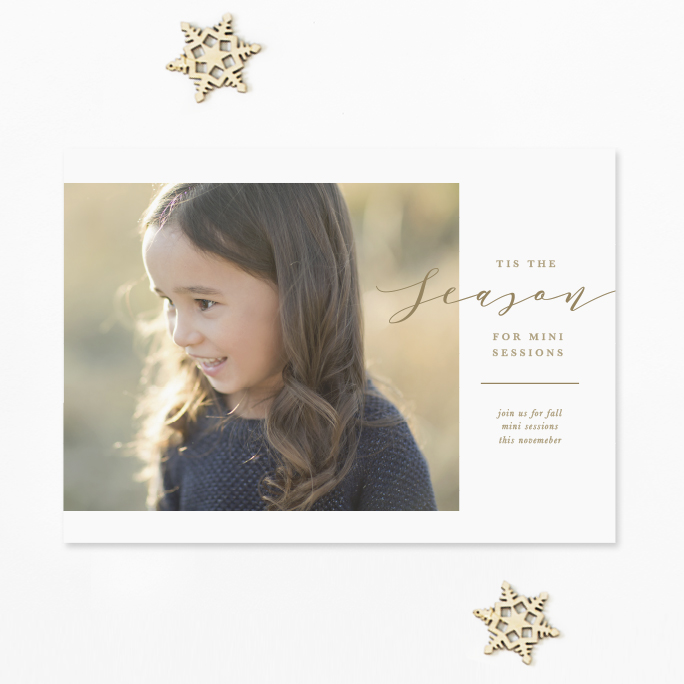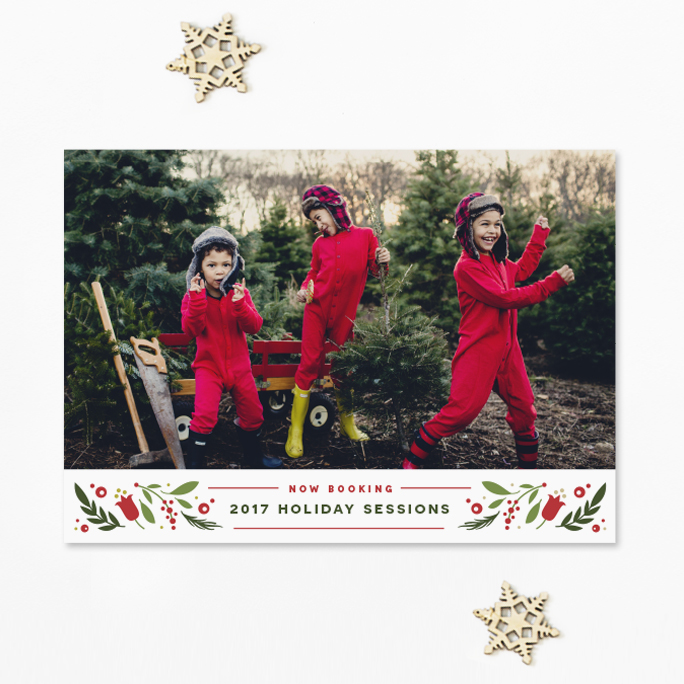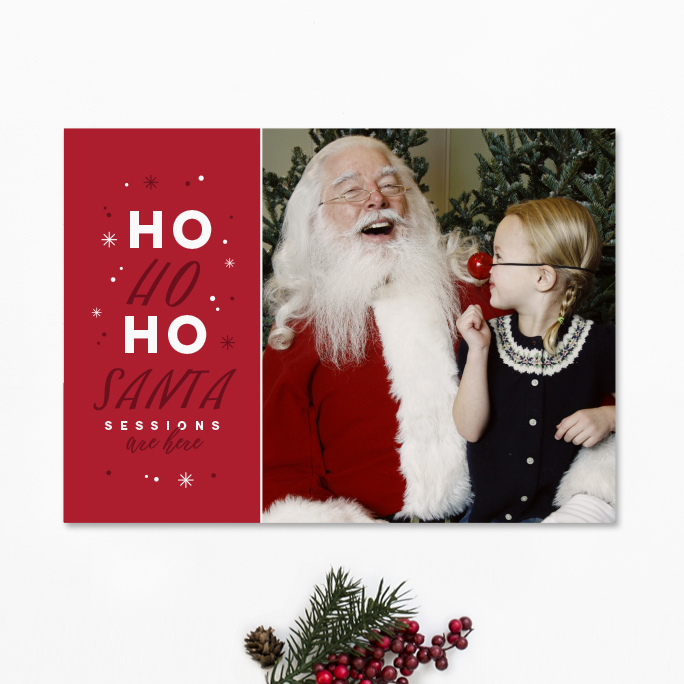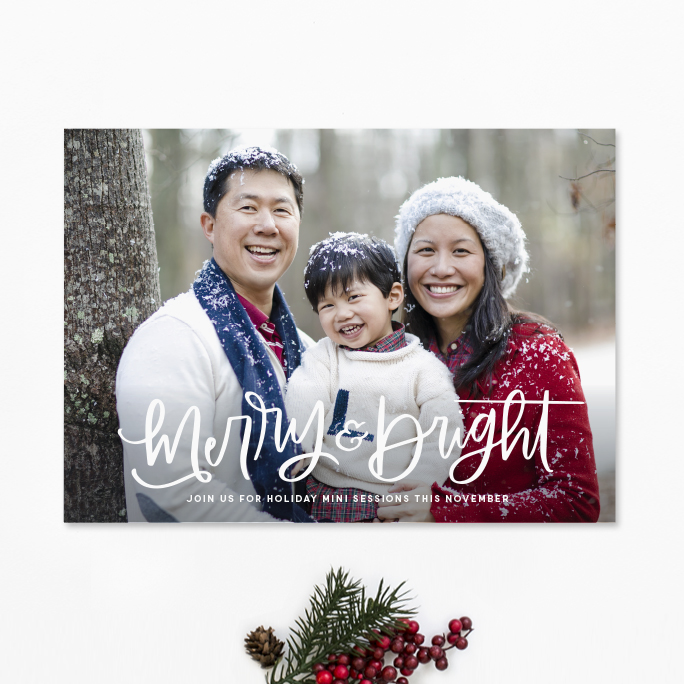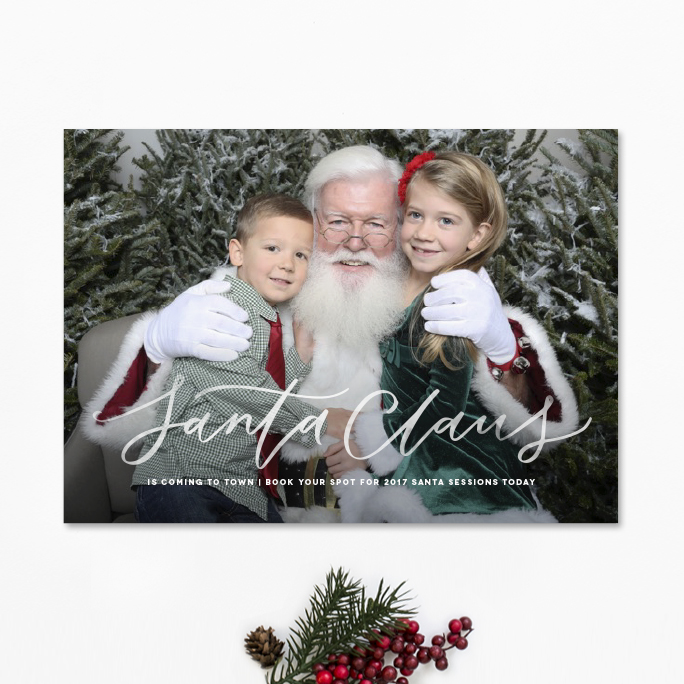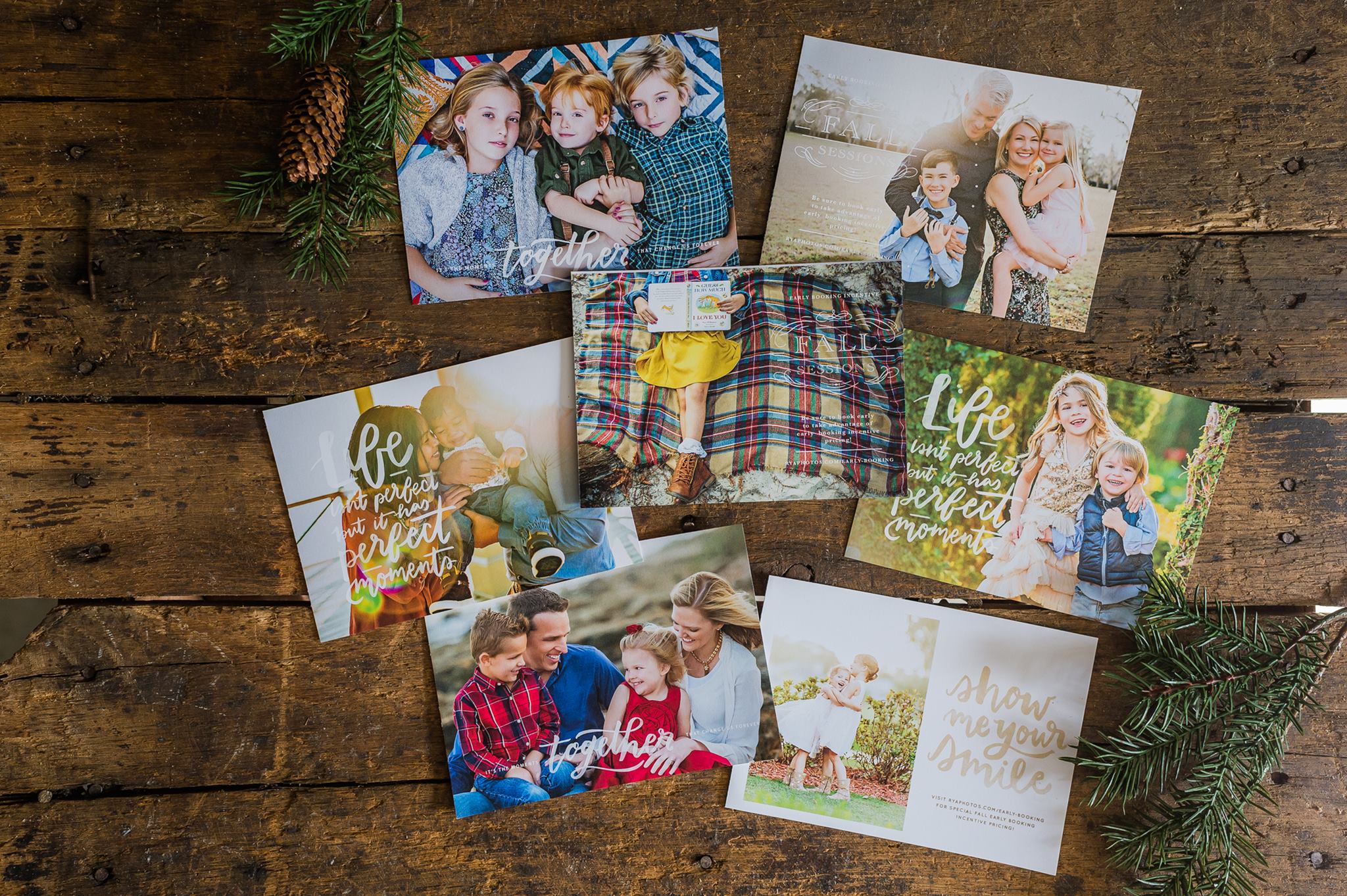 Save
napcp contributor
meet Deanne Mroz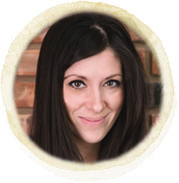 Website: www.napcp.com
Email: deanne@napcp.com
About the Contributor: Deanne is a graphic designer and photographer. She graduated in 2005 from Northern Illinois University with a BFA in Visual Communication . Before joining the NAPCP team, Deanne worked at a small advertising agency for ten years where she grew as an artist. She also started her own small photography business in 2010 and has a passion for photographing children and documenting life. Currently, she is working for NAPCP and is excited for new opportunities to bring her love of design and photography together. Deanne resides in the Chicagoland area with her husband and two kids. When she is not working, you can find her photographing or doing multiple home improvement projects.
liked this post?
you might also like...
find a photographer
in your area
We are so delighted that you are here. The National Association of Professional Child Photographers is an association whose mission is to promote and support the artistry and integrity of professional child photographers. To accomplish this mission, NAPCP provides the most comprehensive resources for its members, bringing together a community of passionate artists committed to growth in their skills, their artistry, and their businesses.
NAPCP.com (formally pronounced "NAP-C-P") is a place where professional child photographers can come and connect, learn, teach, aspire and grow. It is also a valuable resource for parents who are looking for a professional child photographer in their area, and want to be inspired and educated about our specialized industry.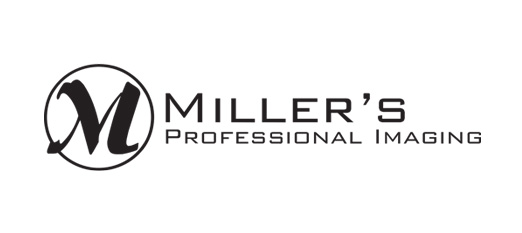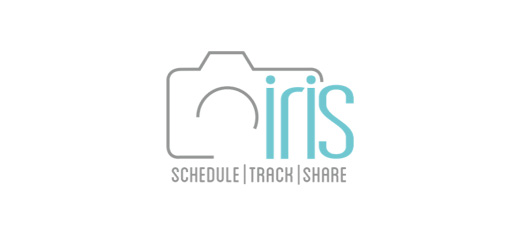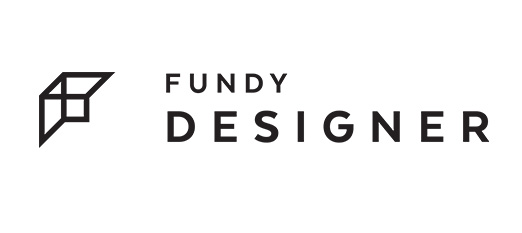 award winning photos
click here to view
latest napcp news
get up-to-date
most recent issue
vendors we love
napcp supporters
helpful articles
napcp resources
follow us on