Apr 23, 2018
Announcing Our 2018 NAPCP International Image Competition Winners!
Hello friends!
After much excitement and anticipation, we are absolutely thrilled to announce the winners of our 2018 International Image Competition. Uniquely focused on child photography, the NAPCP International Image Competition features a range of image categories, including Babies, Newborn, Children, Family, Maternity, Siblings, Toddlers, and Seniors. Thank you to our amazing judges who dedicated days to scoring, deliberating and judging the hundreds of submissions. Our acclaimed panel of judges, Kirsten Lewis, Becca Wohlwinder, Diogo Loureiro, Barbara Griffin, Anne Simone, and Michael Howard scored based on technical merit, creativity and composition, and impact.
The following images received the highest scores in our International Image Competition: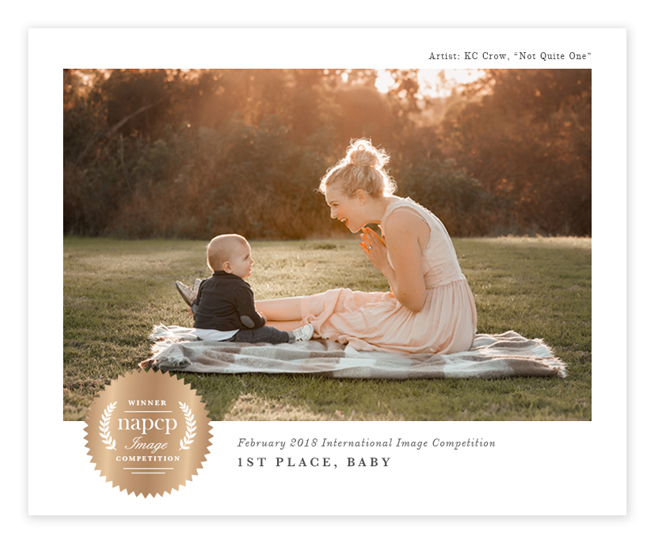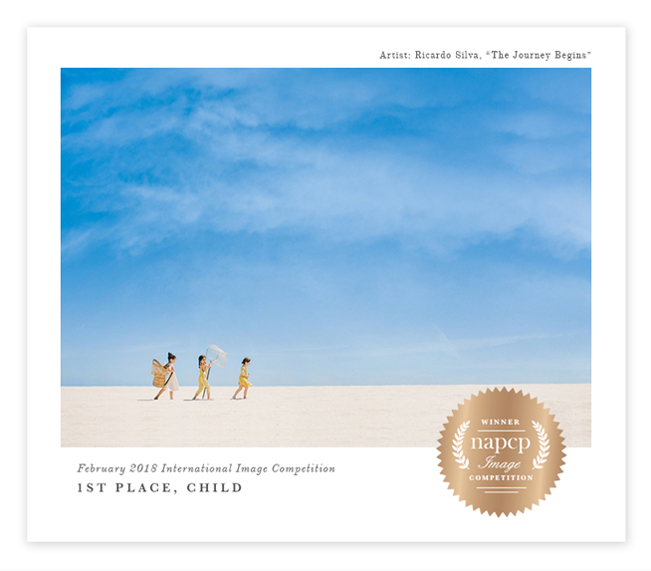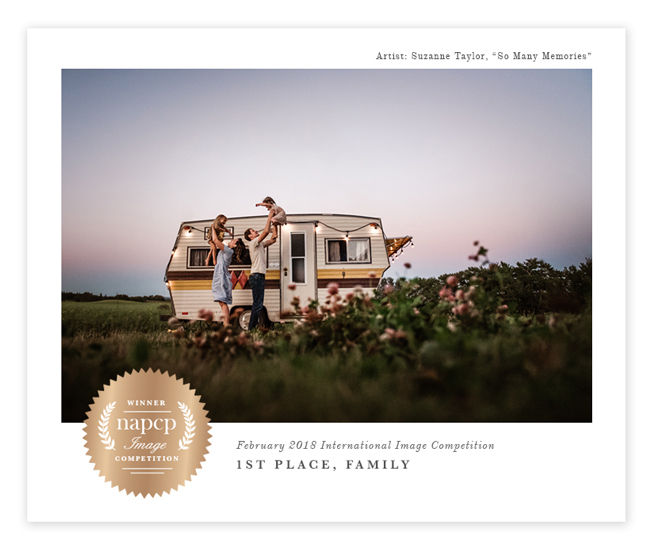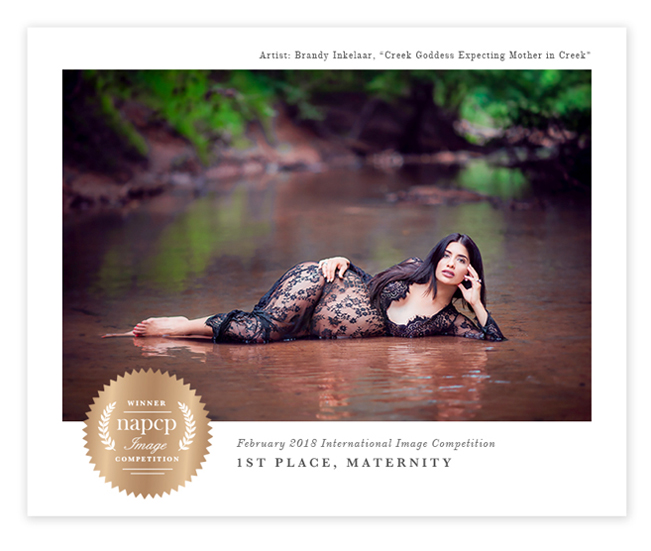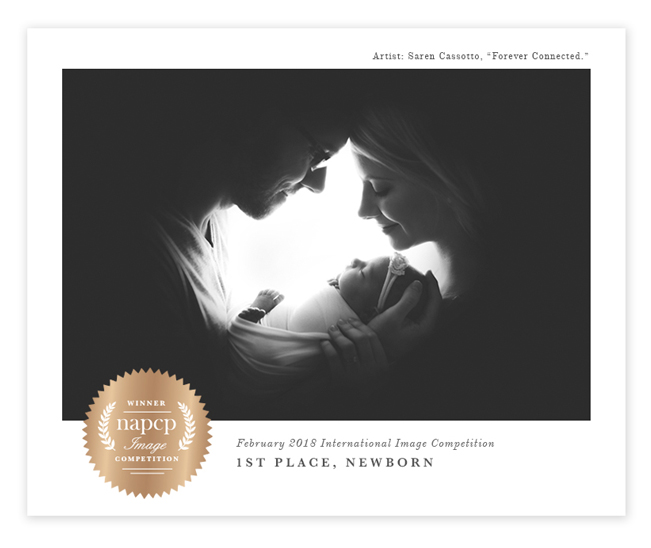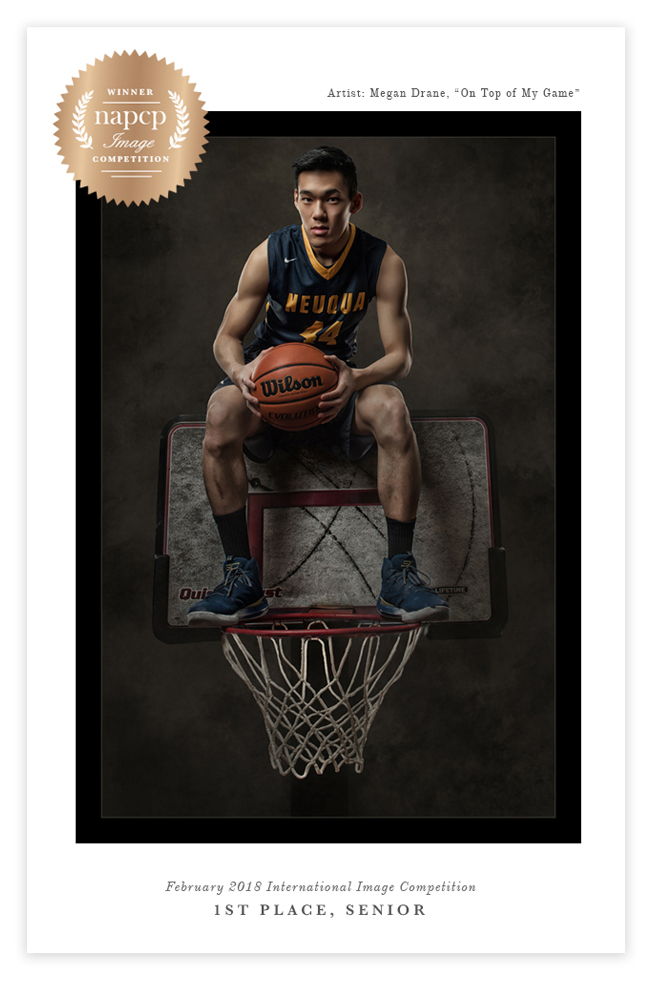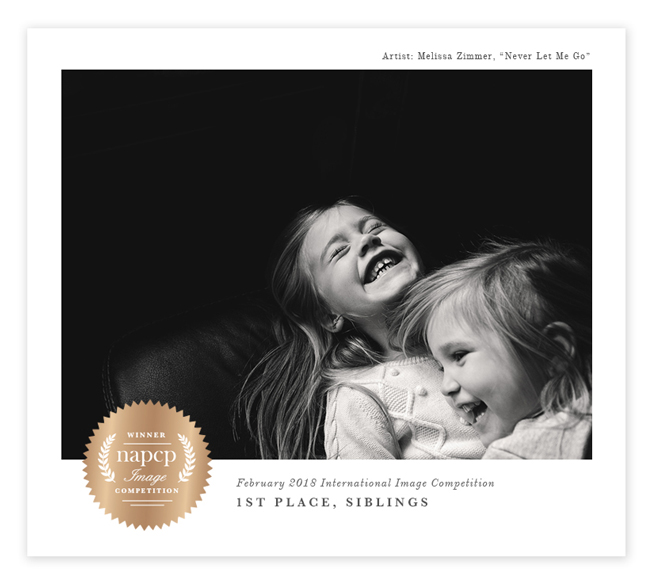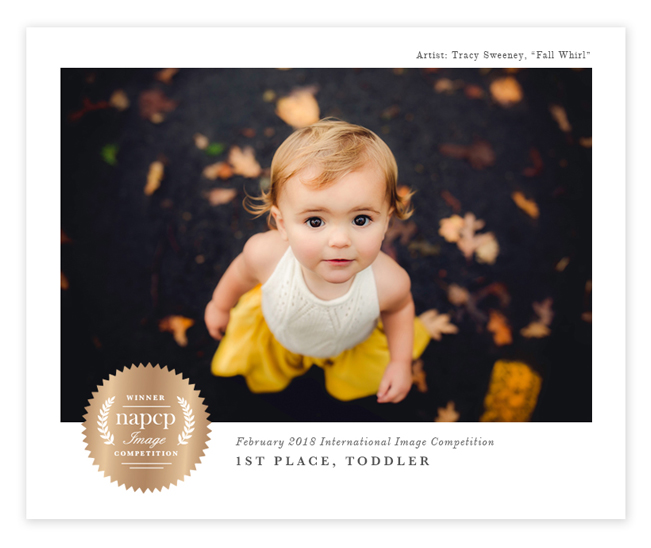 To view the complete listing of winning images, visit our Award Winning Image Gallery.
The purpose of our Image Competitions is to recognize the creative and technical excellence of our child photographer members, reward talent, and serve as a vehicle for learning and improving our craft.
Winners will receive:
(1) Highlighted listing in our Member Directory, (2) Our coveted award winning NAPCP seal for website placement, (3) Their winning images published in both their Photographer's Profile and in our Award Winning Image Gallery, (4) Individual press packets to distribute to their local media, (5) Increased exposure and promotion to our Vendor Partners, (6) Recognition as an Award Winning Photographer, and (7) Eligibility for our coveted Photographer of the Year title. For more information about our International Image Competitions, click here!
Thank you to all who participated in our 2018 NAPCP International Image Competition, and congratulations again to our winners!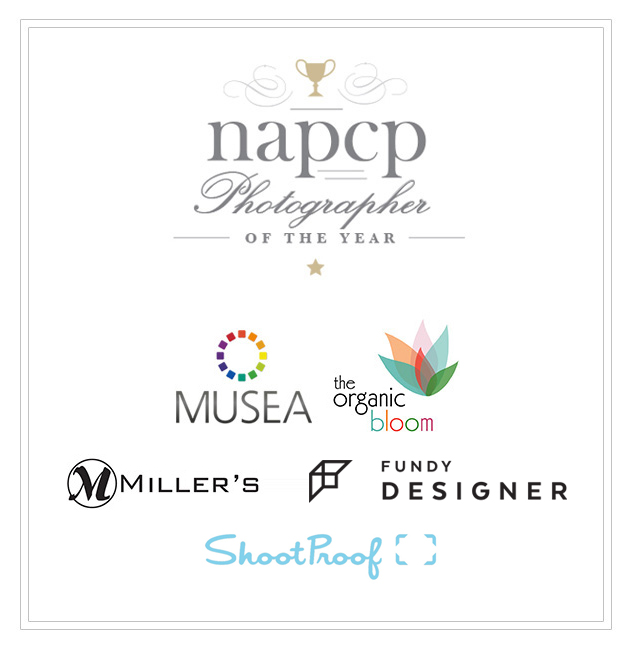 Save
napcp contributor
meet Deanne Mroz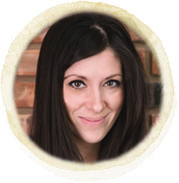 Website: www.napcp.com
Email: deanne@napcp.com
About the Contributor: Deanne is a graphic designer and photographer. She graduated in 2005 from Northern Illinois University with a BFA in Visual Communication . Before joining the NAPCP team, Deanne worked at a small advertising agency for ten years where she grew as an artist. She also started her own small photography business in 2010 and has a passion for photographing children and documenting life. Currently, she is working for NAPCP and is excited for new opportunities to bring her love of design and photography together. Deanne resides in the Chicagoland area with her husband and two kids. When she is not working, you can find her photographing or doing multiple home improvement projects.
liked this post?
you might also like...
find a photographer
in your area
We are so delighted that you are here. The National Association of Professional Child Photographers is an association whose mission is to promote and support the artistry and integrity of professional child photographers. To accomplish this mission, NAPCP provides the most comprehensive resources for its members, bringing together a community of passionate artists committed to growth in their skills, their artistry, and their businesses.
NAPCP.com (formally pronounced "NAP-C-P") is a place where professional child photographers can come and connect, learn, teach, aspire and grow. It is also a valuable resource for parents who are looking for a professional child photographer in their area, and want to be inspired and educated about our specialized industry.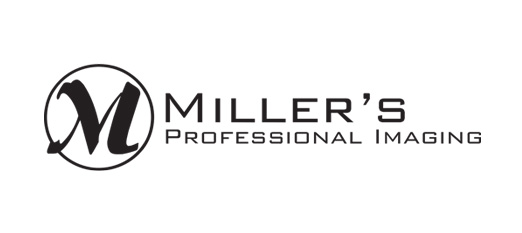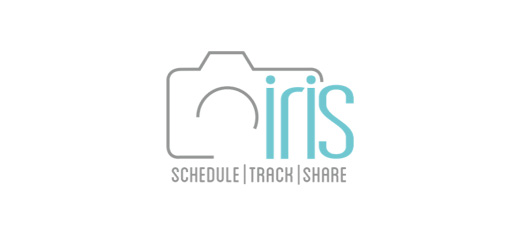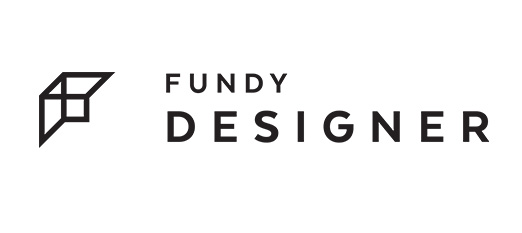 award winning photos
click here to view
latest napcp news
get up-to-date
most recent issue
vendors we love
napcp supporters
helpful articles
napcp resources
follow us on