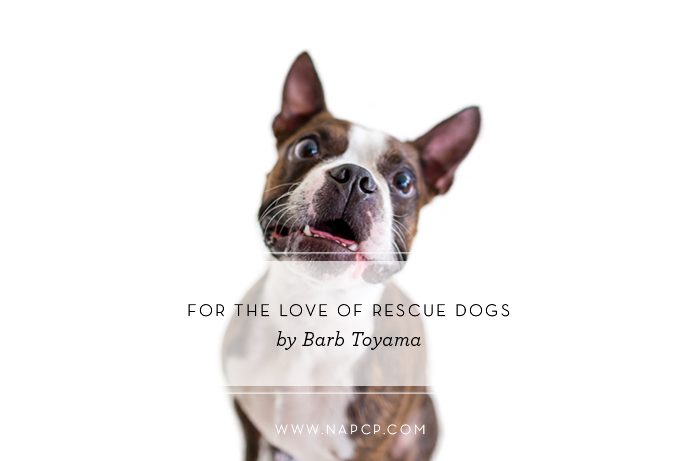 09 Sep

Caught Doing Good: For the Love of Rescue Dogs, by Barb Toyama of Endless Summer Photography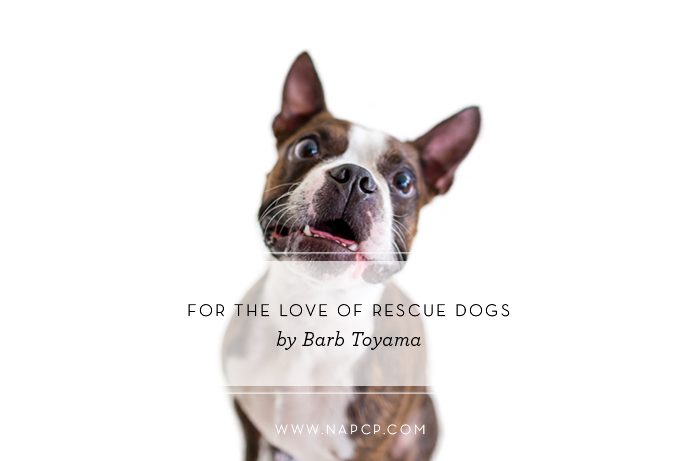 Years ago, when I lived in Colorado, I decided fostering rescue dogs would be a fun way to have company during my often lonely days working at home, and filled out an application online with MABTR (MidAmerica Boston Terrier Rescue), a rescue group working across 13 states. A long phone conversation and a short week later, I was handed my first foster dog, a handsome guy named Duke with the most adorable under-bite. Little did I know, Duke and the 30+ foster dogs that followed, would open my eyes to the importance of animal rescue, and my heart to volunteering for them.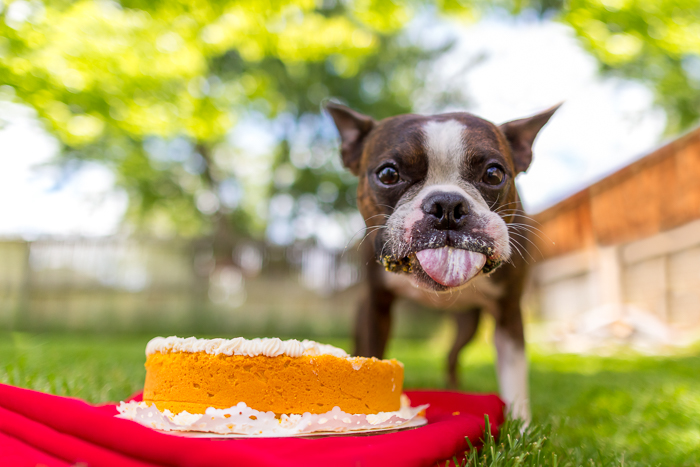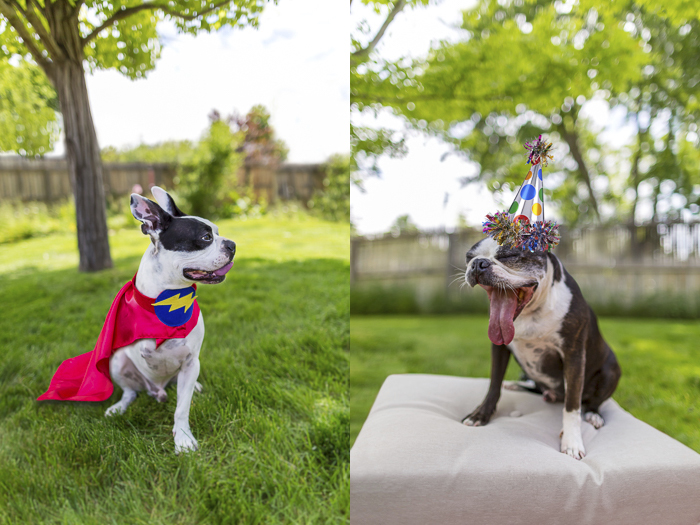 Fast forward 18 months, I moved to Hawaii and could no longer foster for MABTR, but stayed in touch and helped out where I could … which brings us to the latest project – a greeting card collection featuring rescued Boston Terriers young and old.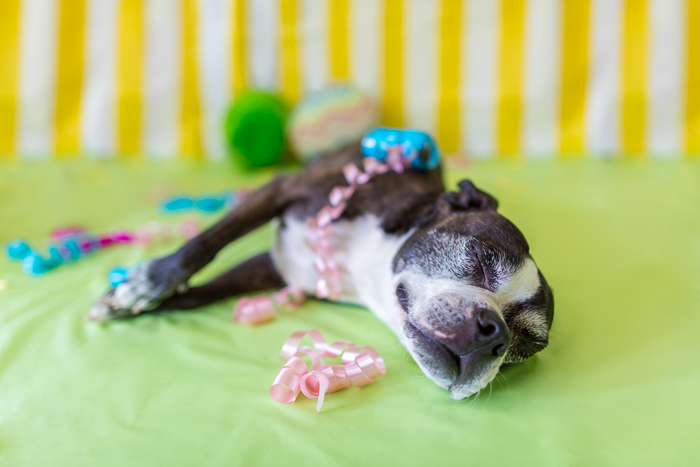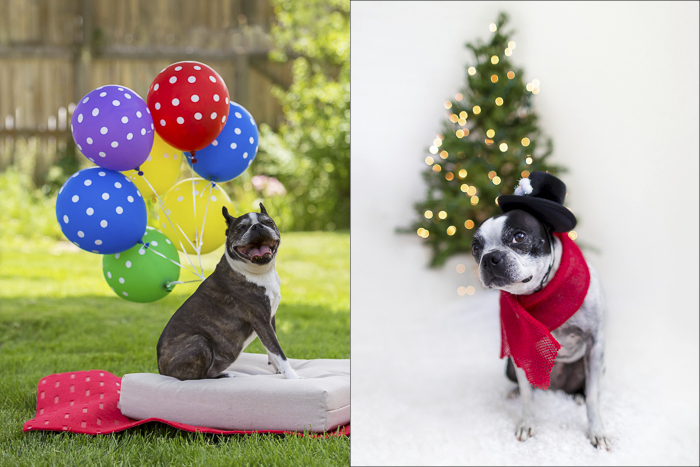 This whole project was volunteer based to maximize profits going to the charity's rescue fund. Cindy, the event coordinator for MABTR, gathered ideas for setup and props, organized furry models and a home for us to photograph at, made a detailed scheduled, and we were off to a day of fun — part bribing dogs and part just going with the flow.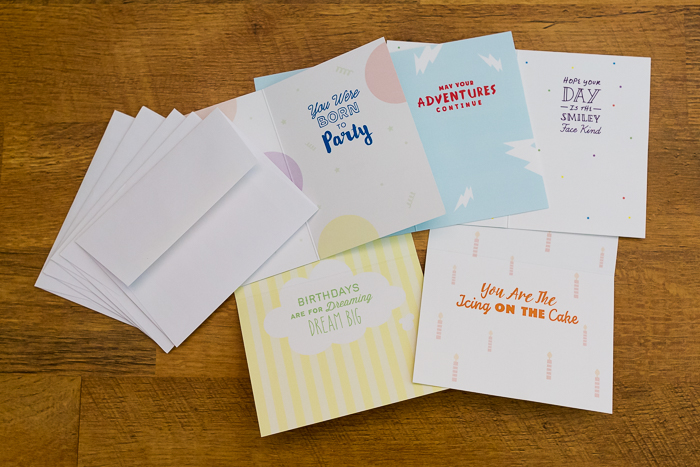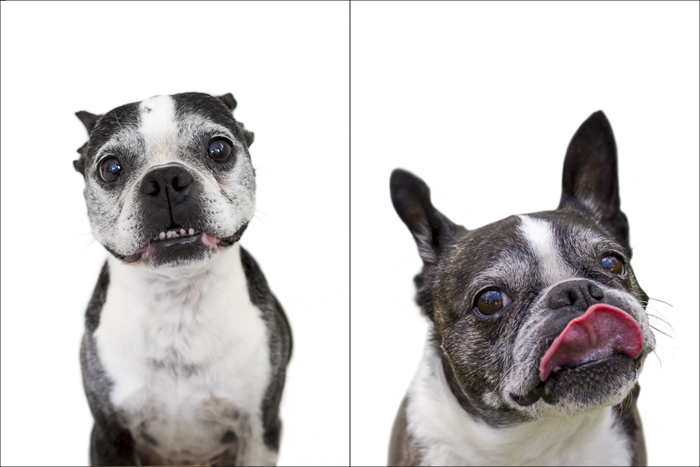 We came away with full hearts and more than we had hoped for – a set of 5 photos each for birthday, Christmas, and blank cards. Cindy coordinated with Kimmy, a talented young designer in Omaha, to complete the cards with cute sayings and fun designs. The birthday and "wet noses" card collections are a huge hit already, and everyone is excited for the release of the Christmas collection this fall.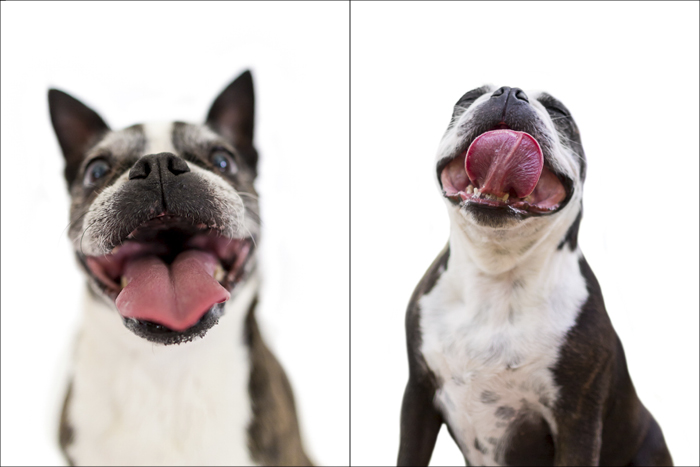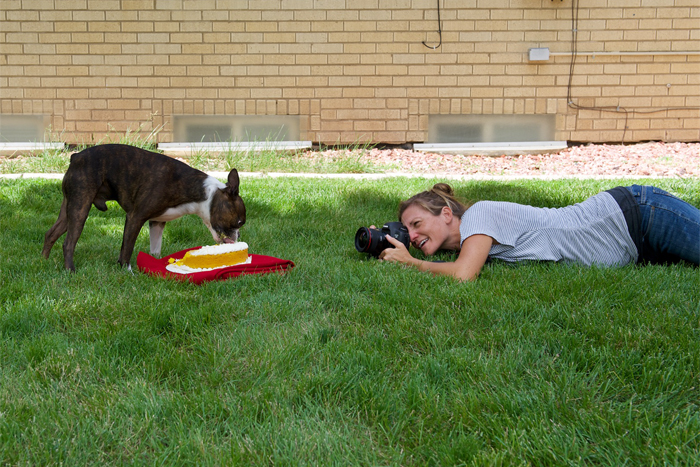 I feel as photographers, we can make a big difference by volunteering our talent to charities of any kind. Creating some capacity in our schedule and heart to make room for volunteer work can be invaluable not just to the charity, but as a great experience for ourselves too. What causes are you passionate about and willing to take a small step towards today?

Thank you, Barb, for sharing this paws-itively adorable project with us!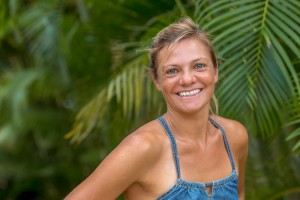 Barb Toyama is a lifestyle photographer on the island of Maui, Hawaii. When she is not busy documenting families, you can find her in the ocean surfing, or pretending to be a mermaid.
For booking inquiries, and to see Barb's images of people, visit her website, Like Endless Summer Photography on Facebook, and follow Barb on Instagram.