Jul 30, 2018
Presenting the Inspired by NAPCP Gallery Event & Print Competition Top 100 Images!
Hello, friends!
After much excitement and anticipation, we are absolutely elated to present the "Top 100" images of our Inspired by NAPCP Gallery Event & Print Competition. In contrast to our annual International Image Competition, the Inspired by NAPCP Gallery Event is completely creative in nature and gives both members and non-members the chance to place in one of three categories. This year's categories are COLOR, EXPLORE, and WATER. Thank you to our phase one judges who dedicated their time to deliberating over and judging hundreds of submissions.

The work of the following artists has been selected for live display at the Inspired by NAPCP Gallery Event & Print Competition:
Alexandria Neoh | Alison Winterroth | Amanda Anderson | Amanda Dams | Andrea Godfrey | Andria Grodzinsky | Ashley McBroom | Ashley Soeder | Caitlin Lemieux | Cami Turpin | Carolyn Ann Ryan | Clare Ahalt | Debbie Sprague | Diana Unanyan | Diogo Loureiro | Emily Vaccaro | Erin Borzellino | Erin Clayton | Heather Eijzenga | Heather Nyapas | Heather Rodburg | Holly Young | Jenn Di Spirito | Jennifer Evans | Jennifer Jackson | Jenny Perry | Jenny Sciortino | Jessica Lynch | Katherine Jackson | Katie Rain | Kimberly Tank | Kristie Bradley | Krystal Reeves | Lisa Zhao | Marcela Limon | Marena Rudy | Marisa McDonald | Mary Okner | Maryam Salassi | Megan Drane | Melissa Pereira | Mercedes Elizondo | Molly Garg | Pam Bell | Pamela Salai | Ricardo Silva | Rya Duncklee | Sandy Summers Russell | Saren Cassotto | Sharon Neves | Sheena Magnesen | Tamara Gonzalez | Tina Krafts | Tracy Sweeney | Ute-Christin Cowan | Vanessa Berzak | Willy Wilson
To view the complete gallery of images to be displayed in Atlanta, visit our Facebook Page soon.
Thank you to all who participated and entered their work into the digital portion of the Inspired by NAPCP Gallery Event & Print Competition!
napcp contributor
meet Katie Mitchell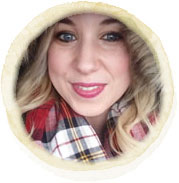 Website: www.napcp.com
Email: katie@napcp.com
About the Contributor: Katie, our Editorial Manager, is our wordsmith and communications extraordinaire!  After college and graduate school, she worked in the nonprofit world, and briefly in politics. She realized she'd be quickly burned out, and started writing for various lifestyle websites. Before landing at NAPCP, Katie shot product photography for Etsy shops and other small business owners. Katie also works with Pinterest, as a member of their Pinfluencer team. She is passionate about making the world a happier, more beautiful place! Katie lives for her husband and two children, updating their totally 90's home, and finding joy in the small things. Even washing dishes.
liked this post?
you might also like...
find a photographer
in your area
We are so delighted that you are here. The National Association of Professional Child Photographers is an association whose mission is to promote and support the artistry and integrity of professional child photographers. To accomplish this mission, NAPCP provides the most comprehensive resources for its members, bringing together a community of passionate artists committed to growth in their skills, their artistry, and their businesses.
NAPCP.com (formally pronounced "NAP-C-P") is a place where professional child photographers can come and connect, learn, teach, aspire and grow. It is also a valuable resource for parents who are looking for a professional child photographer in their area, and want to be inspired and educated about our specialized industry.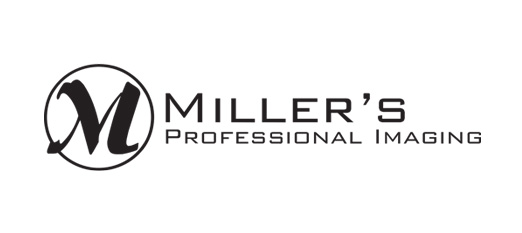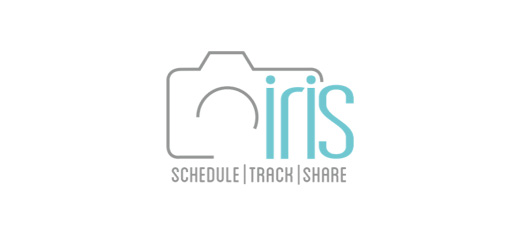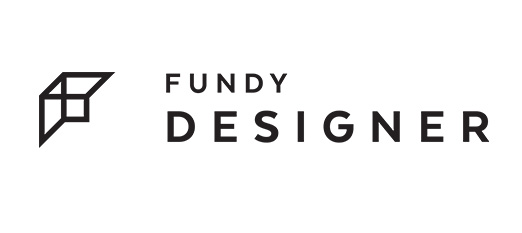 award winning photos
click here to view
latest napcp news
get up-to-date
most recent issue
vendors we love
napcp supporters
helpful articles
napcp resources
follow us on