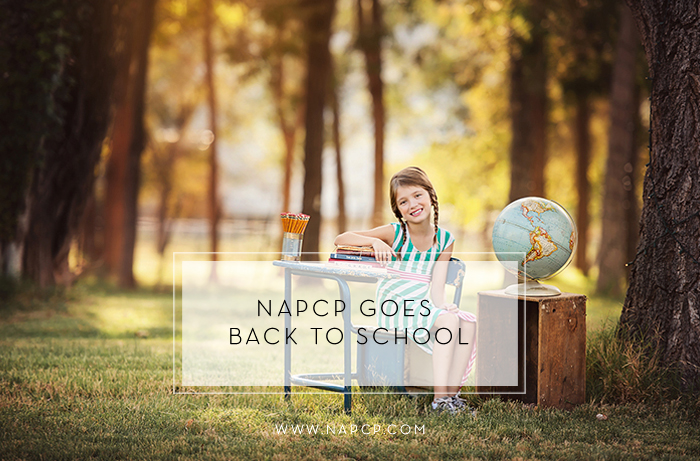 06 Sep

NAPCP Goes Back to School!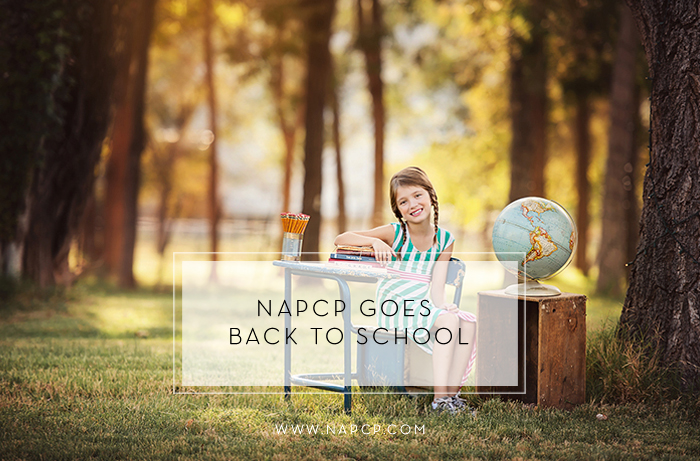 Labor Day has come and gone … Back to school is here, and some of the NAPCP membership would like to take this time to show off the kids of NAPCP! Members submitted images for a special peek at what this time looks like for our globe-spanning membership. Scroll through for sweet faces, and inspiration for images of your own children!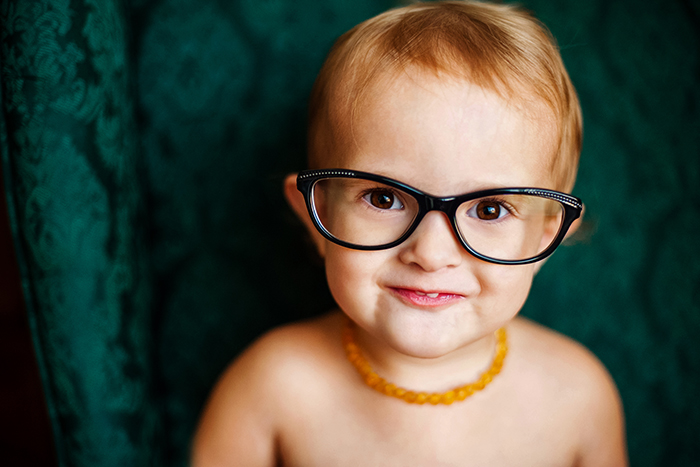 Lerin White Wheeless, of Lerin Photography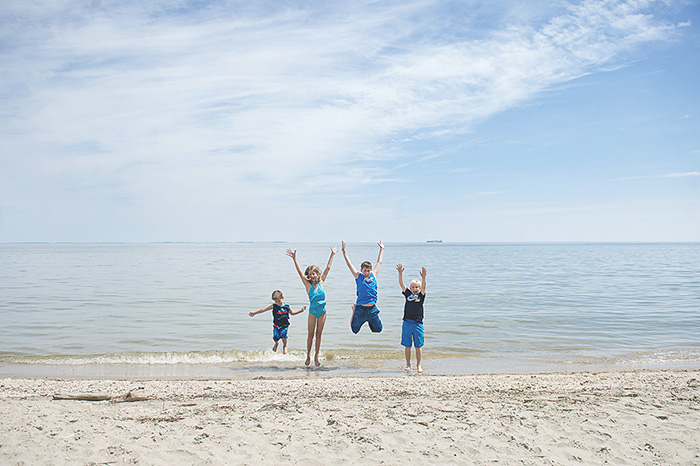 Angela McLaughlin, of Tiny Touch Photography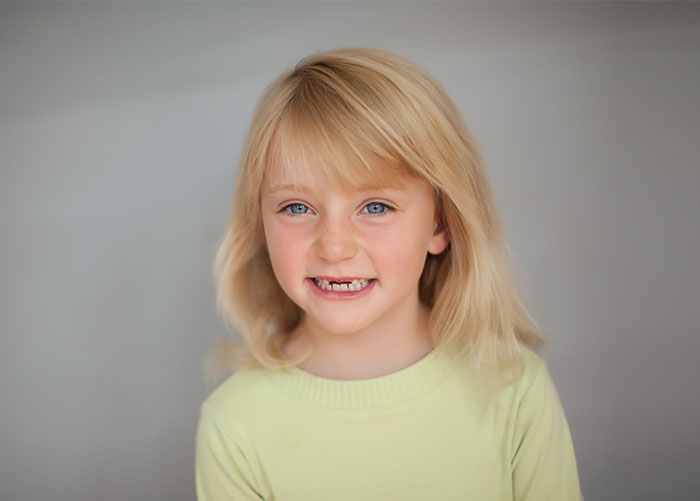 Sara Jennings, of Sara Jennings Photography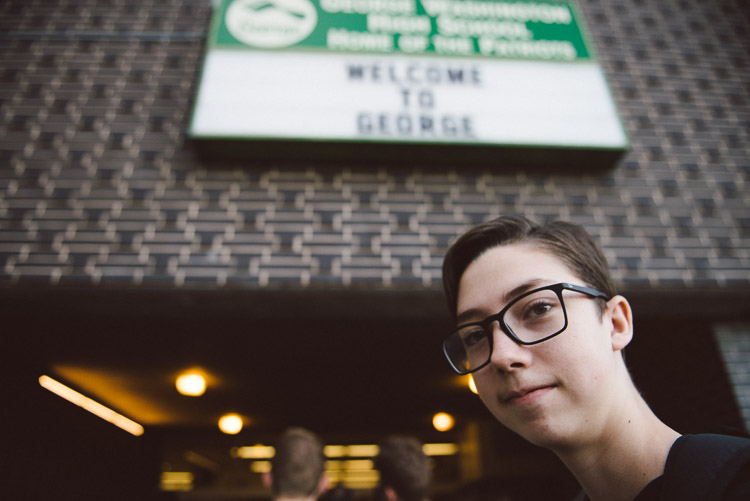 Willy Wilson, of Life Unstill Photography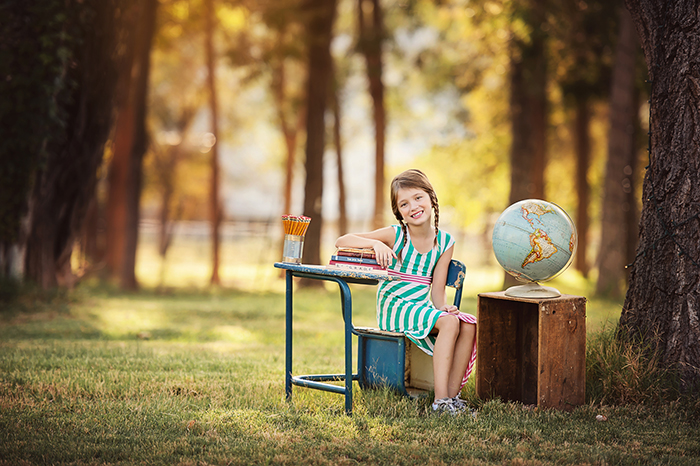 Becca Wohlwinder, of Becca Wohlwinder Photography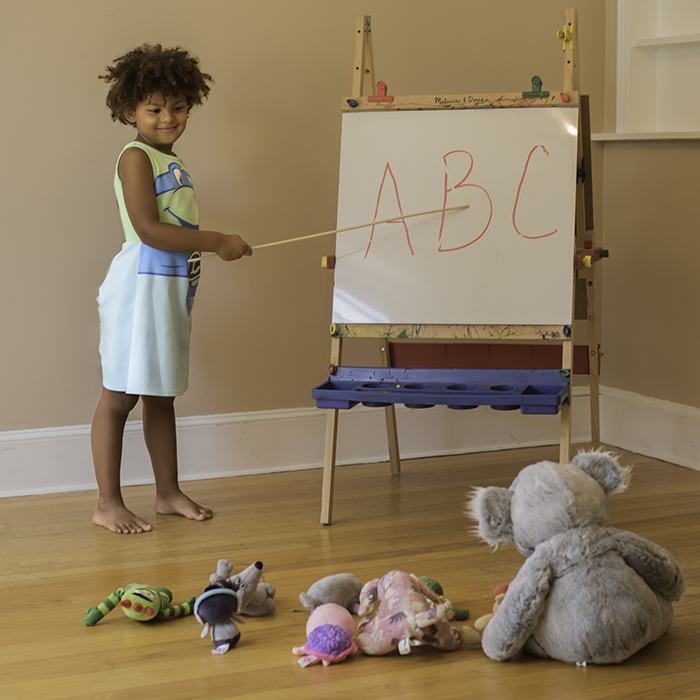 Katherine Jackson, of The Mirrored Image Photography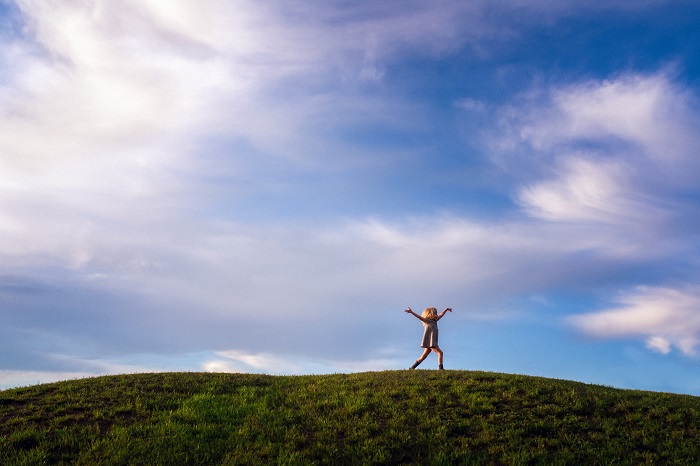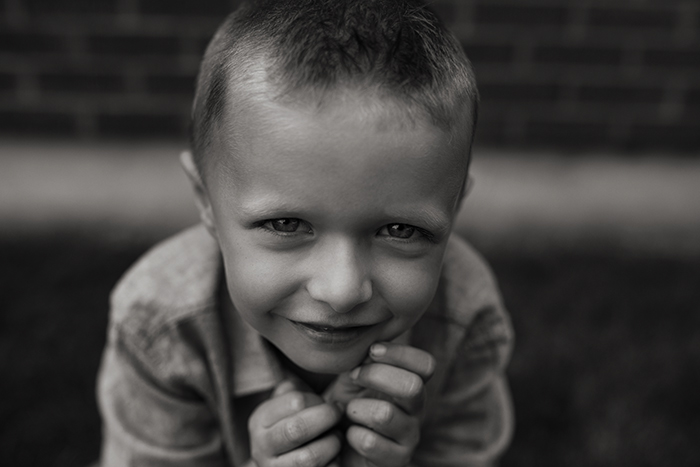 Suzanne Taylor, of Suzanne Taylor Photography

Click here to find a fabulous NAPCP photographer to capture your fall memories!