Aug 27, 2010
Happy Fridays: Delicious No Cook Recipes!
Even though school is back in full swing, summer isn't quite over. There are still plenty of nice warm weekends to entertain and see friends and family! And with Labor Day right around the corner, I have assembled a list of quick and easy recipes to whip up for any special occasion. Even the pickiest eater can't resist some of these 🙂
Salads/Snacks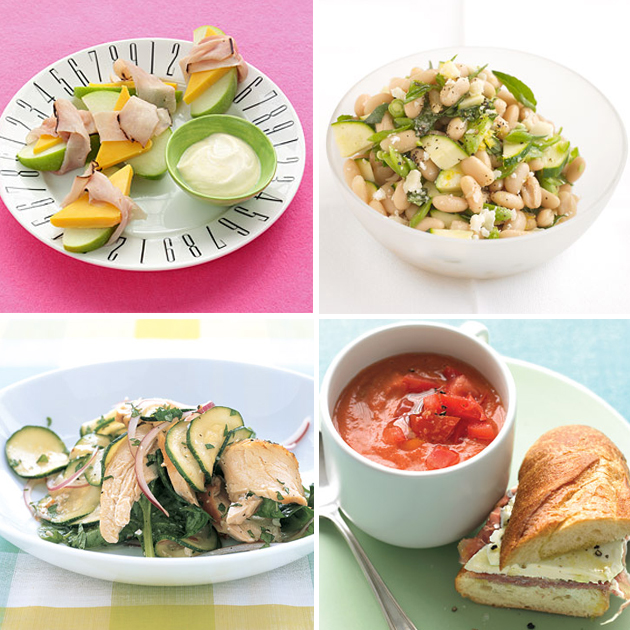 Salads and snacks can sometimes make up the majority of s festive spread, so you want yours to stand out!
My favorite recipe is for the Zucchini and Chicken Salad (bottom left):
Prep Time: 30min
Total Time: 30min
Ingredients:
1/4 cup plus 1 tablespoon olive oil
1/4 cup fresh lemon juice
Coarse salt and ground pepper
1 1/4 pounds zucchini, thinly sliced
1 pound boneless, skinless chicken breasts
1 bunch (about 8 ounces) spinach, chopped
1/2 red onion, thinly sliced
3/4 cup chopped pecans
1/4 cup grated Parmesan cheese
1/4 cup chopped fresh mint
1)  In a large bowl, whisk together 1/4 cup oil and lemon juice; season with salt and pepper. Add zucchini; toss to coat, and let marinate while cooking chicken.
2)  In a large nonstick skillet, heat remaining tablespoon oil over medium. Season chicken with salt and pepper. Cook chicken until golden brown and opaque throughout, about 7 minutes per side.
3)  Toss chicken with zucchini mixture, spinach, onion, pecans, Parmesan, and mint. Serve.
Quick, simple, easy and delicious!
Desserts: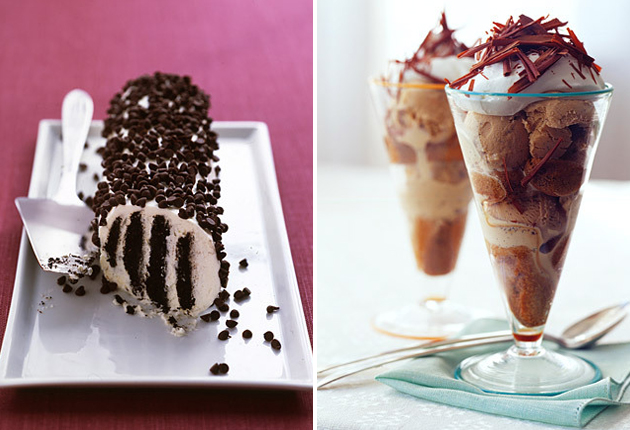 I have to admit this next recipe certainly caught my eye, and my appetitie! Tiramisu Sundaes make an excellent summer treat.
Prep Time: 15min
Total Time: 45min
Ingredients (serves 4):
1 cup heavy cream
1 1/2 cups strong espresso, cooled
3 tablespoons brandy (optional)
8 store-bought ladyfingers (about 4 ounces)
1 pint ice cream or gelato
1) Whisk cream in a medium bowl until stiff peaks form; cover with plastic wrap, and place in refrigerator until ready to serve.
2) Combine espresso and brandy, if using, in a medium bowl. Break 4 ladyfingers in half; dip into espresso mixture until soaked but not falling apart, several seconds. Arrange two halves in a layer at the bottom of each parfait glass. Top with a scoop of ice cream. Repeat with another layer of soaked ladyfingers, and top with a scoop of ice cream. Garnish each glass with a dollop of whipped cream and a sprinkling of chocolate shavings, if desired. Serve immediately.
I hope this helped give you some yummy ideas for your next social get together or even a cozy evening in after a long week. As always I want to thank Martha Stewart for having so many great ideas on her site. Stay tuned for for next weeks Happy Friday post!
ALL PHOTOS COURTESY OF MARTHASTEWART.COM
napcp contributor
meet Kristen Smith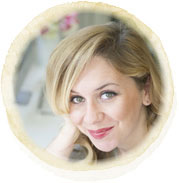 Website: www.napcp.com
Email: kristen@napcp.com
About the Contributor: Kristen Smith is a graphic designer and illustrator residing in Augusta, GA with her fiance Jon-Michael and two fur babies, Desmond and Penelope. She knew from a very young age that she wanted to do something creative and began taking design classes in high school. After receiving a BFA in Graphic Design from the University of Georgia, she worked hard to establish a freelance career and officially launched her own company in 2011. Kristen is an award-winning designer, a celebrated creative for Minted.com, and has been working with NAPCP since it's inception in 2009.  She has a passion for fresh and beautiful designs with subtle feminine hints and a dash of whimsy.   Her passion for design is rivaled only by her passion for animals. She has been an avid animal rights supporter for many years and presently works with a local rescue organization fostering and rehabilitating cats. When she is not designing or sketching, you can find her crafting or in the garden!  She is also an entertainment junkie and watches entirely too many movies and television shows. Kristen looks forward to the extraordinary possibilities each new day brings!
liked this post?
you might also like...
find a photographer
in your area
We are so delighted that you are here. The National Association of Professional Child Photographers is an association whose mission is to promote and support the artistry and integrity of professional child photographers. To accomplish this mission, NAPCP provides the most comprehensive resources for its members, bringing together a community of passionate artists committed to growth in their skills, their artistry, and their businesses.
NAPCP.com (formally pronounced "NAP-C-P") is a place where professional child photographers can come and connect, learn, teach, aspire and grow. It is also a valuable resource for parents who are looking for a professional child photographer in their area, and want to be inspired and educated about our specialized industry.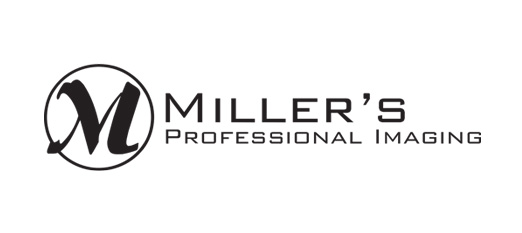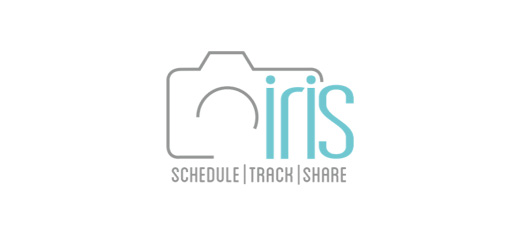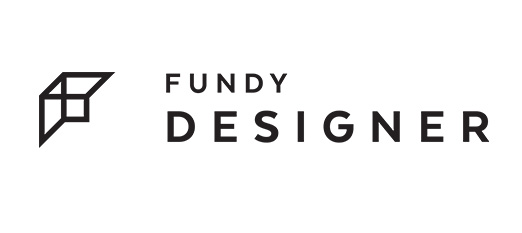 award winning photos
click here to view
latest napcp news
get up-to-date
most recent issue
vendors we love
napcp supporters
helpful articles
napcp resources
follow us on